This Week's Best Food Photos by SPOT.ph Readers
We're loving the snapshots we're seeing from your #SpotMyFood posts!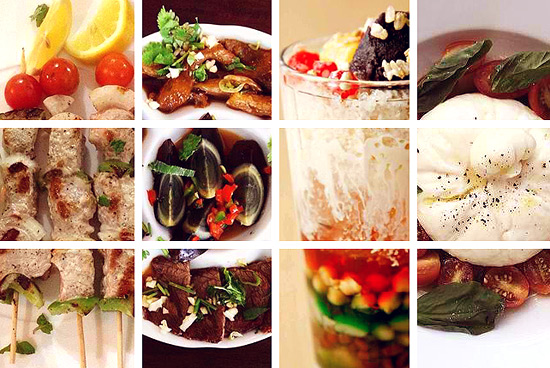 (SPOT.ph) We asked our readers to share with us their food discoveries over social media and what we saw was good! Scrumptious might be a better term, in fact. This week's roundup includes some ideas to battle the summer heat, Gino's legendary burrata, comfort food, and the mother of all appetizers. Don't forget to hashtag #spotmyfood to share your exciting yummy finds.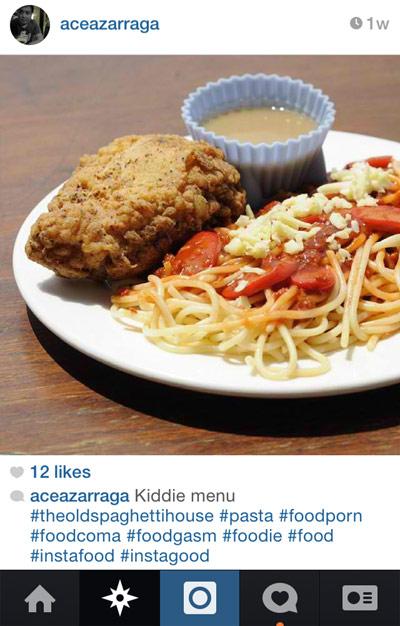 1. Age shouldn't be a requirement to enjoy a classic combination like this.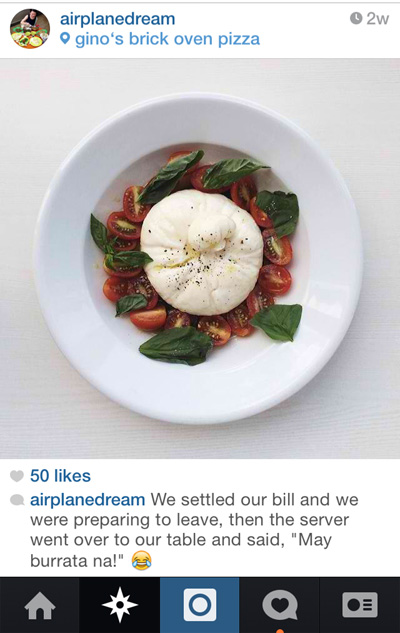 2. Some things are worth the wait!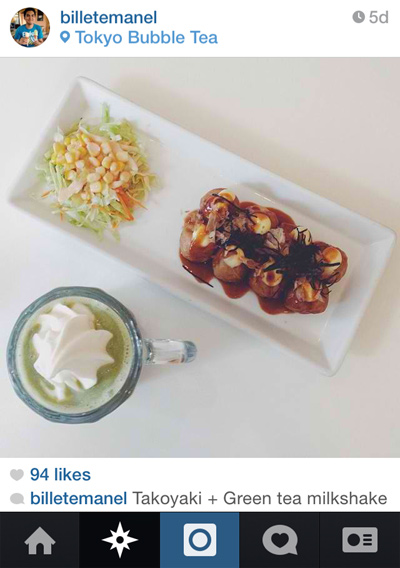 3. A perfect afternoon snack.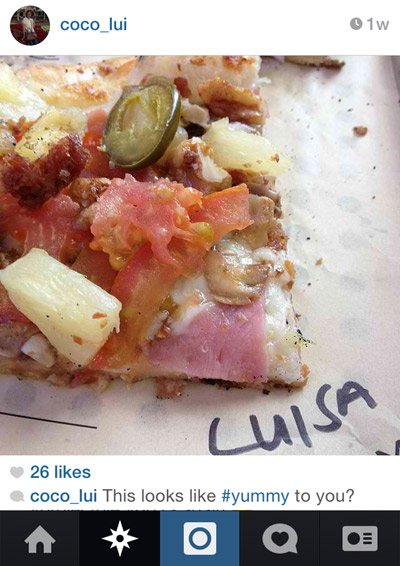 4. Is this a trick question?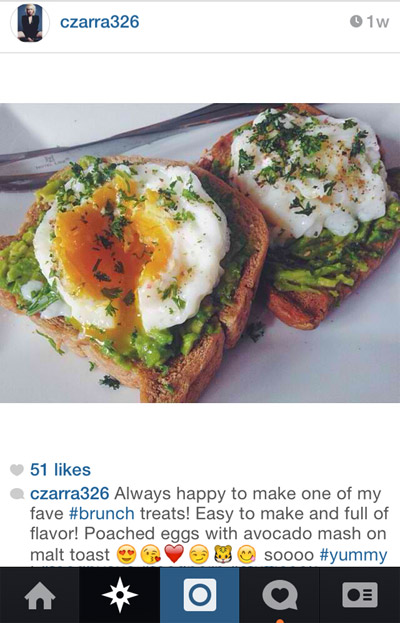 5. We're trying to imagine how this tastes because it looks so good!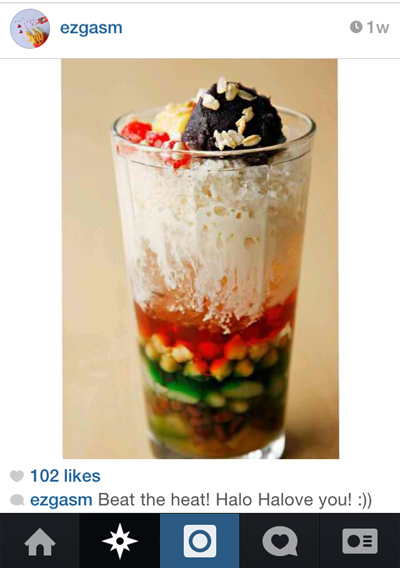 6. Ladies and gentlemen, the answer to the heat of summer. (Have you checked out our new Top 10?)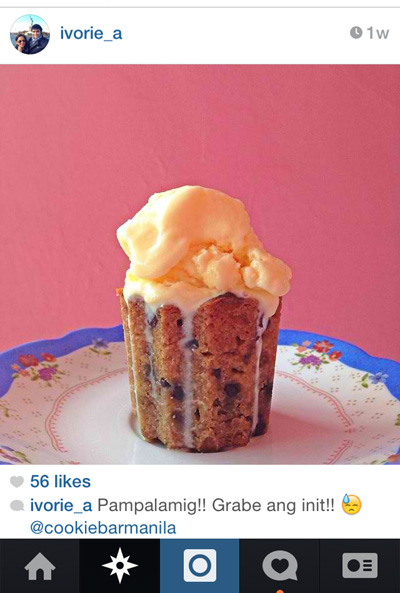 7. Or this one. Cookie Bar Queen shows us how to do it.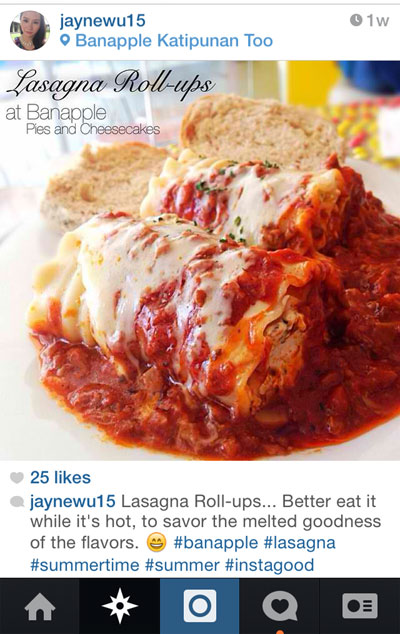 8. Good tip!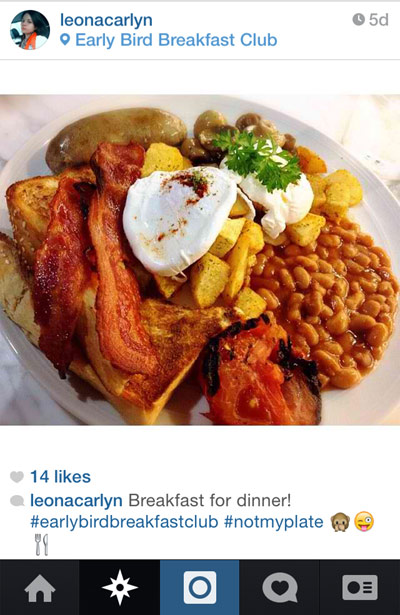 9. There's never a bad time for breakfast.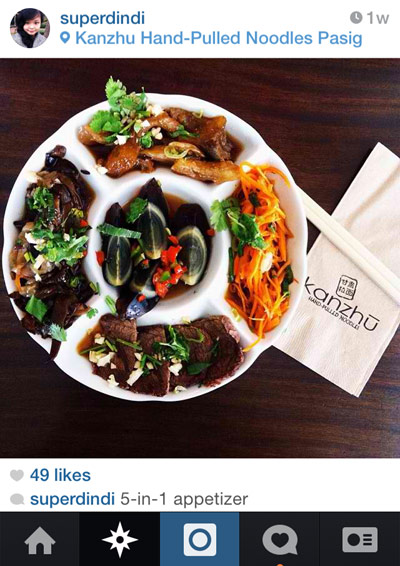 10. This is a meal in itself.
Load More Stories