This Week's Best Food Photos by SPOT.ph Readers
We're loving the snapshots we're seeing from your #SpotMyFood posts!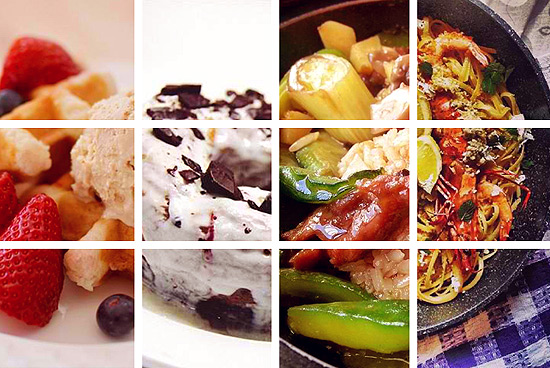 (SPOT.ph) We asked our readers to share with us their food discoveries over social media and what we saw was good! Scrumptious might be a better term, in fact. This week's roundup includes a lot of home cooking, Baguio's iconic taho, a picture-perfect waffle, a duck in a red pool, and more. Don't forget to hashtag #spotmyfood to share your exciting yummy finds.
1. This is a Baguio tradition.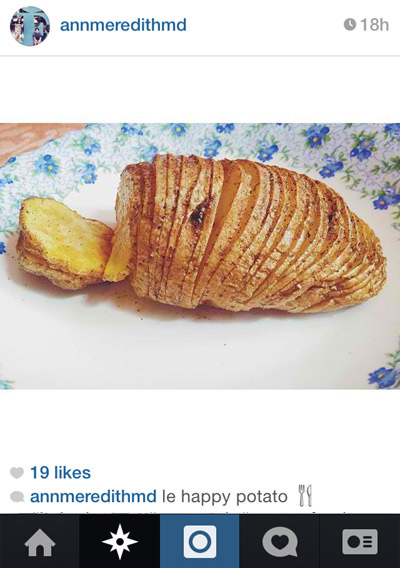 2. Home-baked potatoes make us happy, too!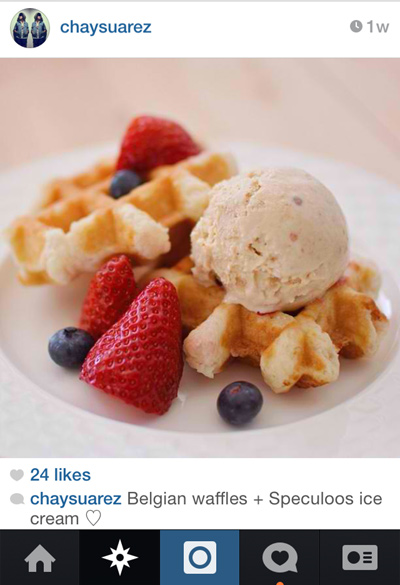 3. A beautiful combination in a beautiful shot.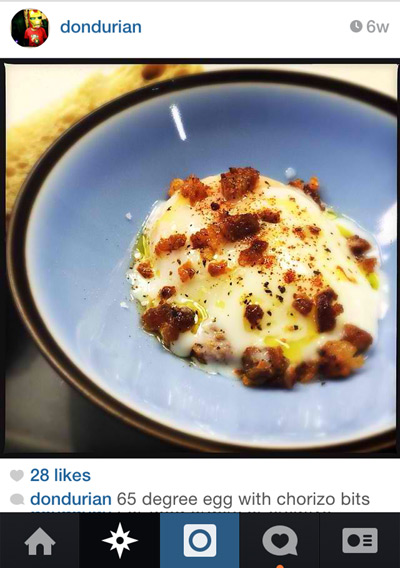 4. We could have this for breakfast every day.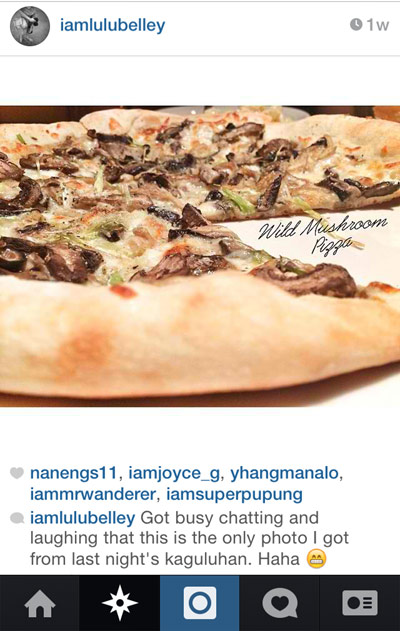 5. Well, this pizza is meant to be photographed for posterity.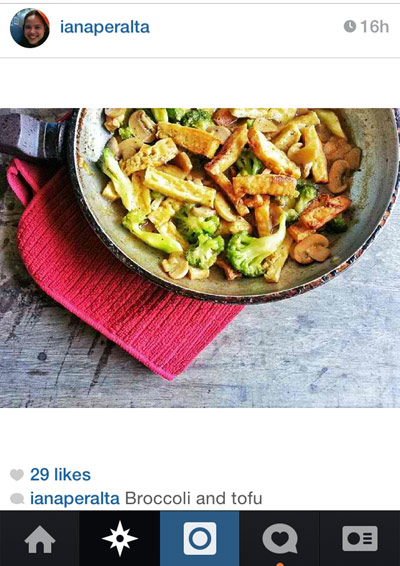 6. Another dish that makes us want to be vegetarians.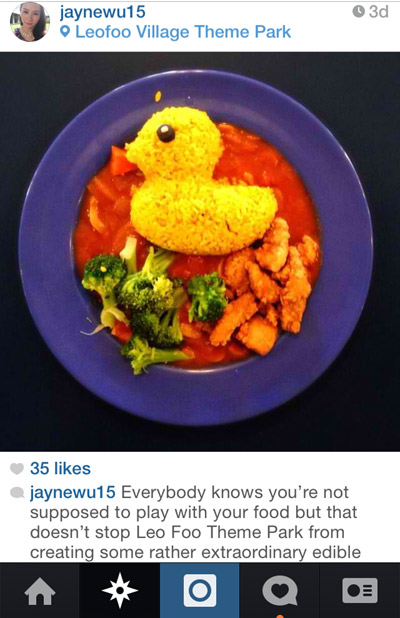 7. Some dishes are just meant to be stared at-too cute!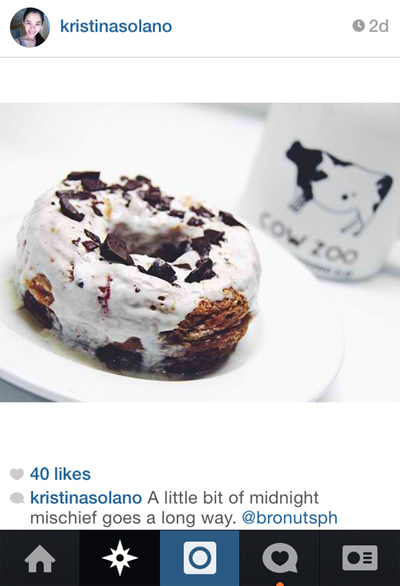 8. We see the color combination you did there.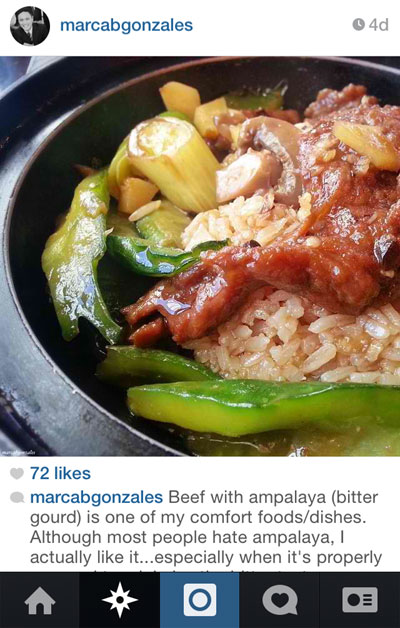 9. Ampalaya has a supporter in you.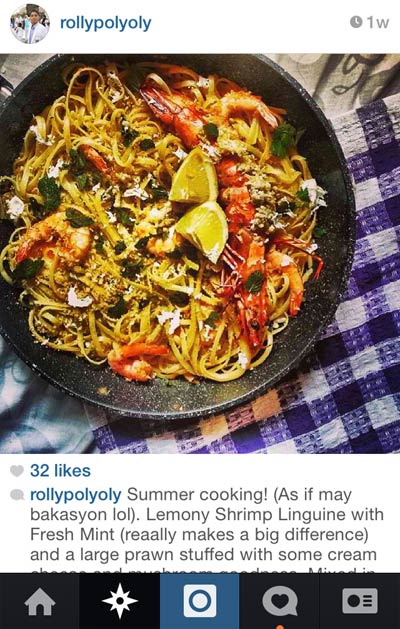 10. This is a pasta that's perfect for summer.
Load More Stories