This Week's Best Food Photos by SPOT.ph Readers
We're loving the snapshots we're seeing from your #SpotMyFood posts!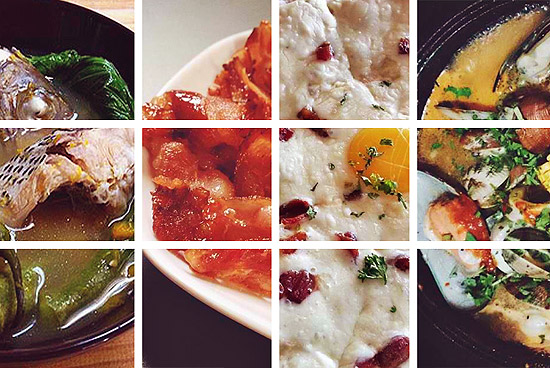 (SPOT.ph) We asked our readers to share with us their food discoveries over social media and what we saw was good! Scrumptious might be a better term, in fact. In this week's roundup: the midnight snack of our dreams, obviously more bacon, seafood galore, cookies, and more. Don't forget to hashtag #spotmyfood to share your exciting yummy finds.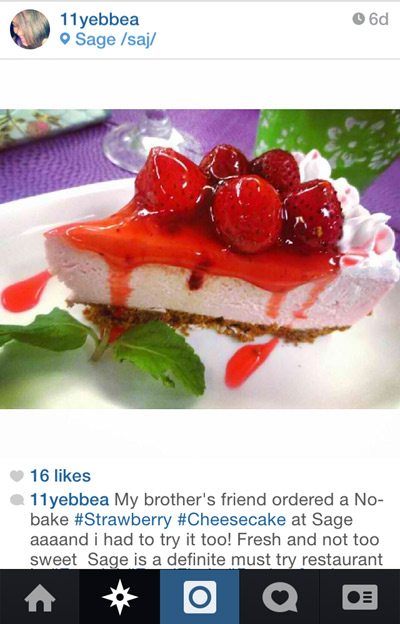 1. Those large strawberries take the cake!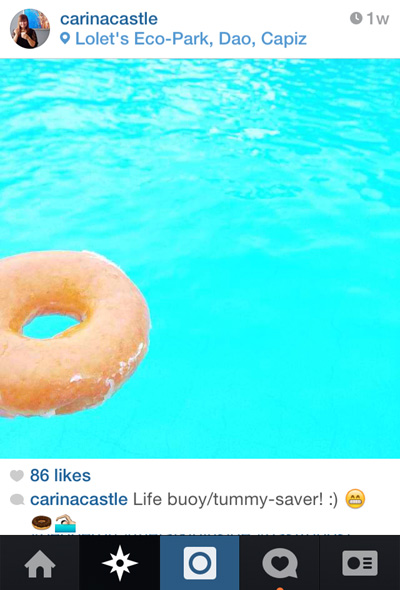 2. Genius.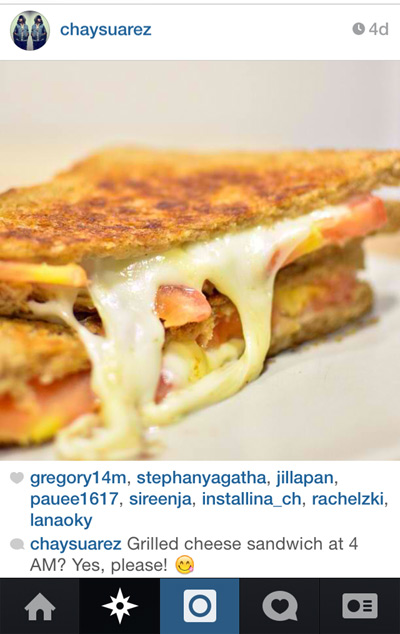 3. There's always something mouthwatering about sandwiches that spill out over the edges of the bread.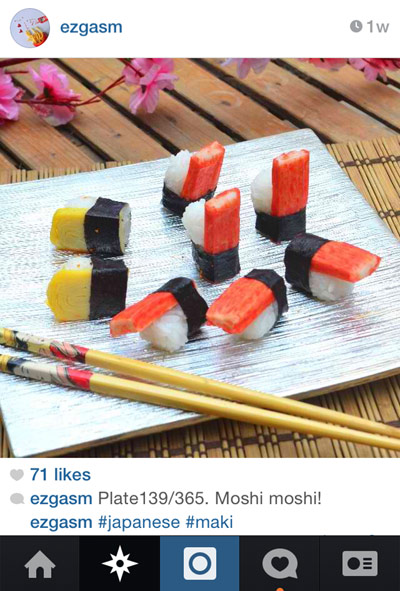 4. The shot is gorgeous, but we love the chopsticks more.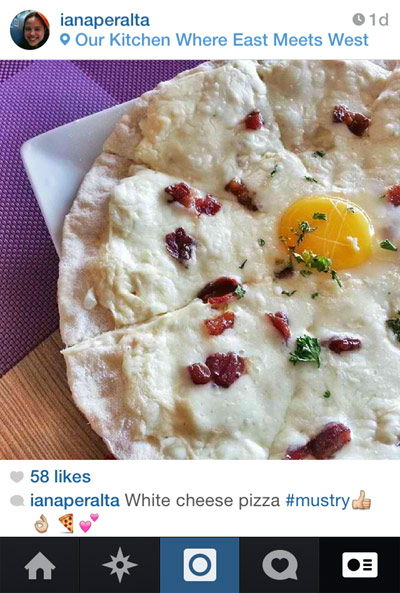 5. We can't wait for you to crack that egg.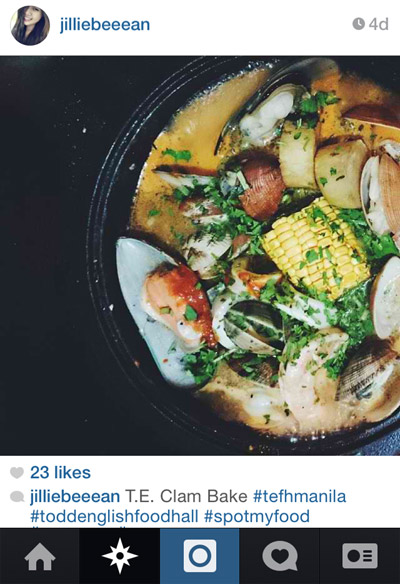 6. The upscale version of a clam bake.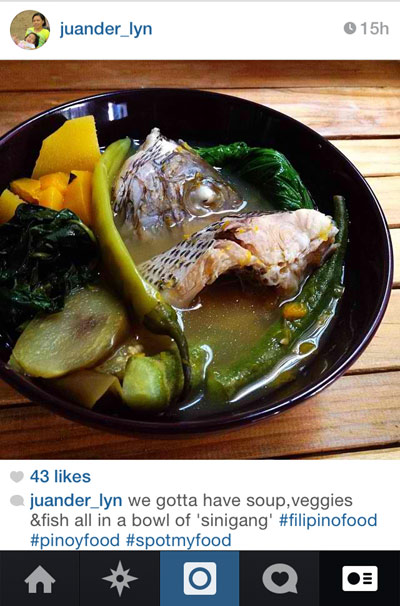 7. That head...it's where all the flavor comes from.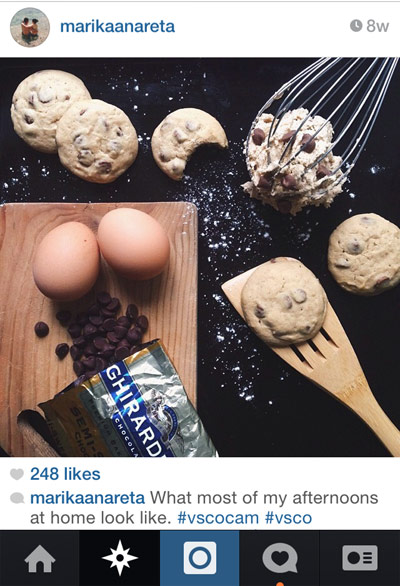 8. Can we lick the whisk, please?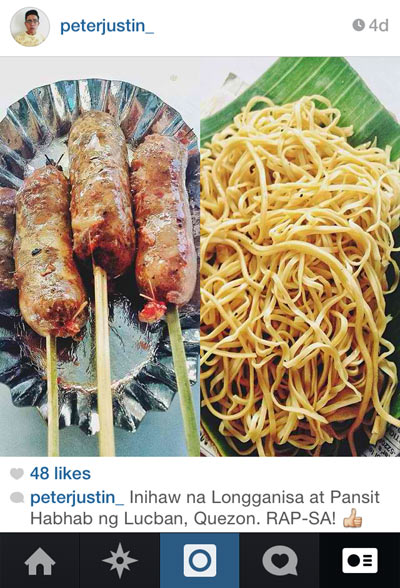 9. Nothing beats Filipino food.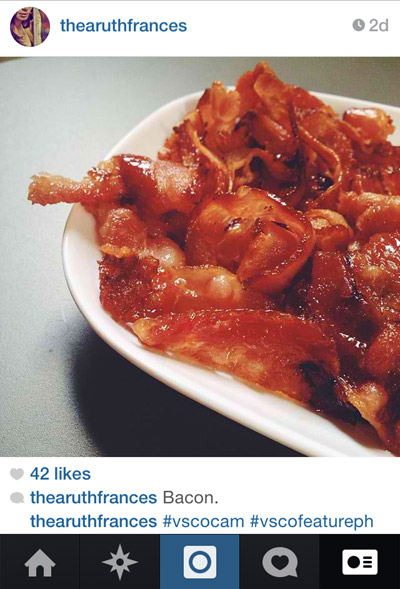 10. We can taste them through our screens.
Load More Stories