This Week's Best Food Photos by SPOT.ph Readers
We're loving the snapshots we're seeing from your #SpotMyFood posts!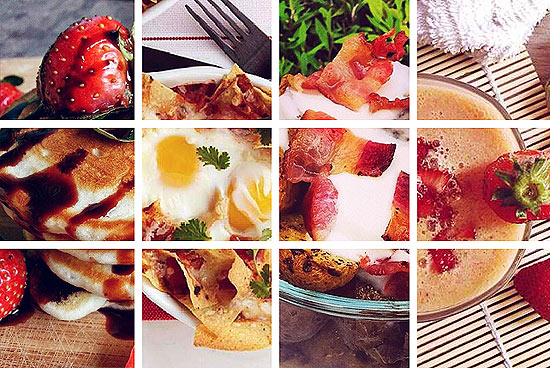 (SPOT.ph) We asked our readers to share with us their food discoveries over social media and what we saw was good! Scrumptious might be a better term, in fact. In this week's roundup: eggs-mania, more strawberries, drinks to last till the end of summer, and more. Don't forget to hashtag #spotmyfood to share your exciting yummy finds.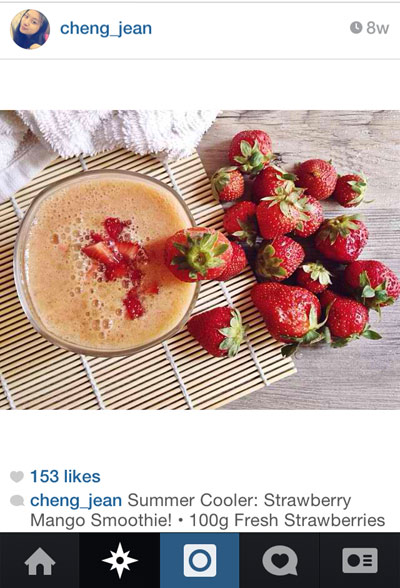 1. Thankfully we live in a place that celebrates summer all year.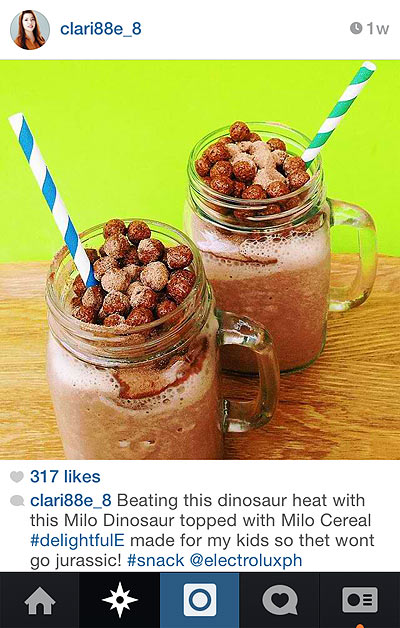 2. Our sentiments exactly. A glass for us, please!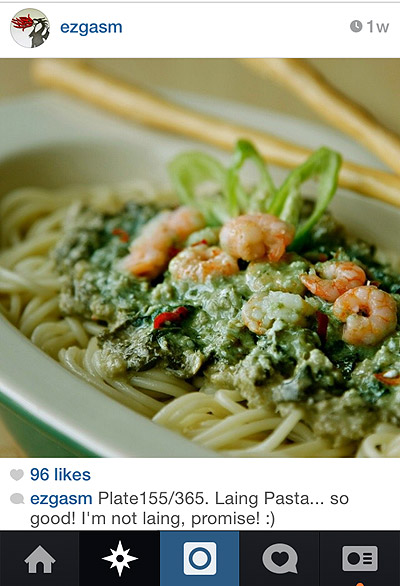 3. The right close-up.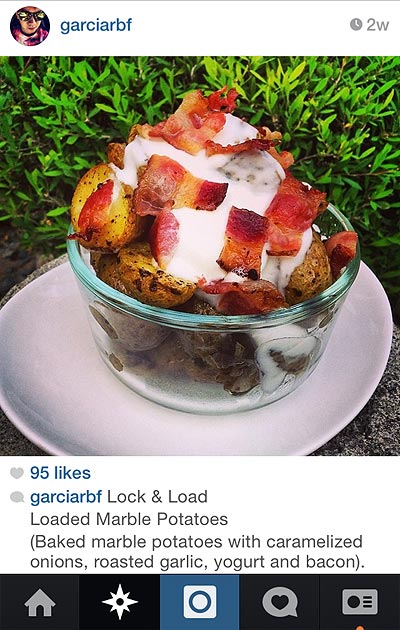 4. We always knew the best things come in jars.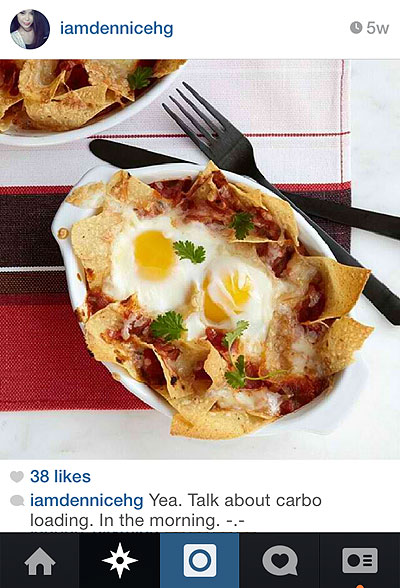 5. You need rice to go with the huevos rancheros!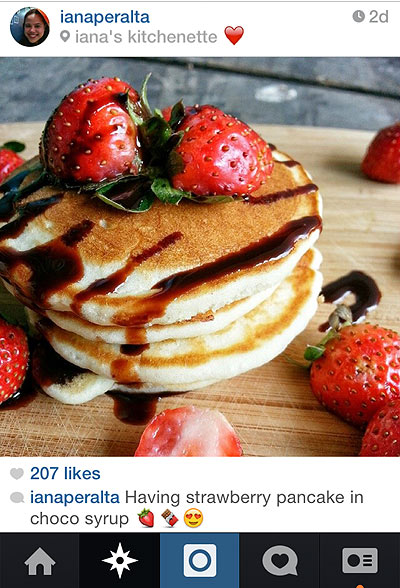 6. Strawberries on pancakes-it's a love affair.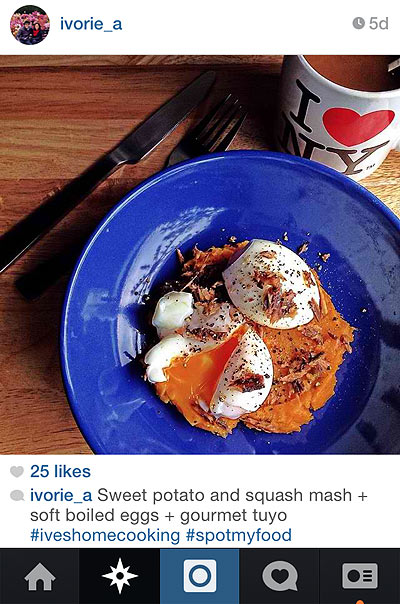 7. Egg is our new bacon.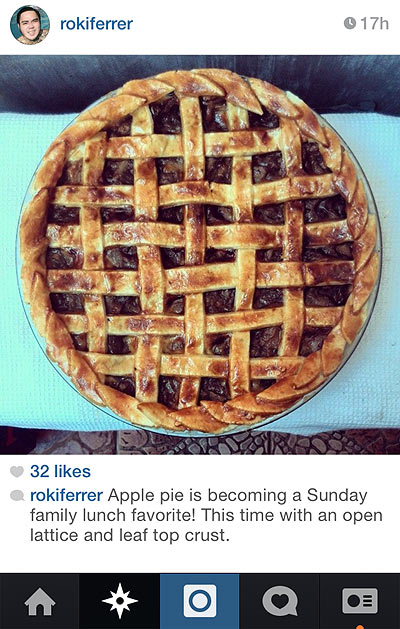 8. Pies are always about symmetry.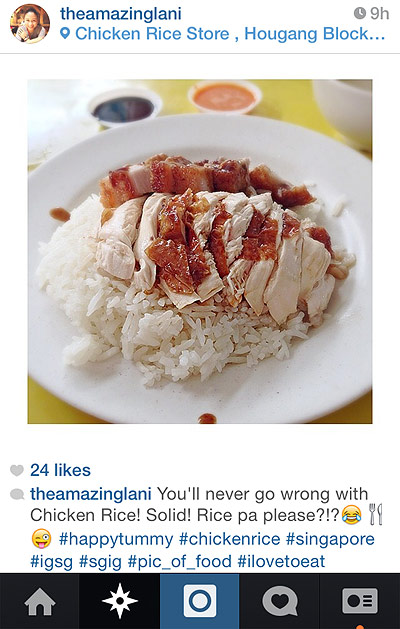 9. The most simple things really are the most mouthwatering.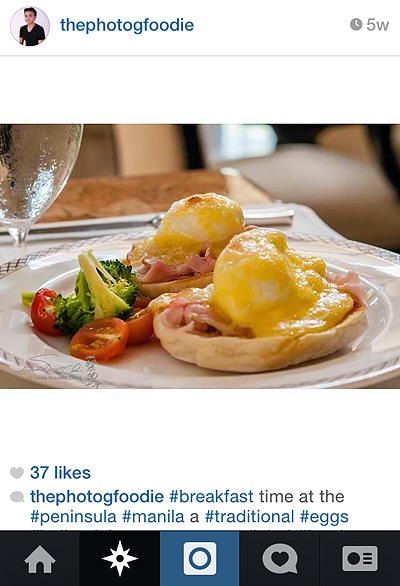 10. And...Eggs Benedict.
Load More Stories