This Week's Best Food Photos by SPOT.ph Readers
We're loving the snapshots we're seeing from your #SpotMyFood posts!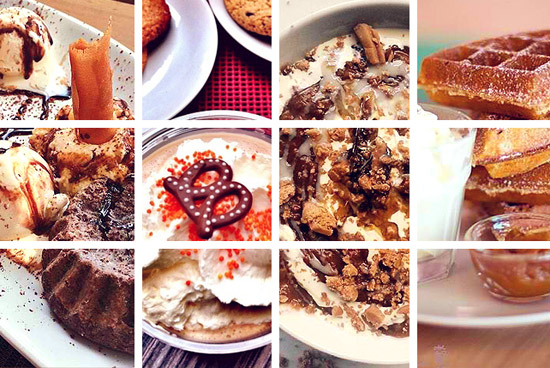 (SPOT.ph) We asked our readers to share with us their food discoveries over social media and what we saw was good! Scrumptious might be a better term, in fact. In this week's roundup: a tower of waffles, a nameless mushroom dish, soul food noodles, a pretzel crown, and more. Don't forget to hashtag #spotmyfood to share your exciting yummy finds.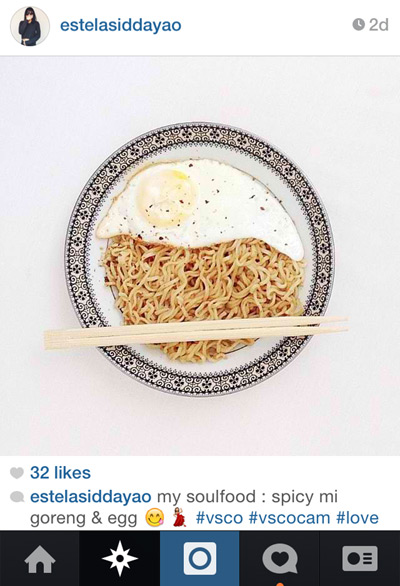 1. It touches our souls, too.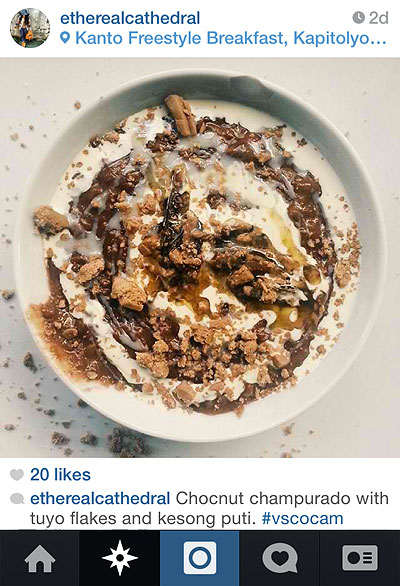 2. A beautiful mess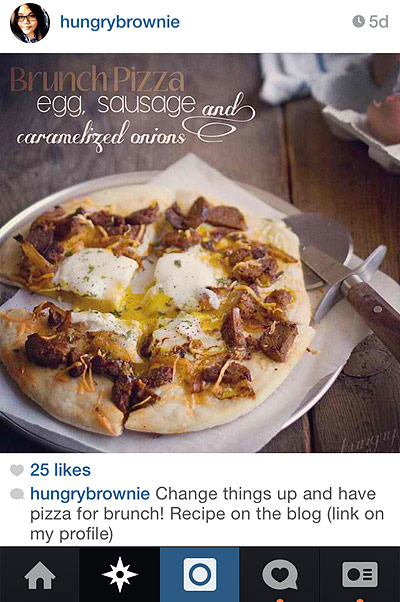 3. No one said having pizza for brunch was bad.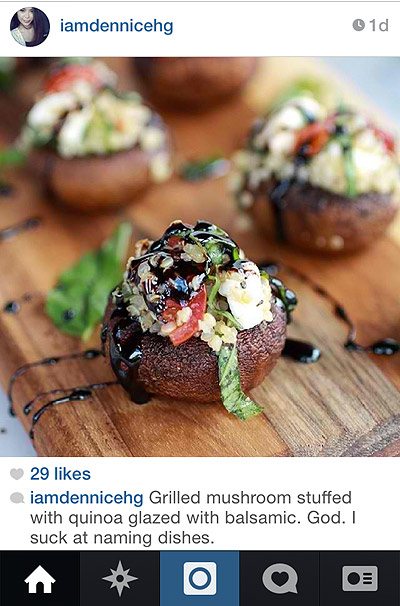 4. A picture says a thousand words. There's no need for words.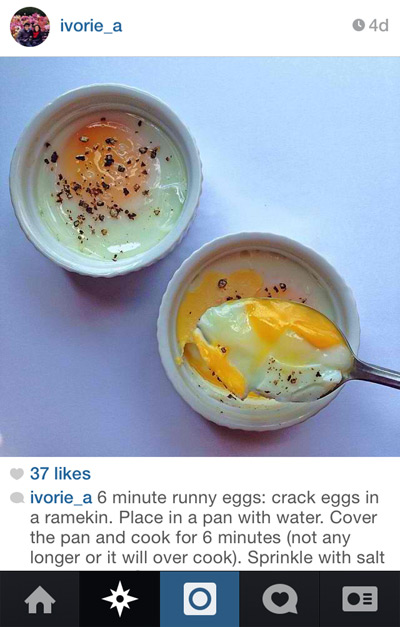 5. Our dream breakfast.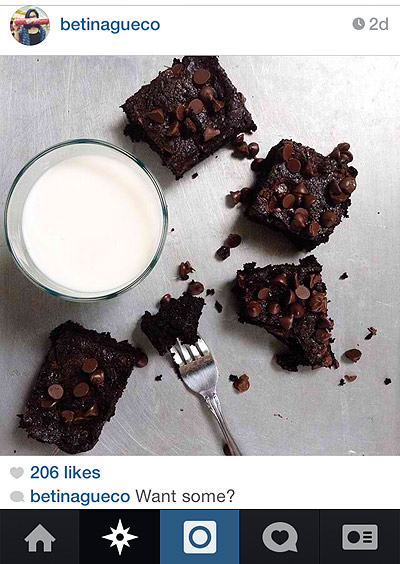 6. Yes.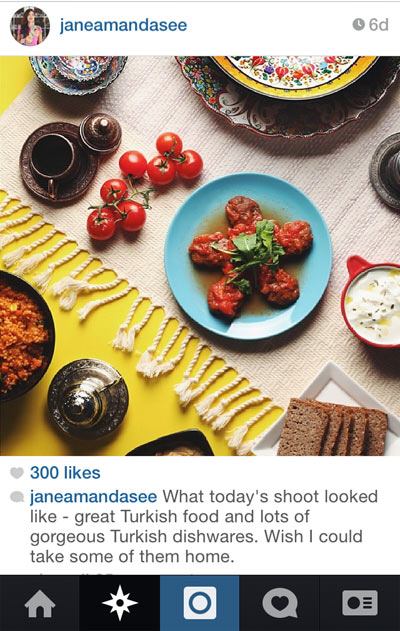 7. We wish that too. Well, more of the food than the dishware.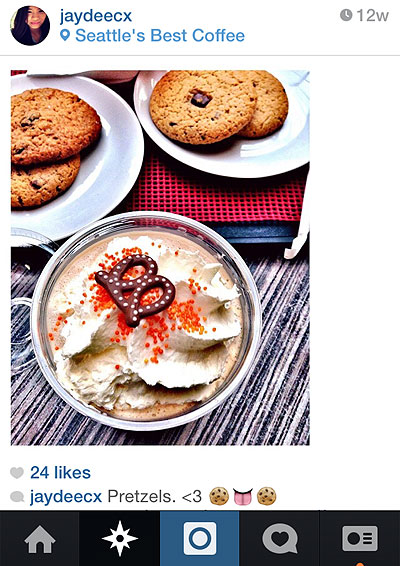 8. Nothing like a pretzel crown to end things.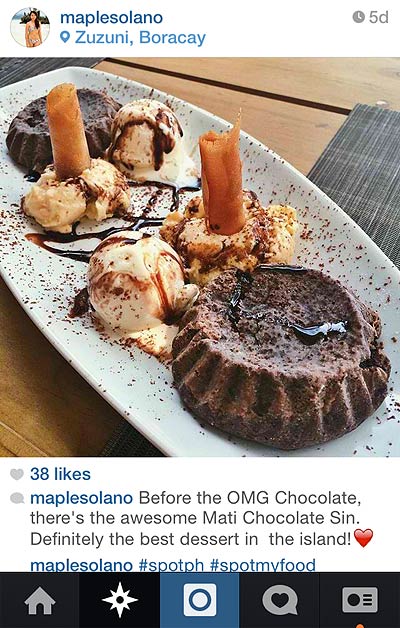 9. OMG indeed.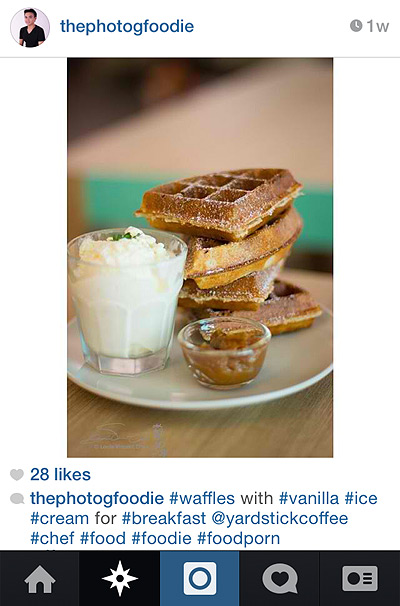 10. And once again, @thephotogfoodie shows us how it's done.
Load More Stories