This Week's Best Food Photos by SPOT.ph Readers
We're loving the snapshots we're seeing from your #SpotMyFood posts!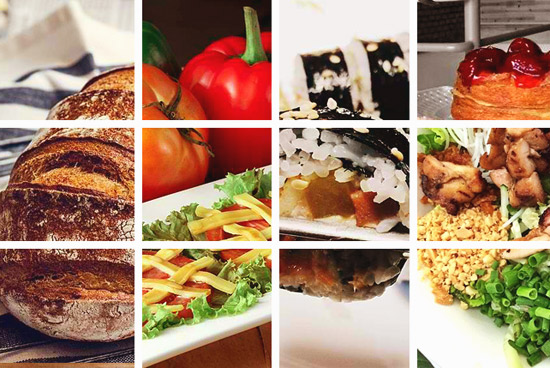 (SPOT.ph) We asked our readers to share with us their food discoveries over social media and what we saw was good! Scrumptious might be a better term, in fact. In this week's roundup: Scarsdale's unforgettable Cronuts, breakfast and eggs, pecan pies, and more. Don't forget to hashtag #spotmyfood to share your exciting yummy finds.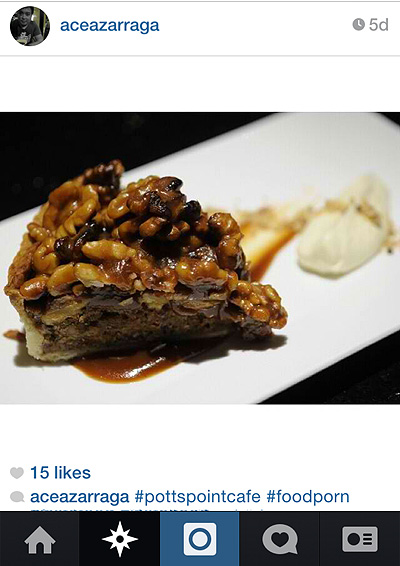 1. This is the type of thing you have to write in uppercase: PECAN PIE.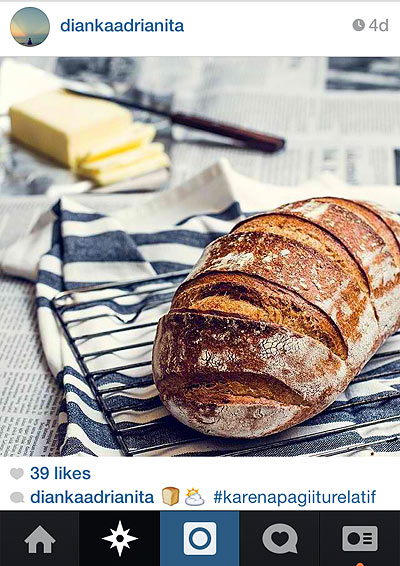 2. Beautiful crust on that bread!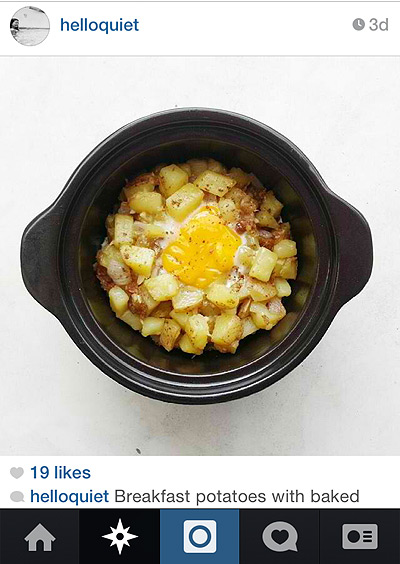 3. Rustic breakfast that we'd love to wake up to.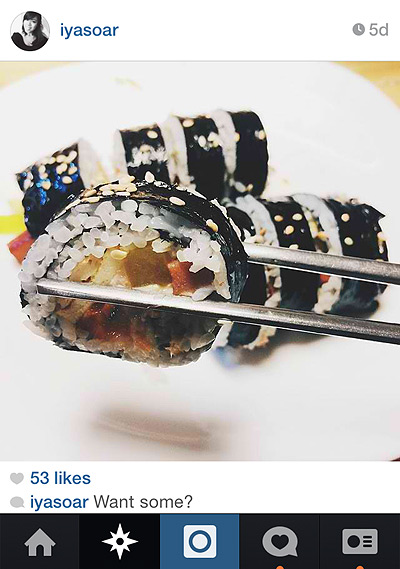 4. Yes, please!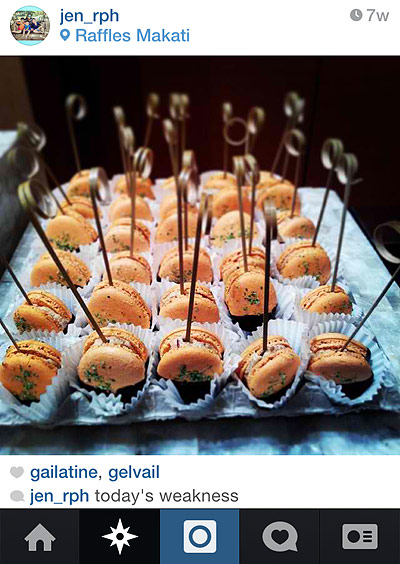 5. It's our weakness every day.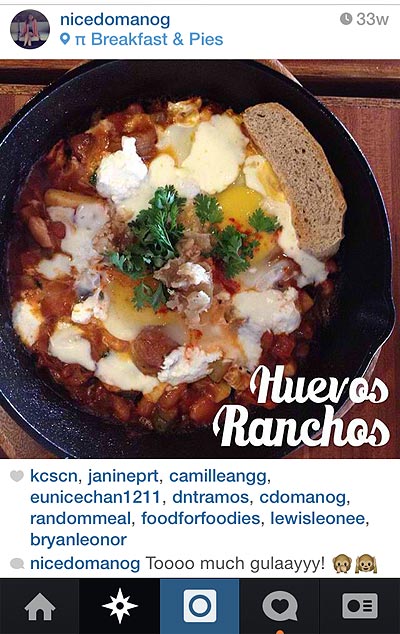 6. Is that a bad thing?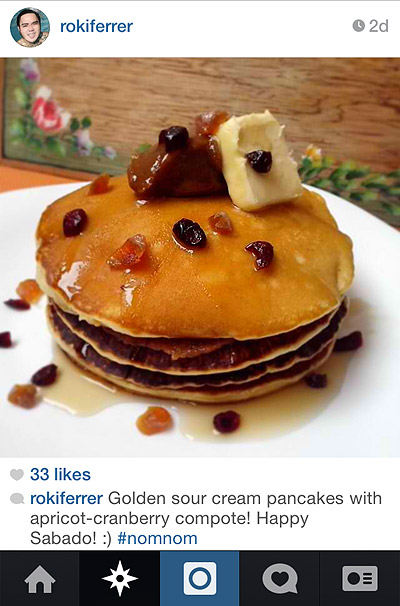 7. We can taste it from your description.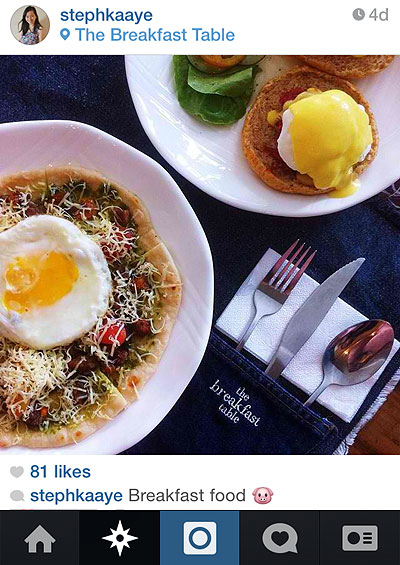 8. You can never have too many eggs.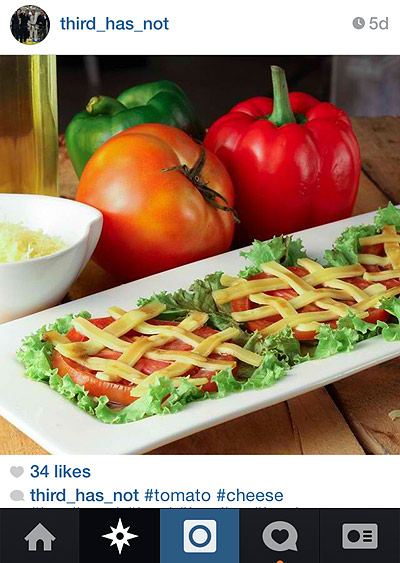 9. It looks like a photo from a magazine, @third_has_not.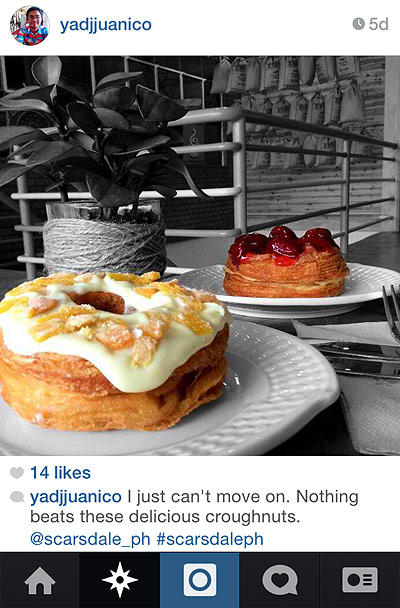 10. When it's Scarsdale, you don't have to move on.
Load More Stories