This Week's Best Food Photos by SPOT.ph Readers
We're loving the snapshots we're seeing from your #SpotMyFood posts!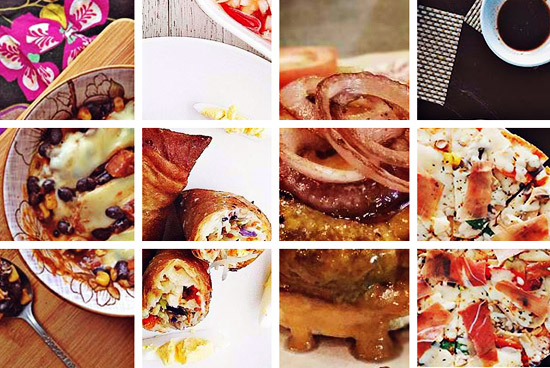 (SPOT.ph) We asked our readers to share with us their food discoveries over social media and what we saw was good! Scrumptious might be a better term, in fact. In this week's roundup: vegetarian dishes, (and conversely, all-meat burgers), some health stuff, and what may be the best tacos ever. Don't forget to hashtag #spotmyfood to share your exciting yummy finds.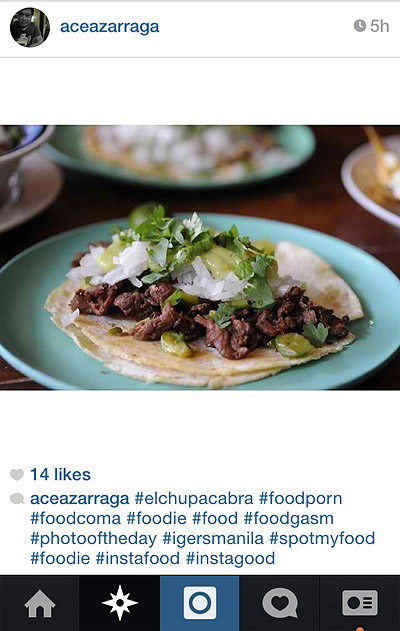 1. Suddenly, this hole-in-the-wall looks upscale.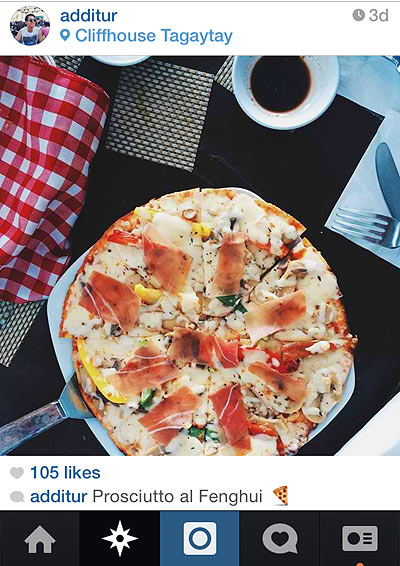 2. Classic marriage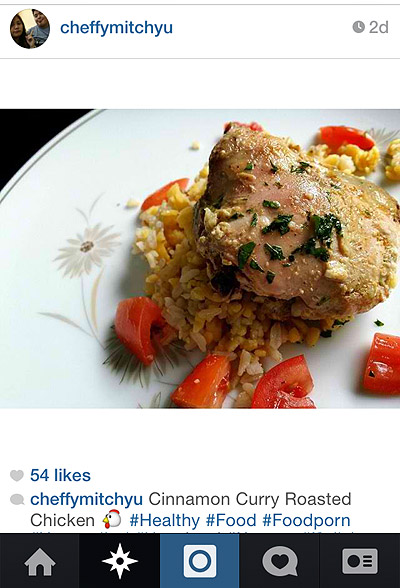 3. You'd never think it was made at home.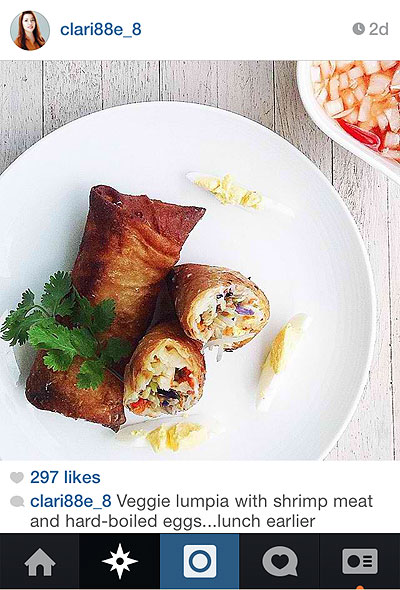 4. We want to be sort-of vegetarian after this.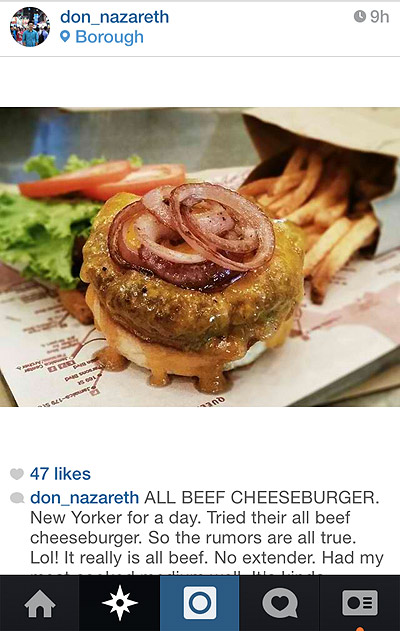 5. Or not.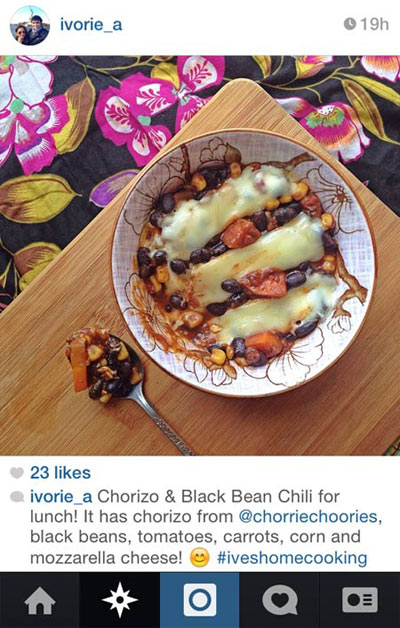 6. We're still continuing our petition for your savory restaurant.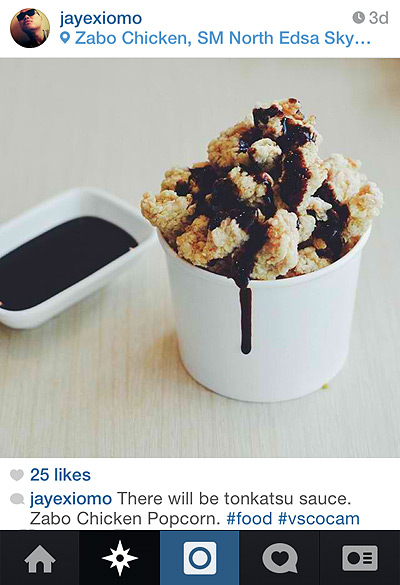 7. Addictive little suckers.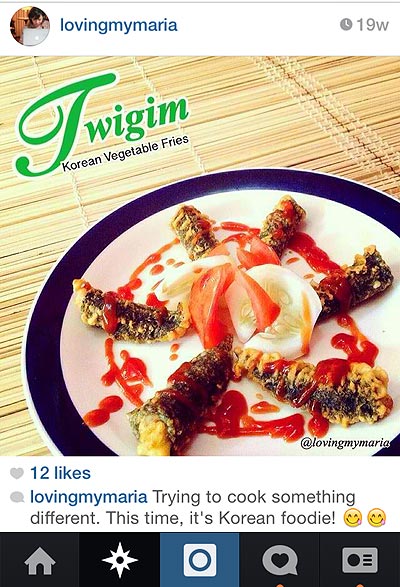 8. Good job on being different!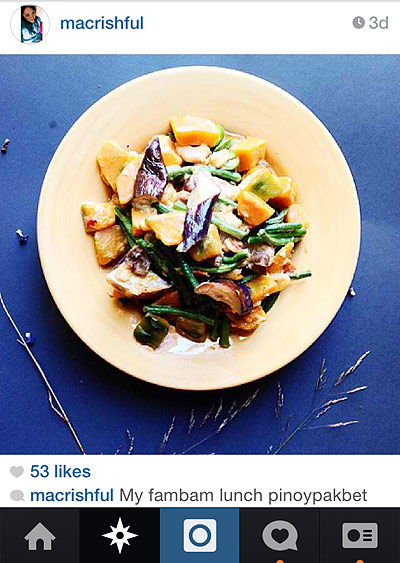 9. Pieces of bagnet would make this dish even better.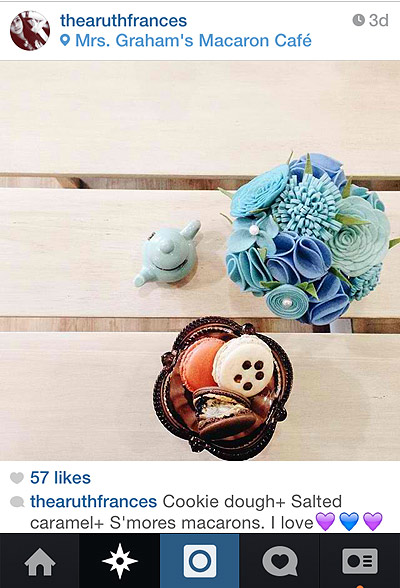 10. We're partial to the breakfast flavors.
Load More Stories