This Week's Best Food Photos by SPOT.ph Readers
We're loving the snapshots we're seeing from your #SpotMyFood posts!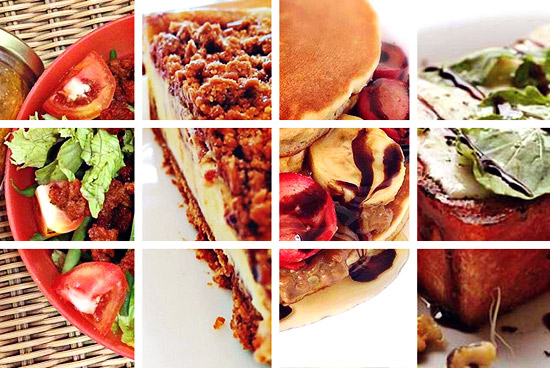 (SPOT.ph) We asked our readers to share with us their food discoveries over social media and what we saw was good! Scrumptious might be a better term, in fact. In this week's roundup: watermelon steaks (yes, there's more than one), a mountain of an ice cream sundae, brunch and breakfast, crispy pork, and more! Don't forget to hashtag #spotmyfood to share your exciting yummy finds.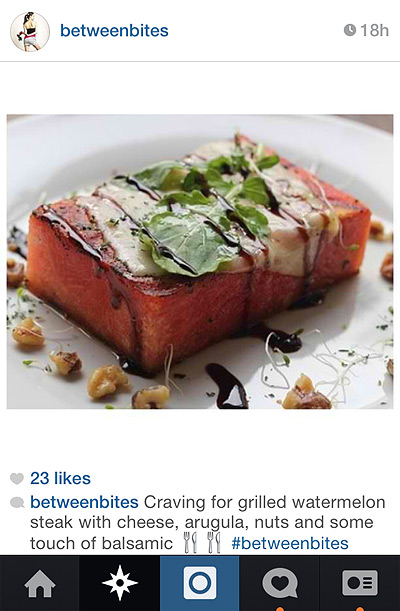 1. A healthy but nonetheless sinful take on steak.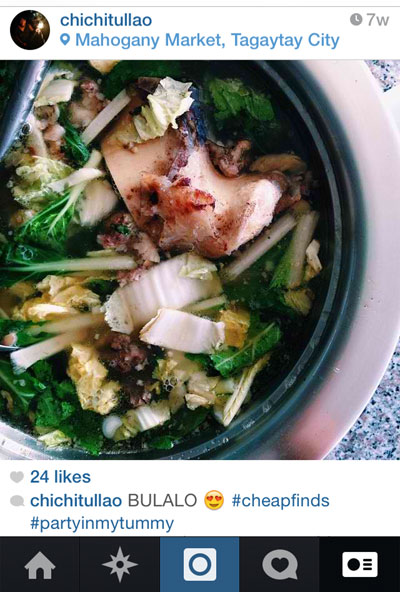 2. Perfect cold-weather meal.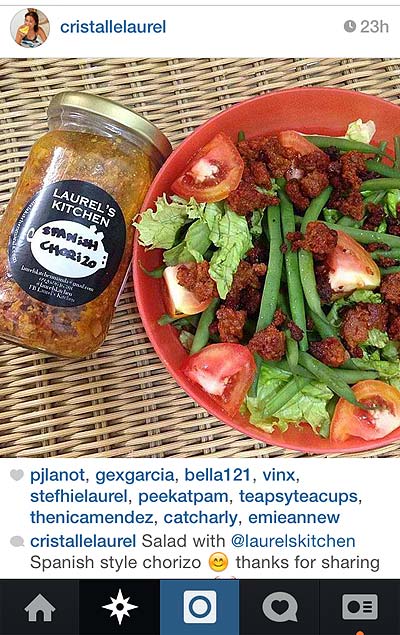 3. We can imagine this jar with rice, too!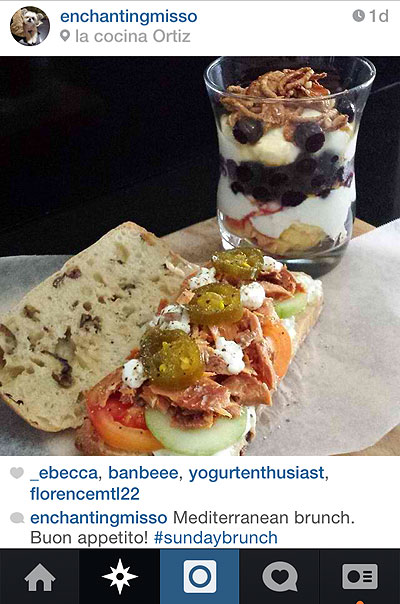 4. A simple brunch on the go.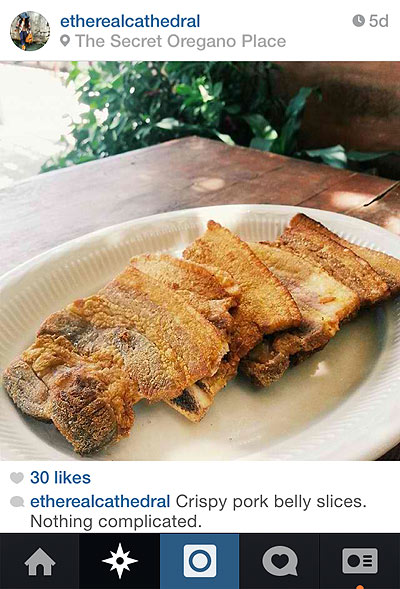 5. We request sawsawan.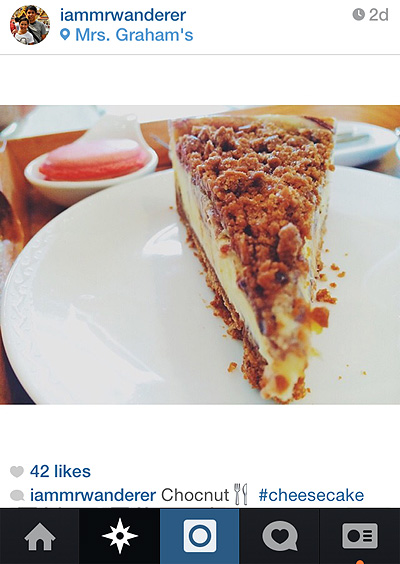 6. Ah, Chocnut...and cheese.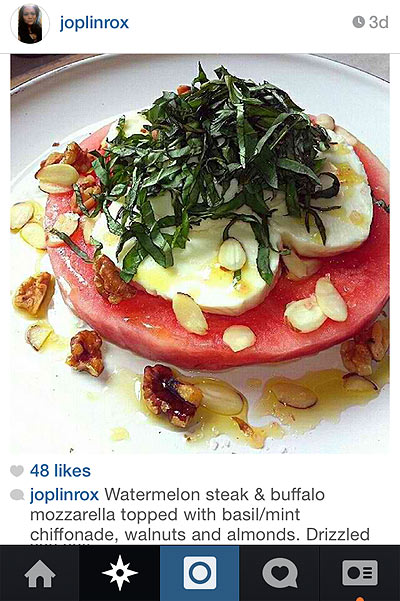 7. What do you know, two mouthwatering watermelon steaks on one list! We're going healthy...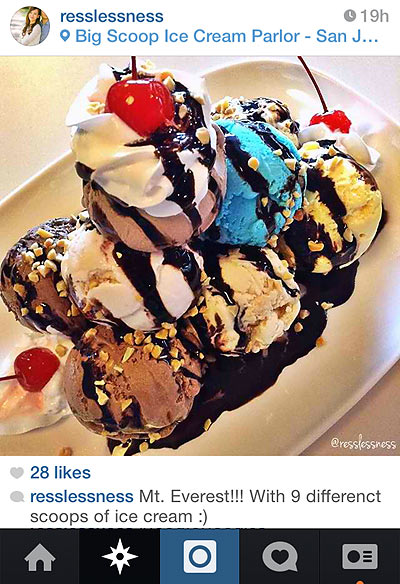 8. ...Or not.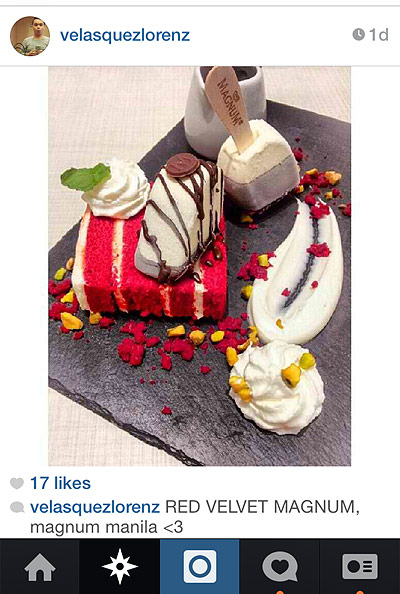 9. Definitely not!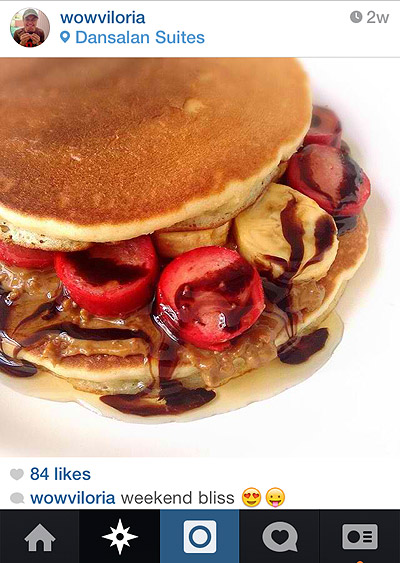 10. Our sentiments exactly.
Load More Stories