This Week's Best Food Photos by SPOT.ph Readers
We're loving the snapshots we're seeing from your #SpotMyFood posts!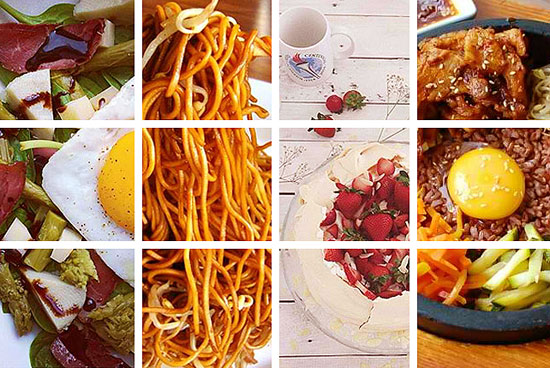 (SPOT.ph) We asked our readers to share with us their food discoveries over social media and what we saw was good! Scrumptious might be a better term, in fact. In this week's roundup: Candy Crush cake, Cousin Itt if he were food, crackling and crispy pork, l0ts of strawberries, and more! Don't forget to hashtag #spotmyfood to share your exciting yummy finds.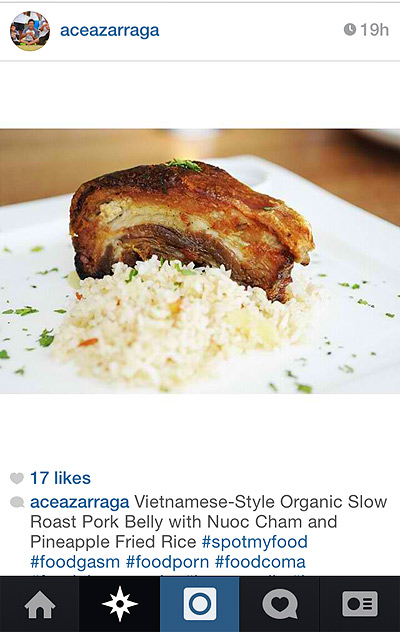 1. Was it crispy? Was it absolutely perfect?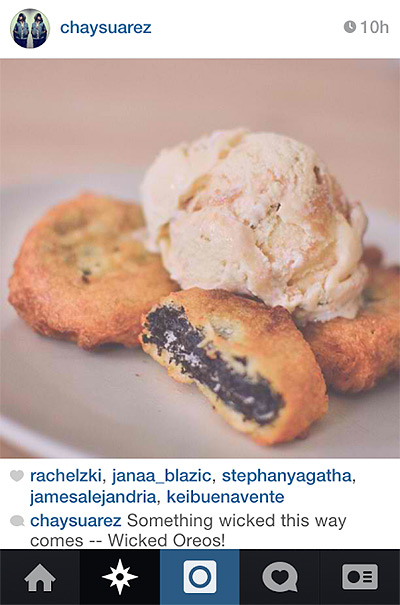 2. No amount of rain would stop us from having this.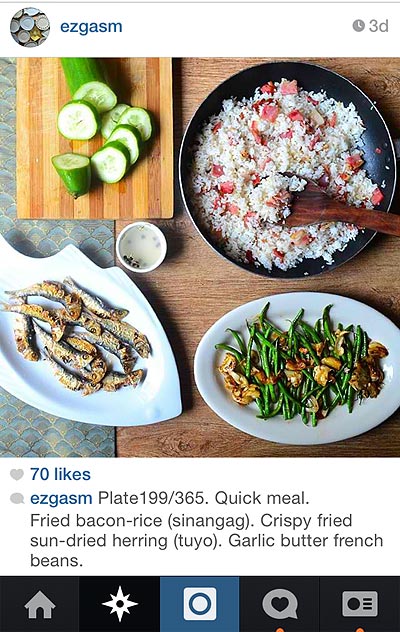 3. We wish we could have this for breakfast, too!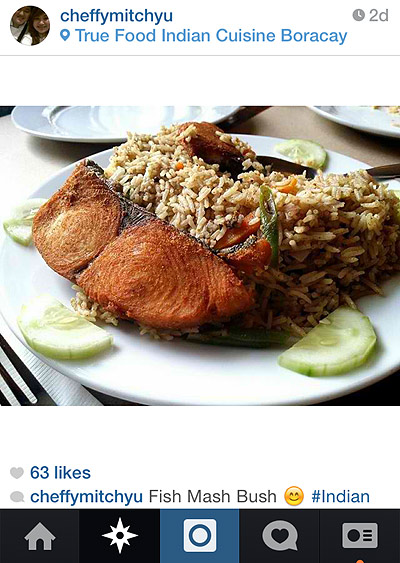 4. Simple goes a long way.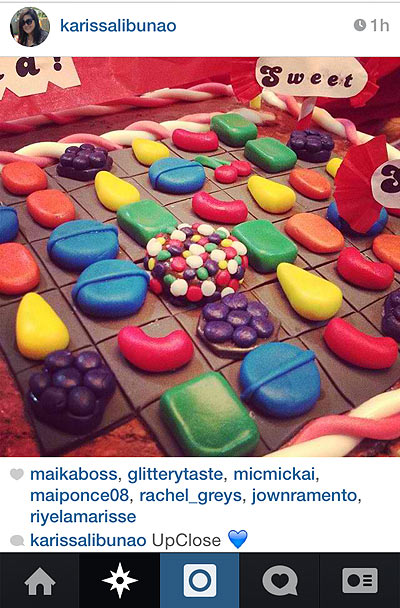 5. We hope this isn't as addicting as the game.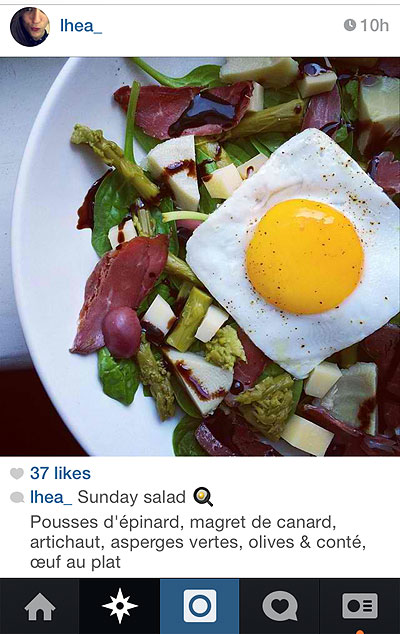 6. A square egg beats a round one any day.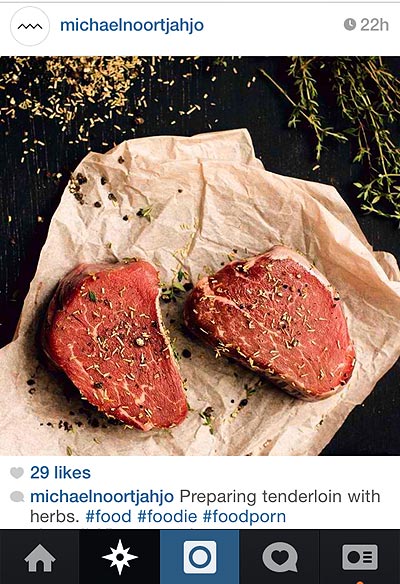 7. Medium rare, please.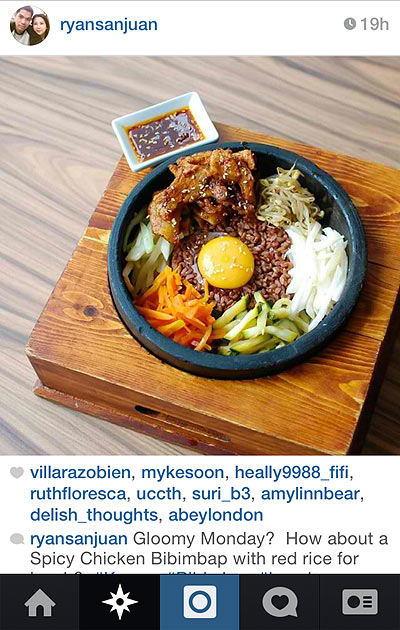 8. One of the most photogenic dishes ever...
9. Cousin Itt looks mighty delicious.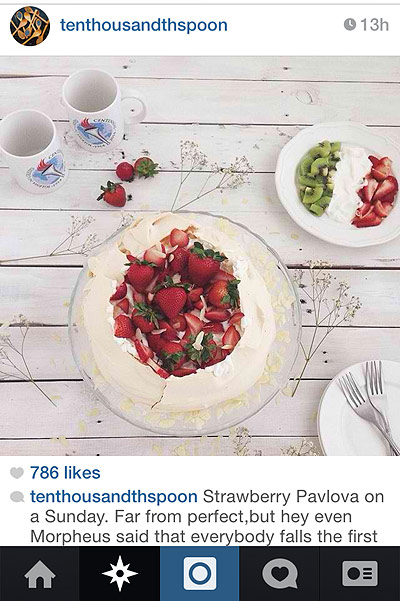 10. We're finishing this one off with a dessert.
Load More Stories