This Week's Best Food Photos by SPOT.ph Readers
We're loving the snapshots we're seeing from your #SpotMyFood posts!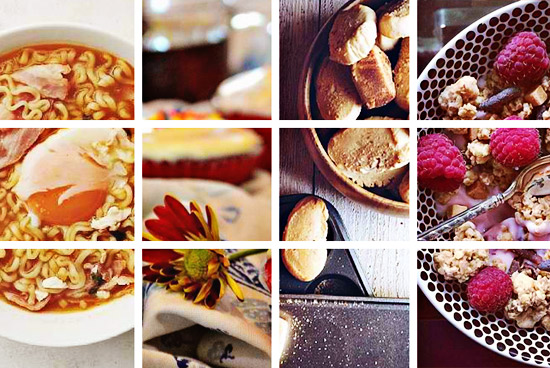 (SPOT.ph) We asked our readers to share with us their food discoveries over social media and what we saw was good! Scrumptious might be a better term, in fact. In this week's roundup: the sea in a bowl, golden bagnet, the most delicious-looking healthy breakfast, the latest turbo chicken, and more! Don't forget to hashtag #spotmyfood to share your exciting yummy finds.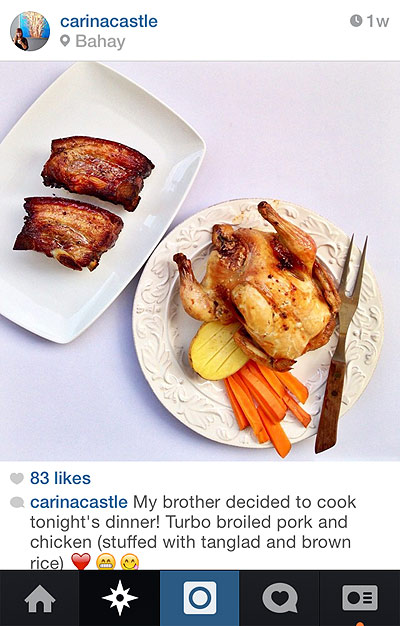 1. We remember your first turbo chicken from months ago, @carinacastle!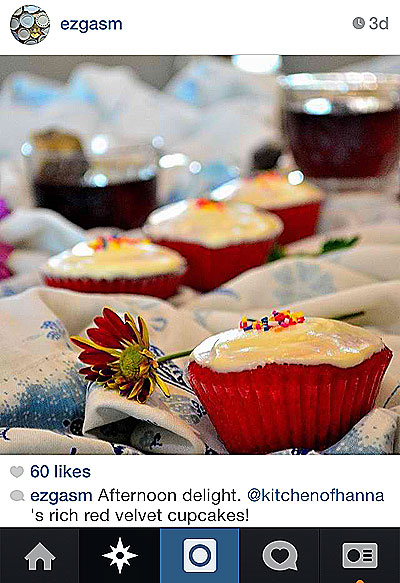 2. Red always looks better on a cupcake.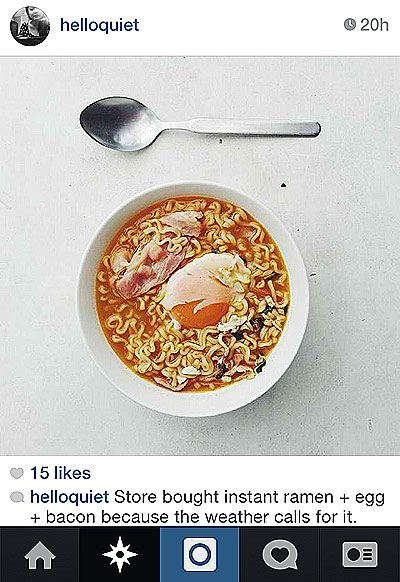 3. An egg instantly elevates store-bought ramen!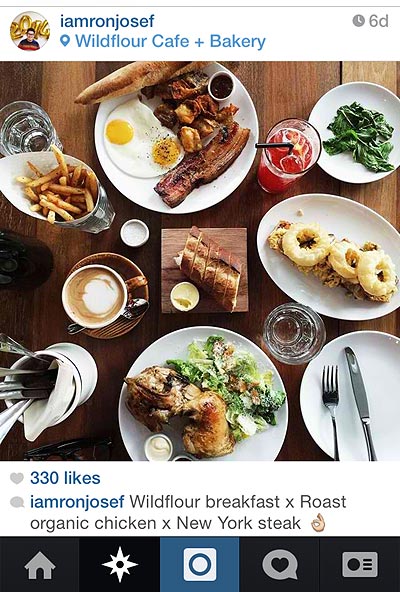 4. One of our favorite spreads on #spotmyfood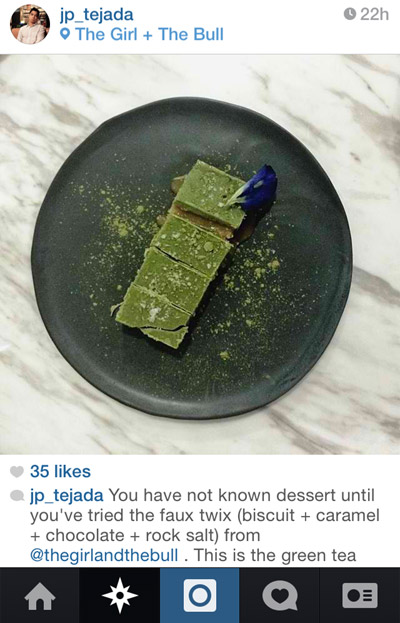 5. Secret menu? We're in!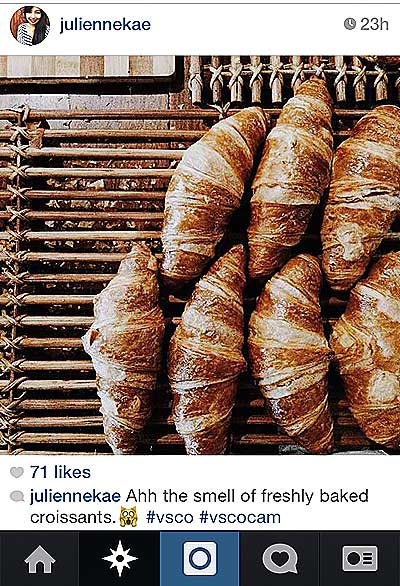 6. We wish we could smell them too!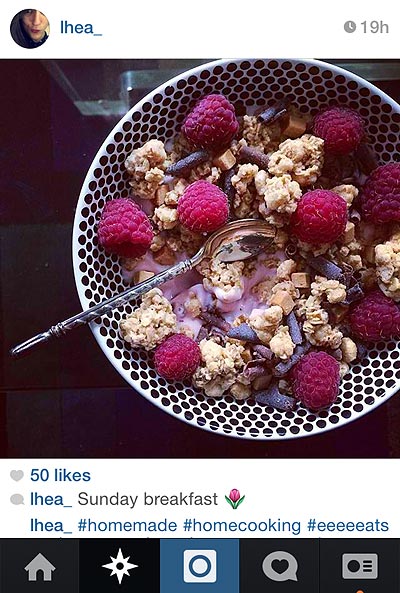 7. This is a minor thing, but we love the bowl.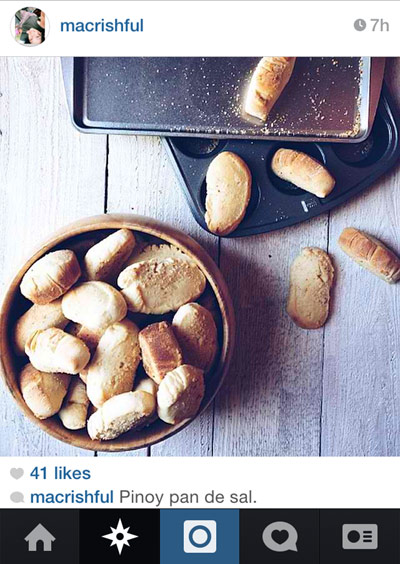 8. All we need is some peanut butter...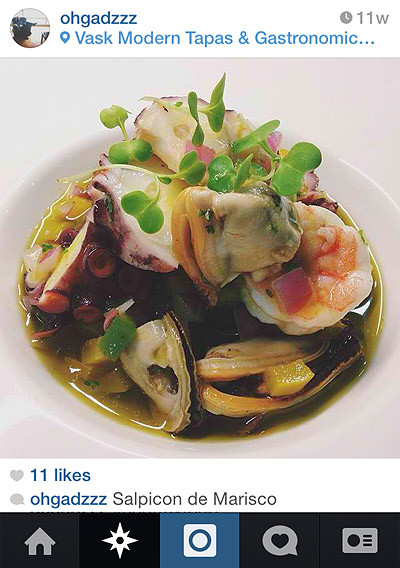 9. The sea in a bowl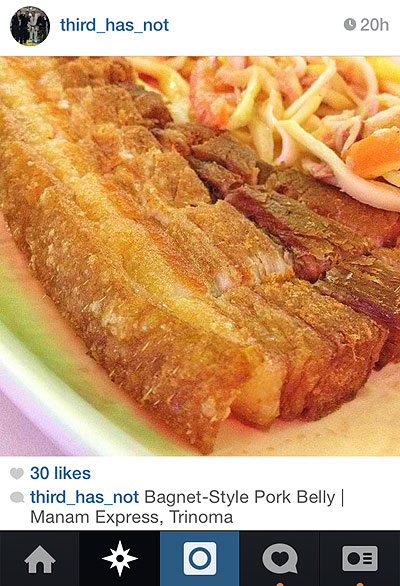 10. How we wish we could gnaw on that golden skin...
Load More Stories