The 10 Most-Instagrammed Dishes in Manila
Local food that's been shared all over social media.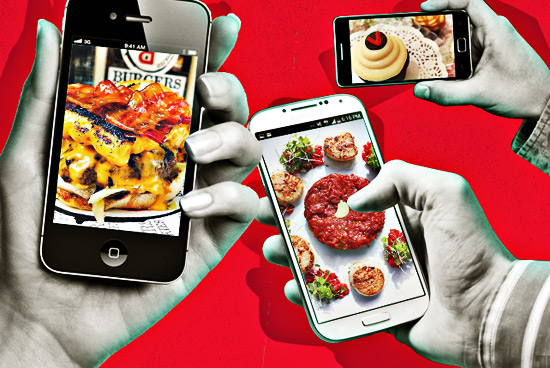 (SPOT.ph) Dishes have become stars in their own right. People take photos of them just as much as the paparazzi shoot Kim Kardashian. The prerequisite Instagram mini-shoot has prompted restaurant owners and chefs to step up their plating game because they can never tell when it's time for a food photo-op. Just like celebrities, they always have to look their best.
Here are 10 photogenic dishes in Manila that have become social media stars. Hit the comments section for the prettiest dish (in the city!) that you've ever seen.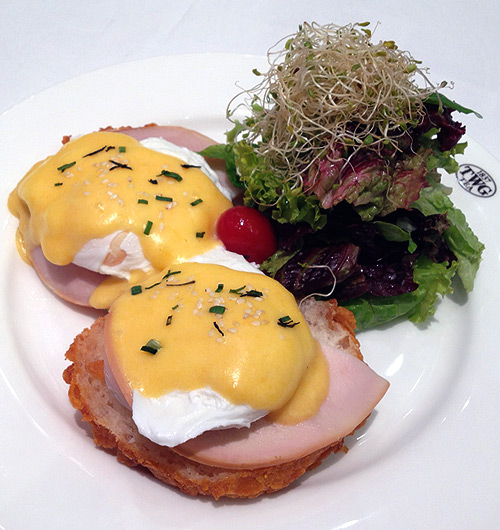 We can't even specify a particular brand because the ensemble of an English muffin, ham or bacon, and a perfect poached egg doesn't just ask to be photographed, it demands it! That's the brilliance of this brunch classic-its beauty transcends labels. This baby's best angle is in action: when that sexy yolk slithers gently over the mouthwatering stack.
ADVERTISEMENT - CONTINUE READING BELOW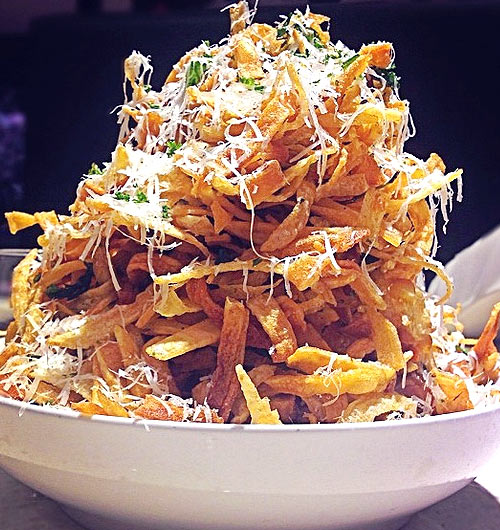 CONTINUE READING BELOW
Recommended Videos
Kettle's Pork and Potato Strips
It was a toss-up between the magical golden fried chicken and this tangle of taters, but in the end, we had to give it to this magnificent structure. The towering height alone takes our breath away, and there's that scrumptious challenge of actually eating it. Our tip: dig deep because that's where the crispy pieces of pork belly are hiding.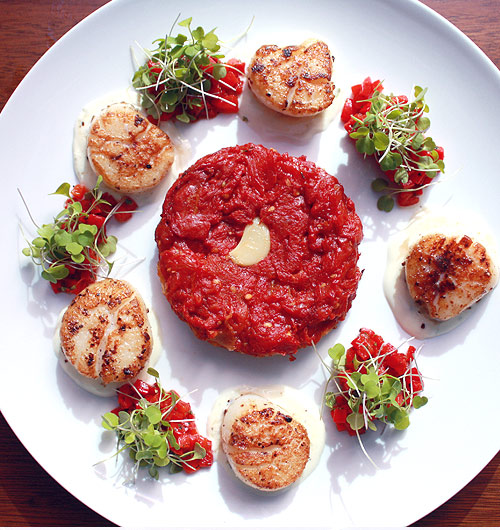 ADVERTISEMENT - CONTINUE READING BELOW
Stockton Place's Seared Scallops
This artwork of a meal is as gorgeous as they come. It's such a light seafood dish that packs a demure yet quirky personality: perfectly soft and plump scallops surrounding a crisp stage of tangy tomato tart. If it were a celebrity, it would probably be someone along the lines of Rachel Bilson, beautiful, classy, stylish. Someone-no, something, everybody wants to have.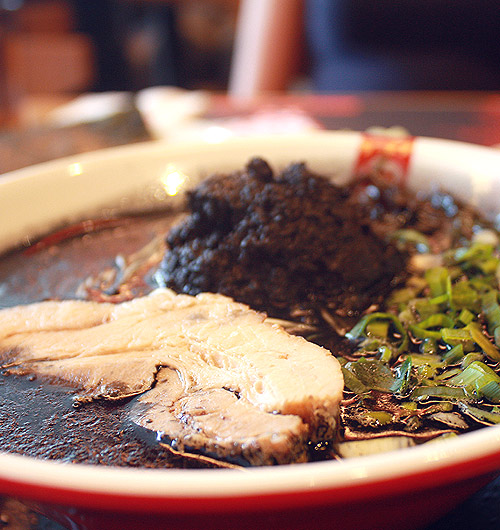 Ramen Nagi's Black King
This list isn't about the most photogenic-we'd need to hold an entire pageant for that one-but there's just something so fascinating about soup that looks like something from the sewers but tastes absolutely like heaven.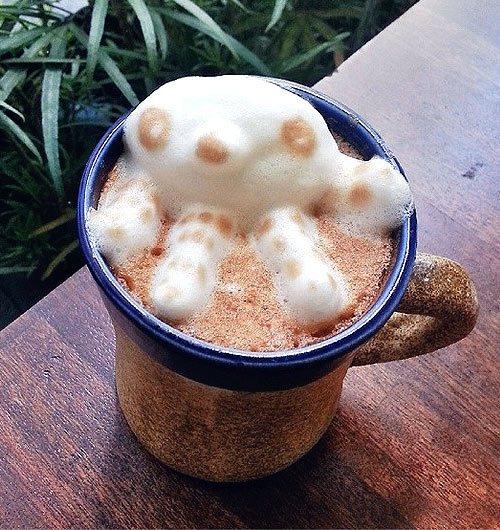 ADVERTISEMENT - CONTINUE READING BELOW
Photo by @ianaperalta for #spotmyfood
Coffee at Commune
Cutesy is the qualifier of Commune's coffee. The animal art doesn't just float on the brew, it jumps at you.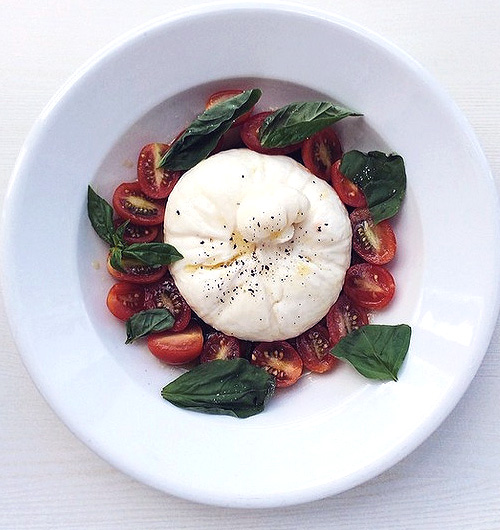 Photo by @airplanedream for #spotmyfood
Burrata from Gino's Brick-oven Pizza
This dish-next-door is so elusive that when it is available, customers automatically try to preserve the moment. You know what they say: photos or it didn't happen! The burrata itself is soft, creamier and more luscious than mozzarella, and very, very comforting. You can have it with bread or on a spoon, either way, the photo will never be enough to give it justice.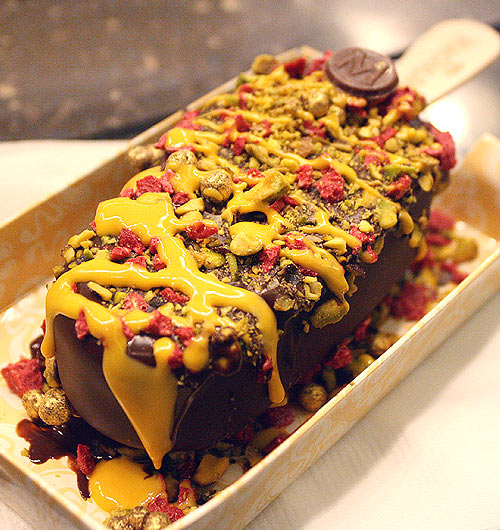 ADVERTISEMENT - CONTINUE READING BELOW
Magnum DIY Ice Cream Bars
Who wouldn't be proud of their very own Magnum creation? They're like your own children, the product of hard choice and creativity. Don't you have photos of your children all around your house? Well, Magnum has photos of their ice cream bars all over social media.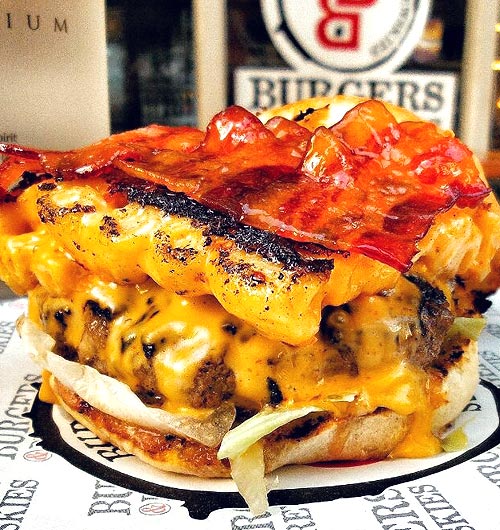 Photo courtesy of Mike Floro
Call the Nurse from B&B Burger and Brewskies
That thick block of macaroni and cheese between the patty and bread makes the difference. The cheesy wedge makes an otherwise ordinary burger become so much more appealing, kind of like an extra accessory that suddenly perks up an entire outfit.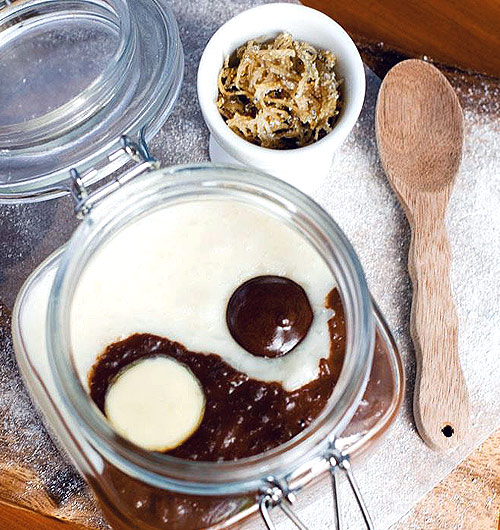 ADVERTISEMENT - CONTINUE READING BELOW
Early Bird Breakfast Club's Yin and Yang Champorado
Everything in Early Bird is prepped and ready for the cameras-from the Soleil Ignacio murals to the sprinkle of coffee over the Tiramisu Pancakes, but the sleeper win goes to their champorado. No matter how comforting a bowl of chocolate-infused rice porridge is, it's no beauty queen, but Early Bird makes this dish over into a picture-perfect portrait of dark and white chocolate.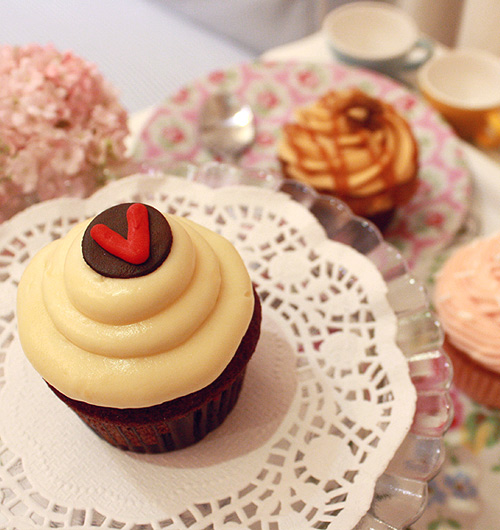 Vanilla Cupcake Bakery's Cupcakes
Cupcakes are always photogenic little things, but cupcakes from Vanilla Cupcake Bakery just have no bad angles. This isn't to say they're the best-though they are pretty damn good-but it must be the flowery backdrop that makes them extra cute.
Share this story with your friends!
---
Help us make Spot.ph better!
Take the short survey
Load More Stories