This Week's Best Food Photos by SPOT.ph Readers
We're loving the snapshots we're seeing from your #SpotMyFood posts!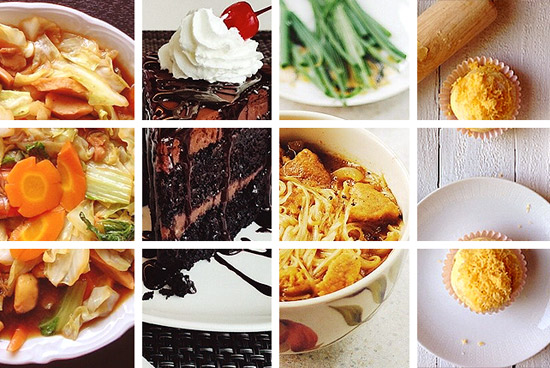 (SPOT.ph) We asked our readers to share with us their food discoveries over social media and what we saw was good! Scrumptious might be a better term, in fact. In this week's roundup: a claim for the best brownies ever, steak and gravy, Momofuku moments, Burmese noodles and Thai iced tea, and more! Don't forget to hashtag #spotmyfood to share your exciting yummy finds.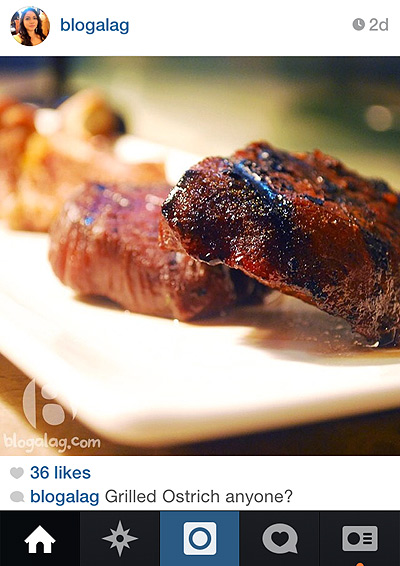 1. Fun fact: Ostrich has less cholesterol than chicken.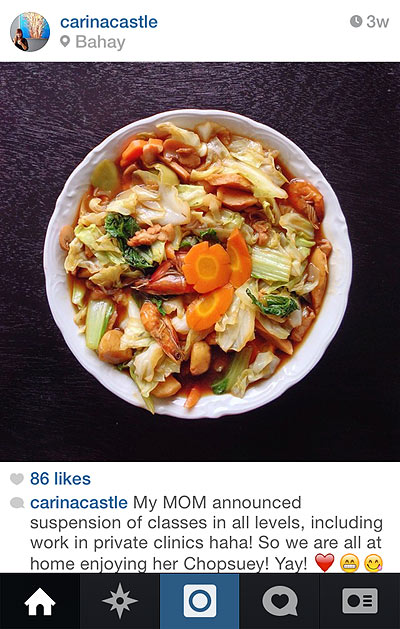 2. This homemade dish looks totes restaurant-quality.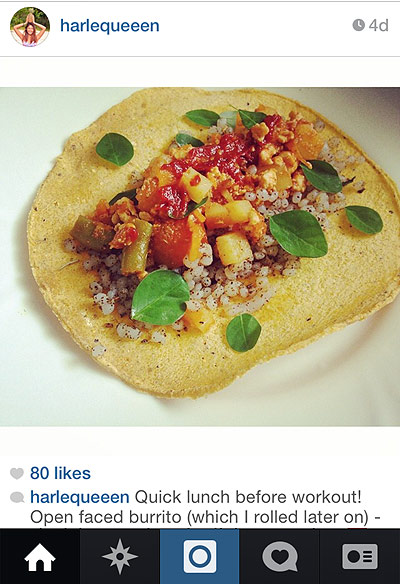 3. A healthy take on a burrito...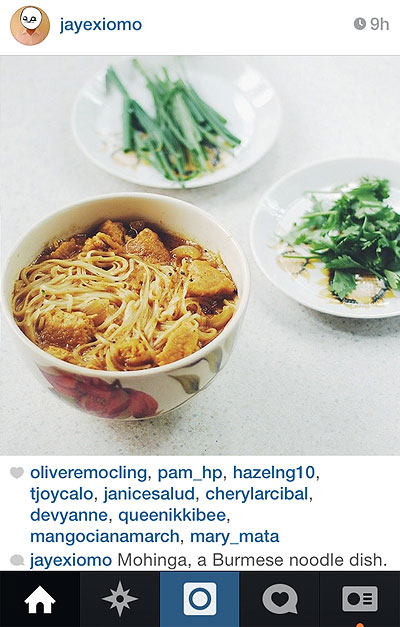 4. Just something we all need for this weather.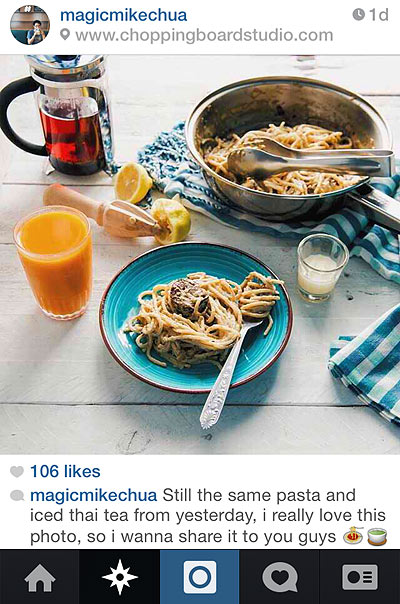 5. Thanks for sharing, Magic Mike. We love it, too!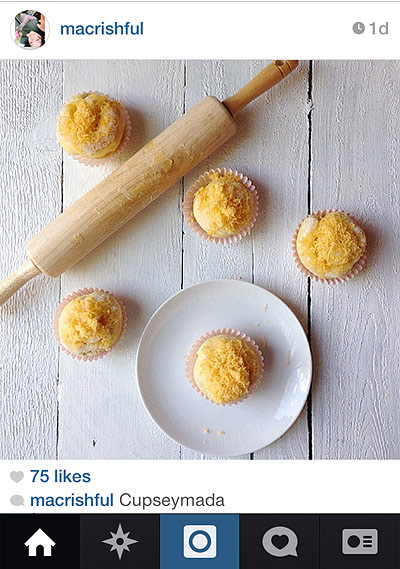 6. We want the rightmost one. It's the biggest.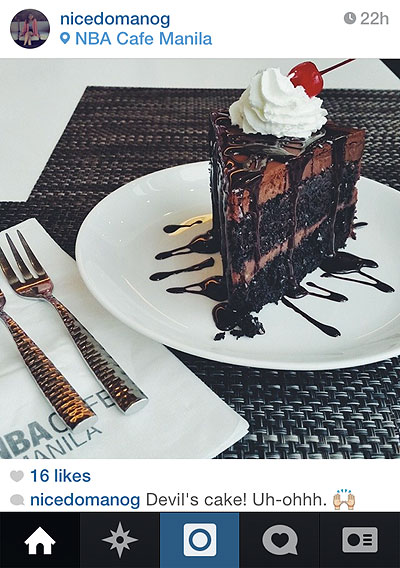 7. Classic chocolate cake...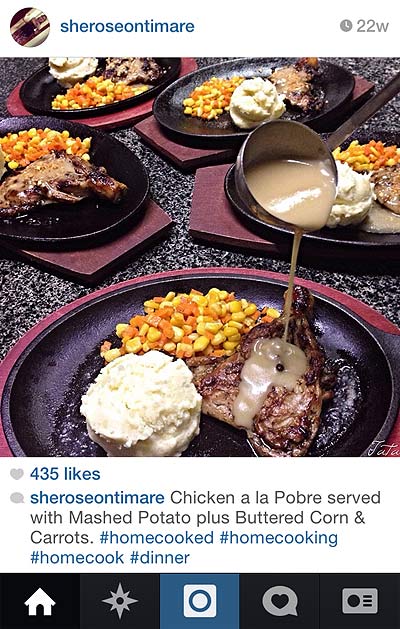 8. Action food shot!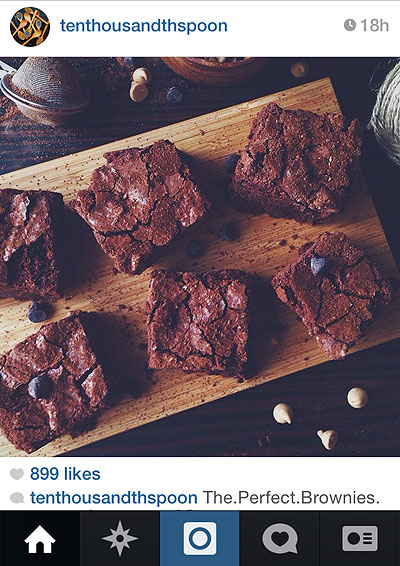 9. Those chocolate chips make it perfect.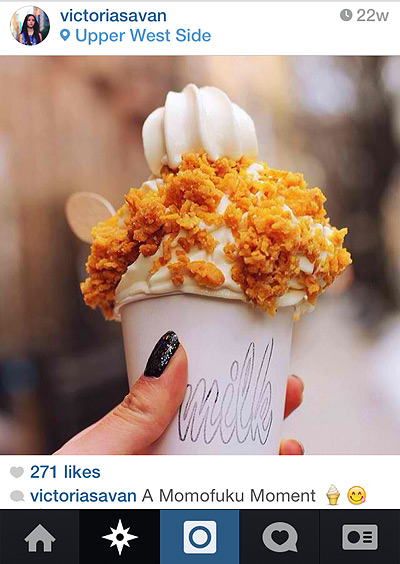 10. We wish Momofuku would come here.
Load More Stories