This Week's Best Food Photos by SPOT.ph Readers
We're loving the snapshots we're seeing from your #SpotMyFood posts!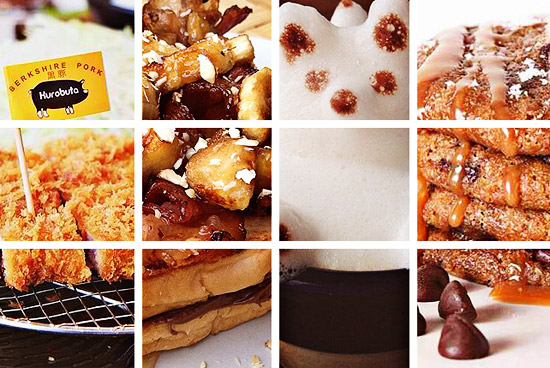 (SPOT.ph) We asked our readers to share with us their food discoveries over social media and what we saw was good! Scrumptious might be a better term, in fact. In this week's roundup: katsu's never leaving, dragon hearts, egg porn, and more! Don't forget to hashtag #spotmyfood to share your exciting yummy finds.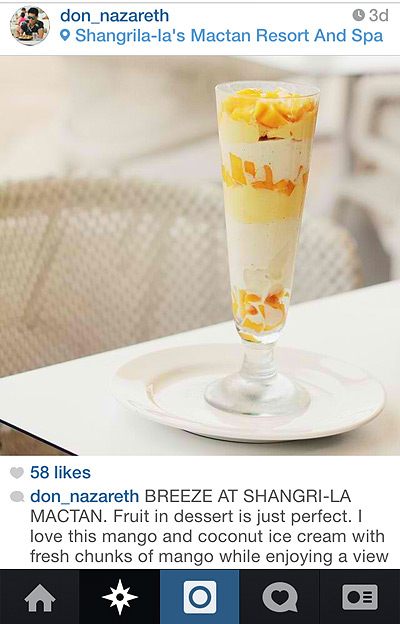 1. We wish the weather were good enough for this again.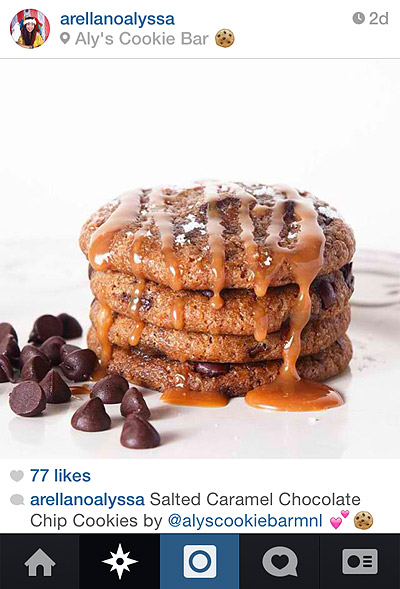 2. Cookies drizzled with caramel are always better than plain old cookies.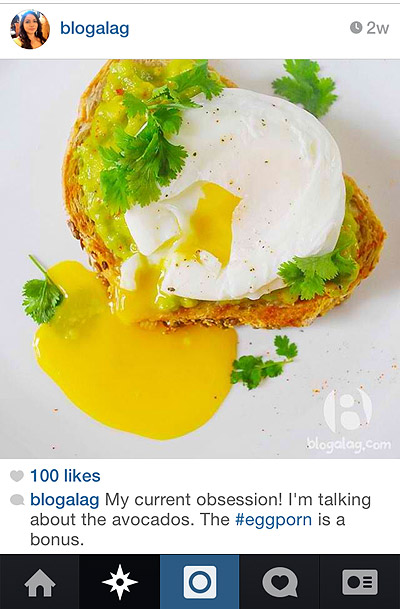 3. You better check out our list of egg dishes.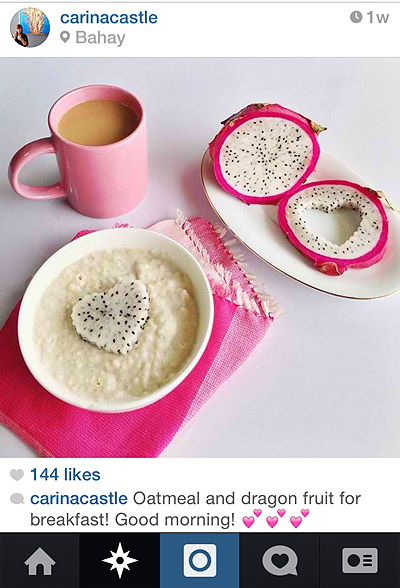 4. We see what you did there!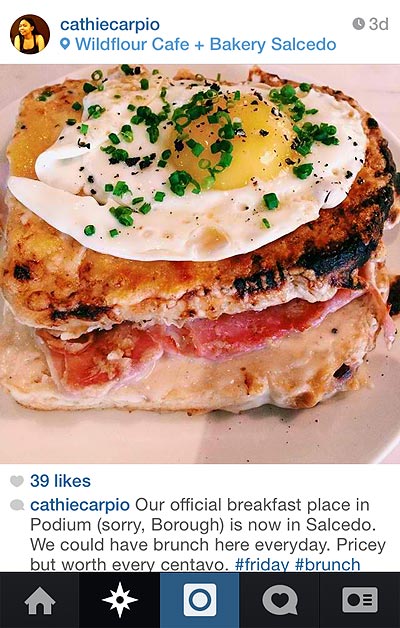 5. Is that a challenge for Borough?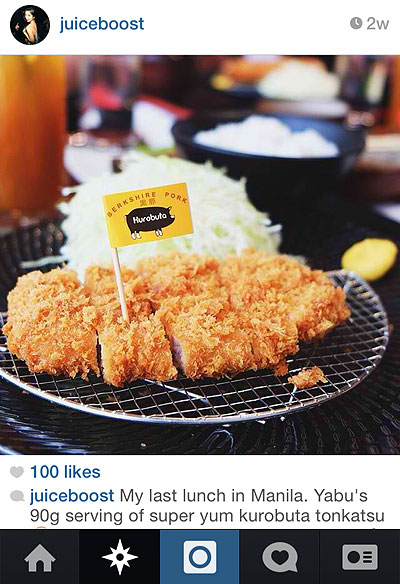 6. You can't know how much our mouths are watering right now.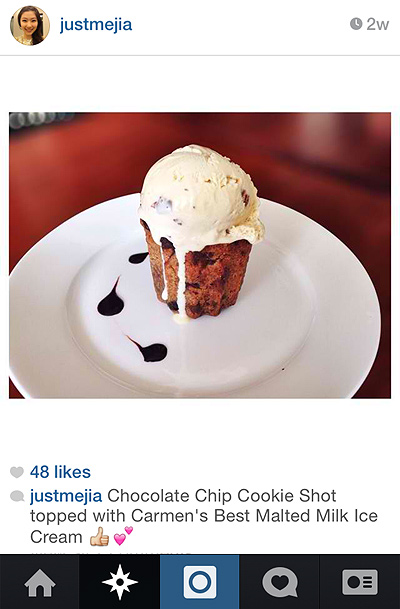 7. The perfect pair...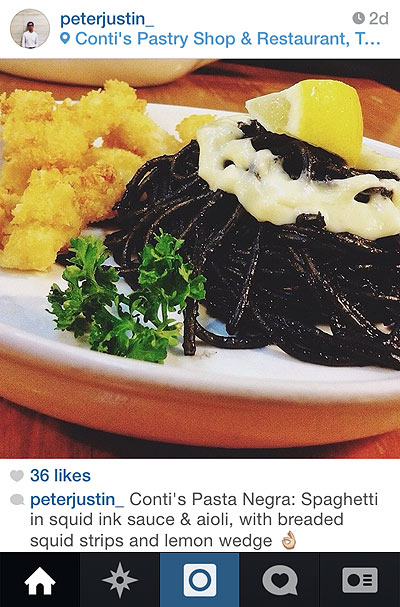 8. Black is definitely beautiful-and yummy.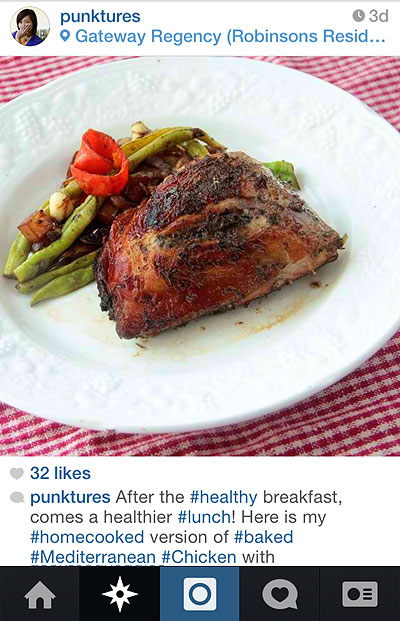 9. Simple and hearty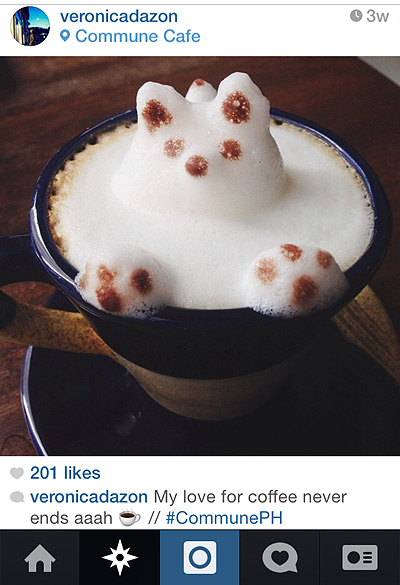 10. This may be Commune's best work yet!
Load More Stories