This Week's Best Food Photos by SPOT.ph Readers
We're loving the snapshots we're seeing from your #SpotMyFood posts!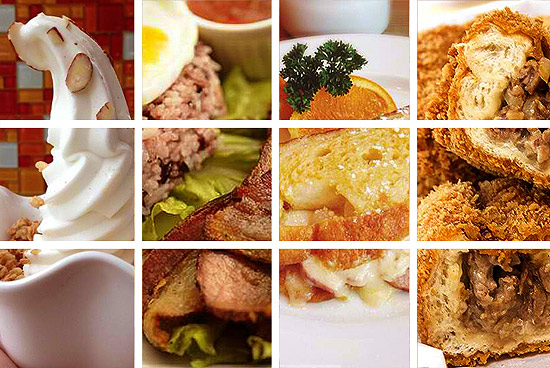 (SPOT.ph) We asked our readers to share with us their food discoveries over social media and what we saw was good! Scrumptious might be a better term, in fact. In this week's roundup: breakfast food we want any time of the day, froyo is here to stay, cheese and caviar, and more! Don't forget to hashtag #spotmyfood to share your exciting yummy finds.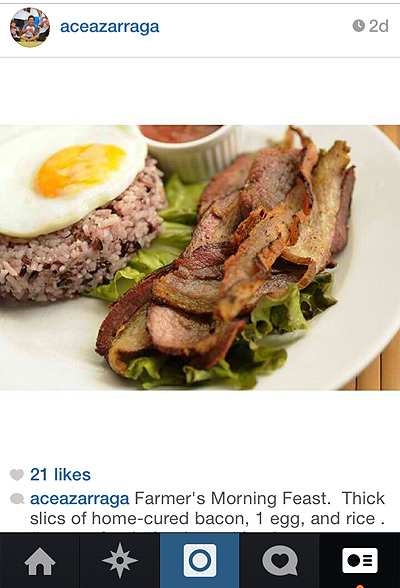 1. What a feast it is...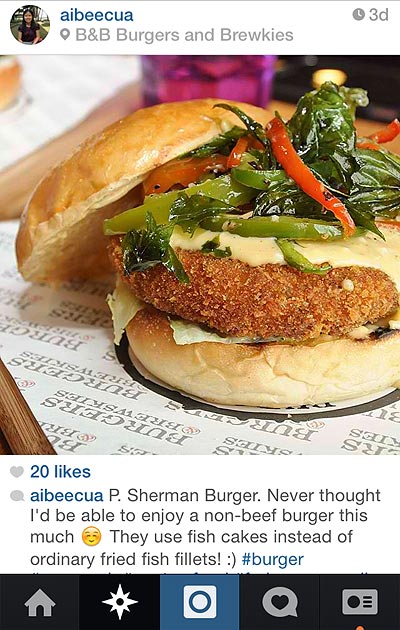 2. We're still partial to the macaroni and cheese.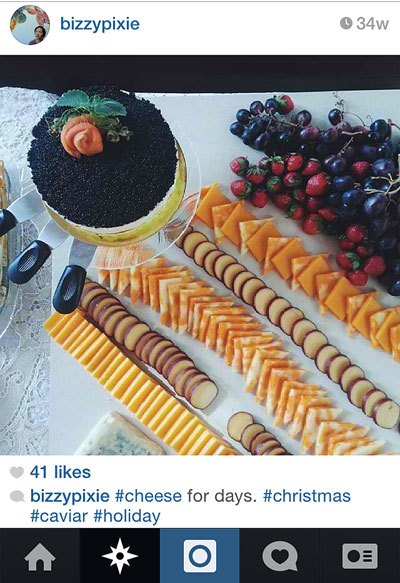 3. Don't forget #grapes!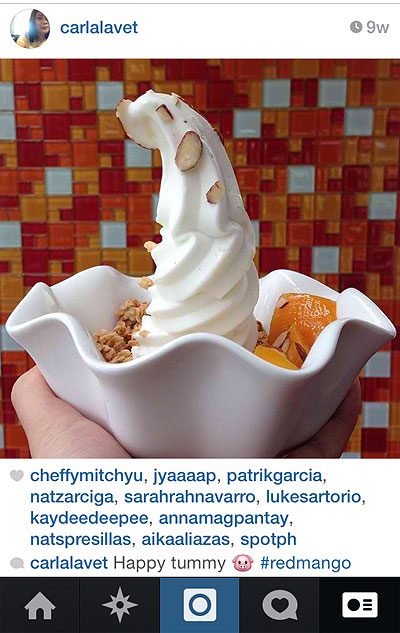 4. Our diet-friendly alternative to ice cream.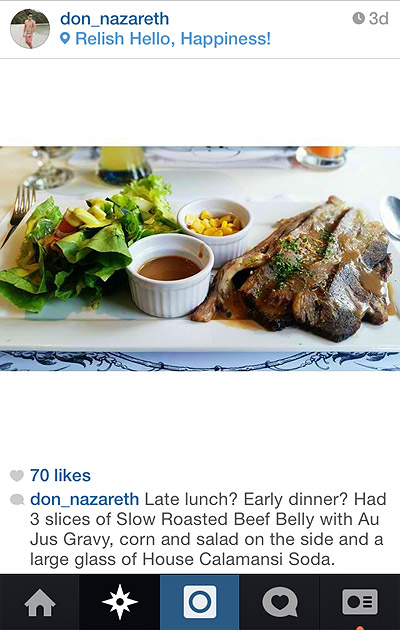 5. This kind of meal defies the time of day.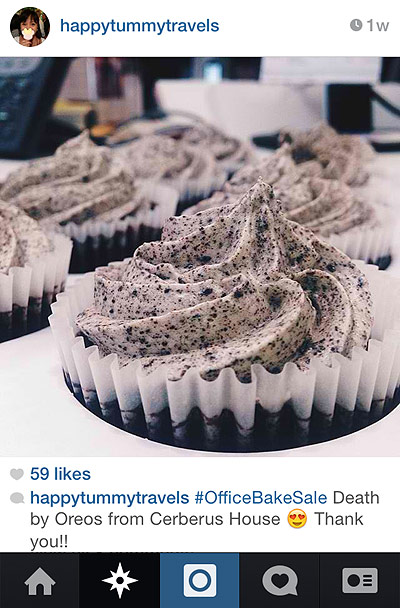 6. You had us at the frosting.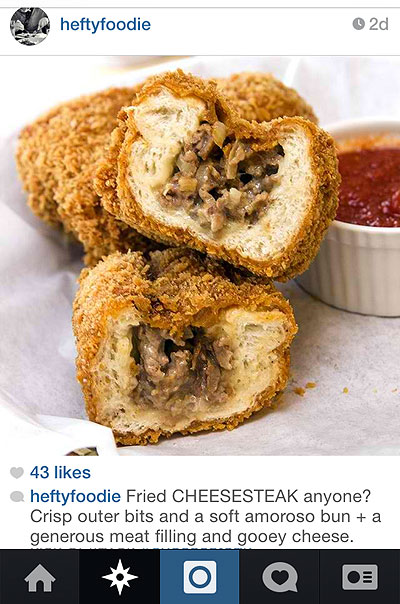 7. Deadly!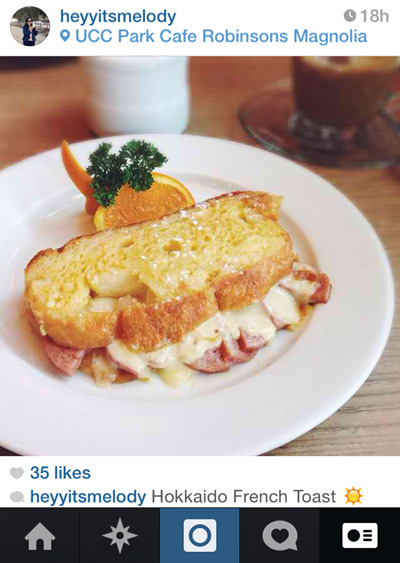 8. Filling that can't be contained...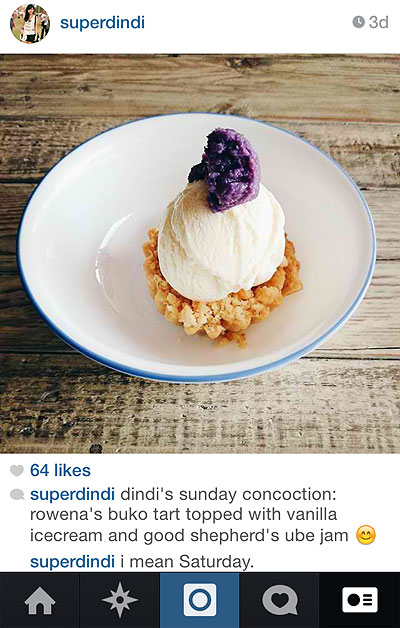 9. A dollop of Good Shepherd's Ube Jam makes everything better.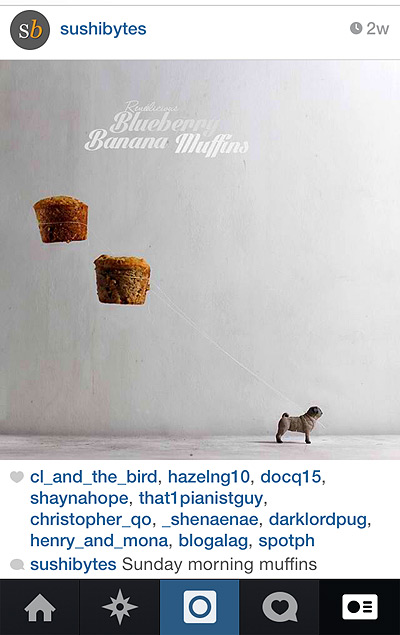 10. What isn't wrong with this picture?
Load More Stories