This Week's Best Food Photos by SPOT.ph Readers
We're loving the snapshots we're seeing from your #SpotMyFood posts!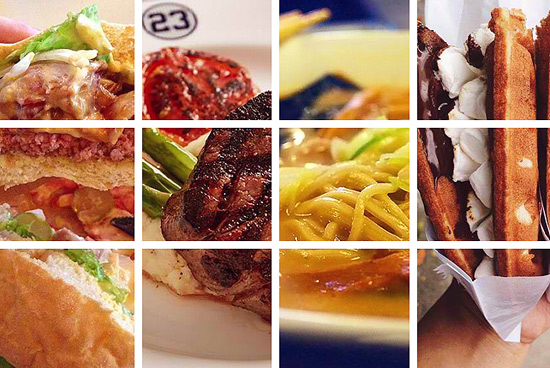 (SPOT.ph) We asked our readers to share with us their food discoveries over social media and what we saw was good! Scrumptious might be a better term, in fact. In this week's roundup: ramen for the weather, a s'more waffle, curry to warm you up, and more! Don't forget to hashtag #spotmyfood to share your exciting yummy finds.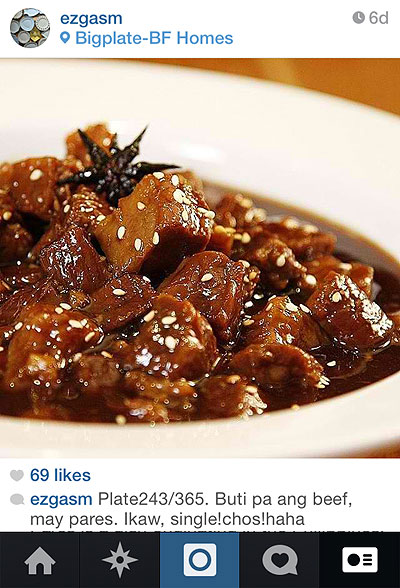 1. We'd rather have this plate for ourselves any day!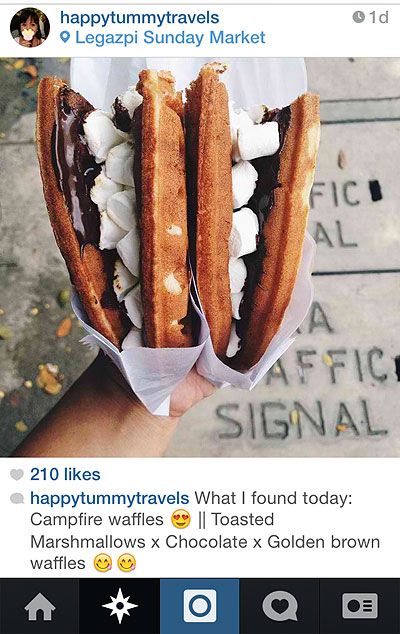 2. They're like s'mores...but waffles.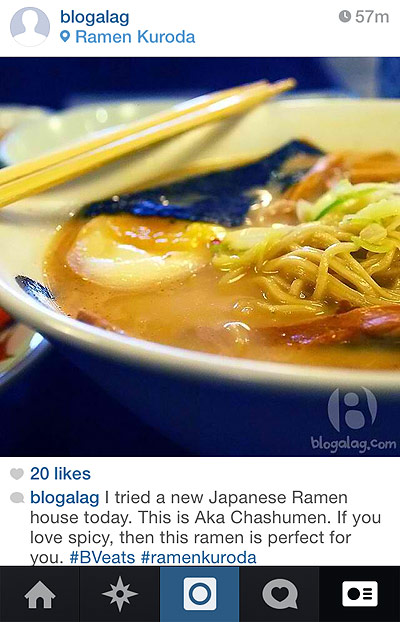 3. The best meal for this kind of weather.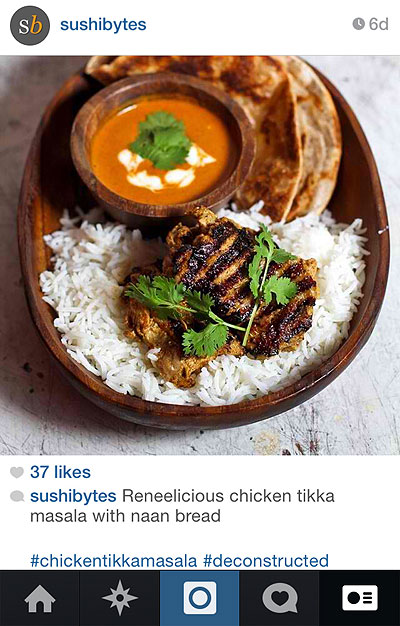 4. Our eyes are glued to the curry sauce.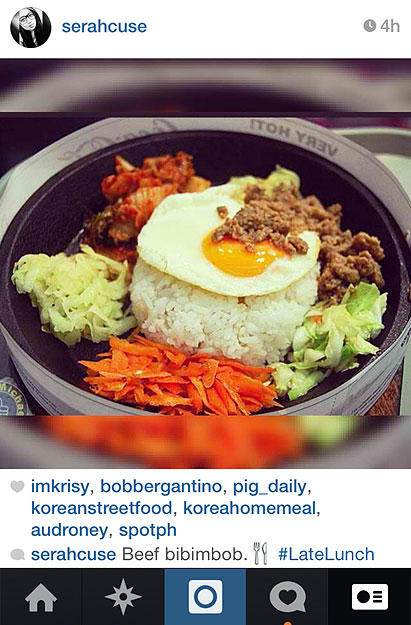 5. That egg.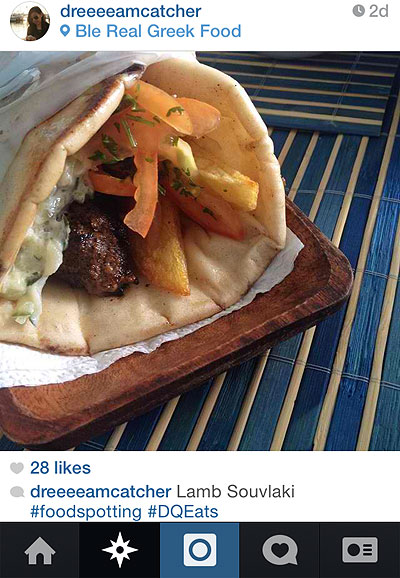 6. This warrants a trip down South for sure!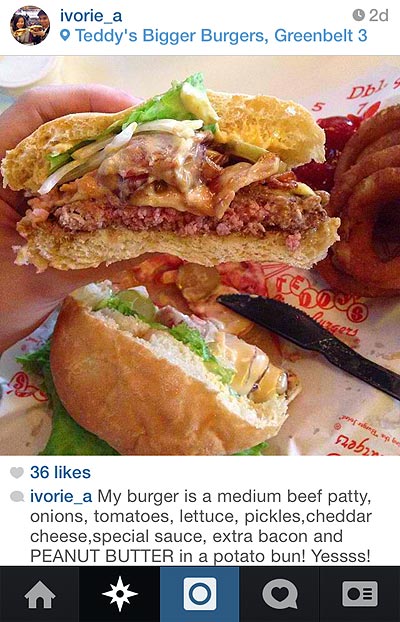 7. PEANUT BUTTER. All caps. No other way to say it.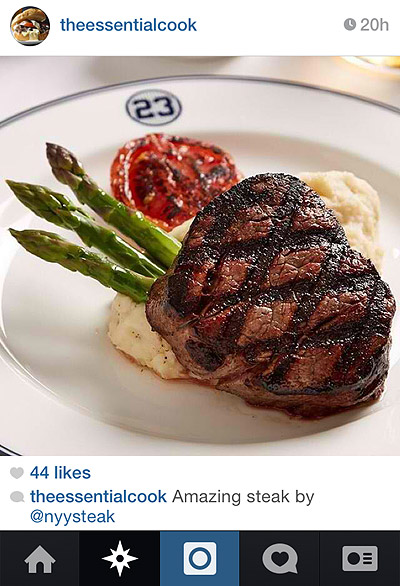 8. Medium rare, please!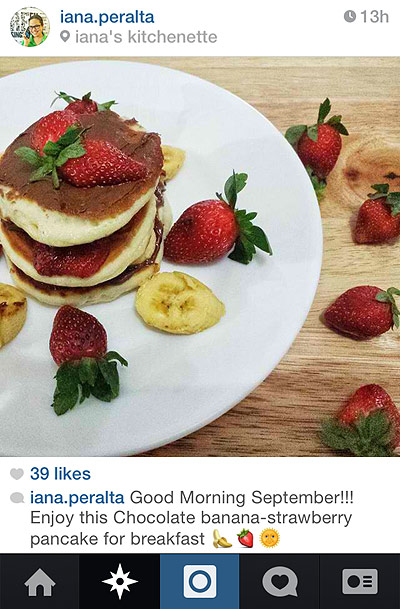 9. Breakfast dishes are so photogenic.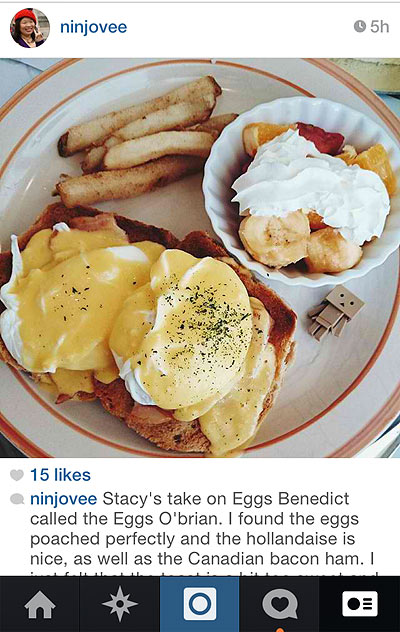 10. See?
Load More Stories