This Week's Best Food Photos by SPOT.ph Readers
We're loving the snapshots we're seeing from your #SpotMyFood posts!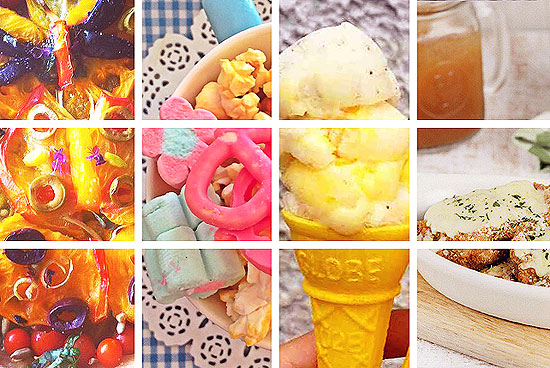 (SPOT.ph) We asked our readers to share with us their food discoveries over social media and what we saw was good! Scrumptious might be a better term, in fact. In this week's roundup: a tart full of colors, the most photogenic meat pie, those darn cookie shots, and more! Don't forget to hashtag #SpotMyFood to share your exciting yummy finds.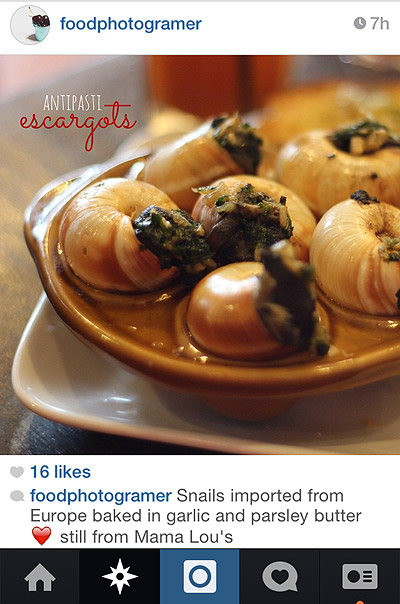 1. One of the pieces is beckoning us.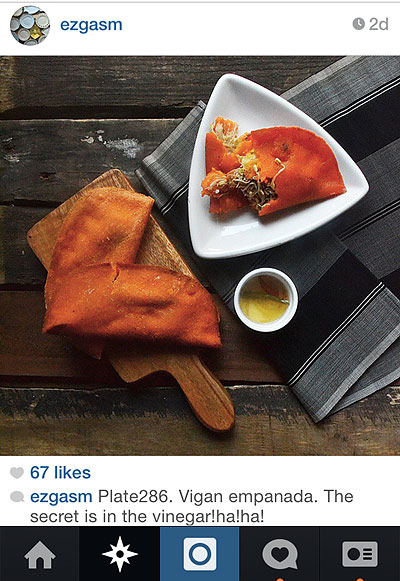 2. Vigan empanada never looked this pretty.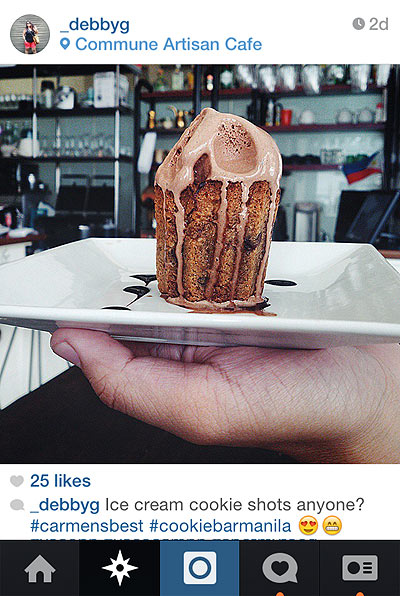 3. Yes! Send one here!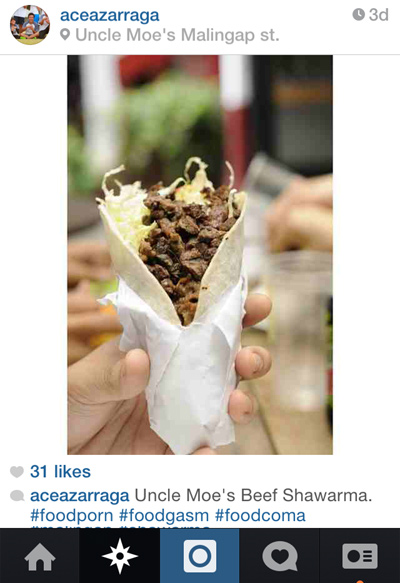 4. You've got an extra-stuffed one!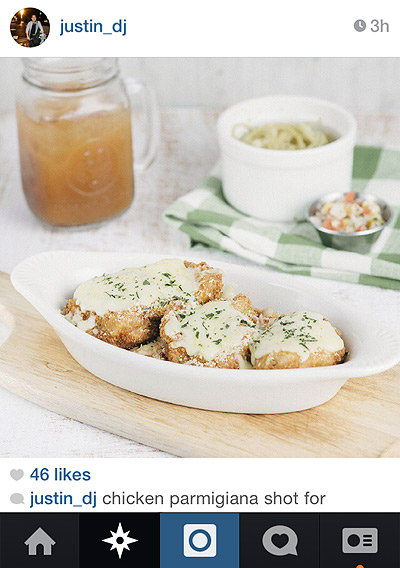 5. Cafe Shibuya is still one of the most photogenic restaurants-ever!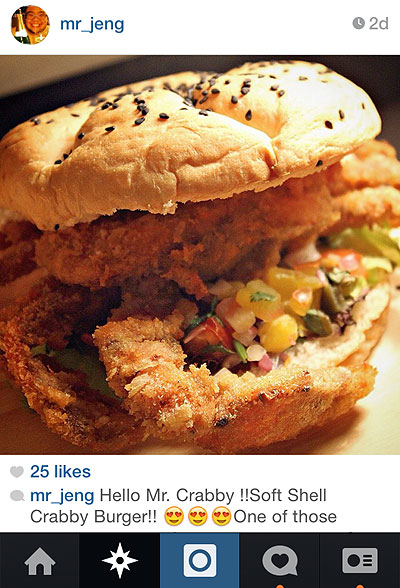 6. Tom Hooper close-up!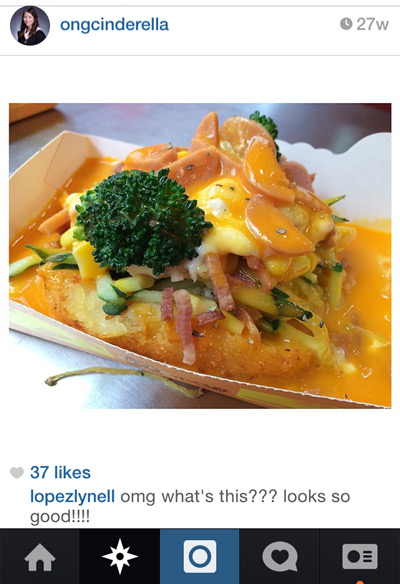 7. What is it???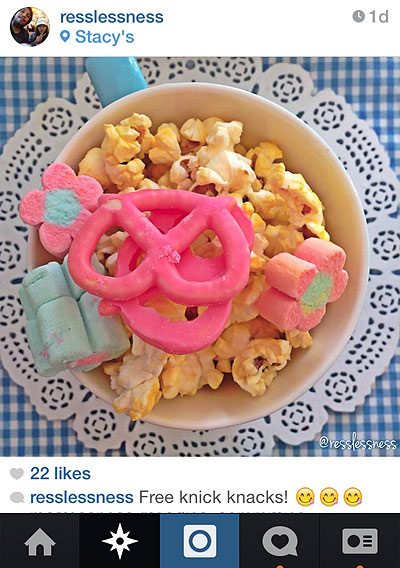 8. One of our favorite free apps.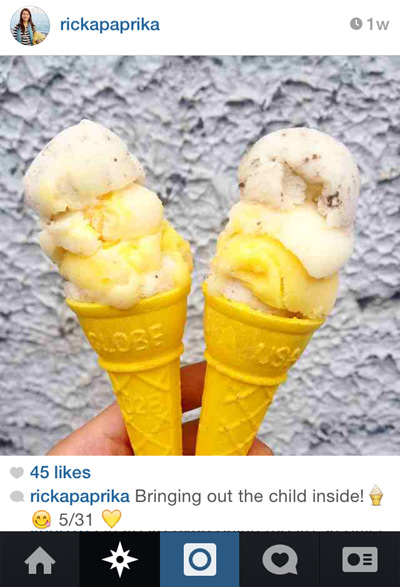 9. Two is definitely better than one.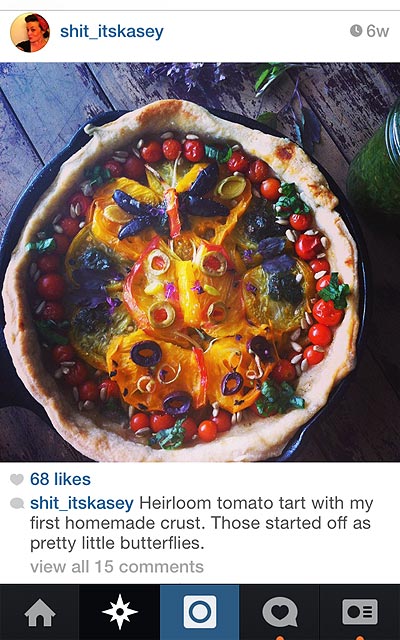 10. We're suckers for great colors in food.
Load More Stories