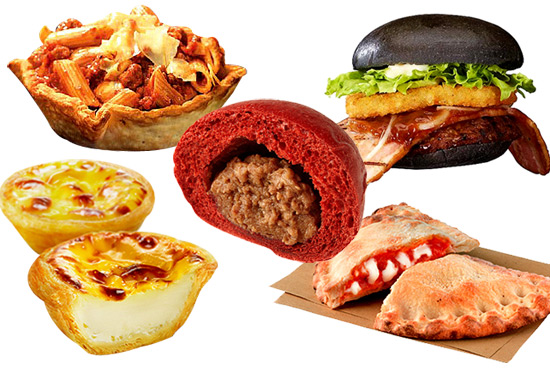 (SPOT.ph) Haven't you heard? The McRib is back for a limited time in local McDonald's outlets. It's as common in the US as the Chicken McDo is here, but because it's human nature to crave something we don't have, we're still in awe-not that the chicken and spaghetti combination (which some foreigners marvel at) ever gave us problems. The way other countries envy our Twister Fries, we're envying these other fast-food items from all over the world.
Did you know that McDonald's oulets in some European countries serve beer?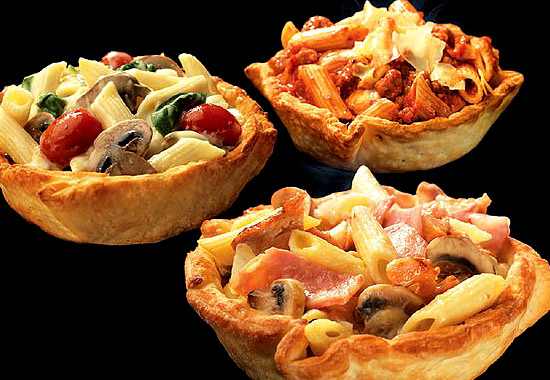 Photo from Donovan Boyd PR
Pasta in Pastry Cups from Domino's (Netherlands, New Zealand)
In case you ever wondered how to eat pasta on the go, this is it. The best part is that you can eat the pastry it's served in.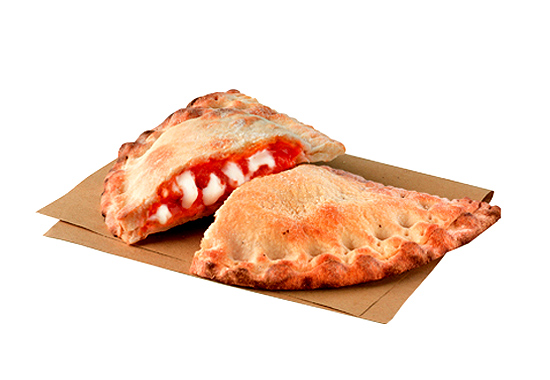 ADVERTISEMENT - CONTINUE READING BELOW
Photo from the McDonald's Italy website
Pizzarotto from McDonald's (Italy)
We're always so fond of calling it "picha pie" anyway. Well, it's technically a turnover, but we're not going to nitpick. We're too busy drooling. Look at the ooze action!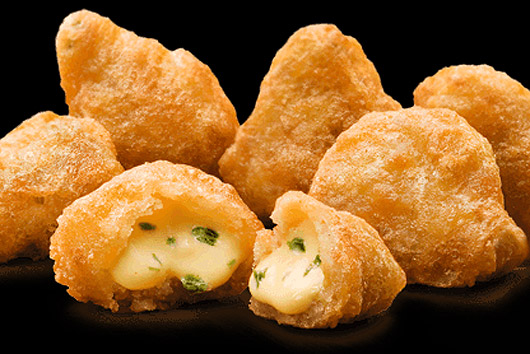 Photo from Burger King Austria's website
Burger King's Chili Cheese Nuggets (Austria, Czech Republic)
Underneath that ordinary nugget coating is soft, melted cheese (when you get them freshly cooked) that are absolutely addictive poppers. That chili keeps it interesting.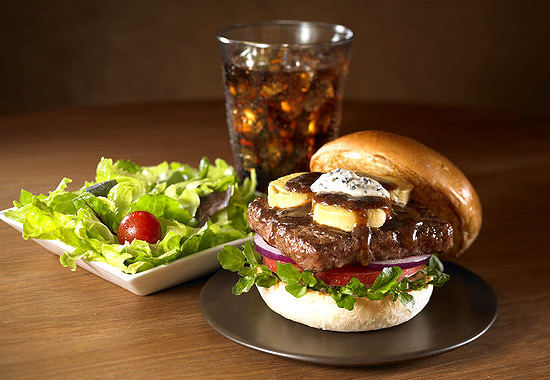 ADVERTISEMENT - CONTINUE READING BELOW
Recommended Videos
Photo from the Wendy's Japan website
Wendy's Foie Gras Burger (Japan)
We could all use a little luxury in our fast-food restaurants.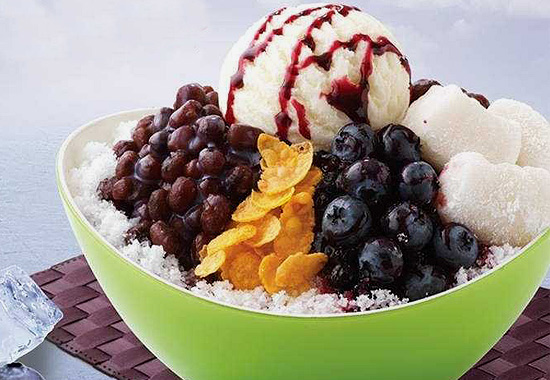 Photo from businessinsider.com
KFC's Blueberry Patbingsu (Korea)
Filipinos love Korean flavors and we love hal0-halo. This icy tower will fit right in. Get in our belleh!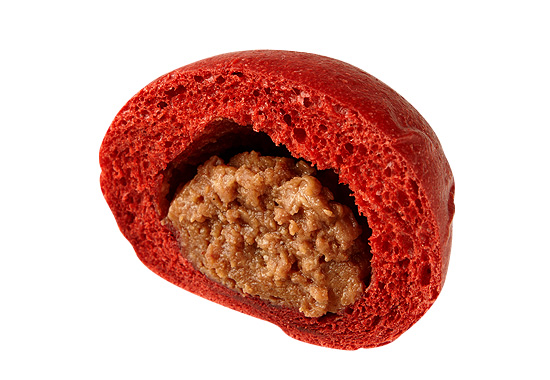 ADVERTISEMENT - CONTINUE READING BELOW
Photo from Dunkin' Donut's Spain website
Dunkin' Donuts' Red Velvet Bagel Ball (Spain/Korea)
The bagel is shaped into a ball, flavored in chocolatey red velvet, and filled with more chocolate. The chocolate doesn't look too attractive, but we're liking the combinations!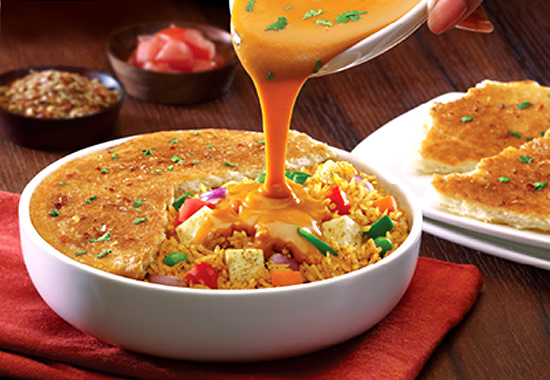 Photo from Pizza Hut India's website
Pizza Hut's Birizza (India)
It's like how India would interpret Shepherd's Pie, but with the fun twist of being sold in Pizza Hut. This carb fest intrigues us: It looks like an upside-down pizza version of traditional Indian food.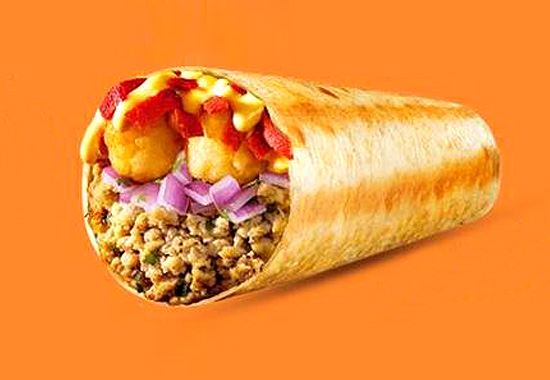 ADVERTISEMENT - CONTINUE READING BELOW
Photo from the Taco Bell website
Taco Bell's Eggciting Burrito (India)
This is breakfast in a burrito: scrambled eggs, sweet diced onions, and the cheesiest potatoes inside a very happy, very large tortilla.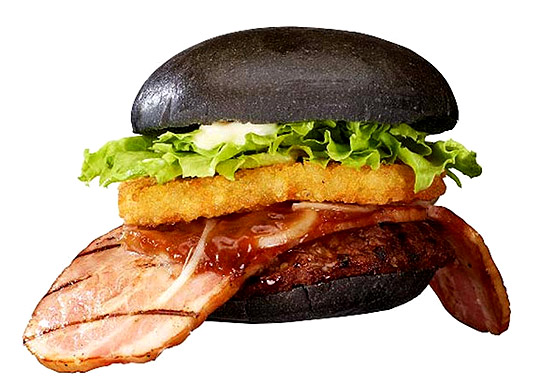 Photo from seriouseats.com
Burger King's Kuro Ninja Burger (Japan)
The Japanese think of everything. The bun gets that unusual hue from charcoal bamboo, and Burger King stuffed it with all the filling they could think of to make the most of it: a Whopper patty, a hash brown, lettuce, onions, sauce, and an incredible slab of bacon that refuses to be contained.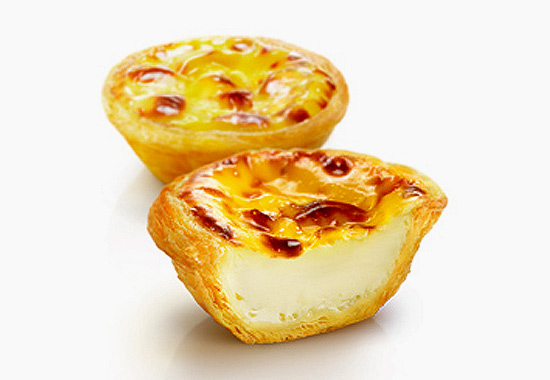 ADVERTISEMENT - CONTINUE READING BELOW
Photo from KFC Thailand's website
KFC's Egg Tarts (Singapore/Hong Kong/China/Thailand)
The most mind-boggling thing about the KFC egg tart? Why we don't have them here.
Other countries may also offer the same or similar items.
Share this story with your friends!
---
Help us make Spot.ph better!
Take the short survey
Load More Stories