This Week's Best Food Photos by SPOT.ph Readers
We're loving the snapshots we're seeing from your #SpotMyFood posts!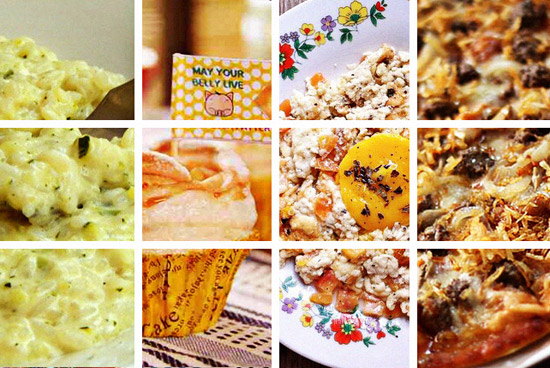 (SPOT.ph) We asked our readers to share with us their food discoveries over social media and what we saw was good! Scrumptious might be a better term, in fact. In this week's roundup: luscious eggs, a coffee you already like before even tasting it, layered food, and more! Don't forget to hashtag #SpotMyFood to share your exciting yummy finds.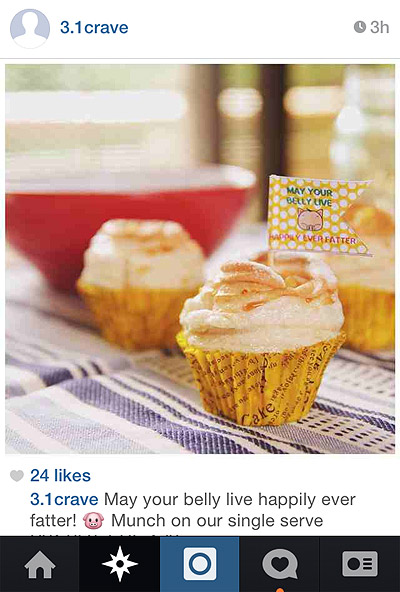 1. That's an encouraging note!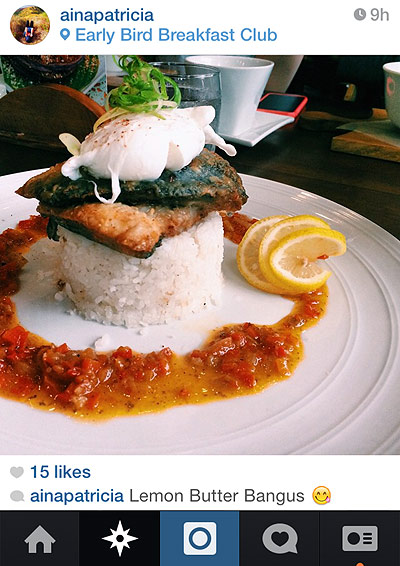 2.This restaurant loves to stack things. Have you seen their katsu-tocino mashup?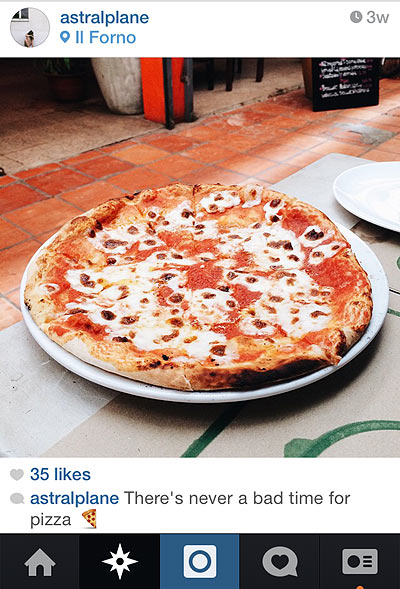 3. Never!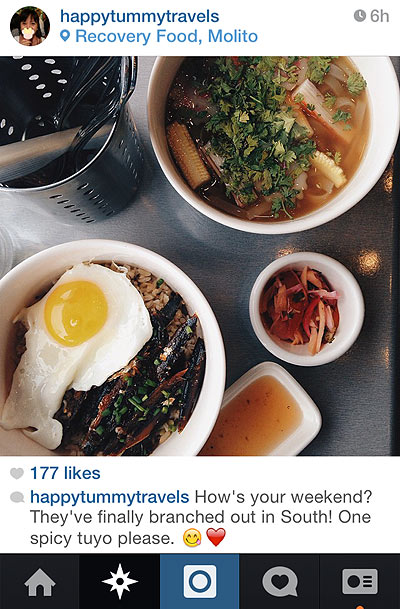 4. Congratulations on finally enjoying Recovery Food, Alabang!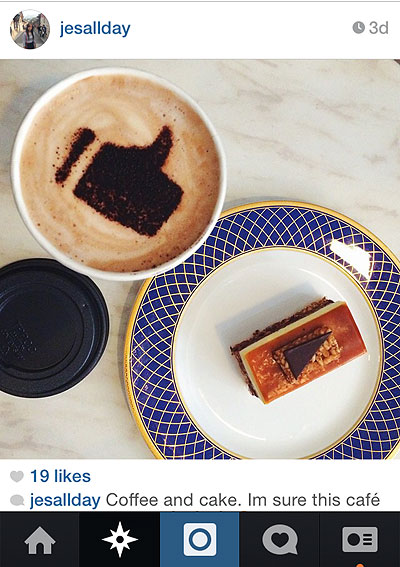 5. You're bound to like this coffee.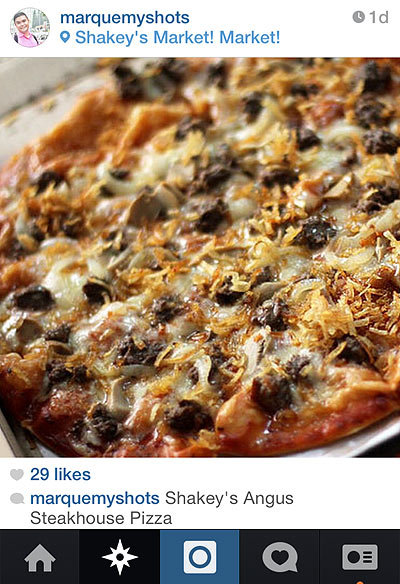 6. Another one of those things that are just perfect up close!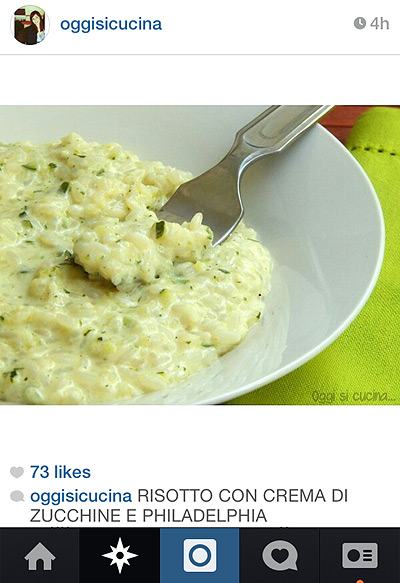 7. You had us at risotto!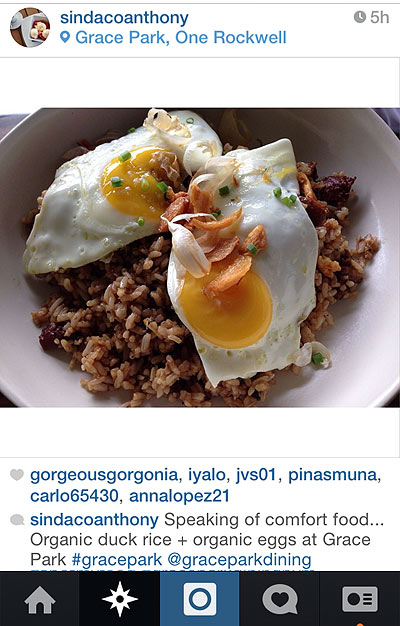 8. Sexy, sexy egg...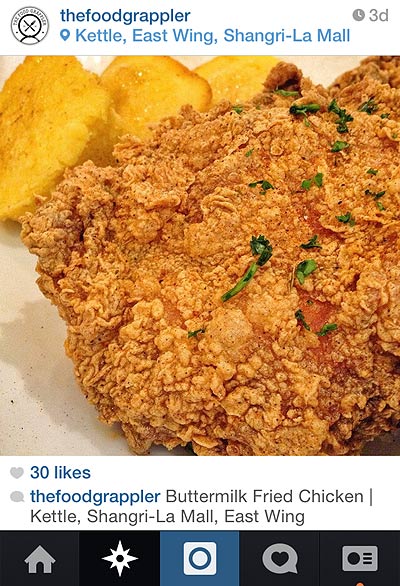 9. We haven't seen these golden chickens in the social-sphere in a while.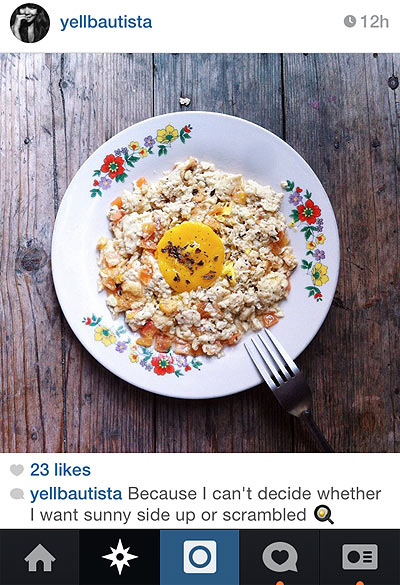 10. We understand how you feel.
Load More Stories