This Week's Best Food Photos by SPOT.ph Readers
We're loving the snapshots we're seeing from your #SpotMyFood posts!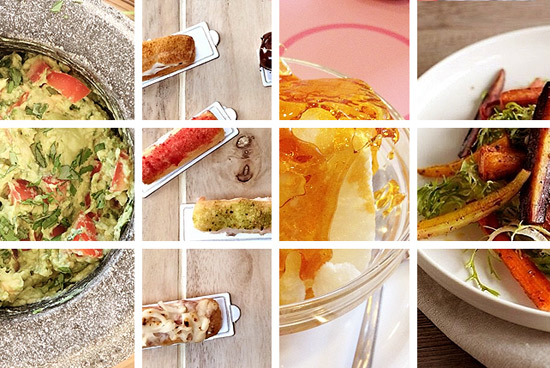 (SPOT.ph) We asked our readers to share with us their food discoveries over social media and what we saw was good! Scrumptious might be a better term, in fact. In this week's roundup: fresh guacamole, merienda for the entire barangay, eclairs for all occasions, and more! Don't forget to hashtag #SpotMyFood to share your exciting yummy finds.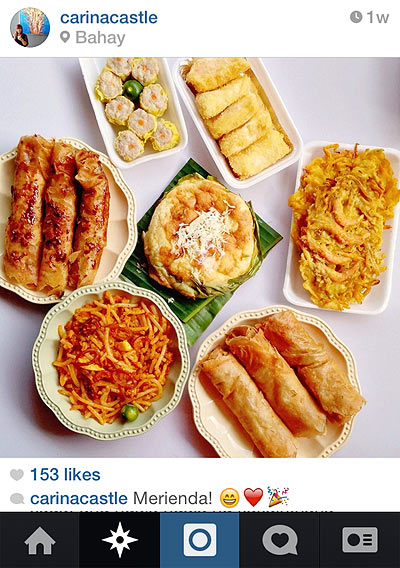 1. That's a fiesta of a snack.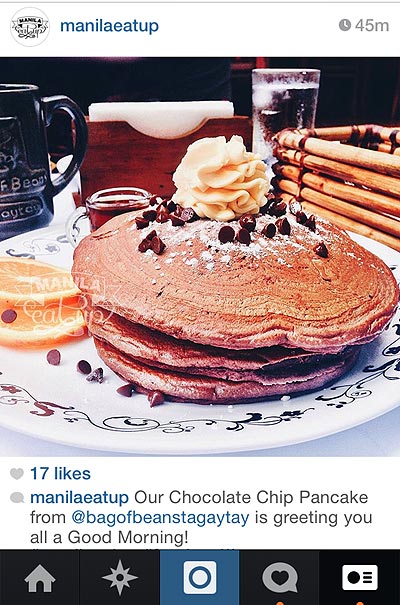 2. Good morning!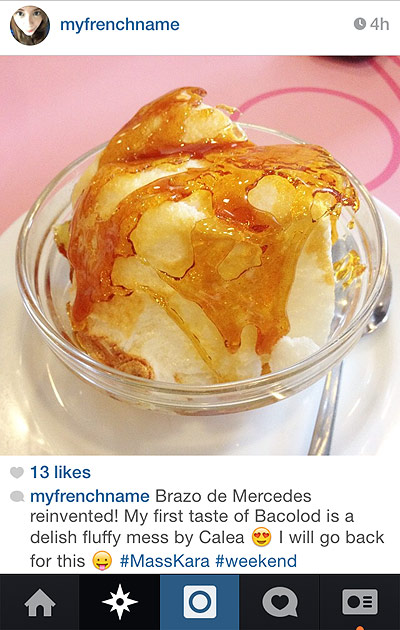 3. Sweets always taste better in Bacolod!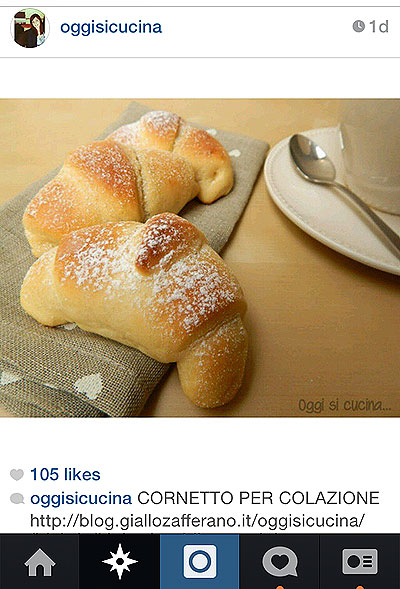 4. We love the sprinkle of sugar on top.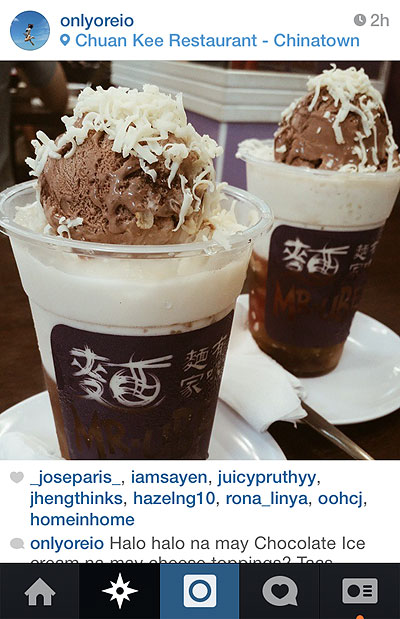 5. Yes, chocolate ice cream makes everything so much better.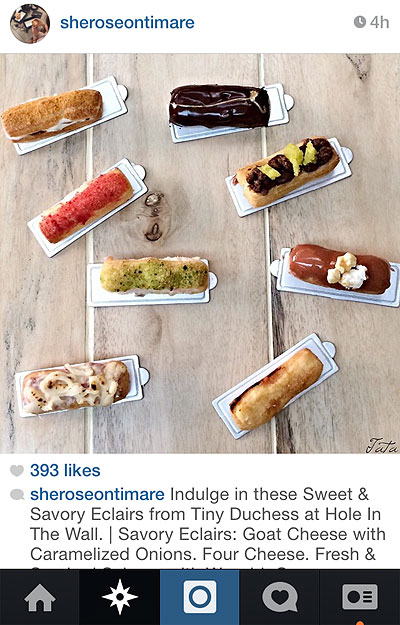 6. Does that one eclair have onions?!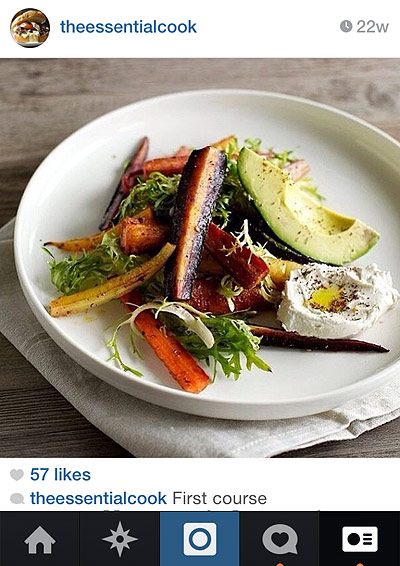 7. Pretty use of colors...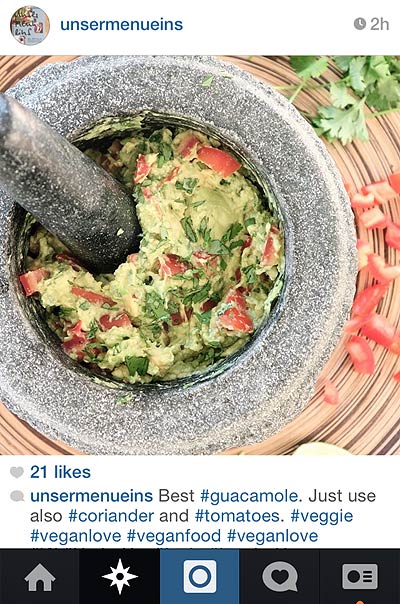 8. But where are the chips?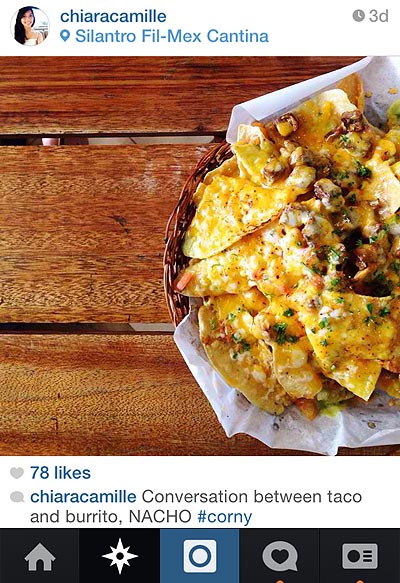 9. Oh there they are!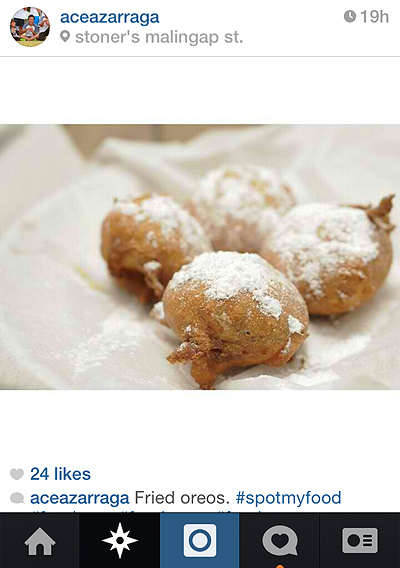 10. Let us direct you to our beloved fried food story.
Load More Stories