This Week's Best Food Photos by SPOT.ph Readers
We're loving the snapshots we're seeing from your #SpotMyFood posts!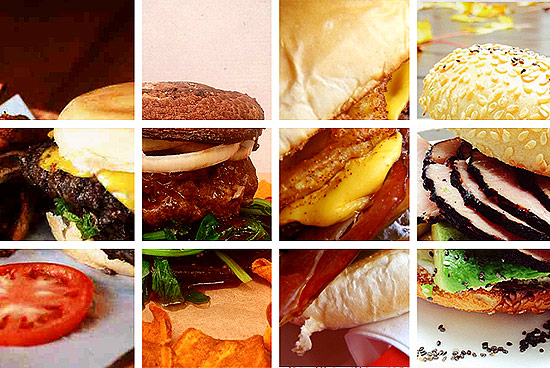 (SPOT.ph) We asked our readers to share with us their food discoveries over social media and what we saw was good! Scrumptious might be a better term, in fact. In this week's roundup: burgers, burgers, and more burgers! It's our first themed entry, and we're loving the variety! Don't forget to hashtag #SpotMyFood to share your exciting yummy finds.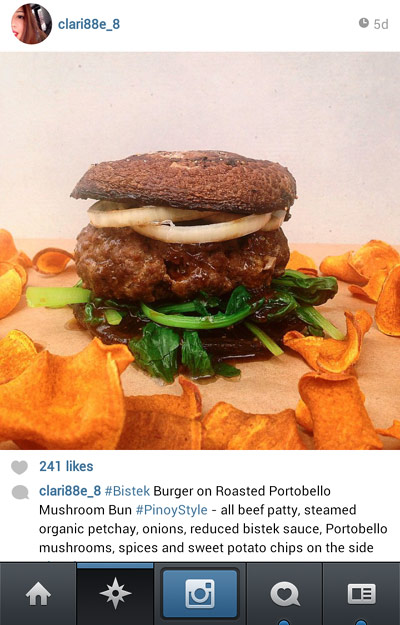 1. We like the healthy approach...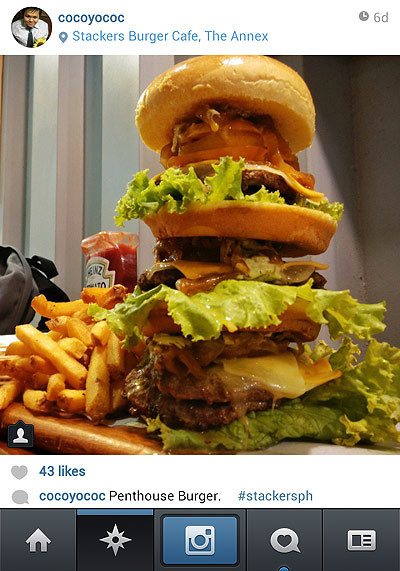 2. We want to know how you ate it!
3. It's almost like you need to have double buns, too!
4. Tipsy Pig...always on trend.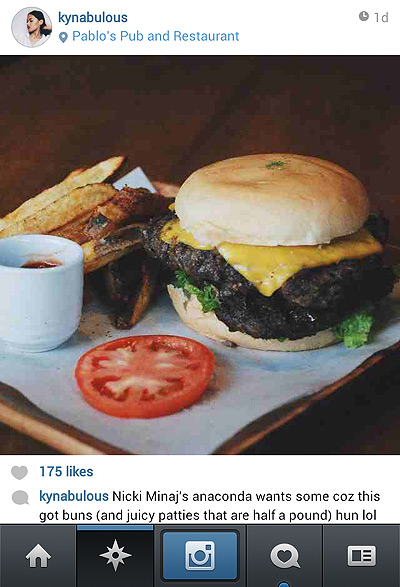 5. That tomato just makes everything better.
6. Careful! The ham is spilling out!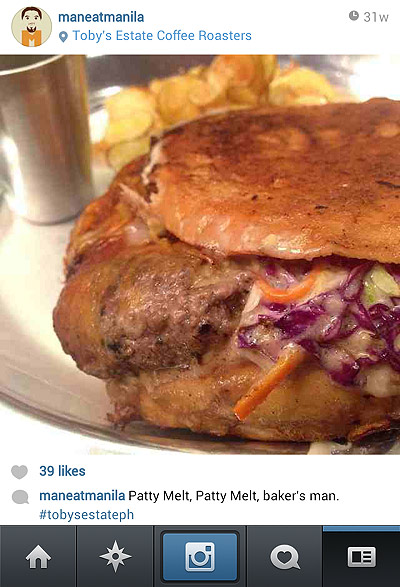 7. We're silenced because our mouths are too busy salivating.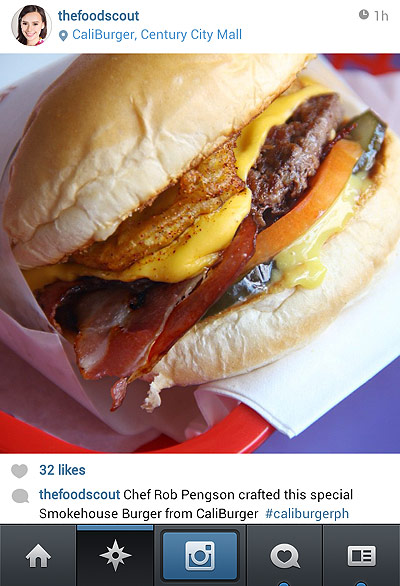 8. @thefoodscout never runs out of burger photos!
9. A favorite from 8 Cuts.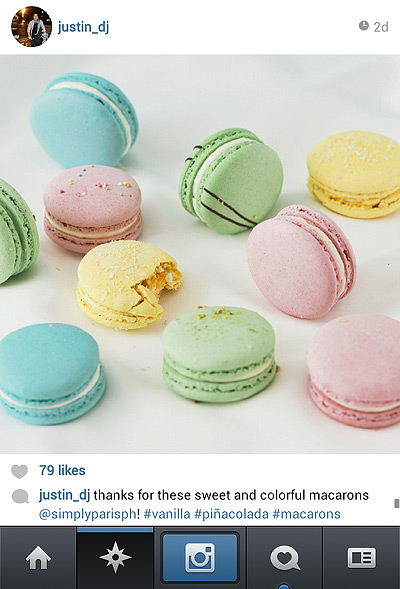 10. Okay, so they're technically not burgers, but how can you resist this shot?
Load More Stories