This Week's Best Food Photos by SPOT.ph Readers
We're loving the snapshots we're seeing from your #SpotMyFood posts!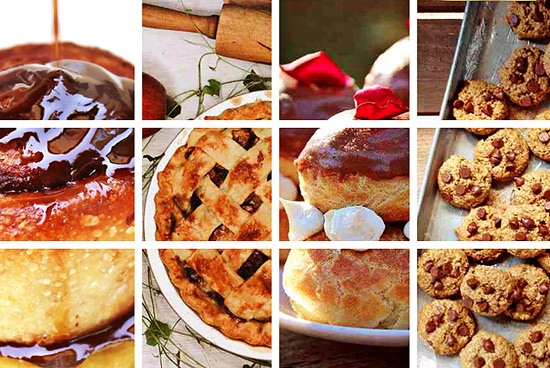 (SPOT.ph) We asked our readers to share with us their food discoveries over social media and what we saw was good! Scrumptious might be a better term, in fact. In this week's roundup: desserts from all walks of...ovens? We found gooey cinnamon buns, a load of cookies that would send the Cookie Monster spinning, a gorgeous pie, and more! Don't forget to hashtag #SpotMyFood to share your exciting yummy finds.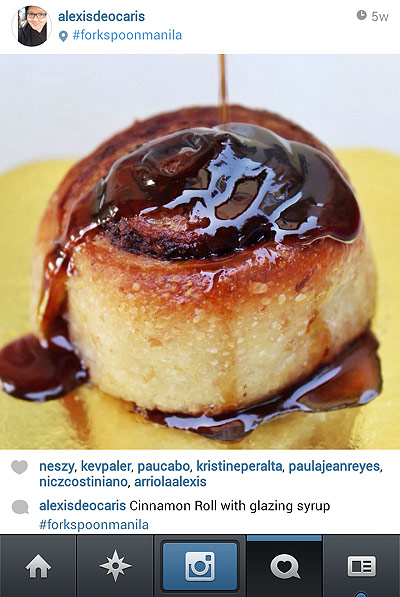 1. More syrup, please?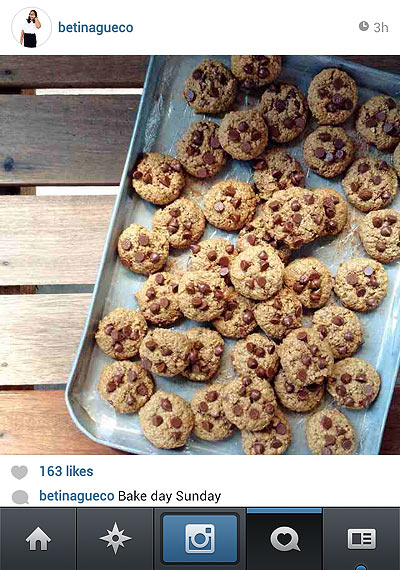 2. The (cookie) monster in us is coming out.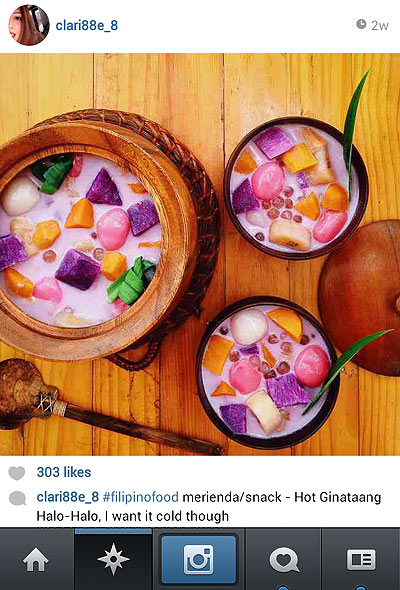 3. The hot kind is perfect for the cold season!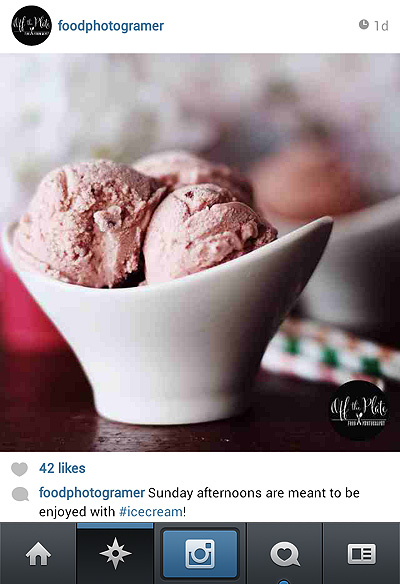 4. Good ol' ice cream.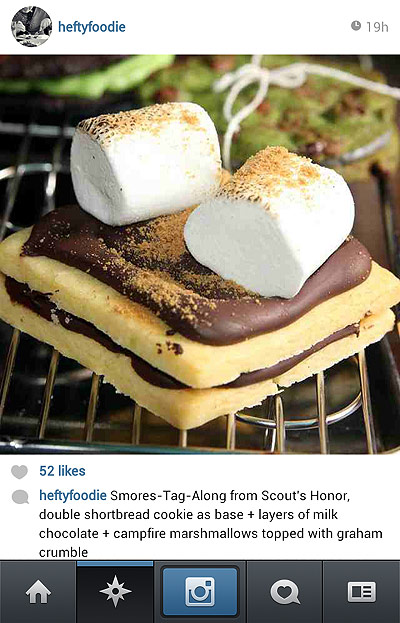 5. Another person captivated by Miko Aspiras' magic.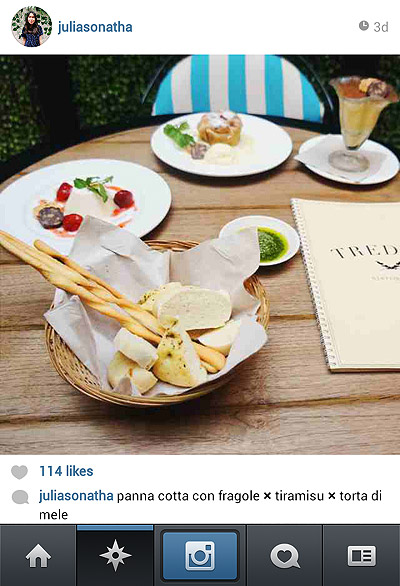 6. Because choosing just one dessert is a difficult task.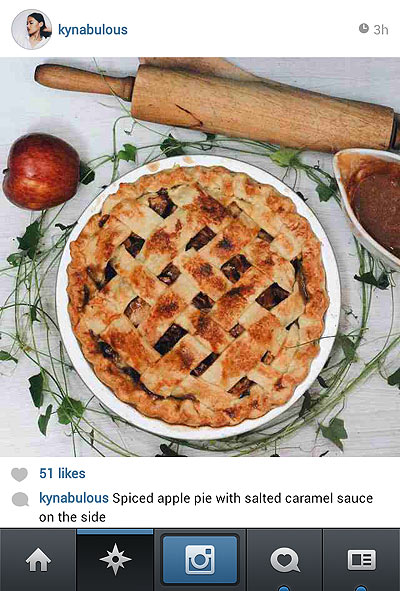 7. This could be a new Thanksgiving staple!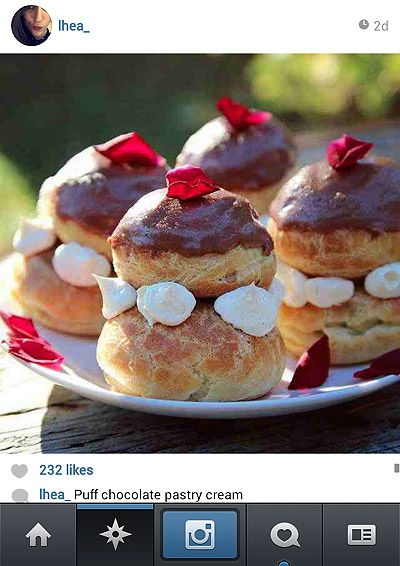 8. They're like little snowmen.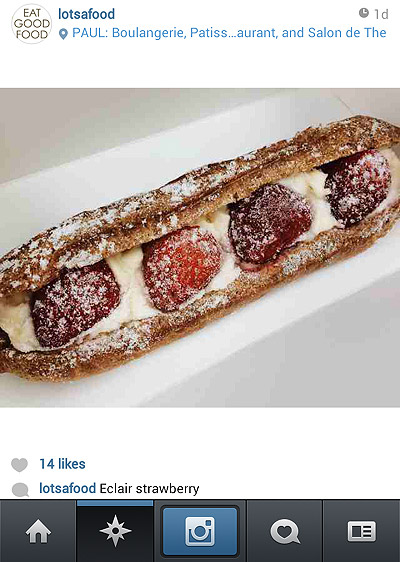 9. This sinful log.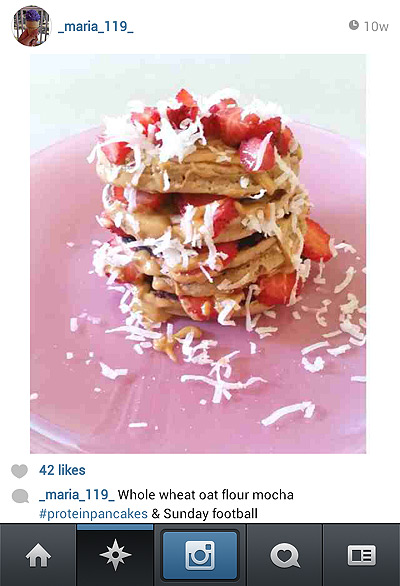 10. See, pancakes can be healthier.
Load More Stories