This Week's Best Food Photos by SPOT.ph Readers
We're loving the snapshots we're seeing from your #SpotMyFood posts!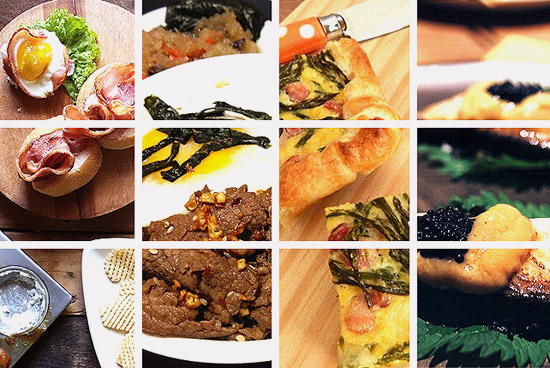 (SPOT.ph) We asked our readers to share with us their food discoveries over social media and what we saw was good! Scrumptious might be a better term, in fact. In this week's roundup: bacon cups, a Korean-Filipino crossover, a bread thesis, and more! Don't forget to hashtag #SpotMyFood to share your exciting yummy finds.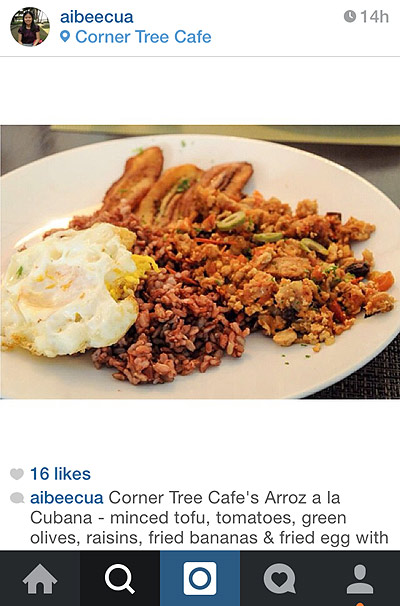 1. Sometimes, we want to be vegetarians.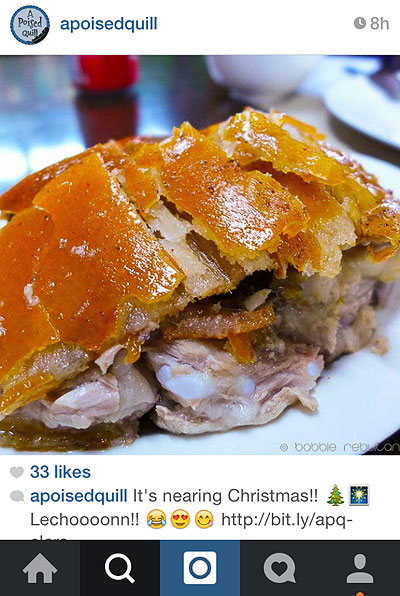 2. But then again, maybe not.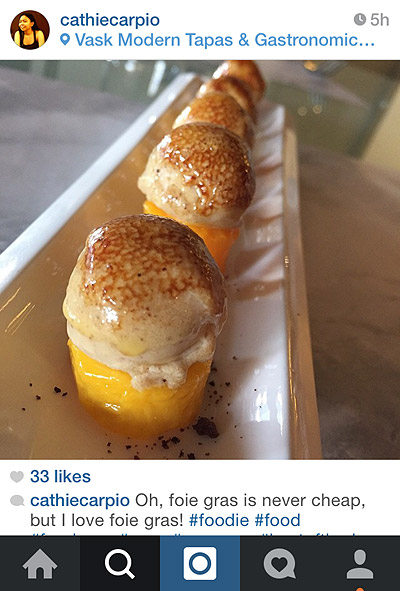 3. Who doesn't though?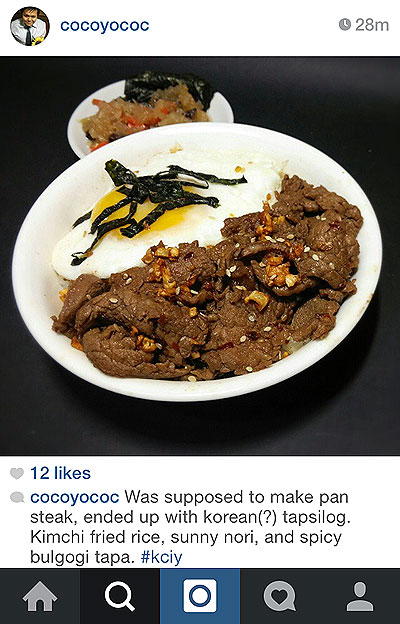 4. Some accidents turn out great! You just combined two cultures right there.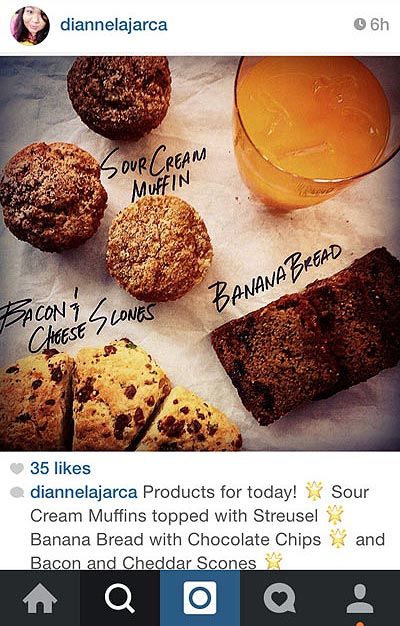 5. A lesson on bread.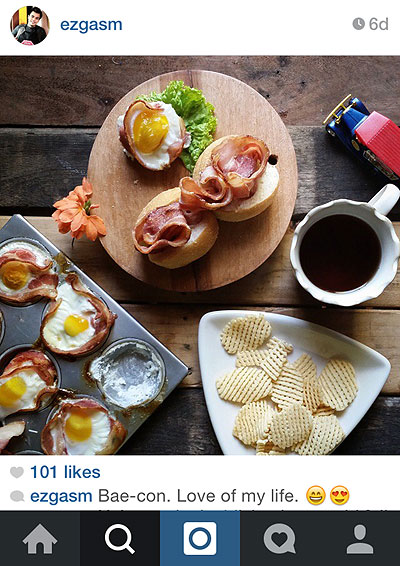 6. This is just killing us right now.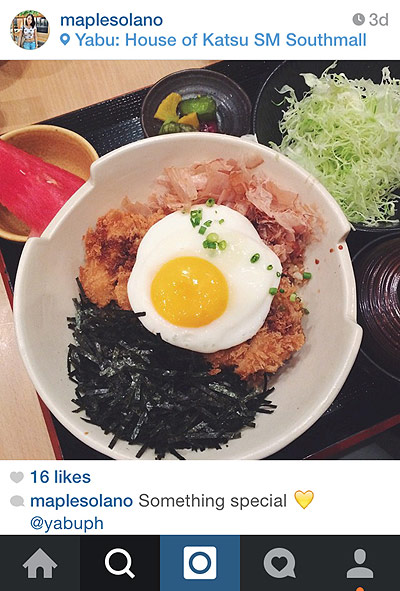 7. Special, indeed!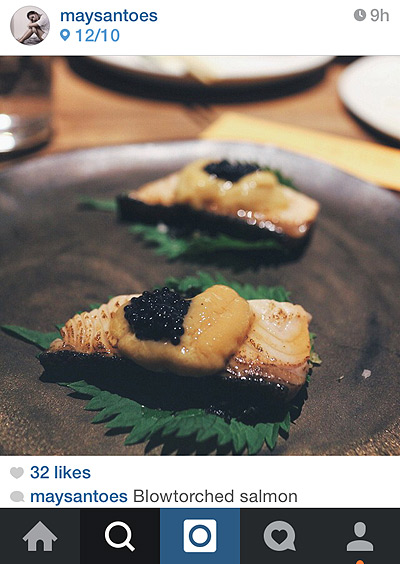 8. And Gab Bustos is back putting pretty on plates.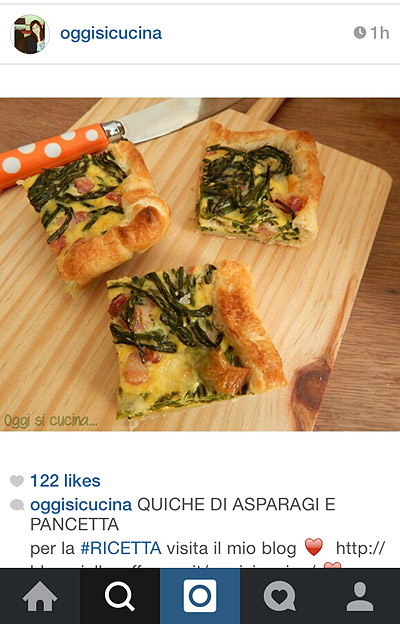 9. We can have ours whole, thank you!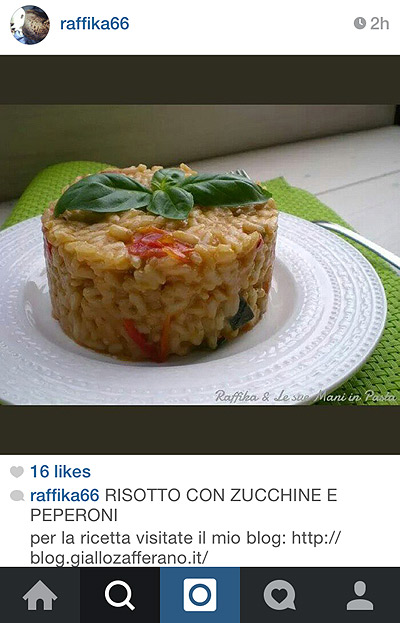 10. Risotto + ring mold = gorgeous!
Load More Stories