This Week's Best Food Photos by SPOT.ph Readers
We're loving the snapshots we're seeing from your #SpotMyFood posts!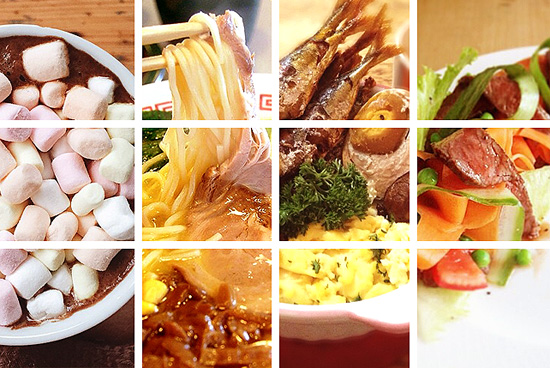 (SPOT.ph) We asked our readers to share with us their food discoveries over social media and what we saw was good! Scrumptious might be a better term, in fact. In this week's roundup: pho, ramen, soup, and all other things to keep you warm in this cool weather! Don't forget to hashtag #SpotMyFood to share your exciting yummy finds.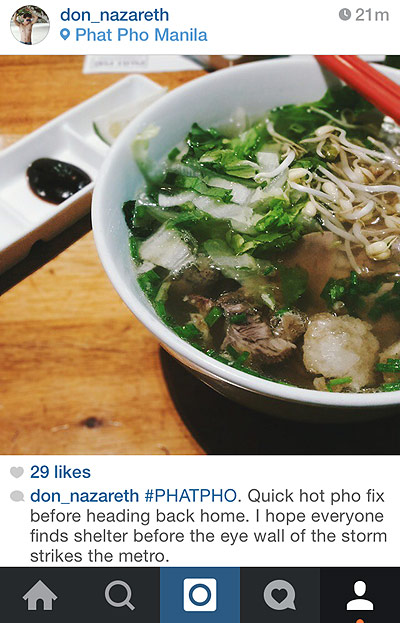 1. We would've stayed at PHAT Pho and eaten more pho.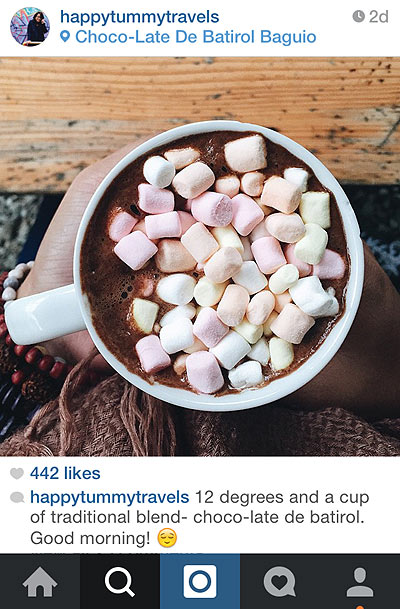 2. Warmth is in your hands.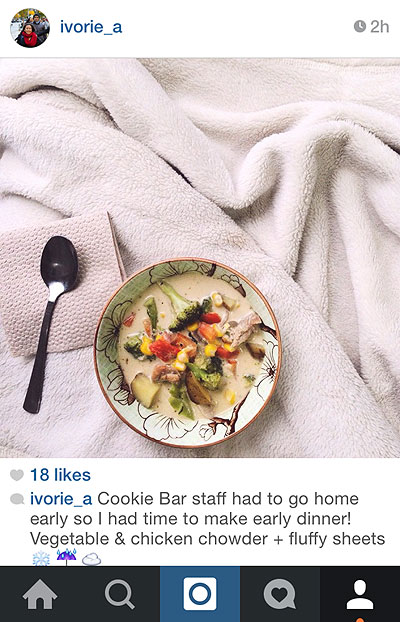 3. Yes, we would eat this in bed, too!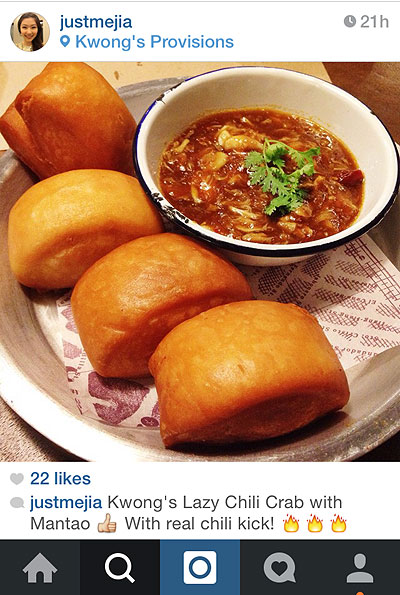 4. Nothing like a good hot kick to warm you up.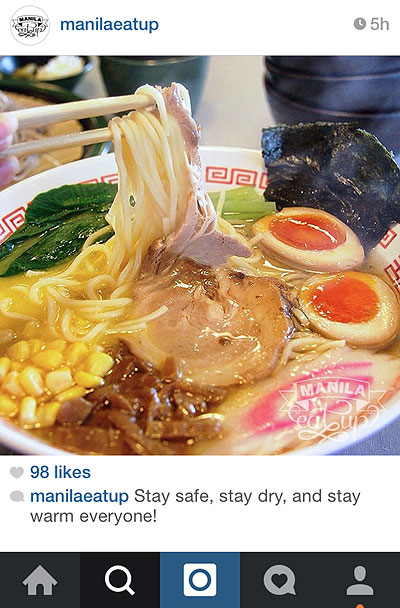 5. Rainy-day prescription.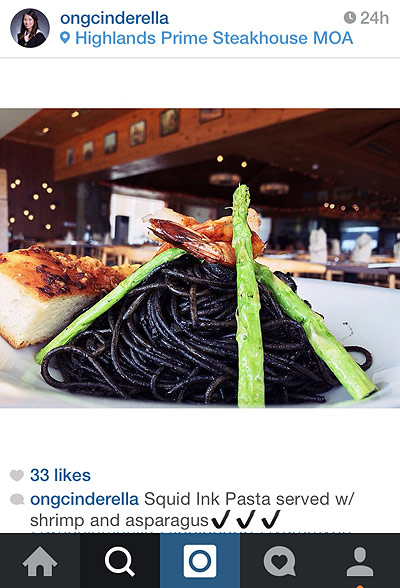 6. That is a beauty.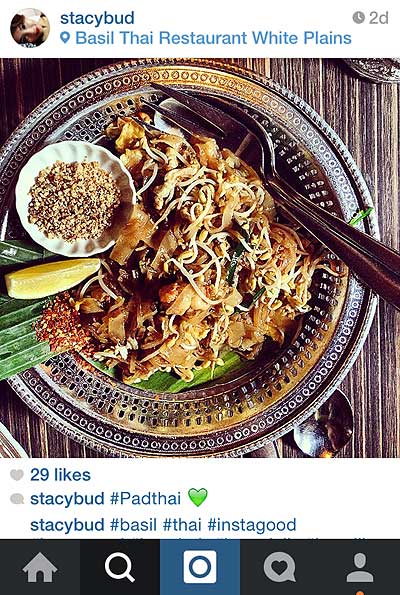 7. We can imagine having a glass of their Thai iced tea with this.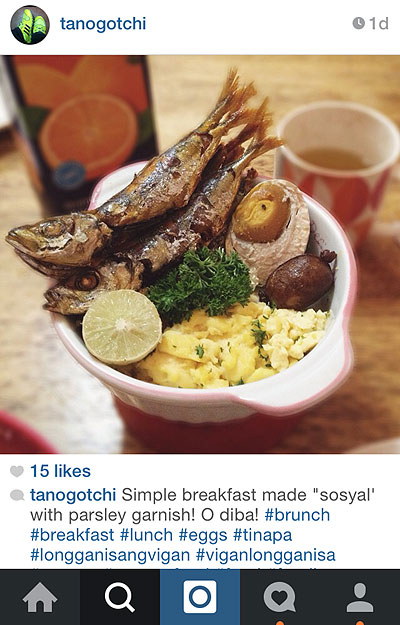 8. An entire Filipino breakfast in a bowl.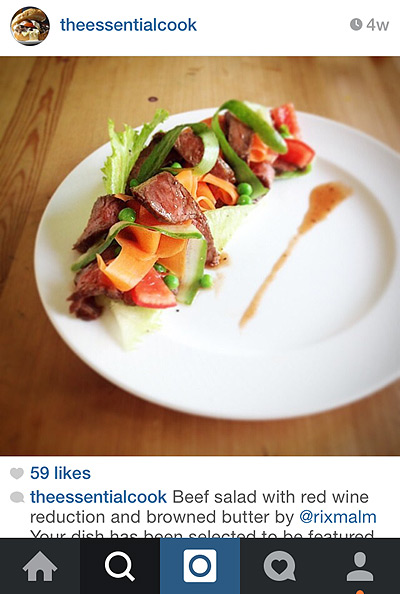 9. A salad carnivores could get on board with.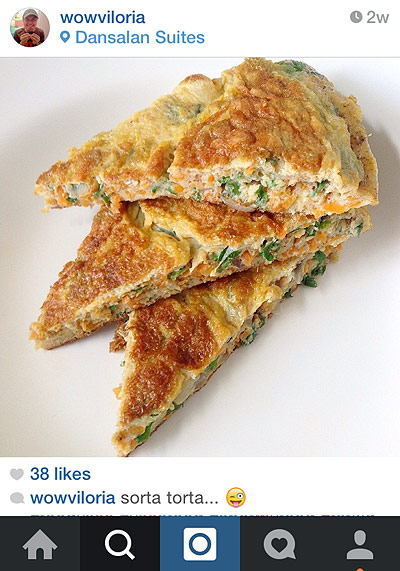 10. Punny! But this looks incredible!
Load More Stories