This Week's Best Food Photos by SPOT.ph Readers
We're loving the snapshots we're seeing from your #SpotMyFood posts!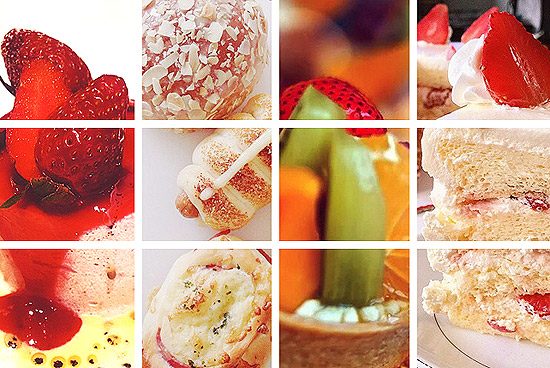 (SPOT.ph) We asked our readers to share with us their food discoveries over social media and what we saw was good! Scrumptious might be a better term, in fact. In this week's roundup: desserts to put you in a holiday mood, cupcakes, fruit cakes but not fruitcakes, and more! Don't forget to hashtag #SpotMyFood to share your exciting yummy finds.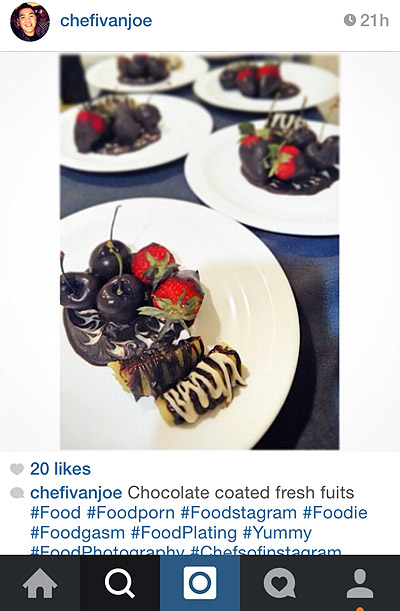 1. Now if only we could dip vegetables in fruit, too!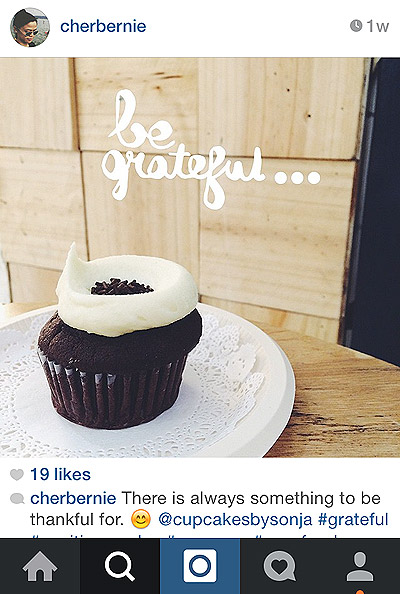 2. ...For chocolate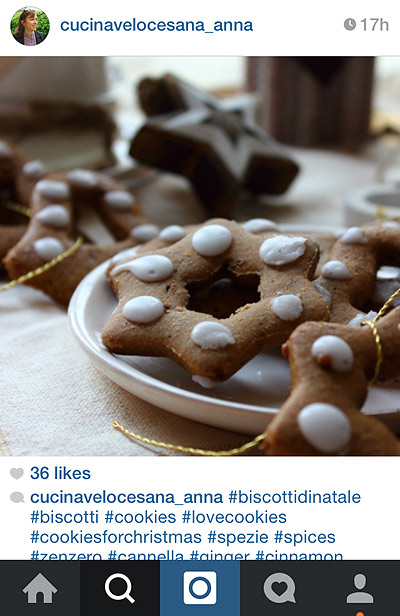 3. Help us put this up on the tree.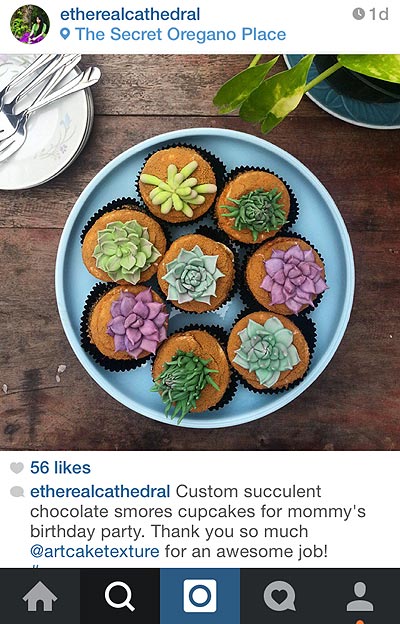 4. These would make amazing edible centerpieces, as well!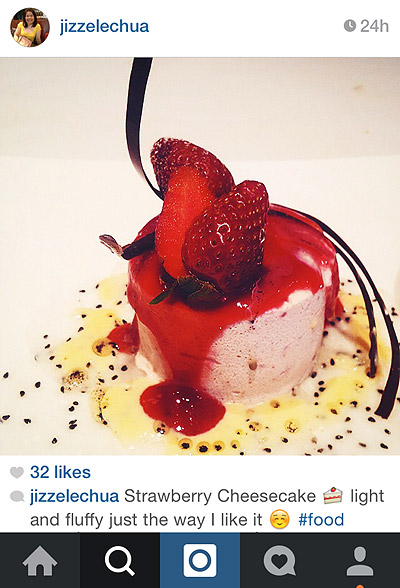 5. Just the way we like it, too!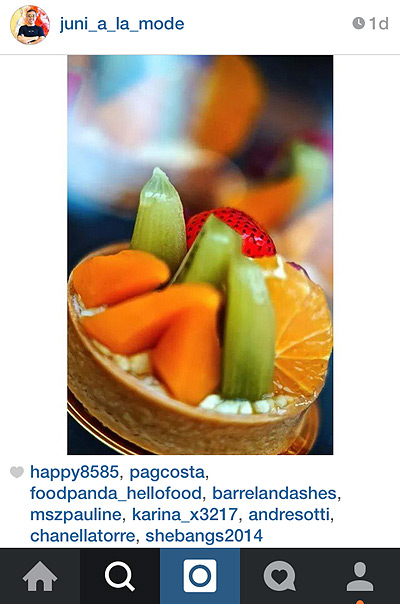 6. When you have fruit this gorgeous, you don't need to do much.
7. We're with you. We totally love Japanese cheesecake.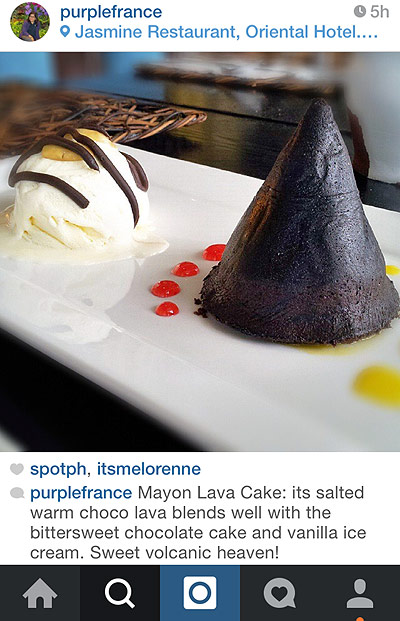 8. This interesting edible landmark.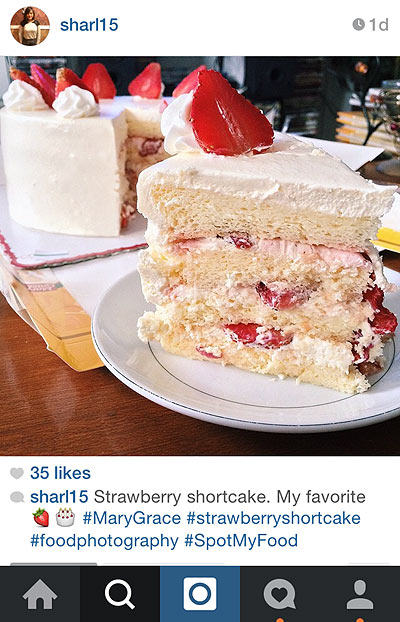 9. We can't get enough of strawberry cakes.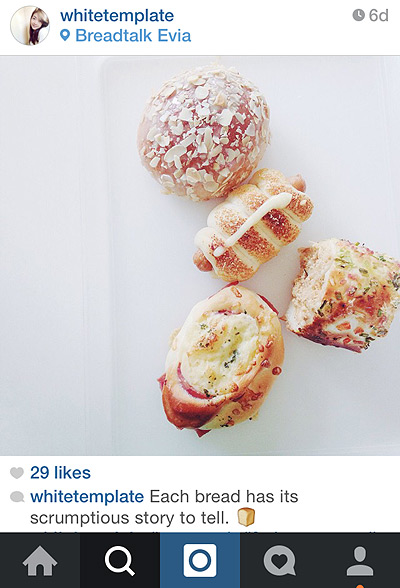 10. Something less sweet to take the edge off.
Load More Stories