This Week's Best Food Photos by SPOT.ph Readers
We're loving the snapshots we're seeing from your #SpotMyFood posts!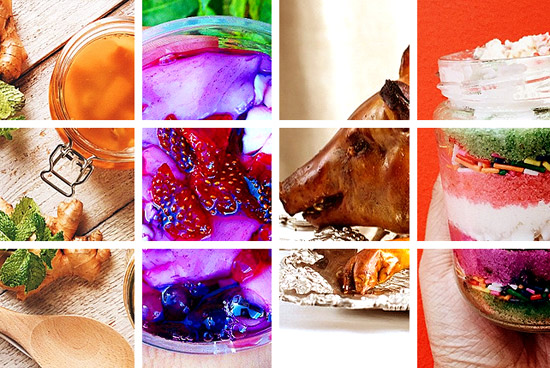 (SPOT.ph) We asked our readers to share with us their food discoveries over social media and what we saw was good! Scrumptious might be a better term, in fact. In this week's roundup: the holidays in a jar, a super taho, stuffed lechon, something to inspire you after the season's binge, and more! Don't forget to hashtag #SpotMyFood to share your exciting yummy finds.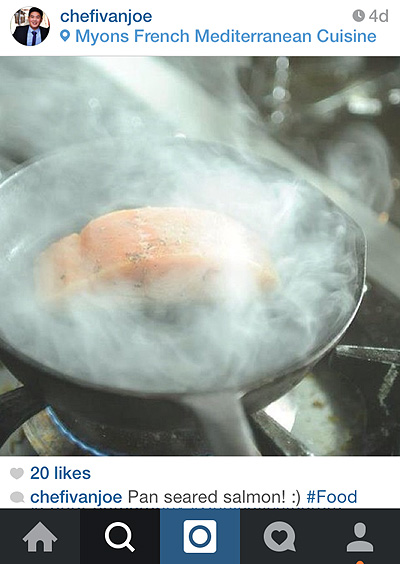 1. Where there's smoke, there's salmon.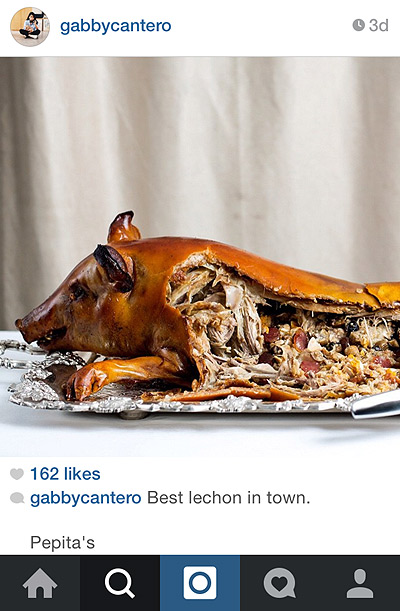 2. And here we thought the skin was the best part...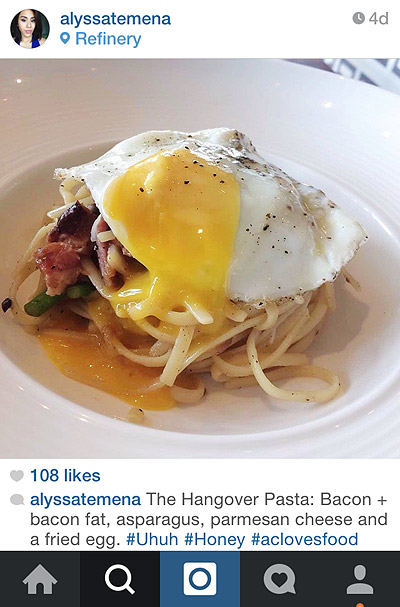 3. You don't need to be tipsy to enjoy this.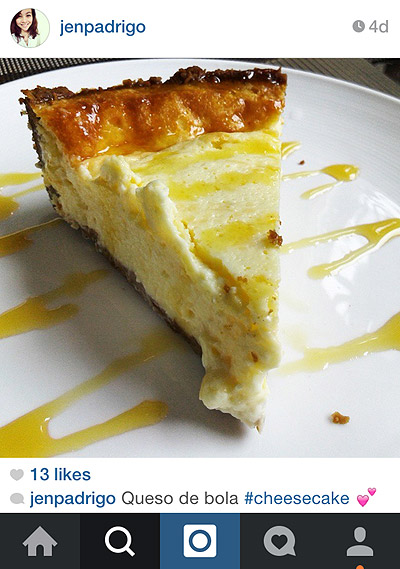 4. It's a happy Christmas indeed!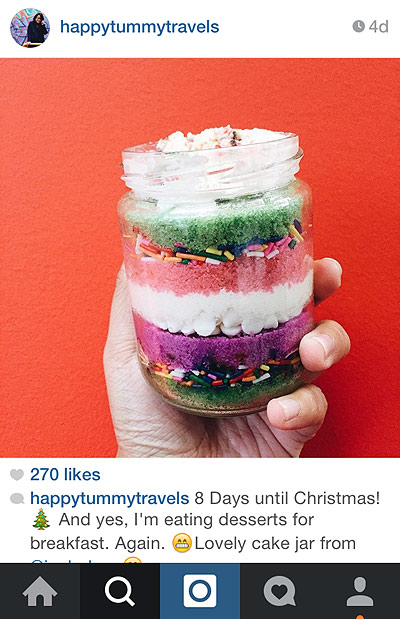 5. We'd eat this after Christmas too!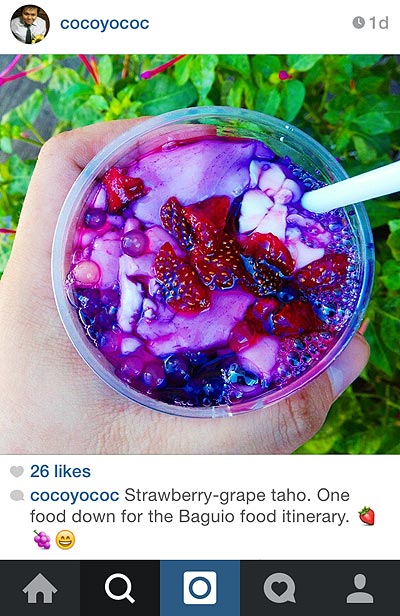 6. Just when you thought the strawberry was enough...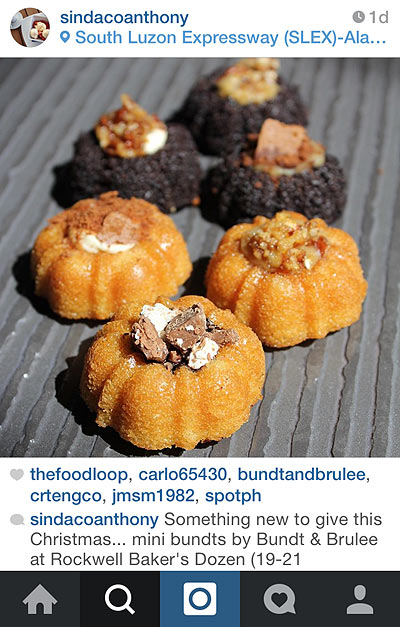 7. We would eat these by the dozen...and then some.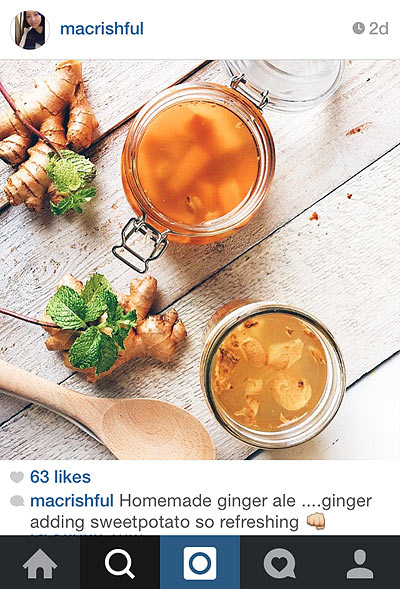 8. And so photogenic.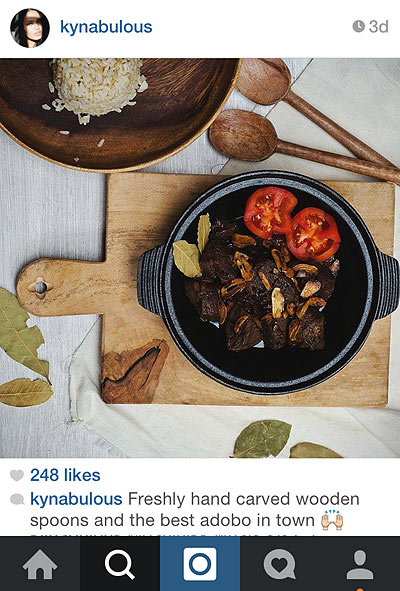 9. Does it taste better with the wooden spoons?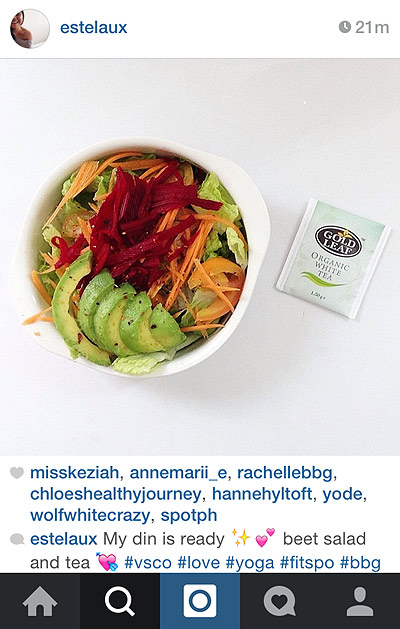 10. We will follow your healthy example after the holidays.
Load More Stories