This Week's Best Food Photos by SPOT.ph Readers
We're loving the snapshots we're seeing from your #SpotMyFood posts!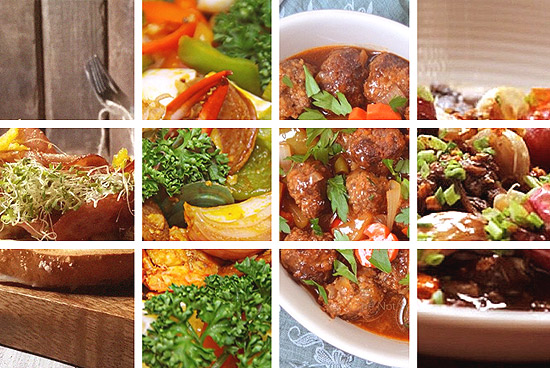 (SPOT.ph) We asked our readers to share with us their food discoveries over social media and what we saw was good! Scrumptious might be a better term, in fact. In this week's roundup: the milkiest ice cream, the most flavorful beef sandwich, "healthier" food, and more! Don't forget to hashtag #SpotMyFood to share your exciting yummy finds.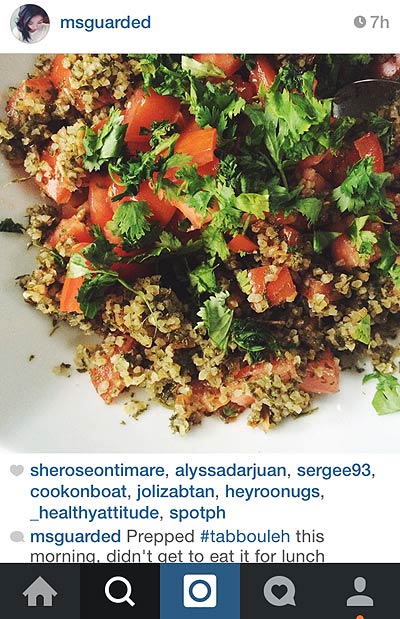 1. The New Year diet starts now.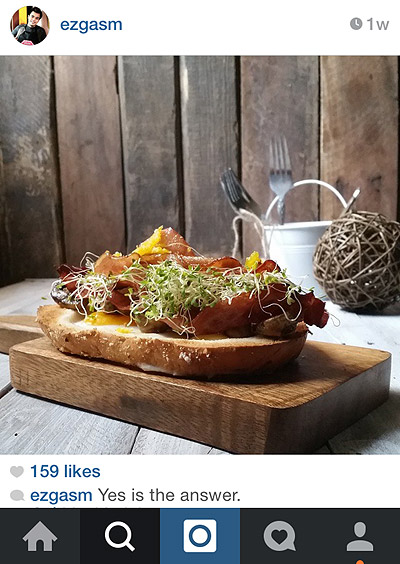 2. Yes. Always.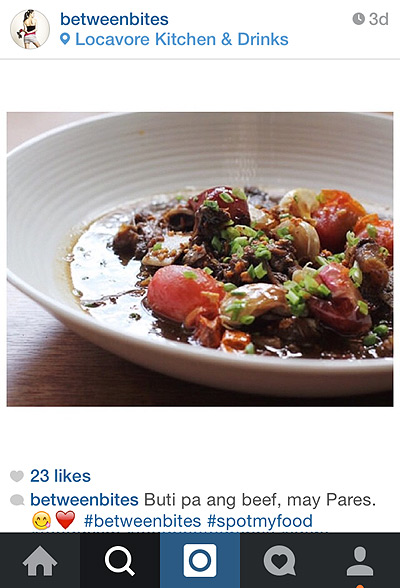 3. Our perfect match is this dish!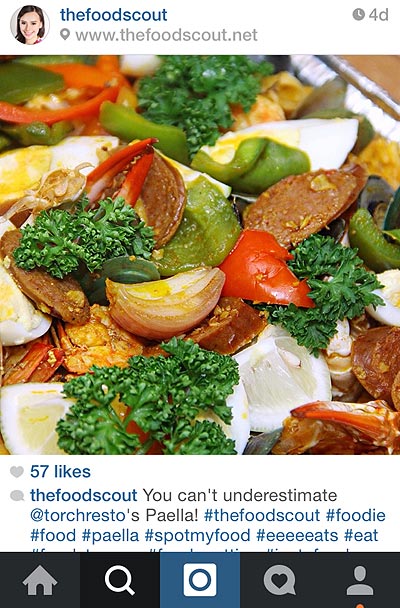 4. Don't worry! We don't underestimate.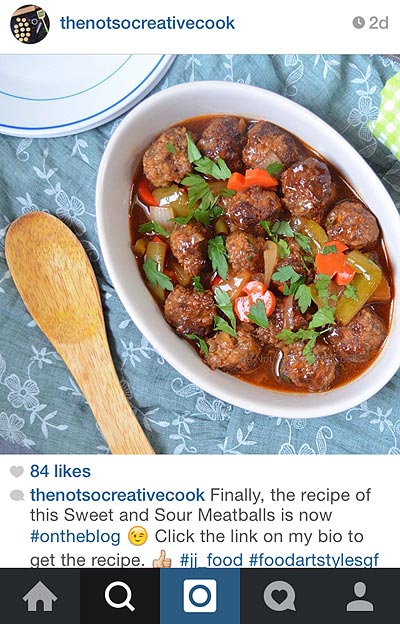 5. And you said you weren't creative...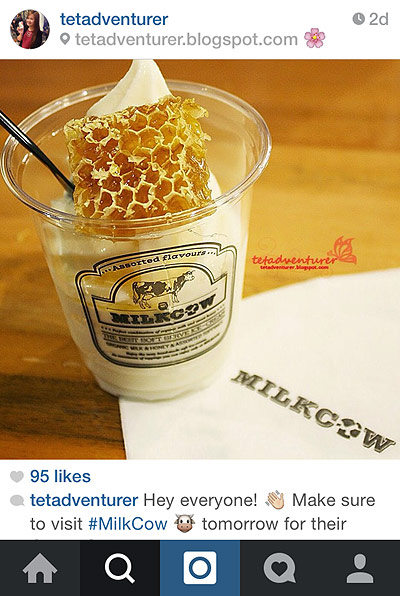 6. We would visit it every day if we could.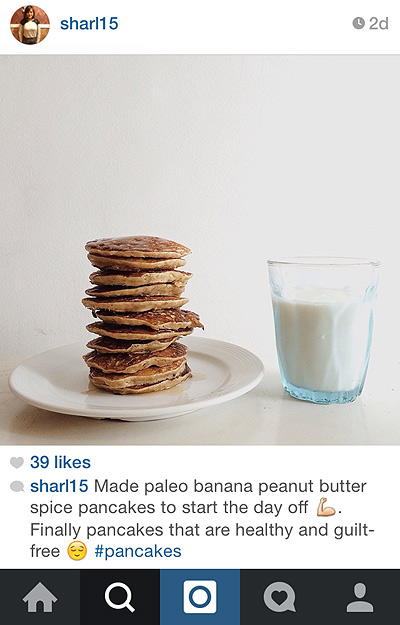 7. Would it still be healthy if we pour syrup all over it?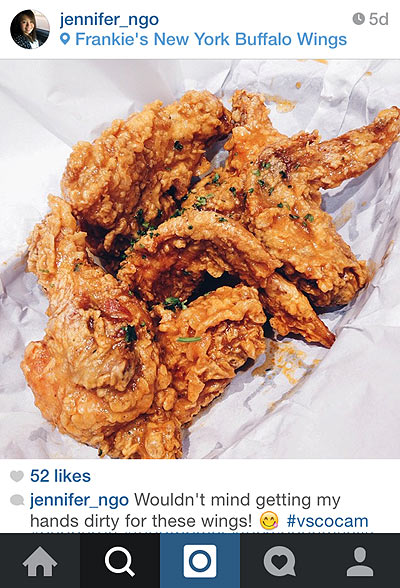 8. We wouldn't indeed!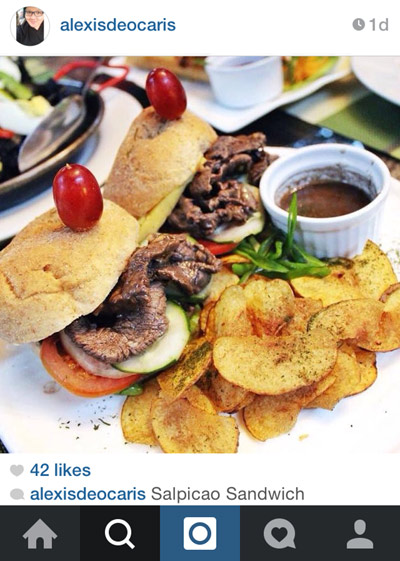 9. We can tell just how flavorful this sandwich is.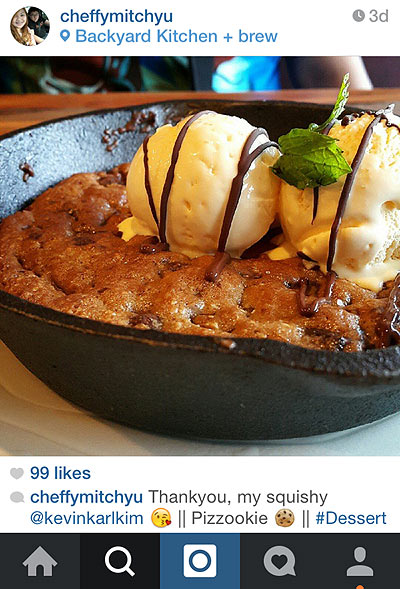 10. Suddenly, we are reminded why we don't go on diets.
Load More Stories