50 Hits from #SpotMyFood
A compilation of the best #SpotMyFood posts.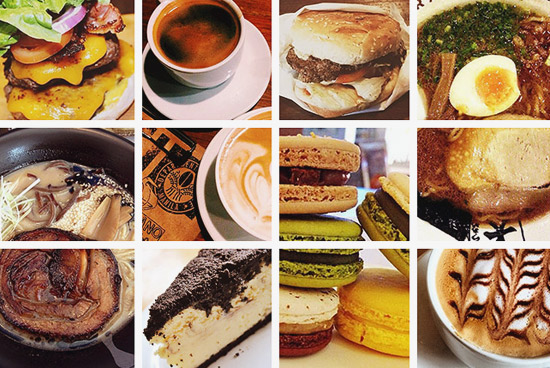 (SPOT.ph) Because you guys have been posting really great #SpotMyFood posts on Instagram, we decided to compile 50 of the best food posts throughout the year. We've rounded them up into five categories: Burgers and Sandwiches, Cakes and Cupcakes, Coffee, Macarons, and Ramen. Prepare for a mouthwatering experience!
Burgers and Sandwiches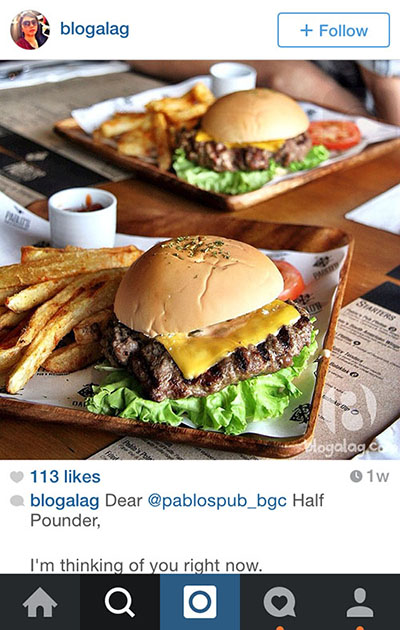 1. Doesn't this look like perfection?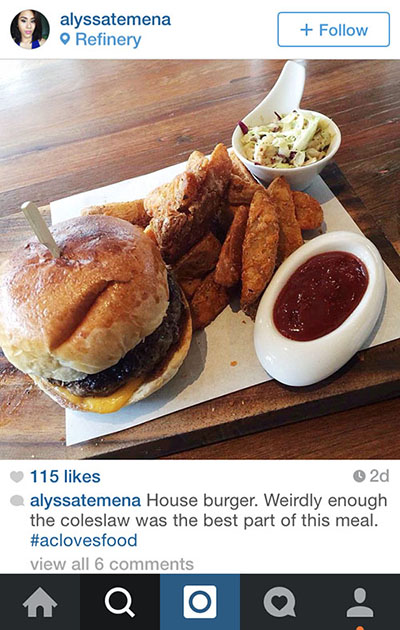 2. The perfect meal.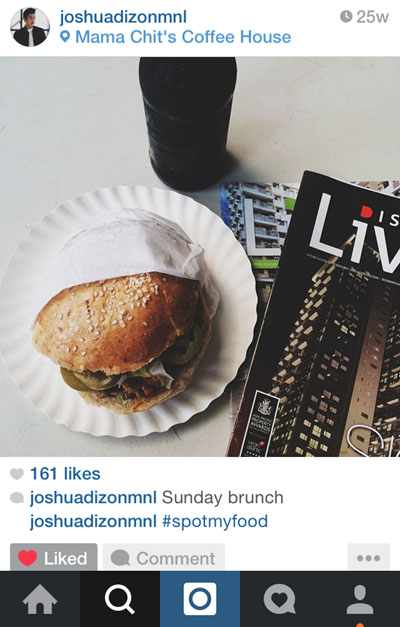 3. We sure wouldn't mind having this for brunch everyday!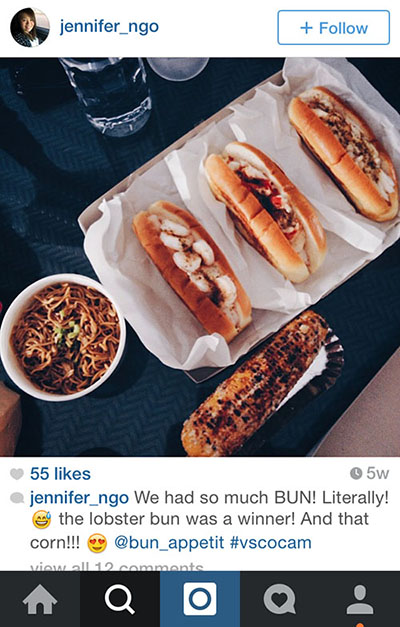 4. Nothing more interesting than seafood and buns!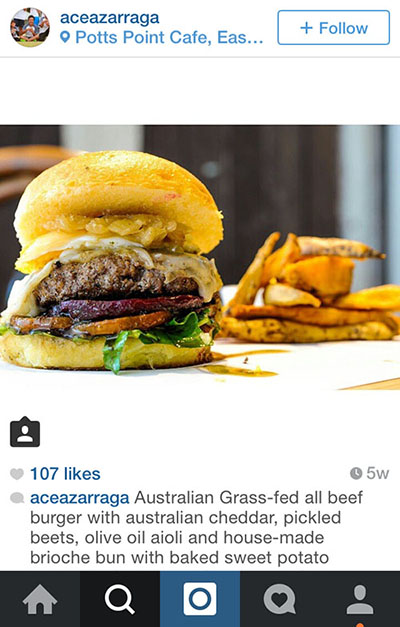 5. We love how rich this burger looks.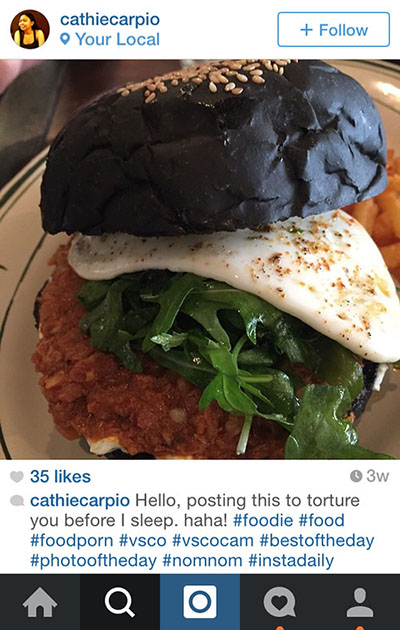 6. Yup, it worked-you're torturing us.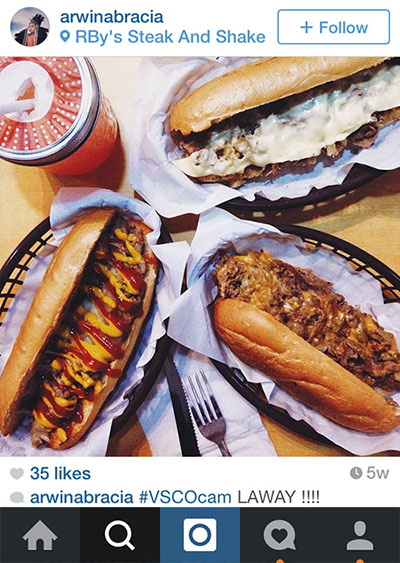 7. We can almost taste the beefy-ness of these sandwiches!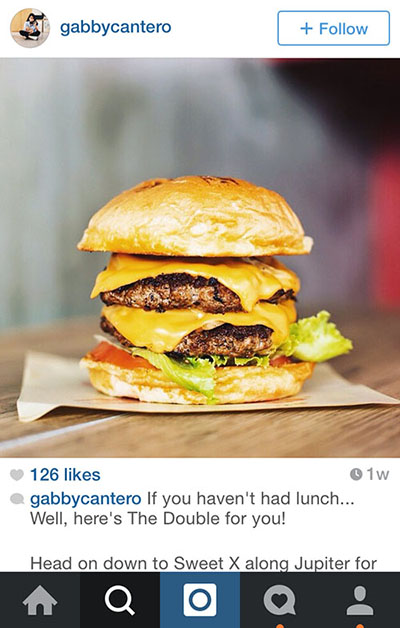 8. ...Hungry yet?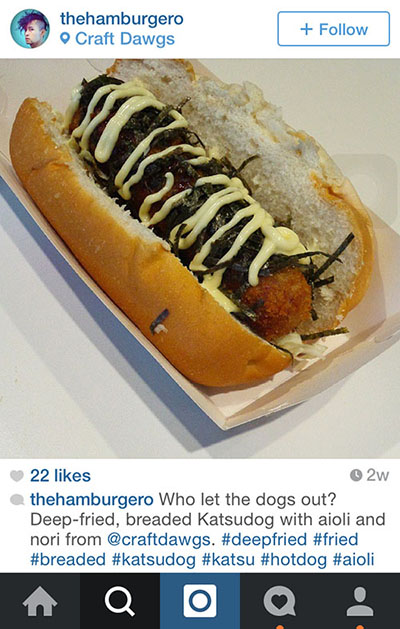 9. This is probably the most interesting sandwich ever.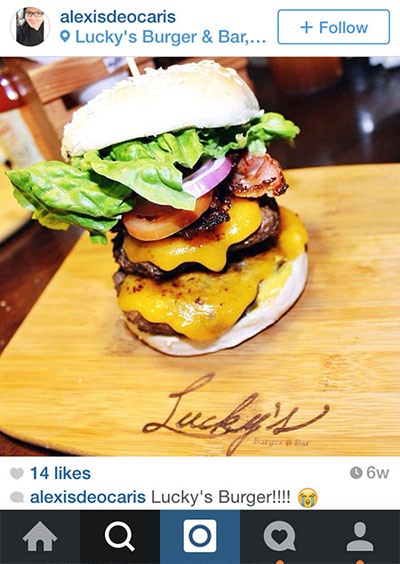 10. Look at all the colors!
Cakes and Cupcakes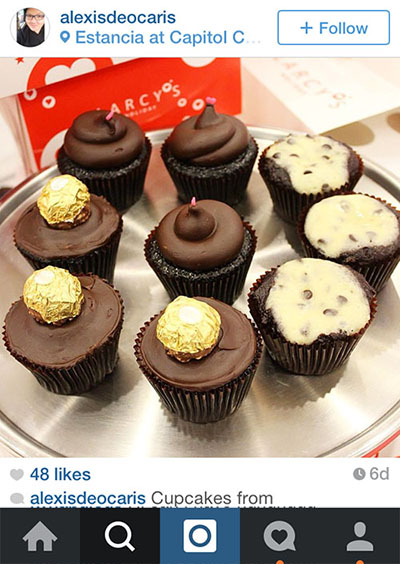 1. Good luck trying not to eat all of it!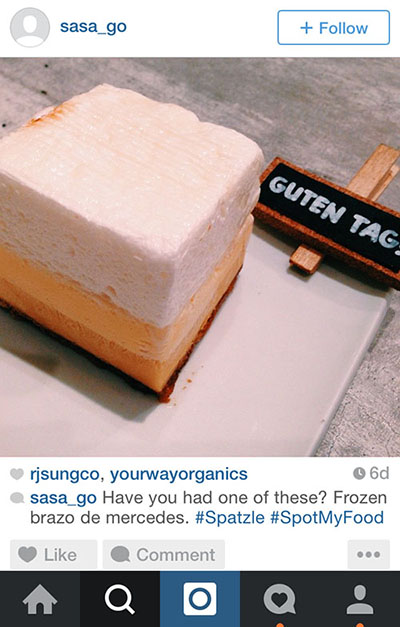 2. Who can resist this plate of  frozen brazo?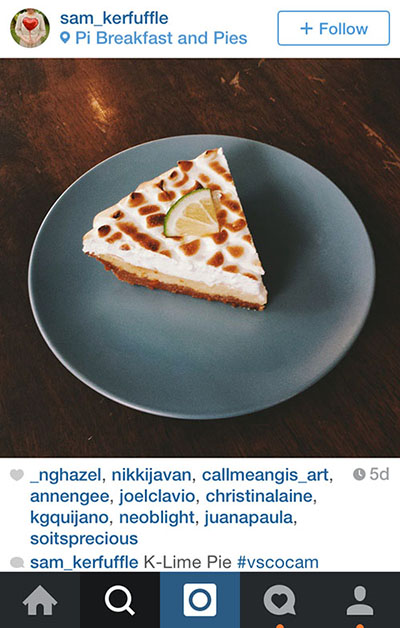 3. This looks too cute to eat!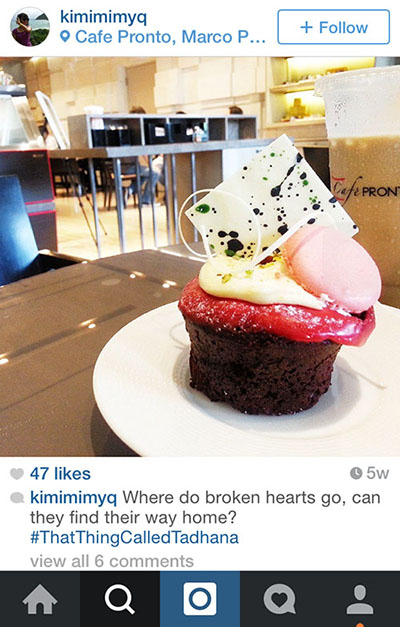 4. Pretty sure this beauty can solve broken hearts!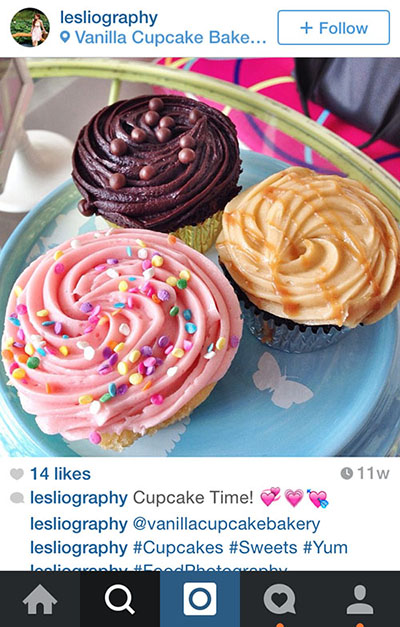 5. It's okay, we think these cupcakes are prettier than us, too.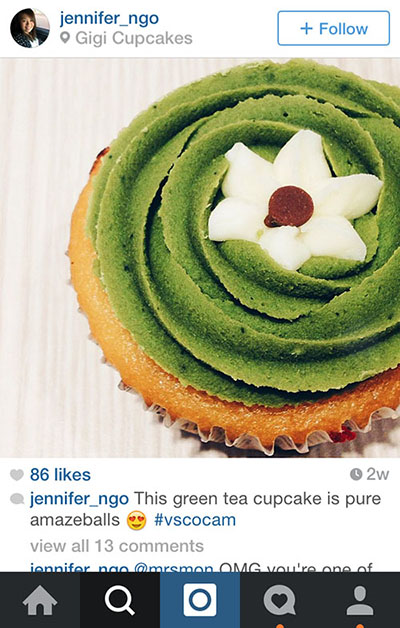 6. It definitely looks amazeballs!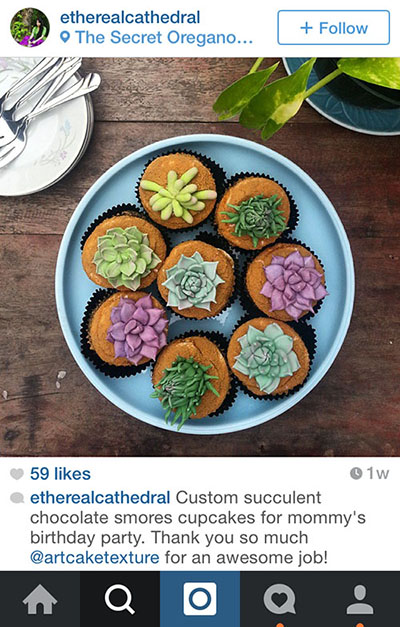 7. We still think these will make great centerpieces!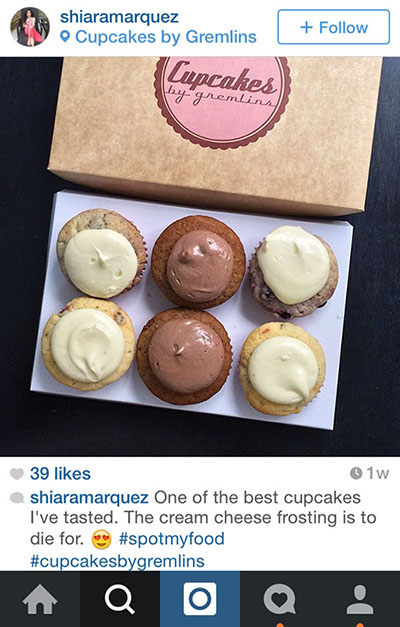 8. That frosting is just so inviting!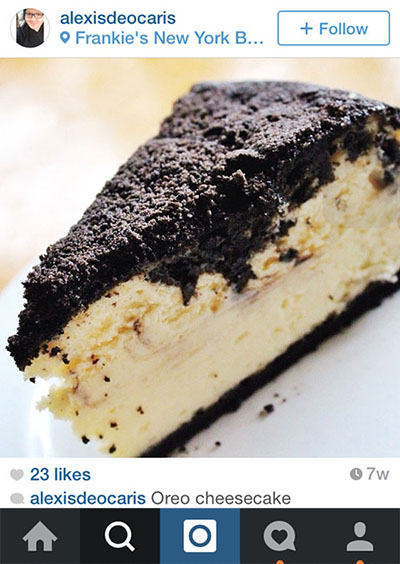 9. What a generous layer of Oreo!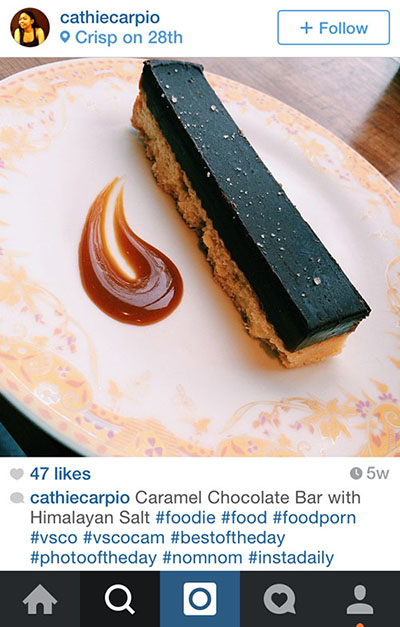 10. What a beautifully designed piece of cake!
Coffee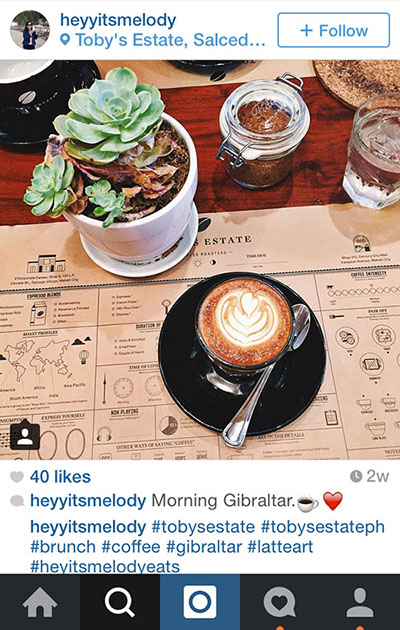 1. A good morning start.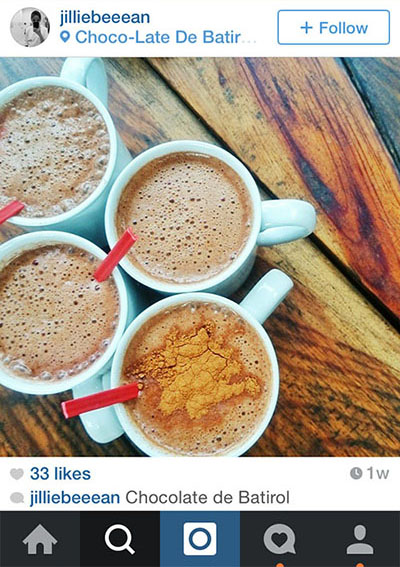 2. Perfect for a cold, Christmas night with family.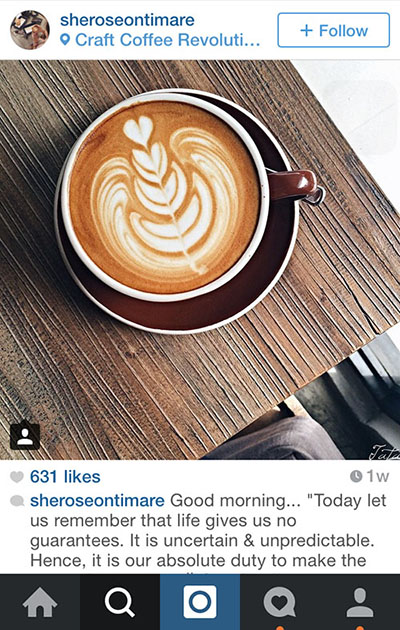 3. Pretty coffee is perfect when pondering on the meaning of life.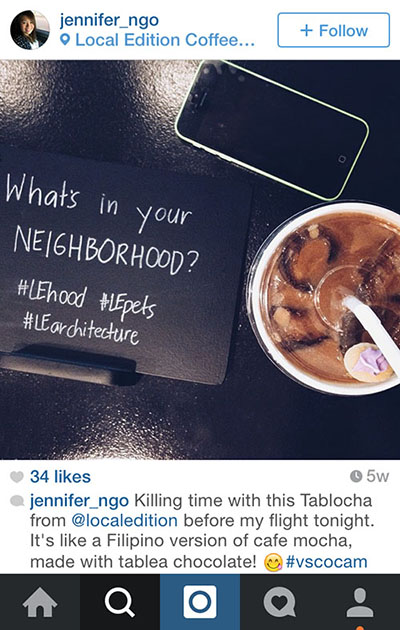 4. Iced coffee, anyone?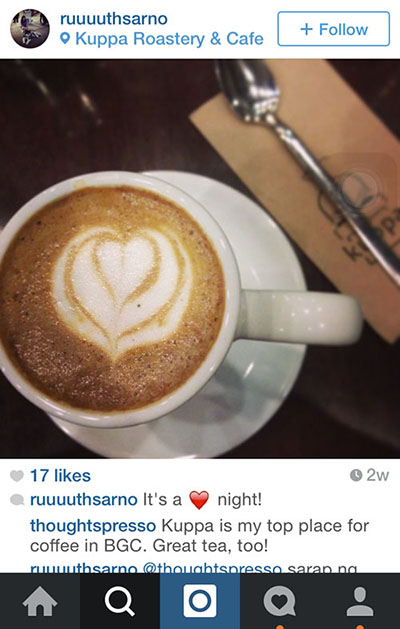 5. What a "hearty" coffee!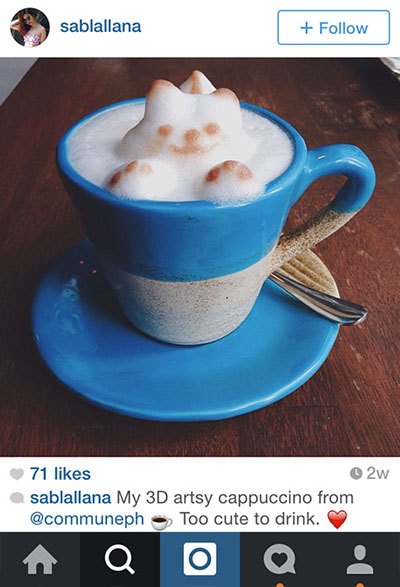 6. Definitely a picker-upper!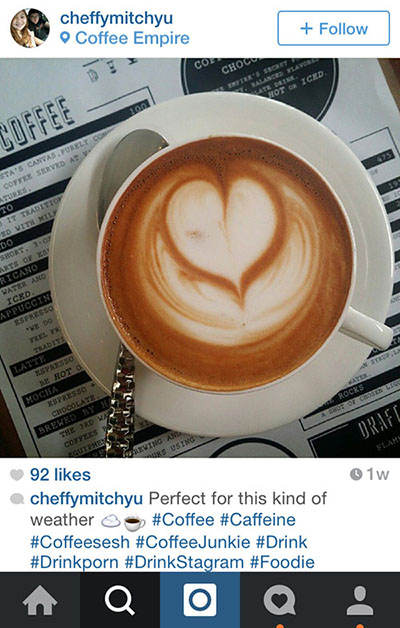 7. ...Or any kind of weather, actually!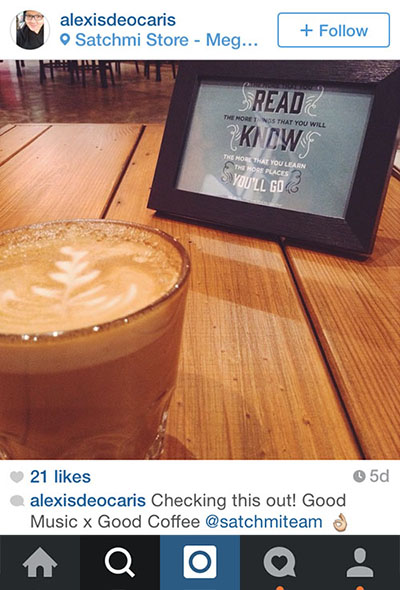 8. All we really need is good music and good coffee.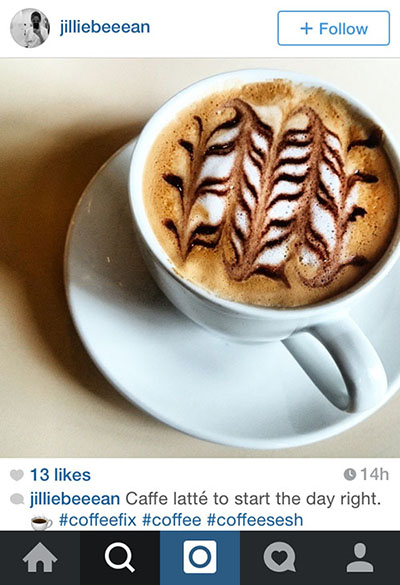 9. Doesn't the foaminess make you want to give yourself a foam mustache?
ADVERTISEMENT - CONTINUE READING BELOW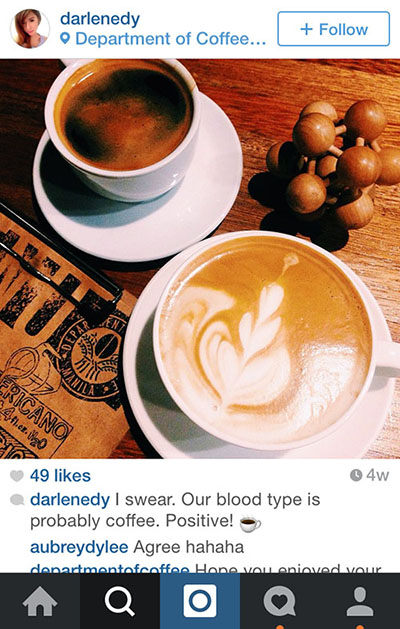 10. You got that right!
Macarons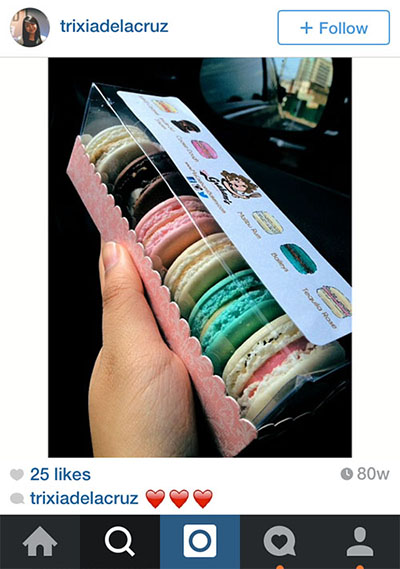 1. Ah, the colors!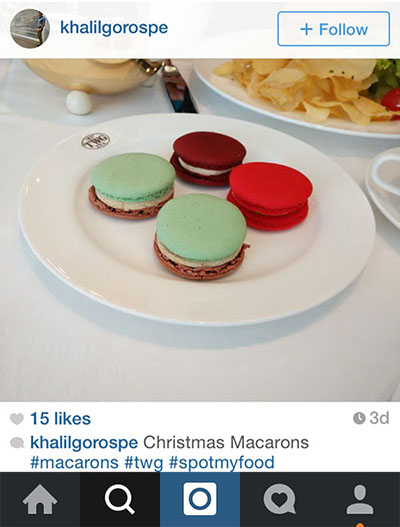 2. Can you feel the Christmas spirit?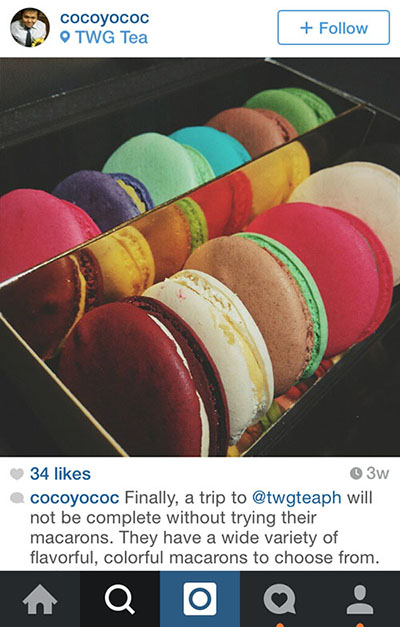 3. We're seriously drawn to all the colors!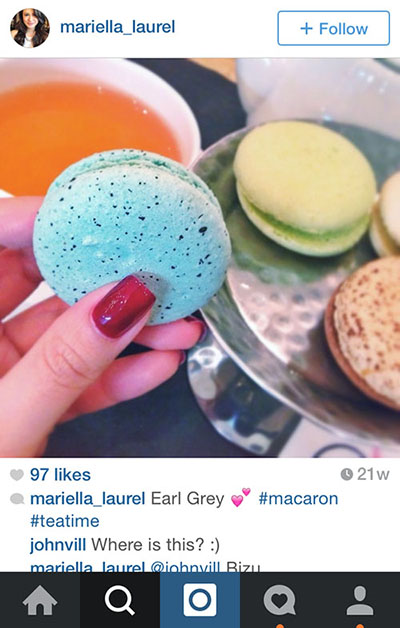 4. Feed us, please.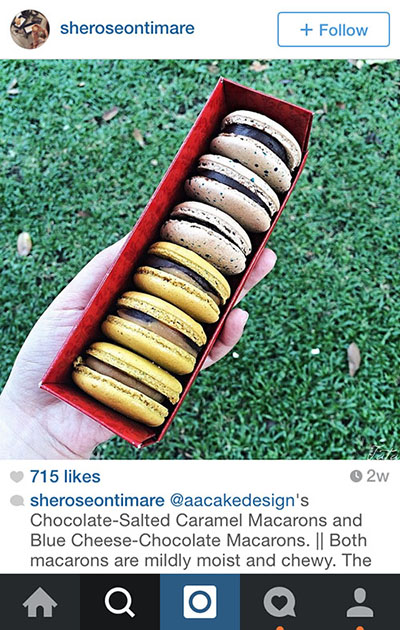 5. We are drooling!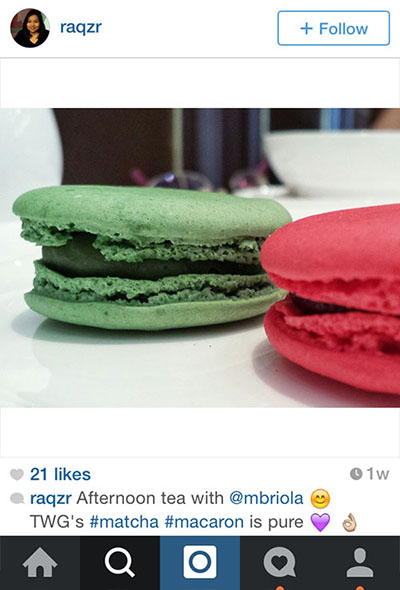 6. Another Christmas-y  photo of macarons.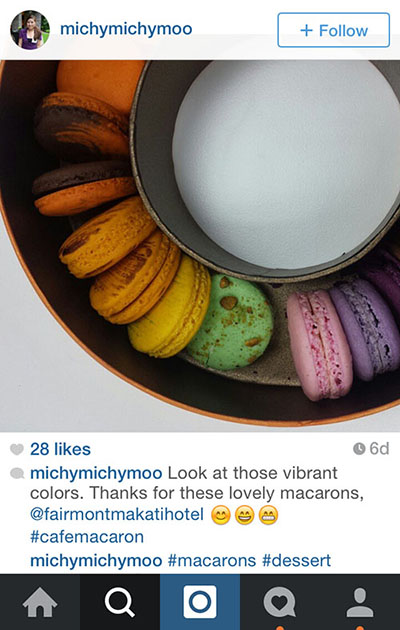 7. We sure wouldn't mind getting a whole case of macarons.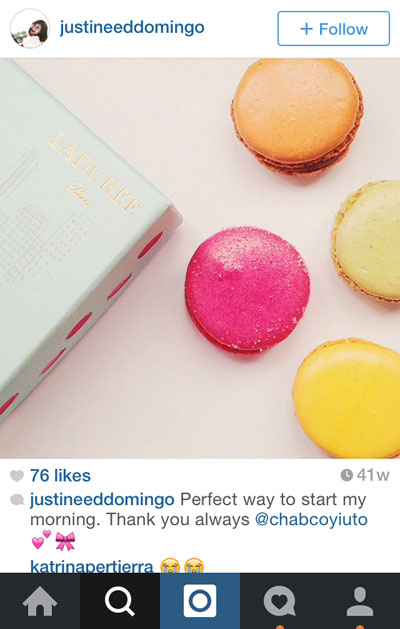 8. Don't you want to keep these precious macarons in your pocket?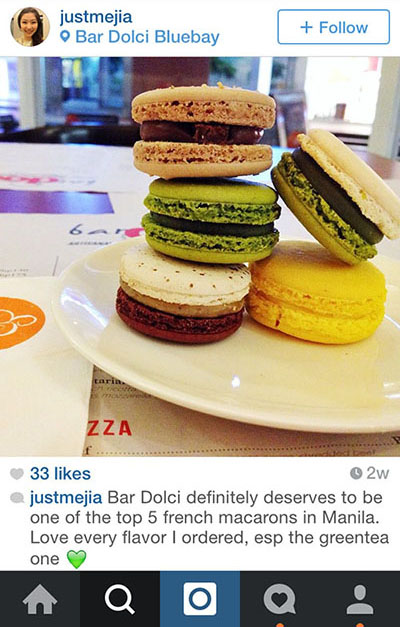 9. The yummiest stack of macarons!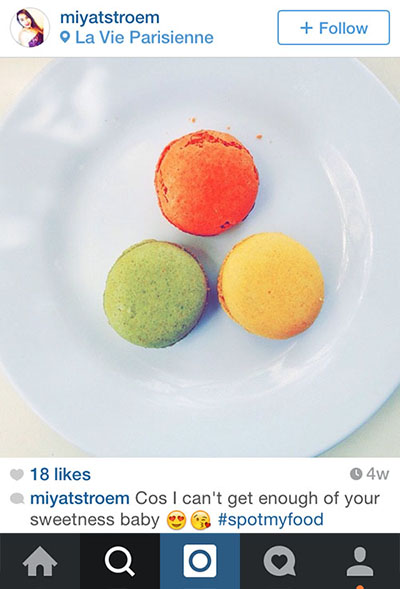 10. We can't get enough of it too!
Ramen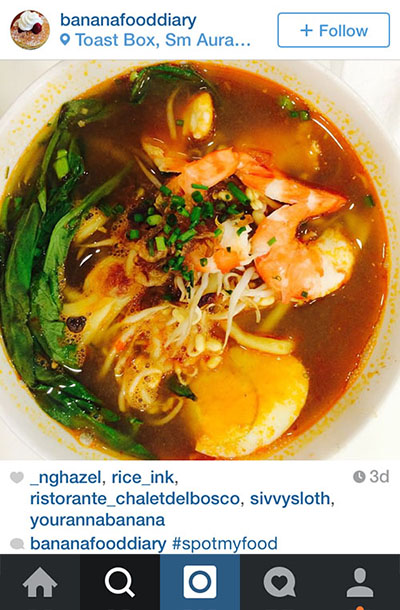 1. Looking at it, and we can tell this one is hot, hot, hot.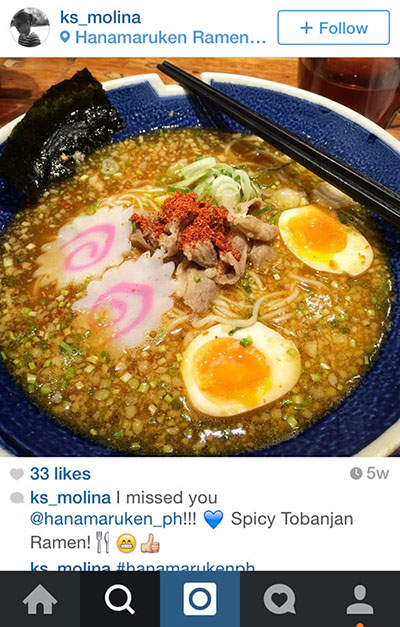 2. Nothing like spicy ramen to spice up your life!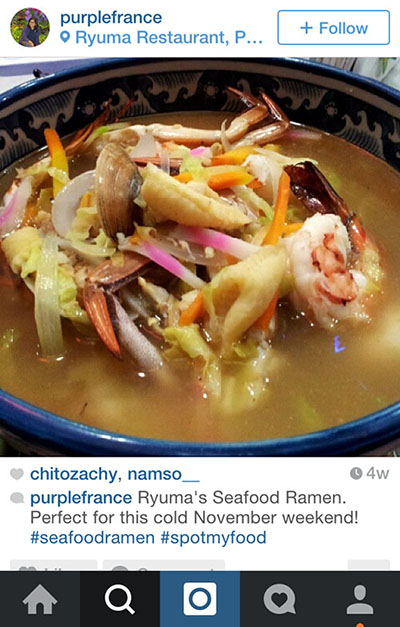 3. Definitely perfect for the cold holidays as well.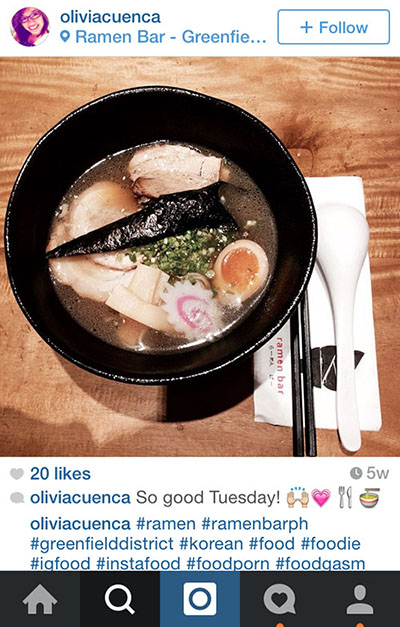 4. So good, indeed!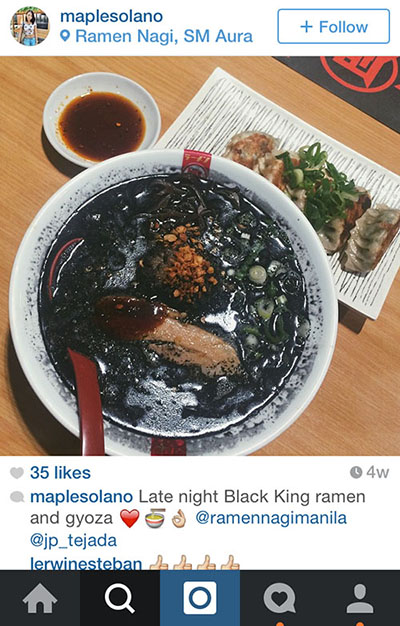 5. The perfect ramen for the dark souls... just kidding!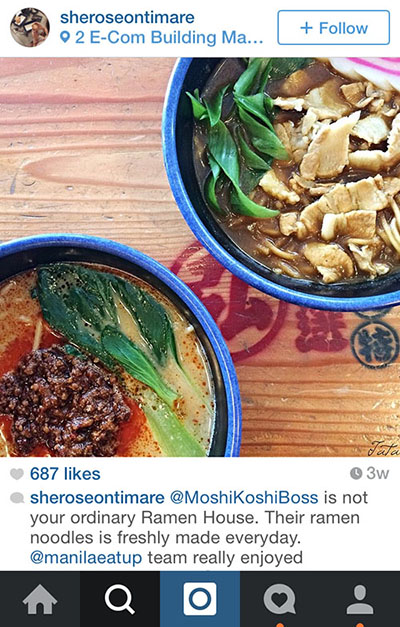 6. Nothing like freshly made noodles!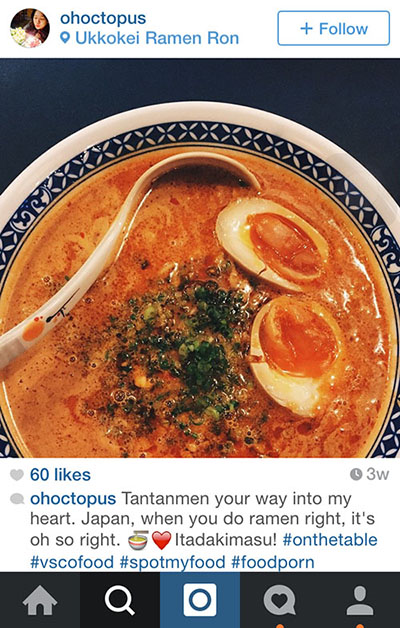 7. So right, it went straight to our tummies.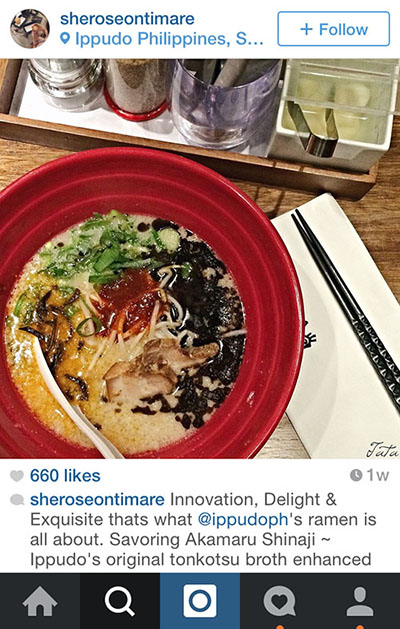 8. A bowl full of flavors!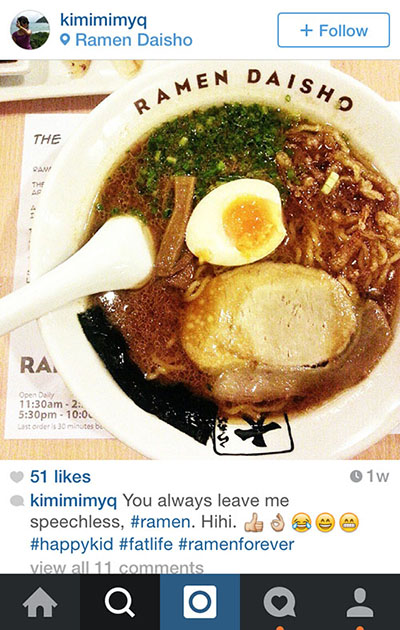 9. Speechless in a good way, we're guessing!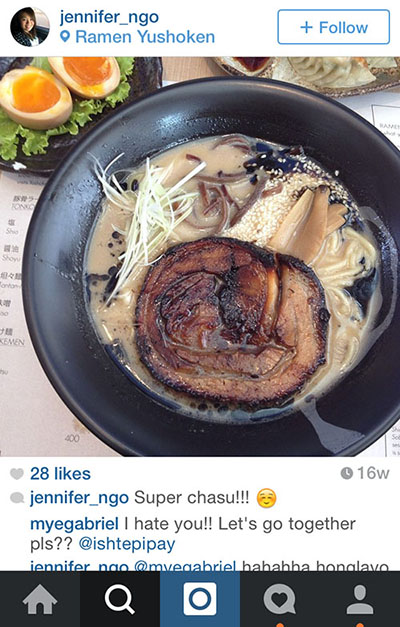 10. Doesn't this bowl of ramen look like a piece of art?
Load More Stories