This Week's Best Food Photos by SPOT.ph Readers
We're loving the snapshots we're seeing from your #SpotMyFood posts!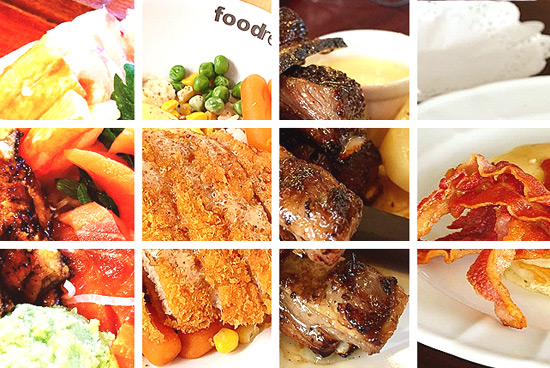 (SPOT.ph) We asked our readers to share with us their food discoveries over social media and what we saw was good! Scrumptious might be a better term, in fact. In this week's roundup: a couple of lamb hits, diet-breakers, the juiciest sashimi, and more! Don't forget to hashtag #SpotMyFood to share your exciting yummy finds.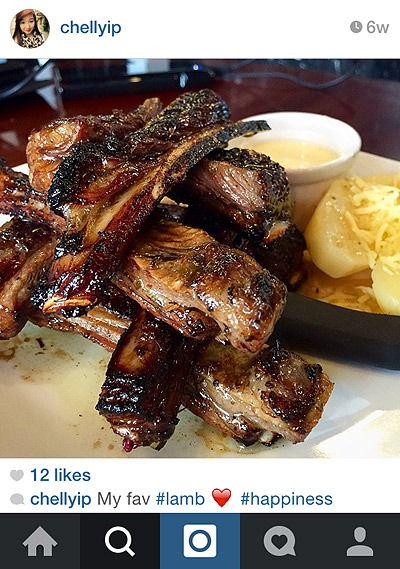 1. Ribs! Glorious ribs!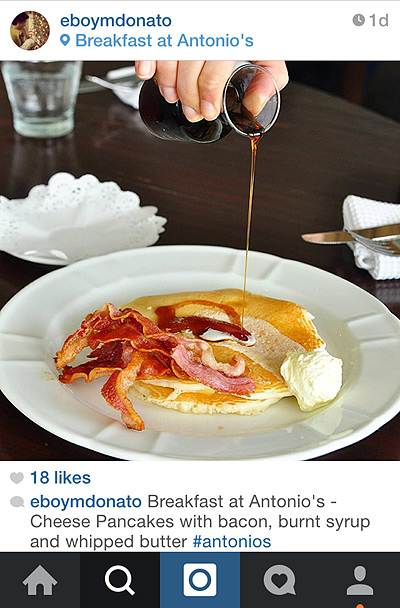 2. The butter's trying to avoid the syrup shower!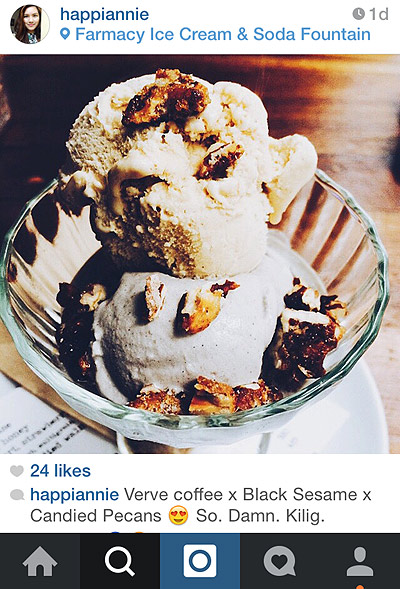 3. What, no alcohol?!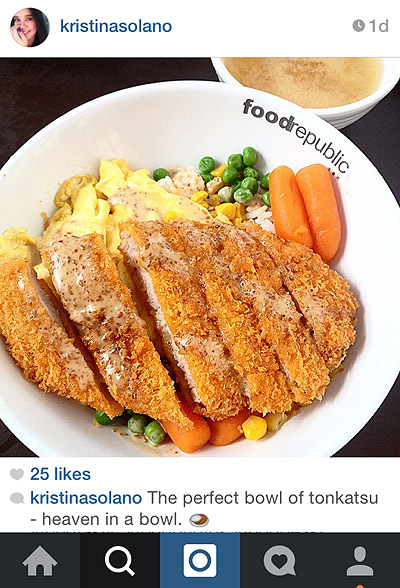 4. Start the new year right with golden pork.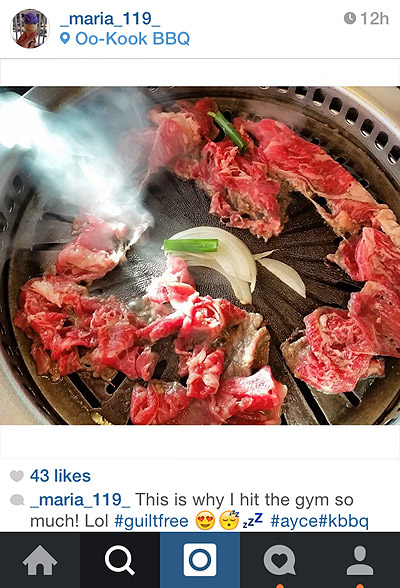 5. We know the feeling.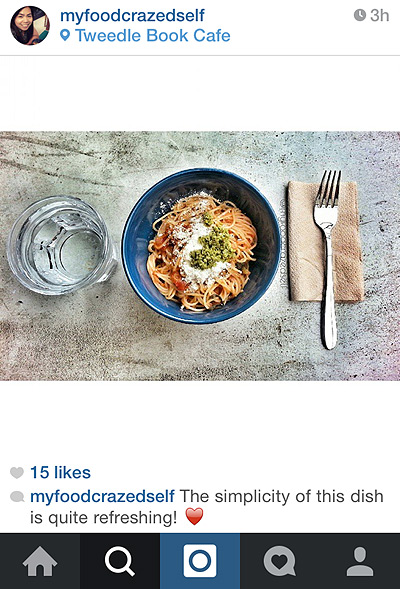 6. Sometimes, the simplest dishes are the best ones!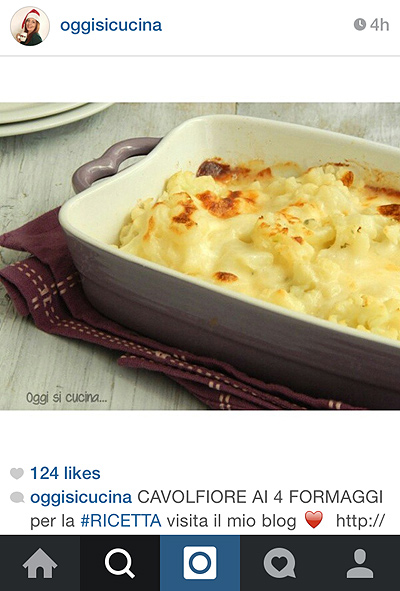 7. Sigh. There goes that diet.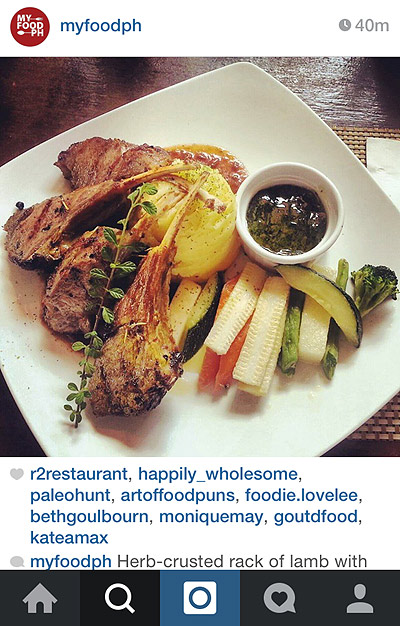 8. How we wish we could reach in and grab one...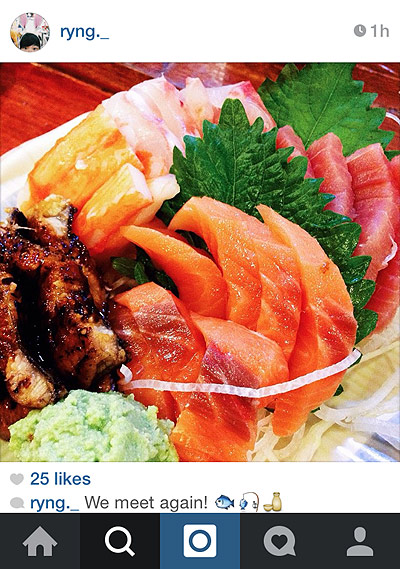 9. Hello!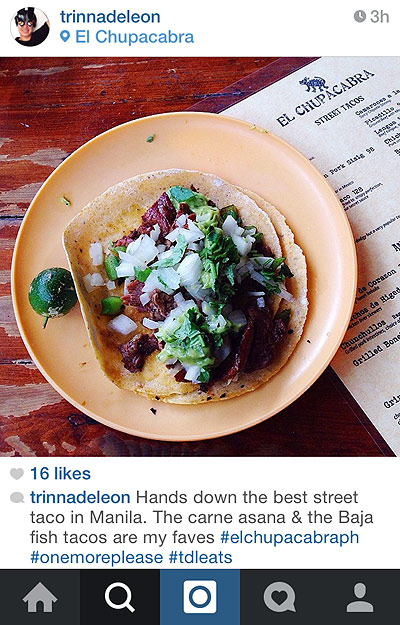 10. The Baja fish tacos for second course?
Load More Stories