This Week's Best Food Photos by SPOT.ph Readers
We're loving the snapshots we're seeing from your #SpotMyFood posts!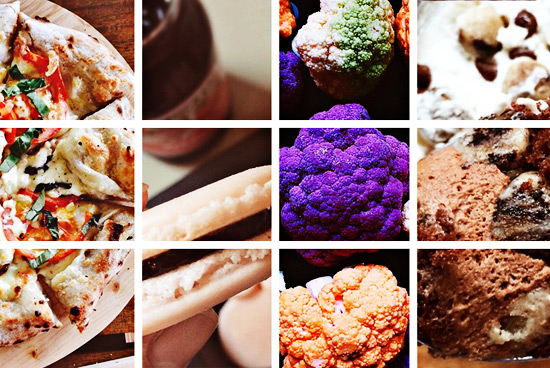 (SPOT.ph) We asked our readers to share with us their food discoveries over social media and what we saw was good! Scrumptious might be a better term, in fact. In this week's roundup: macarons and more macarons (because, you know, Laduree), gorgeous pizzas, homemade hits, and more! Don't forget to hashtag #SpotMyFood to share your exciting yummy finds.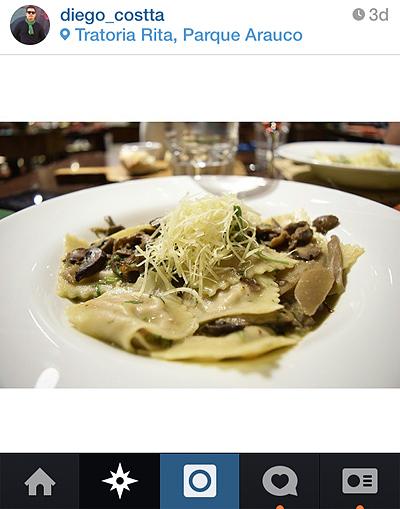 1. We'd love this with some wine!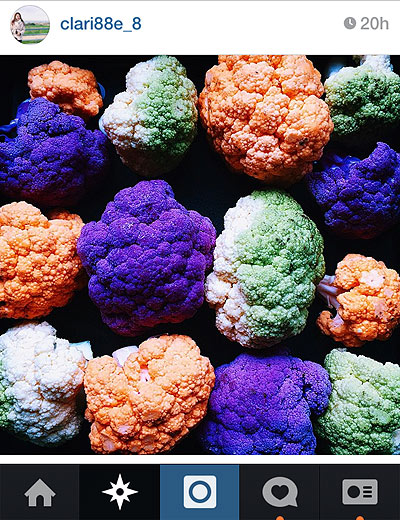 2. Prettier than actual flowers.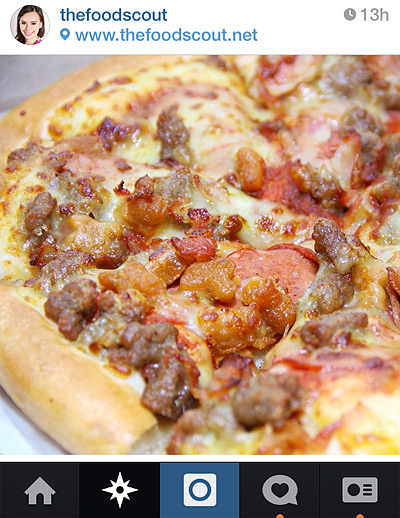 3. Meaty pizzas deserve extreme close-ups.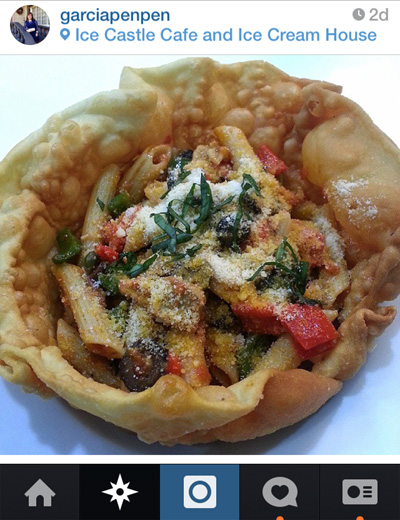 4. Edible bowls, we love.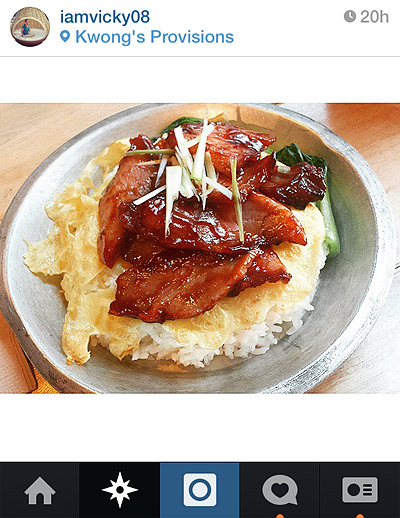 5. What?! No pork buns?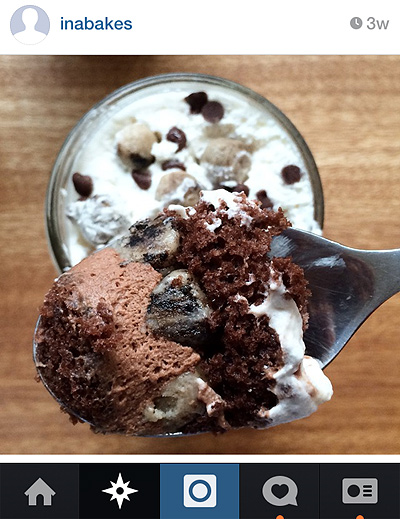 6. This is a nice and unique shot of those layers. Way to scoop!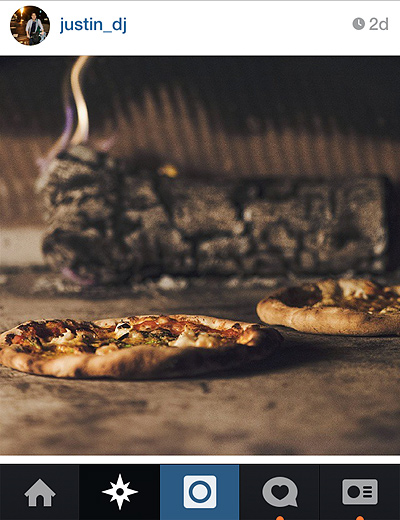 7. More pizza because...pizza.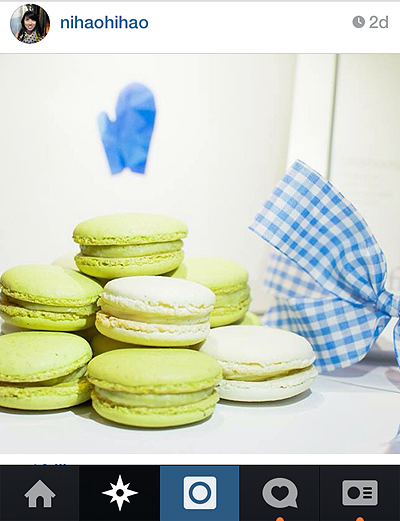 8. The macarons we were talking about!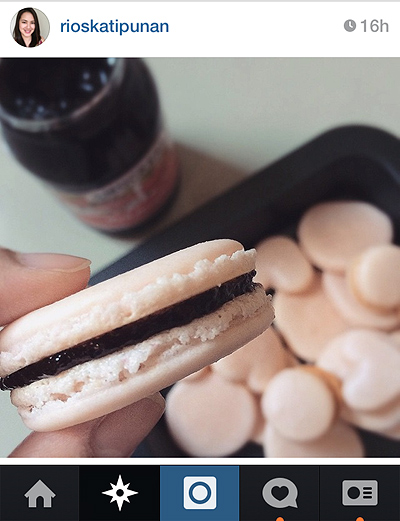 9. And more!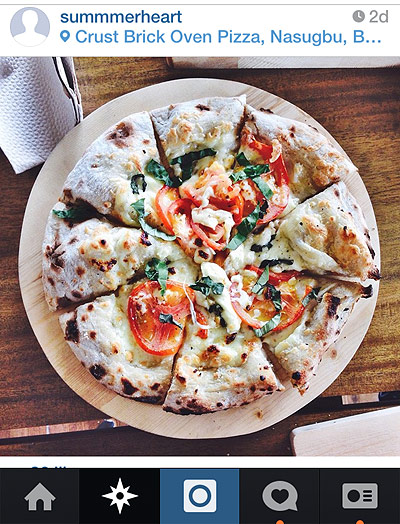 10. A simple pizza with a great crust to finish.
Load More Stories