This Week's Best Food Photos by SPOT.ph Readers
We're loving the snapshots we're seeing from your #SpotMyFood posts!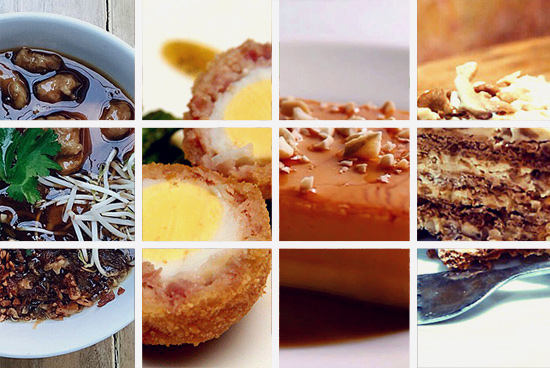 (SPOT.ph) We asked our readers to share with us their food discoveries over social media and what we saw was good! Scrumptious might be a better term, in fact. In this week's roundup: a lot of cake, a lot of noodles, and a lot of breakfast. Don't forget to hashtag #SpotMyFood to share your exciting yummy finds.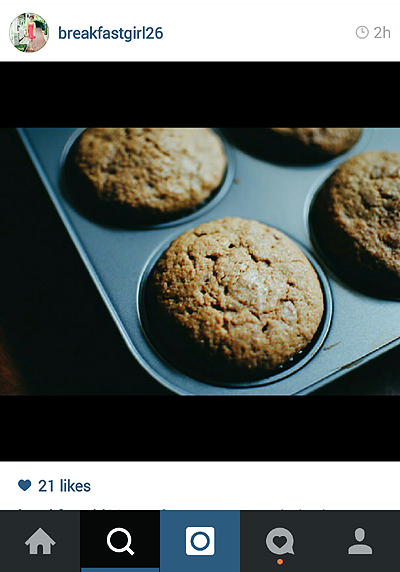 1. Breakfast is best fresh from the oven.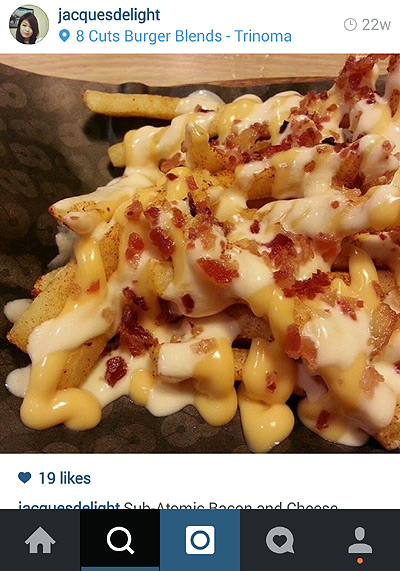 2. Possible rival for their amazing onion rings?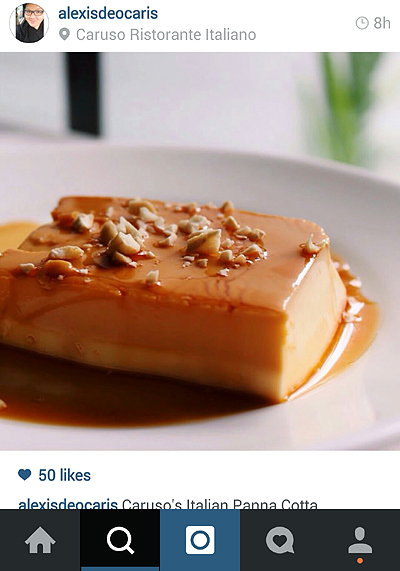 3. Simply picture perfect.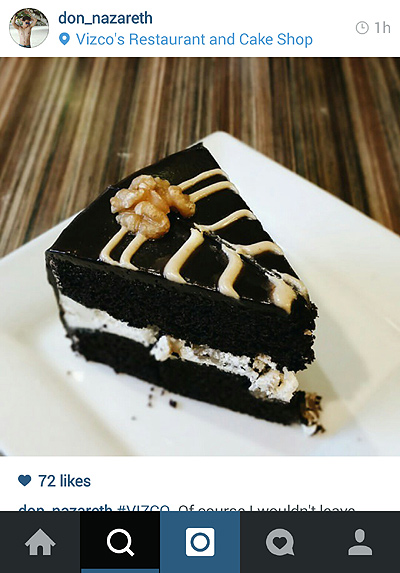 4. There's nothing like a deep, dark chocolate cake to cap off a week.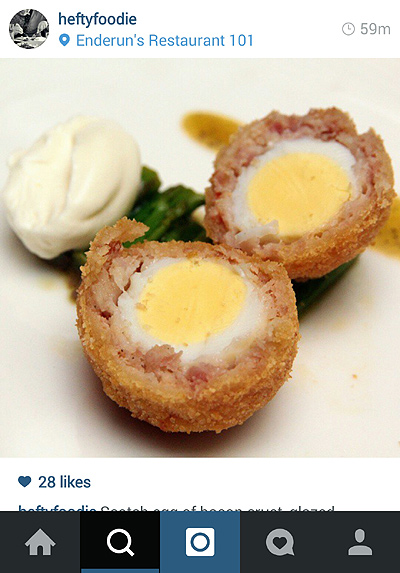 5. Scotch Eggs. Period.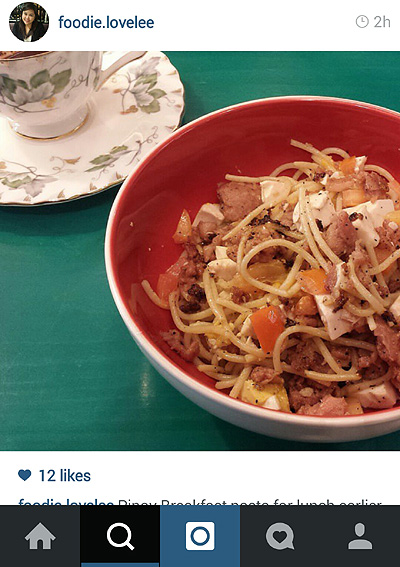 6. Breakfast noodles, anyone?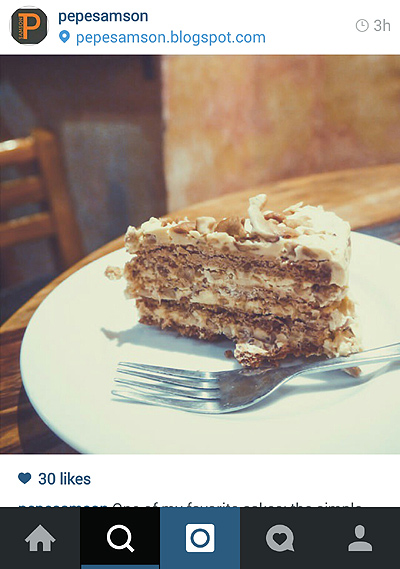 7. We love sansrival that doesn't scrimp on the layers.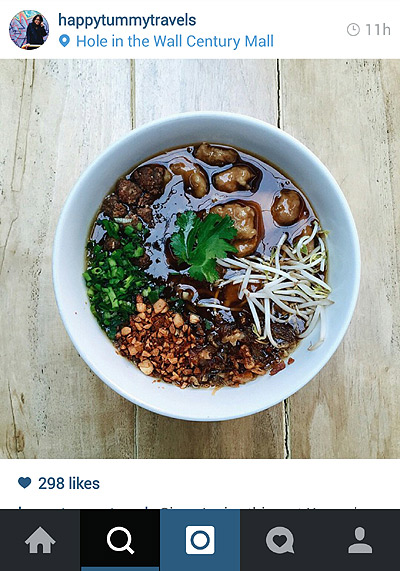 8. All those elements, clearly visible from this angle...just wonderful.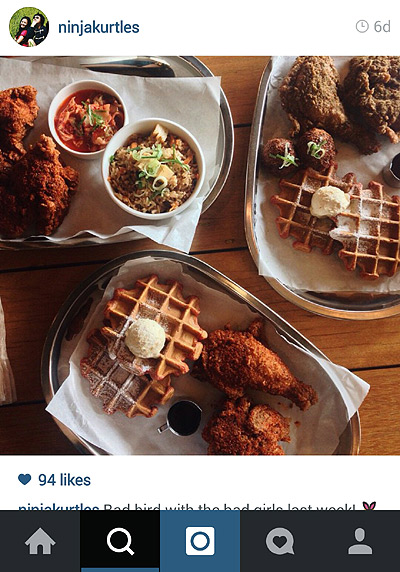 9. Another person hooked on Hole-in-the-Wall.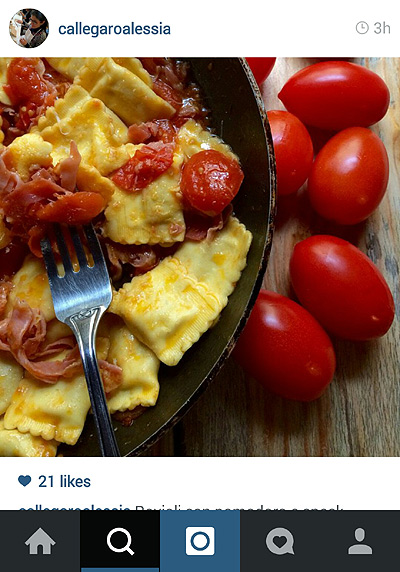 10. We are too distracted by the perfection of those tomatoes.
Load More Stories