This Week's Best Food Photos by SPOT.ph Readers
We're loving the snapshots we're seeing from your #SpotMyFood posts!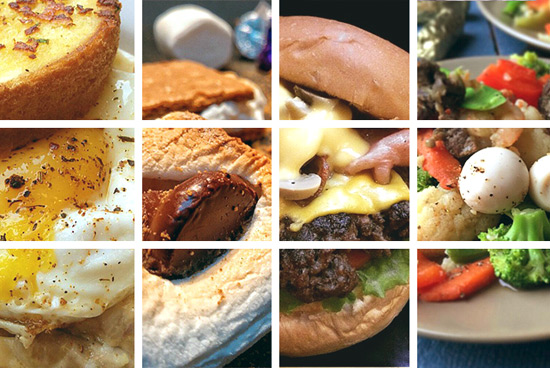 (SPOT.ph) We asked our readers to share with us their food discoveries over social media and what we saw was good! Scrumptious might be a better term, in fact. In this week's roundup: our obsession with gorgeous eggs, the most beautiful chopsuey we have ever seen, prosciutto and ham, and more. Don't forget to hashtag #SpotMyFood to share your exciting yummy finds.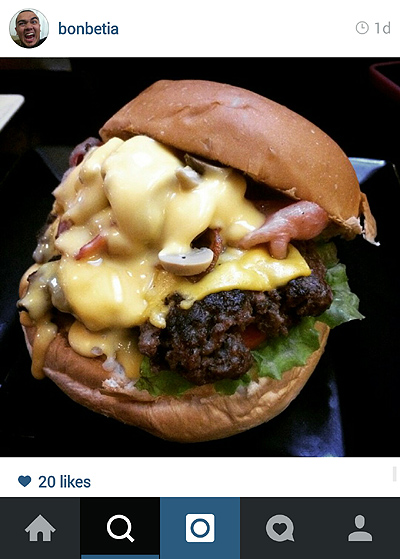 1. This is a demonstration of one of our philosophies: You can never go wrong with too much cheese.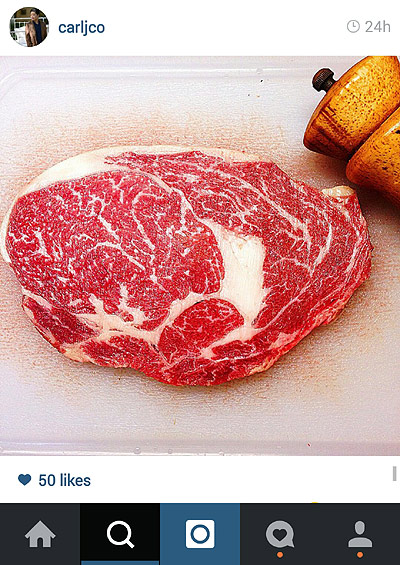 2. One steak, medium rare, please!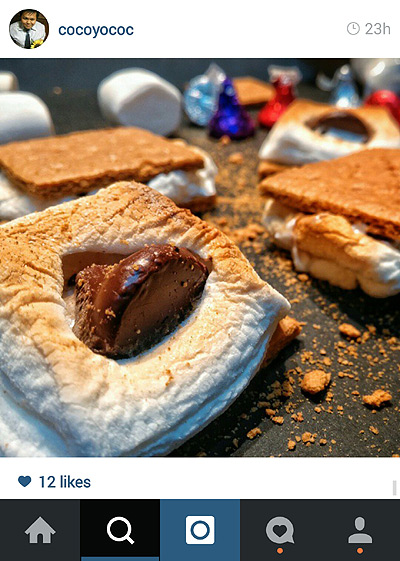 3. Gooey chocolate is the best kind of chocolate.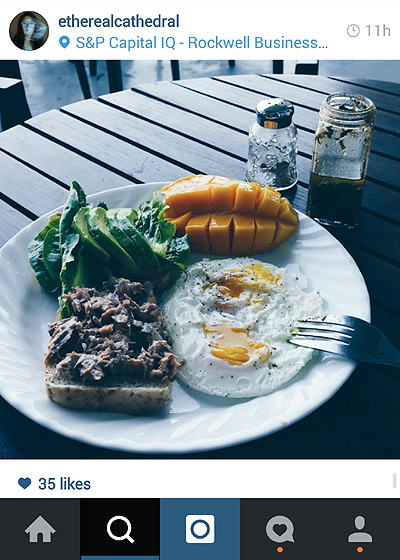 4. The healthiest brekkie.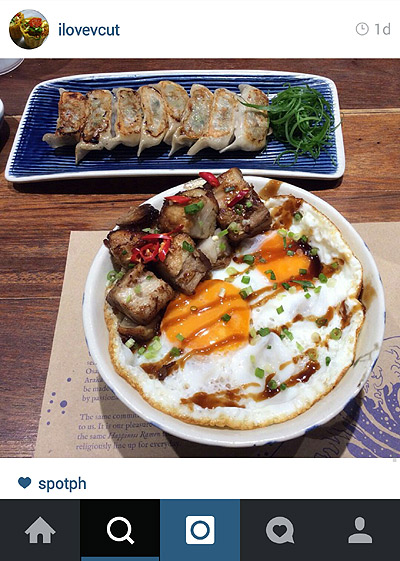 5. Of course, we had to put more eggs.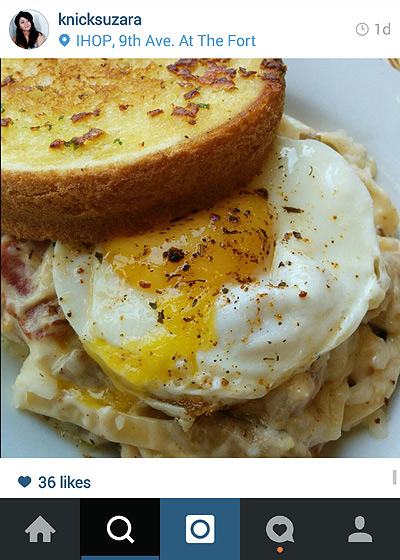 6. Okay, we swear this is the last egg in the bunch.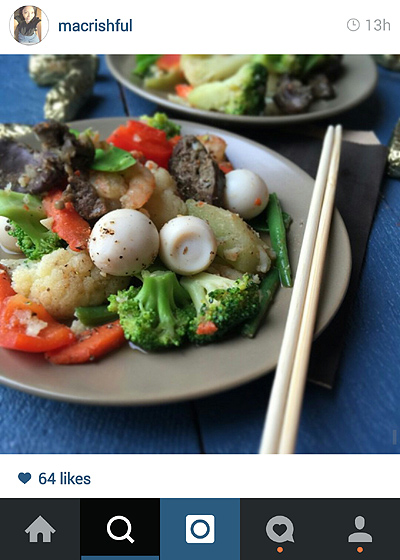 7.  If only all chopsuey would look like this.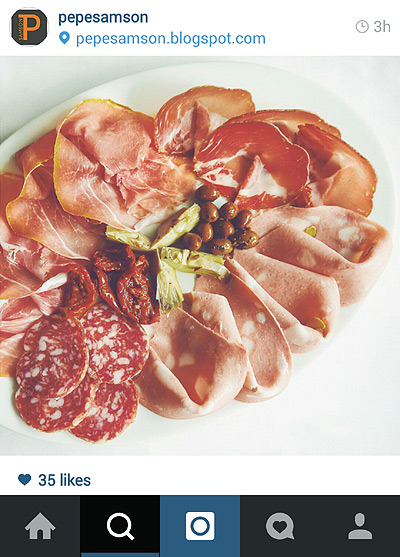 8. We would like some cheese to go with this.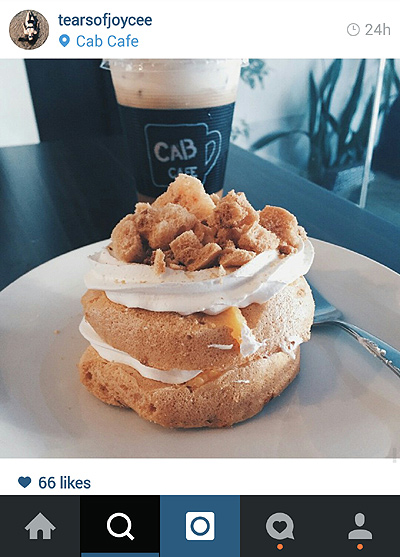 9. We want to see it in cross section.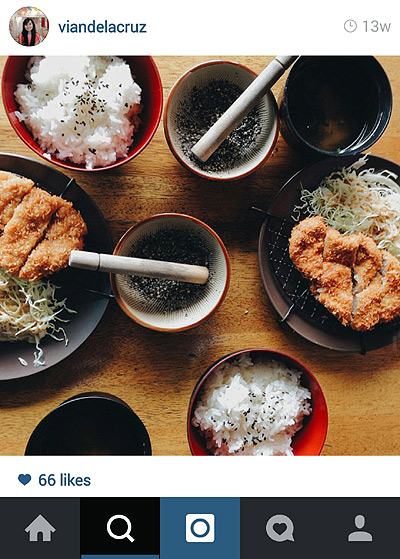 10. And katsu...because it never gets old.
Load More Stories