Where Chef Tony boy Escalante Loves to Eat: JT's, Grace Park + more
The Antonio's chef is the first Filipino to be included in the <em>Where Chefs Eat 2015</em> guidebook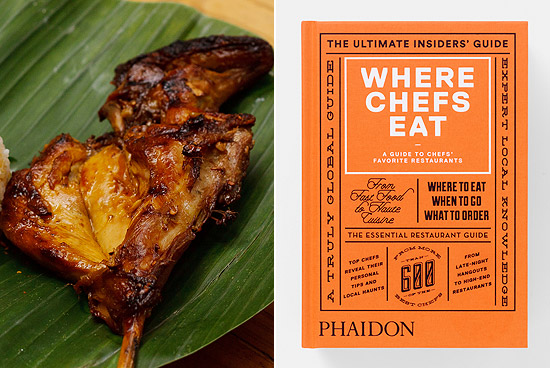 (SPOT.ph) In November 2014, we asked some of the Philippines' most popular chefs for their favorite restaurants. Back then, renowned chef Antonio "Tony boy" Escalante told us that his go-to places were the unassuming JT's Manukan chain and Chinese favorite Gloria Maris-restaurants that he once again recommended for the 2015 edition of Where Chefs Eat: A Guide to Chefs' Favorite Restaurants.
ADVERTISEMENT - CONTINUE READING BELOW
The Phaidon-published, bestselling restaurant guidebook curates restaurant suggestions from chefs all over the world. Chef Tony boy is one of the 600 selected, and the first and only Filipino to ever be featured. The chef, who's famous for the Antonio's franchise based in Tagaytay, recommended a total of eight restaurants-starting with Gloria Maris for breakfast (he loves the congee with century eggs, fried bread, and soy milk) up to JT's Manukan for some late-night hanging out with friends.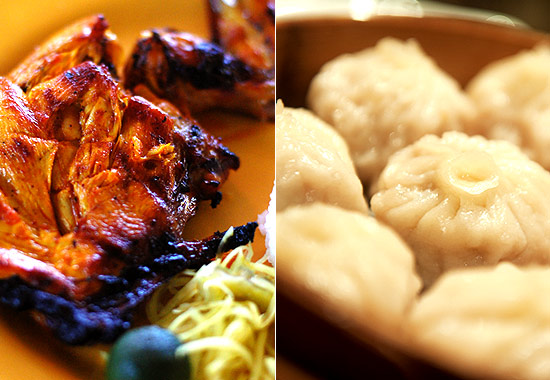 ADVERTISEMENT - CONTINUE READING BELOW
JT's famous chicken and Gloria Maris' dim sum (which the chef also loves)
Hole-in-the-wall New Harlem Restaurant in Pasay is his Best Bargain option, while Ramen Yushoken in Alabang, Muntinlupa, is his Regular Neighborhood favorite. For more high-end options, Chef Tony boy raves about Dusit Thani's UMU (High End) and Terry's (Local Favorite) on Pasong Tamo-both are in Makati City.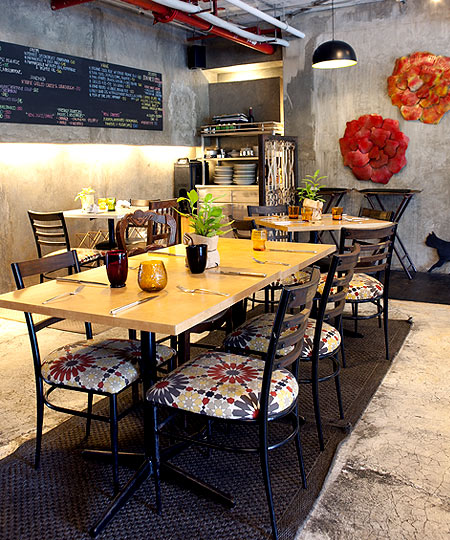 ADVERTISEMENT - CONTINUE READING BELOW
Grace Park
The chef also commends Grace Park, which he wrote under the "Wish I'd Opened" category. He describes its farm-to-table philosophy and attentive service as "Margarita Fores at her best."
Moving outside the Philippines, Chef Tony boy's worth-the-travel choice is Spain's El Quim de la Boqueria, which he says is also "worth the wait."
This is the second edition of Where Chefs Eat; the first was published in 2013. Two hundred new chefs have joined the roster, and a total of 3,200 restaurants-ranging from hole-in-the-wall to fine-dining-in over 70 countries are featured. The book comes out today, February 23.
Also read: 10 Outstanding Filipino Chefs and Where They Love to Eat

Recommended Videos
Load More Stories