This Week's Best Food Photos by SPOT.ph Readers
We're loving the snapshots we're seeing from your #SpotMyFood posts!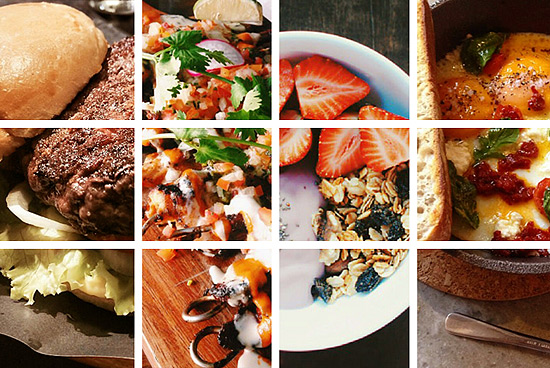 (SPOT.ph) We asked our readers to share with us their food discoveries over social media and what we saw was good! Scrumptious might be a better term, in fact. In this week's roundup: the most mouthwatering congee, South American flavors, a healthy breakfast (maybe two), swirls of chocolate, and more! Don't forget to hashtag #SpotMyFood to share your exciting yummy finds.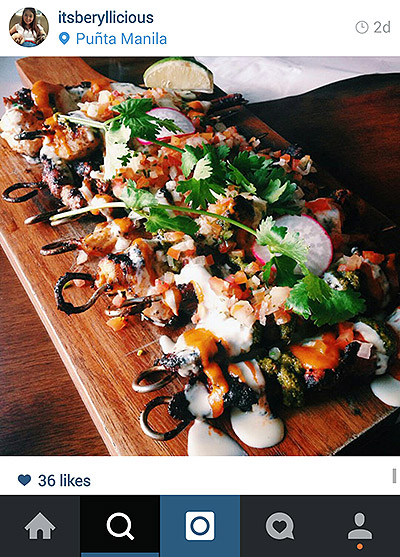 1. We're partial to the chicken skin.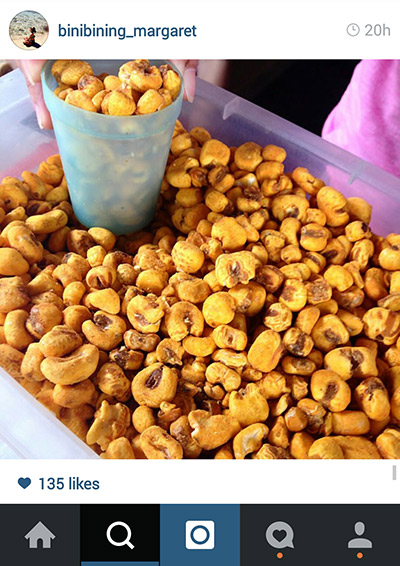 2. We'd like 500 grams, please.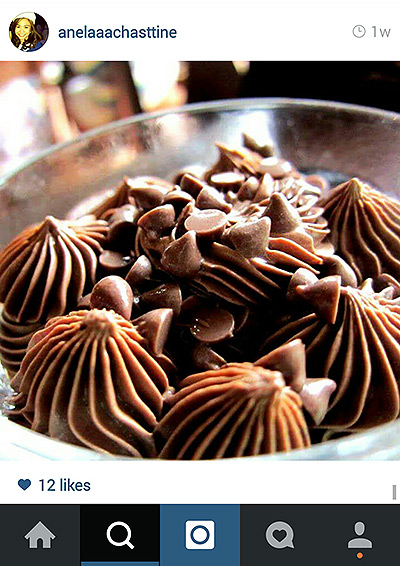 3. Chocolate kisses are our favorite kind of kisses.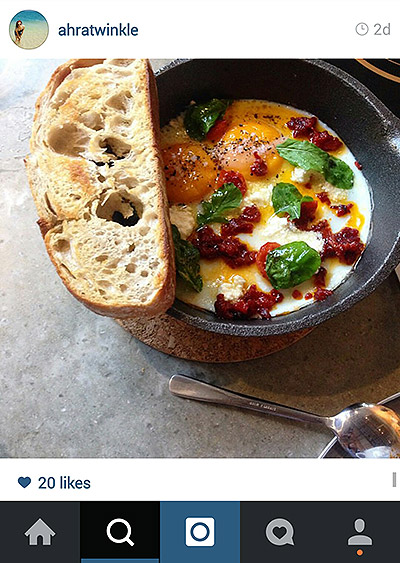 4. The most egg-citing dish ever.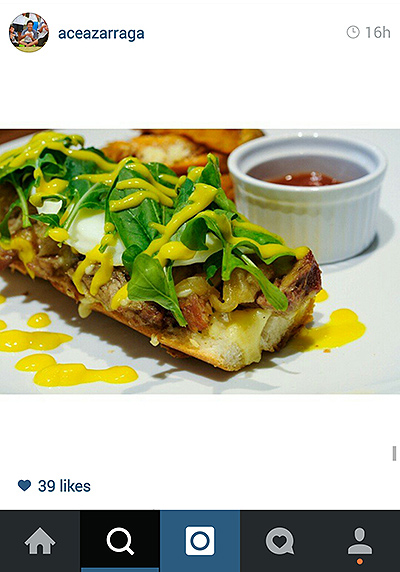 5. Basil always makes things better.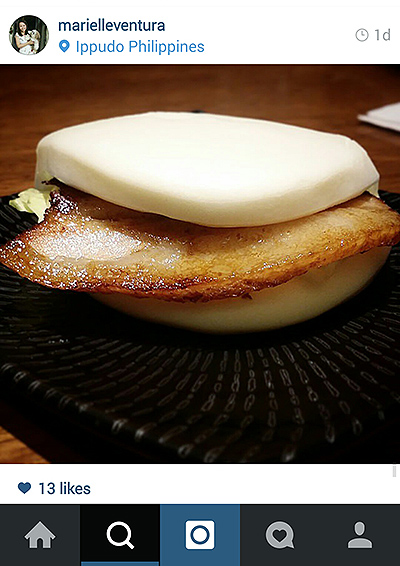 6. Glorious fat.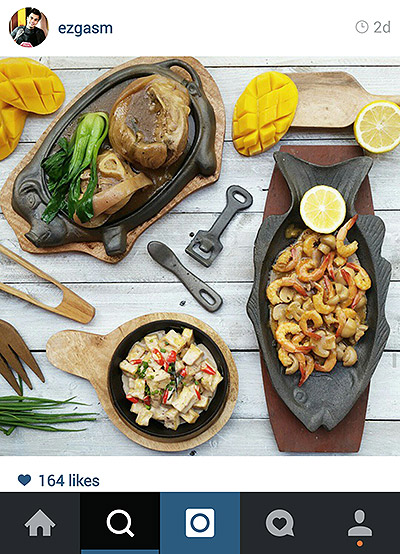 7. We wish @ezgasm could prepare our tablescapes all the time!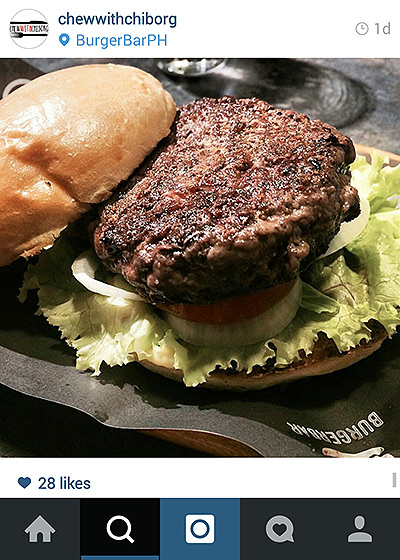 8. Er, the bun seems a tad too small.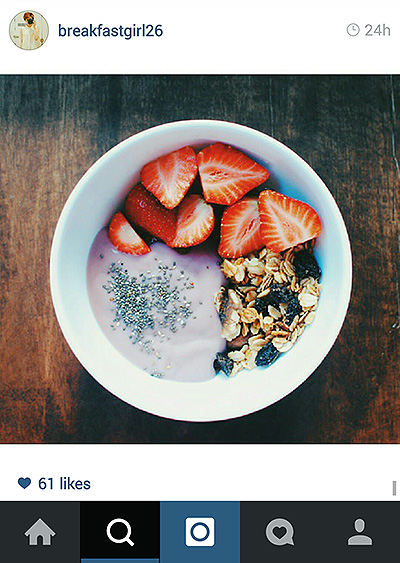 9. Ah, health.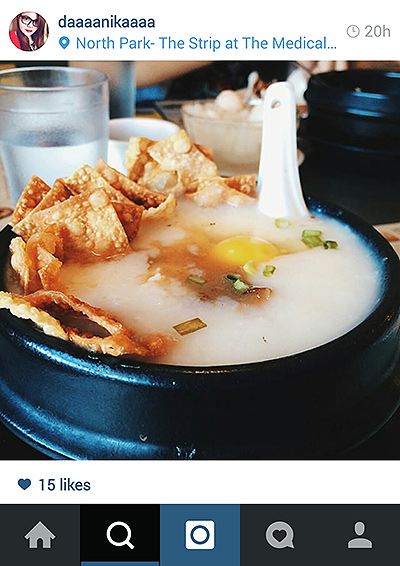 10. Good ol' fashioned comforts.
Load More Stories