This Week's Best Food Photos by SPOT.ph Readers
We're loving the snapshots we're seeing from your #SpotMyFood posts!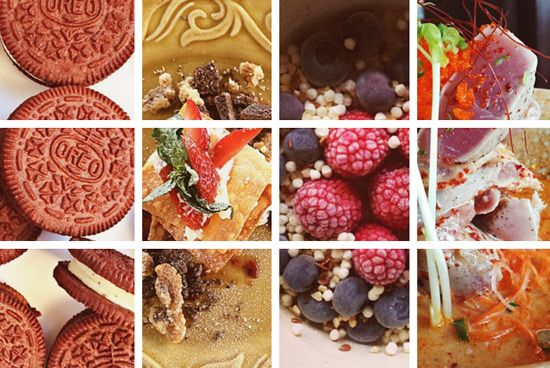 (SPOT.ph) We asked our readers to share with us their food discoveries over social media and what we saw was good! Scrumptious might be a better term, in fact. In this week's roundup: those coveted Red Velvet Oreos, an oozing sandwich, photogenic presentations, a stunning dessert, and more! Don't forget to hashtag #SpotMyFood to share your exciting yummy finds.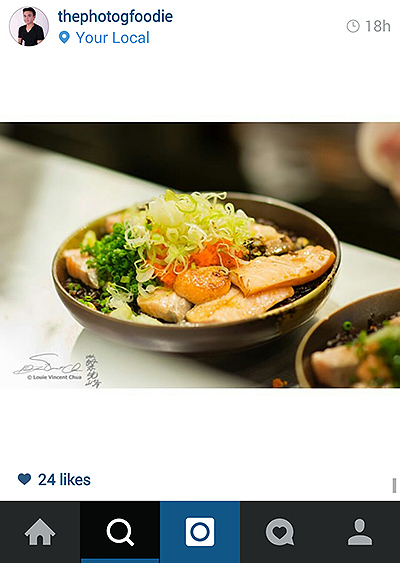 1. Your Local is too amazing.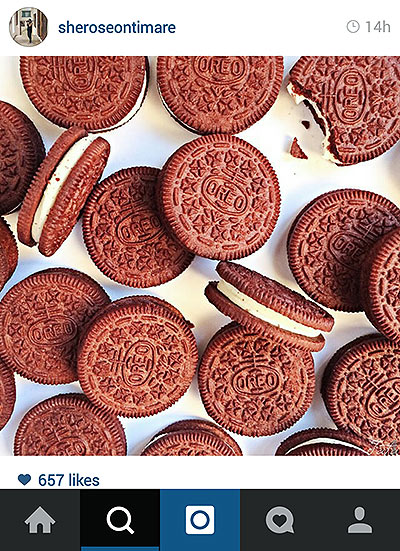 2. These look great, but we're still partial to the chocolate ones.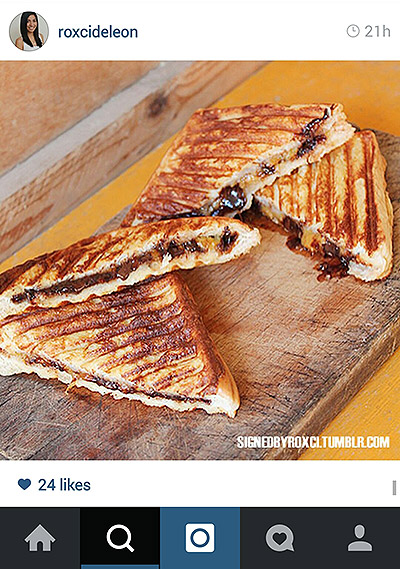 3. Mouth. Drool. Bow.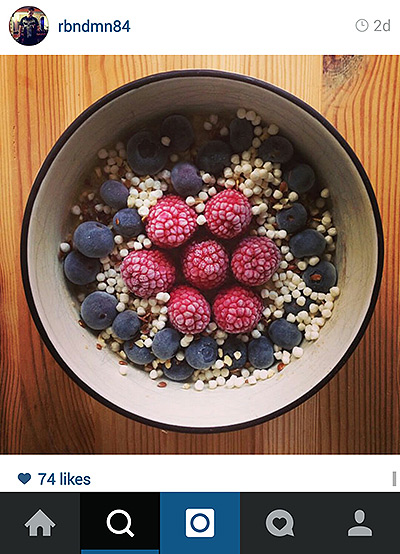 4. There always has to be at least one healthy plate on this list.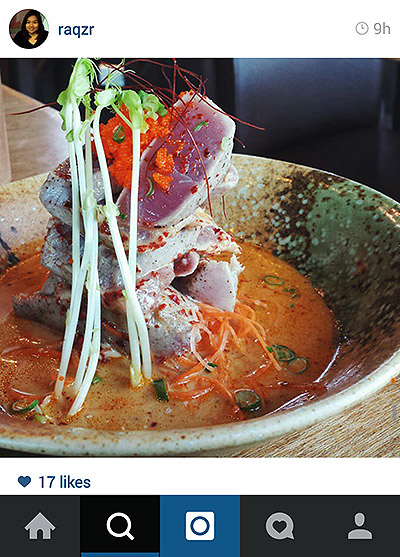 5. That tuna is a beauty.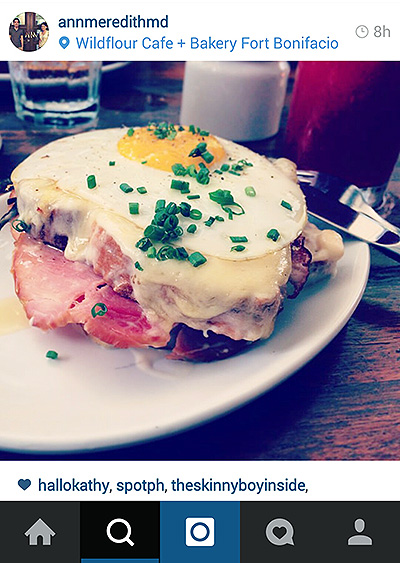 6. This croque is faultless every time.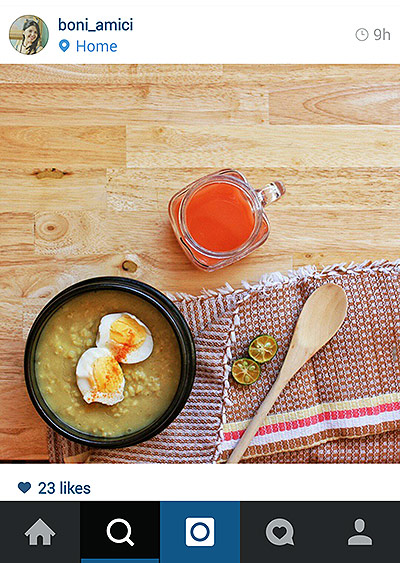 7. The best kind of weekend.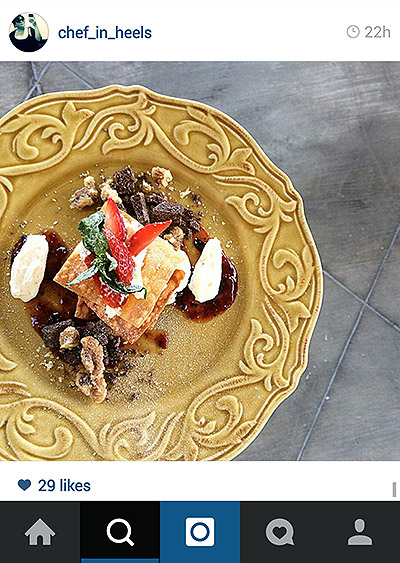 8. How do we even begin to eat this?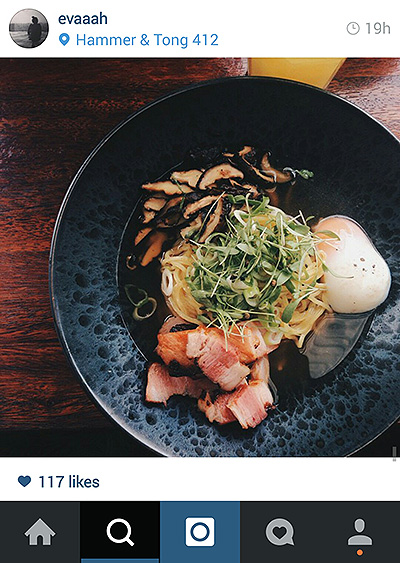 9. Everything that makes eating good is in here.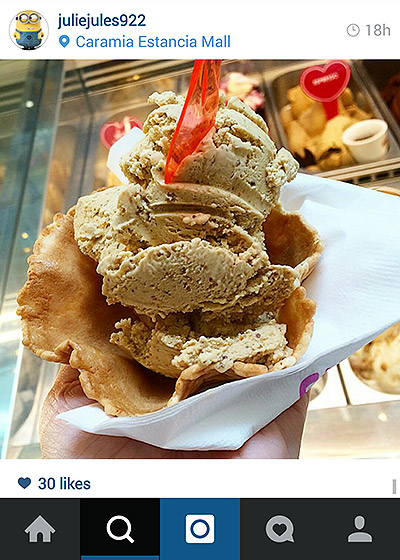 10. Summer is definitely here.
Load More Stories