This Week's Best Food Photos by SPOT.ph Readers
We're loving the snapshots we're seeing from your #SpotMyFood posts!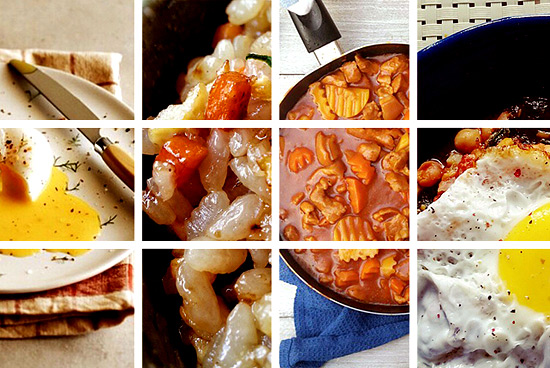 (SPOT.ph) We asked our readers to share with us their food discoveries over social media and what we saw was good! Scrumptious might be a better term, in fact. In this week's roundup: strawberries on everything, tap-chickpea-log, risotto up close, and the deadliest bulalo ever! Don't forget to hashtag #SpotMyFood to share your exciting yummy finds.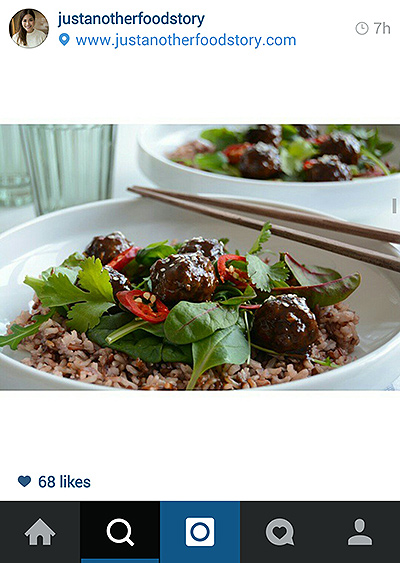 1. Our taste buds are tingling just thinking about the basil with the beef.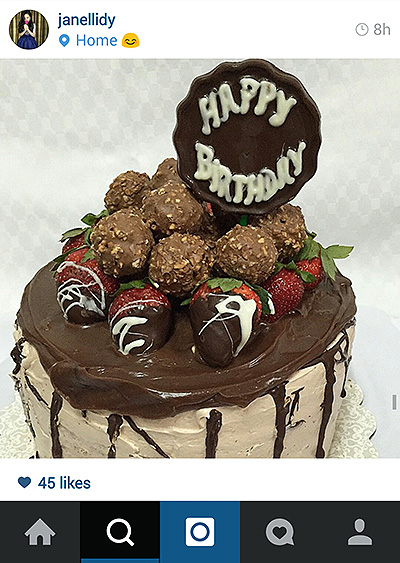 2. We were the kids who'd sneak a bite of the Ferrero Rocher.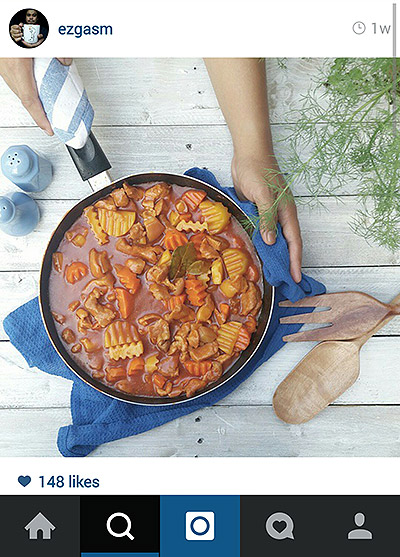 3. Our kaldereta at home never looks like this.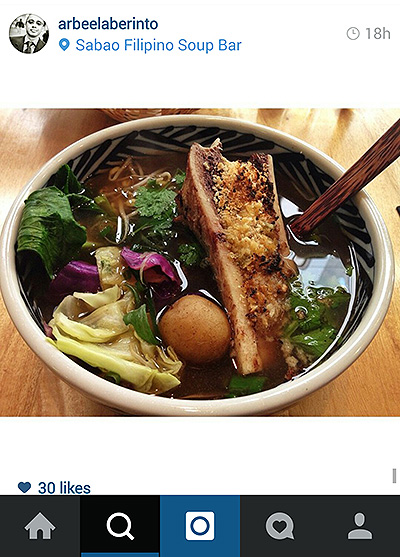 4. Dibs on the marrow!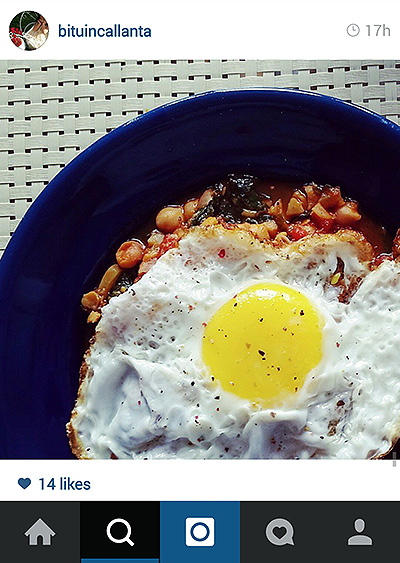 5. Chickpeas instead of rice?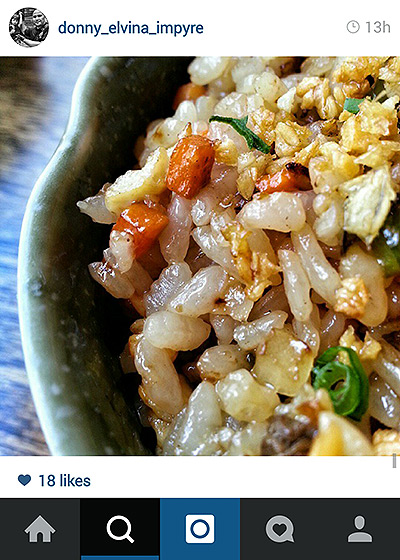 6. In case you didn't see all the toppings in there!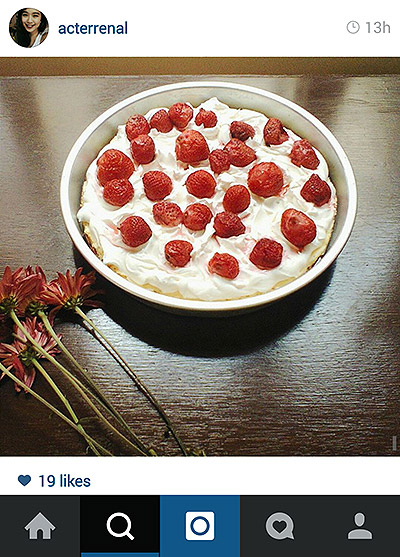 7. Fresh fruits are great ways to spruce up cake.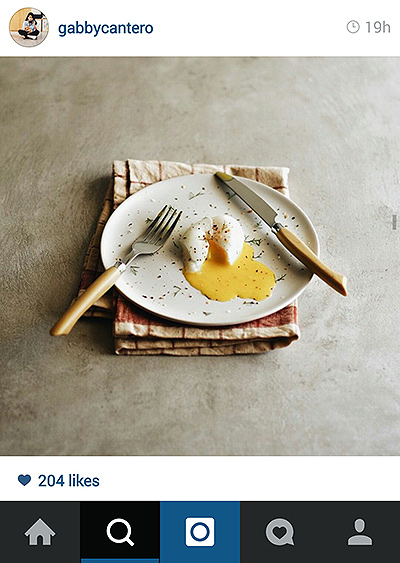 8. You're killing us.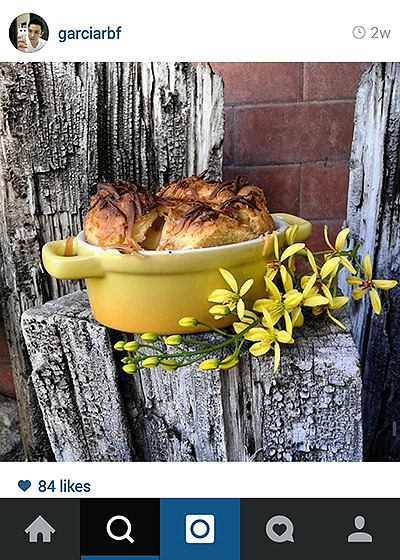 9. But where to put it? How about that tree?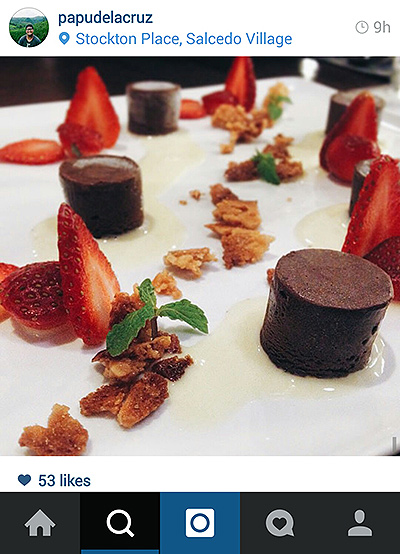 10. Classic combination...
Load More Stories