LOVE AT FIRST BITE: 4 Signs You're Ready for the McRib
Have you experienced any of the following symptoms?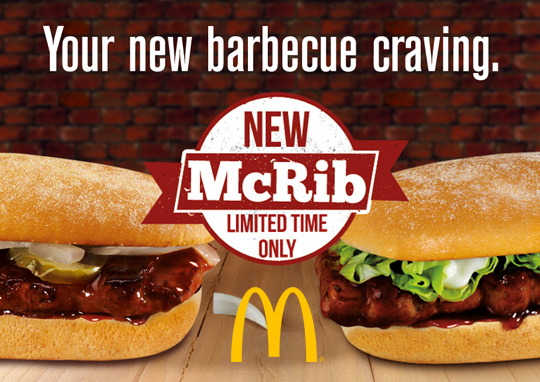 O-M-G: One of McDonald's most iconic and well-loved products, the mighty McRib, has made its way to Manila!

But despite being a favorite in other countries, particularly in the United States, most Pinoys are still not sure what the McRib is all about. Just how phenomenal is this thing? How different is it from your everyday hoagie? Why are so many people talking about it? And, more than anything in the world, will we like it?

You obviously have to try it to find out, but here are four signs that the McRib is, indeed, for you:

1. You're looking for a change…of patty. It's not like the sandwiches you're used to are bad; it's just that you're looking to mix it up a little. The McRib has a juicy, rib-shaped pork patty dipped in sweet, tangy, and smoky barbecue sauce, topped with pickle slices and slivered onions, and sandwiched between two warm caramelized buns. Drooling yet?
ADVERTISEMENT - CONTINUE READING BELOW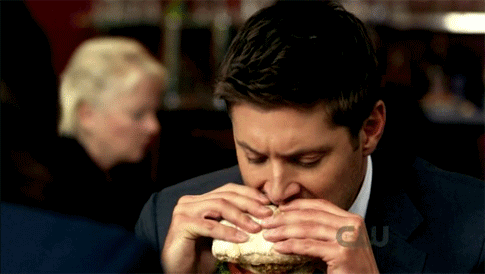 via pinterest.com
CONTINUE READING BELOW
Recommended Videos

2. You're ready to fall in love again…with food. It's been a while since you last tried something that blew your taste buds, and you've forgotten how it feels to crave for something. With the McRib, however, all the kilig and excitement will start to come back. You will soon find out what love at first bite feels like.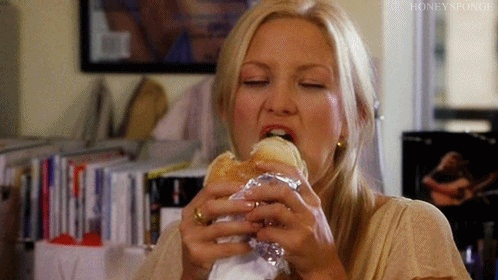 via giphy.com

ADVERTISEMENT - CONTINUE READING BELOW

3. You've moved on from your ex...favorite sandwich. You and your favorite sandwich have had a nice run, but it's just not working out anymore, you know? Nakakasakal na...sa bulsa. The McRib, meanwhile, is available at an ala carte price of only P99, so you're obviously on the same page.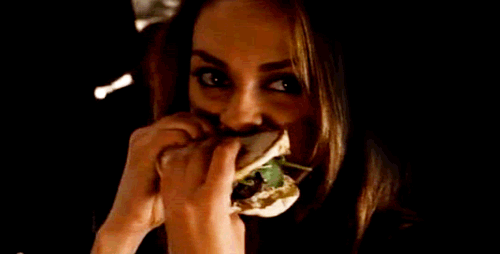 via neogaf.com

4. You can't fight the feeling any longer...hunger, that is. Have you ever encountered something so enticing that you've just got to have it right away? The McRib has that effect on people, since it's only available for a limited time. Our one good advice: enjoy it while it lasts.
ADVERTISEMENT - CONTINUE READING BELOW

If you've experienced any of the following, then by all means, go grab yourself a McRib at the nearest McDonald's branch in your area. And spread the word while you're at it!

Share your McRib experience through the Mcdonald's Facebook fan page, or tag @McDo_PH on Twitter or Instagram with the hashtag #McRibCraving. Happy eating!
---
Help us make Spot.ph better!
Take the short survey
Load More Stories