MUST-TRY: 4 Reasons Why the Jollibee BIG Burger Steak is #BIGatin
It was made for those who truly deserve it!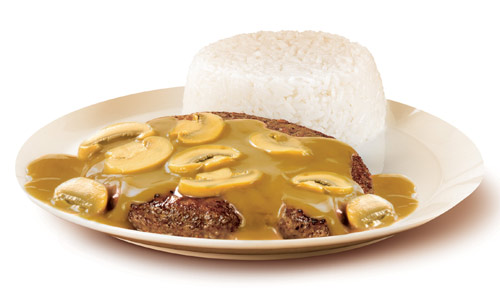 Any young professional or student who's had the privilege of trying the new Jollibee BIG Burger Steak will tell you that they've never had a meal this #BIGatin in a long time. And if you head to the nearest Jollibee branch in your area and order it, you will see that they're not kidding.

But did you know that our new favorite meal also happens to be #BIGatin in other areas? For starters, the Jollibee BIG Burger Steak...

1. Will last you throughout the day.
The Jollibee BIG Burger Steak packs the flavor in a thick 1/3 pound Champ patty made with 100% pure beef, served with rice and flavorful mushroom gravy. If you know you have a #BIGatin day ahead of you, this is the one meal we suggest you go for.


2. Is a testament to what we can accomplish in life.
Just like each and every one of us, the Jollibee BIG Burger Steak came from humble beginnings, but has since evolved into one of the most #BIGatin meals in Jollibee. Do you see the metaphor here? If we strive hard and long enough, we're all bound to be #BIGatin in our respective careers.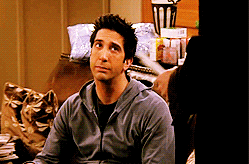 via giphy.com


3. Is a student's dream meal come true.
Let's face it -- most students won't spend beyond P100 for a meal, so they always make do with what their budget can afford. The Jollibee BIG Burger Steak, meanwhile, can be enjoyed solo for only P89, or partnered with Nestea iced tea for P95. It's the ultimate student meal, don't you think?
ADVERTISEMENT - CONTINUE READING BELOW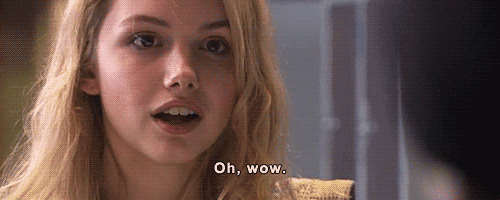 via thebigfatbooks.wordpress.com


4. Was made for those who truly deserve it.
The Jollibee BIG Burger Steak is dedicated to those who give it their all in whatever it is that they do. It's the reward you get for passing that semestral exam; for hitting that game-winning basket; for landing your first client. It is, by all means, the breakfast, lunch, and dinner of champions.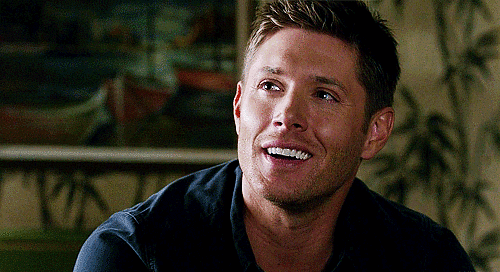 via pixshark.com

If you can identify with any of the following, then by golly, there's nothing left to do but try it. Libre! Libre!

Share your Jollibee BIG Burger Steak experience through the Jollibee Facebook fan page, or tag @Jollibee on Twitter and Instagram with the hashtag #BIGatin. Happy eating!
Load More Stories