Cheap Eats: Discounts and Freebies from January 29 to February 5
Free chicken, free mojos, and more!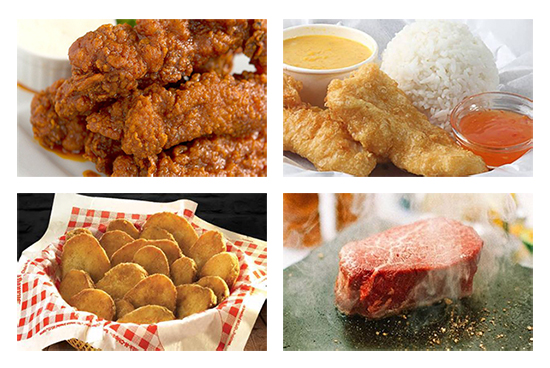 (SPOT.ph) We have a merry mix of deals this week: steak discounts, free sandwiches, complimentary mojos, free chicken, and free cupcakes. Order something for delivery and you just might get more than what you're paying for. So, save your hard-earned paycheck with meals that give you bang for your buck.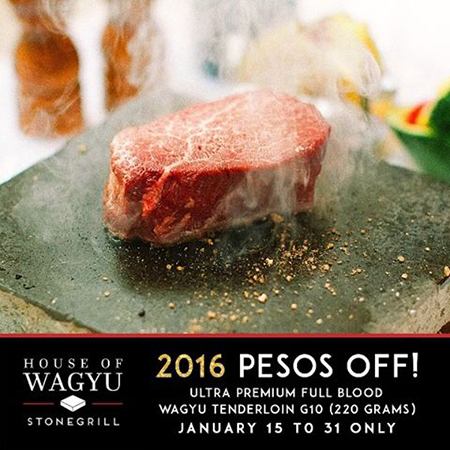 P2,016 off at House of Wagyu
This is the last weekend to nab this awesome deal. Until January 31, order the Ultra Premium Full Blood Wagyu Tenderloin G10 at House of Wagyu, and you can get a P2,016 discount. House of Wagyu charges by weight, but the G10 costs around P4,500. That's almost half price!
Click here for a list of House of Wagyu branches.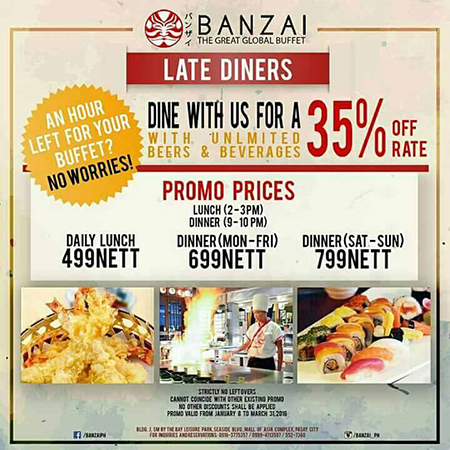 Discounts at Banzai
If you love eating at random hours, you might want to drop by this buffet. They're offering discounts when you drop by during leaner times, like 2 p.m. to 3 p.m. and 9 p.m. to 10 p.m. Dine within these time frames and get a 35% price slash.
Banzai is at Building J, SM By The Bay, Seaside Boulevard, Mall of Asia Complex, Pasay City.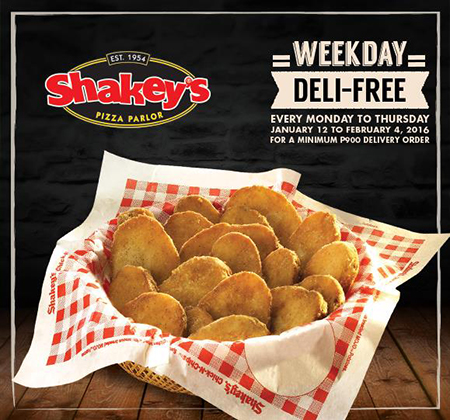 Free mojos at Shakey's
It's the last week of Shakey's carbo-riffic deal. Until February 4, if your delivery bill is at least P900, you can get a free basket of mojos.
Call Shakey's at 77-777.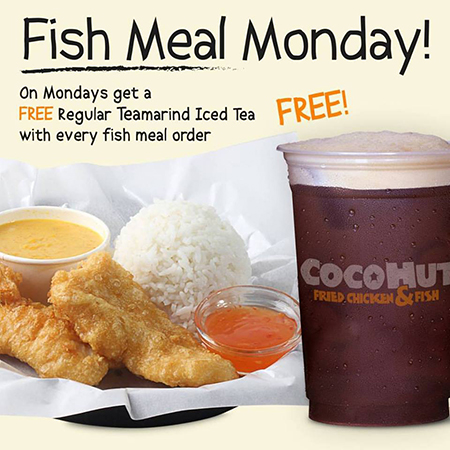 Fish Meal Monday from Coco Hut
Start the week with something fishy! Order a fish meal and you get a regular tamarind iced tea on the house! Remember, this is available only on Mondays at Coco Hut.
ADVERTISEMENT - CONTINUE READING BELOW
Click here for a list of Coco Hut branches.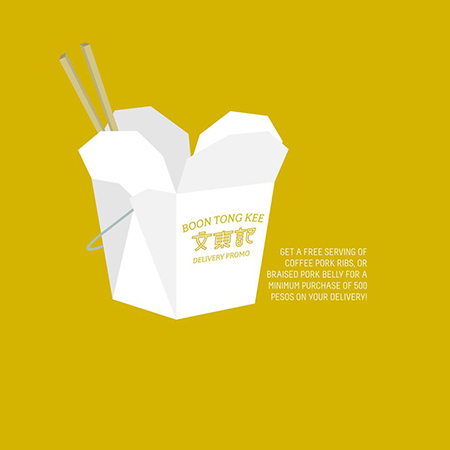 Free dish at Boon Tong Kee
Any tip or trick counts when you're saving up. Make sure to have your meal delivered when you order at Boon Tong Kee. A minimum purchase of P500 gets you either Coffee Pork Ribs or Braised Pork Belly—for free!
Click here for a list of Boon Tong Kee branches.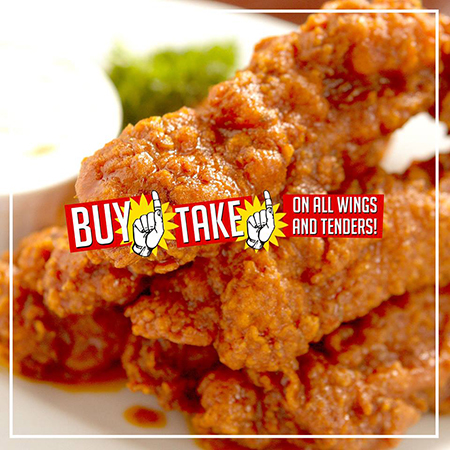 Buy-one-take-one wings and tenders from Bugsy's
You know what would go well with that drink? Chicken! From 8 p.m. to 10 p.m., Bugsy's is selling their wings and tenders at two for the price of one.
Click here for a list of Bugsy's branches.

CIBO's Auguri 2016
You have two weeks left to enjoy CIBO's 2016 deal. Order a specific bestseller and you get another dish for nearly half price. Five bestsellers, including the famous spinach dip, are included in the promotion. Read more about CIBO's Auguri.
Click here for a list of CIBO branches.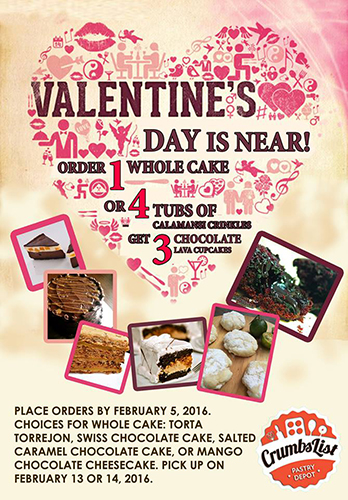 Valentine's deal at CrumbsList
It's never too early to purchase V-Day gifts. Order either a whole cake or four tubs of calamansi crinkles by February 5, and you get three chocolate lava cupcakes for free.
CrumbsList is at White Plains, Quezon City.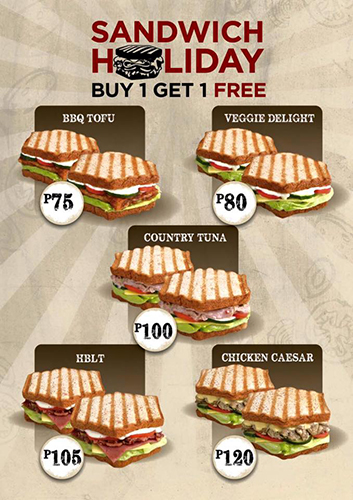 Sandwich Holiday at The Sandwich Guy
Happy Sandwich Day! Get your hexagonal sandwich fix at any outlet of The Sandwich Guy. Buy one BBQ Tofu, Veggie Delight, Country Tuna, HBLT, or Chicken Caesar, and you can get a second one for free.
ADVERTISEMENT - CONTINUE READING BELOW
Click here for a list of The Sandwich Guy branches.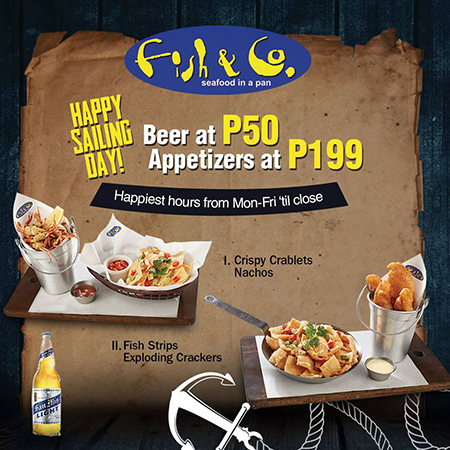 Happy Hour at Fish & Co.
Drop by Fish & Co. during their Happy Hour (which is until their closing time) and enjoy P50 beer and P199 appetizers (choose between Crispy Crablet Nachos and Fish Strips Exploding Crackers).
Click here for a list of Fish & Co branches.
Load More Stories