This Week's Best Food Photos by SPOT.ph Readers
We're loving the snapshots we're seeing from your #SpotMyFood posts!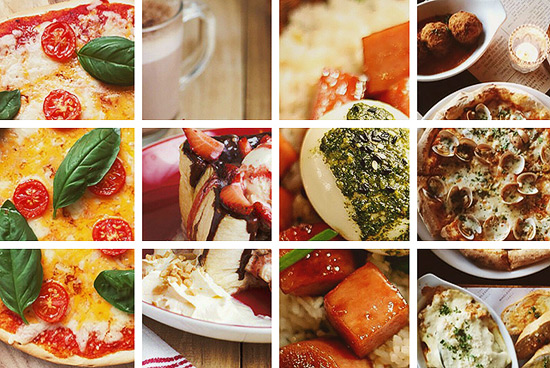 (SPOT.ph) We asked our readers to share with us their food discoveries over social media and what we saw was good! Scrumptious might be a better term, in fact. In this week's roundup: choose-your-own breakfast adventure, sustainable sushi, a delicious farewell to Nomama, no-fail country cooking we love, and more! Don't forget to hashtag #SpotMyFood to share your exciting yummy finds.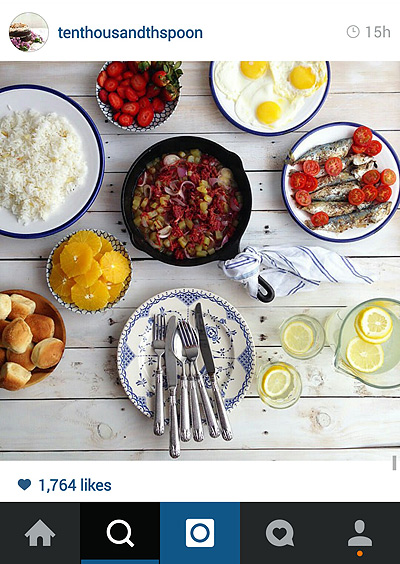 1. Breakfast is served.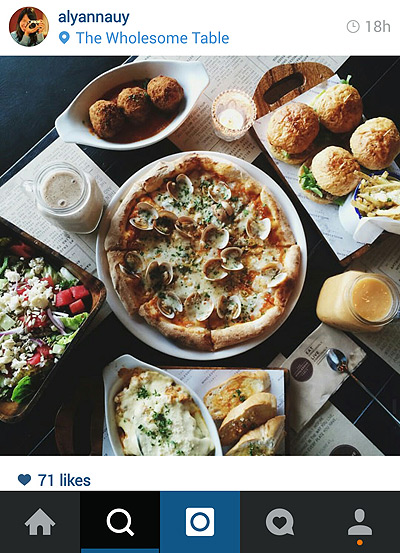 2. And here's lunch.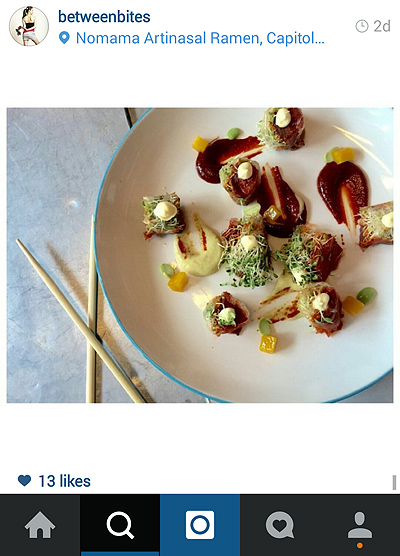 3. We miss Nomama already.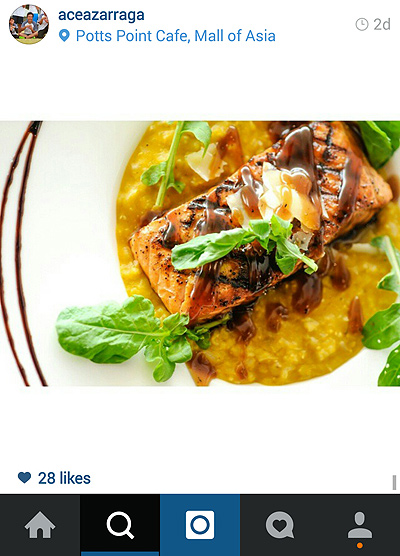 4. We're skipping the sauce to admire the gorgeous grill marks on that salmon.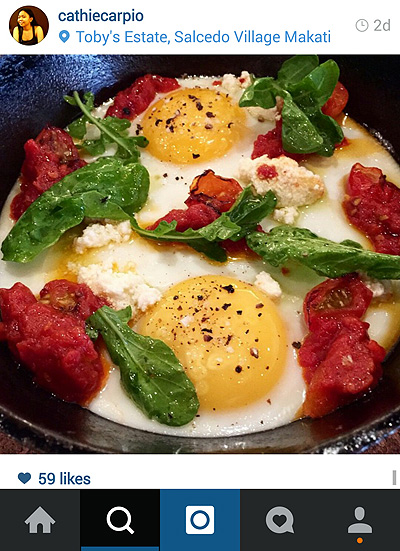 5. Toby's Estate is bringing us back to breakfast-which lately isn't limited to a time frame.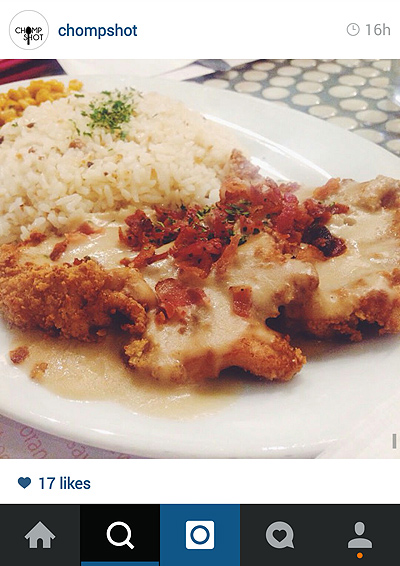 6. Classic country cooking: breaded fried chicken with bacon.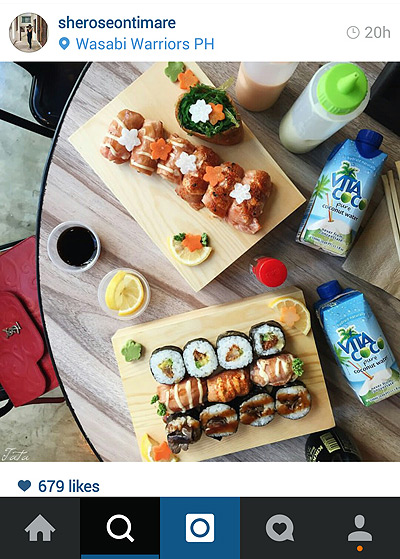 7. Wasabi Warriors' brand of clean and sustainable sushi is a must-try.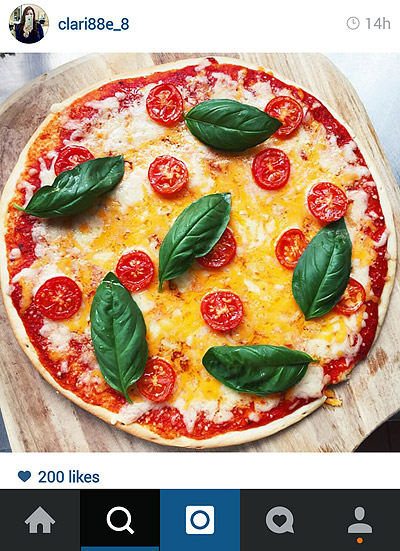 8. The simplest pizzas can be the best.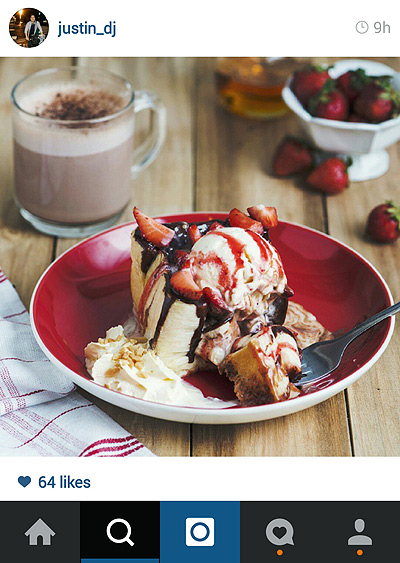 9. Is that Shibuya toast?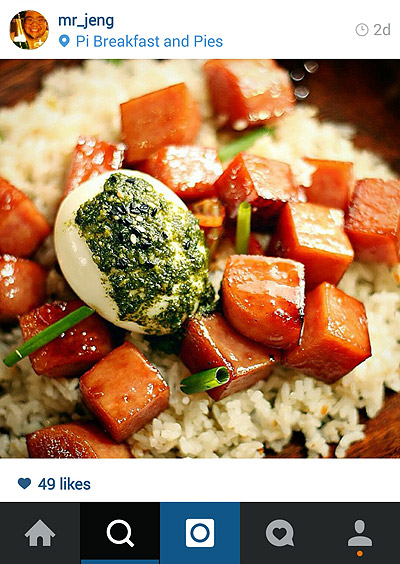 10. And we're back full circle to breakfast.
Load More Stories