This Week's Best Food Photos by SPOT.ph Readers
We're loving the snapshots we're seeing from your #SpotMyFood posts!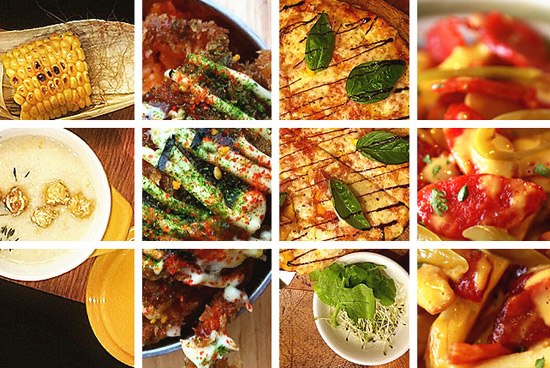 (SPOT.ph) We asked our readers to share with us their food discoveries over social media and what we saw was good! Scrumptious might be a better term, in fact. In this week's roundup: the most adorable cupcake feast, a carbo-loaded meal and carb-less sushi, a not-so-Canadian take on poutine, and more. Don't forget to hashtag #SpotMyFood to share your exciting yummy finds.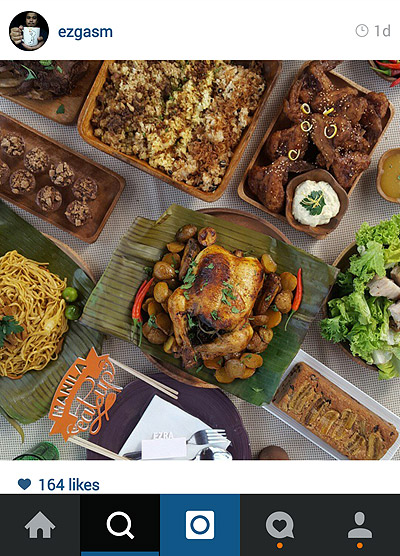 1. Feast for one?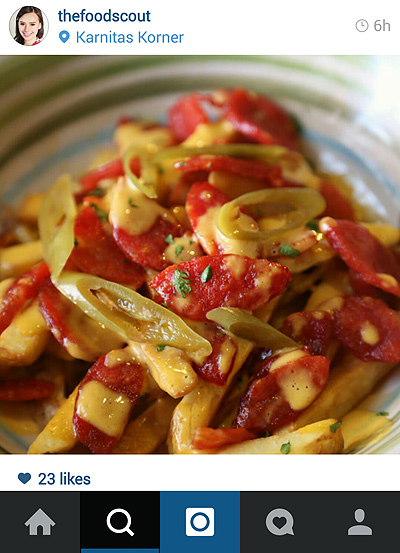 2. Filipino-style poutine?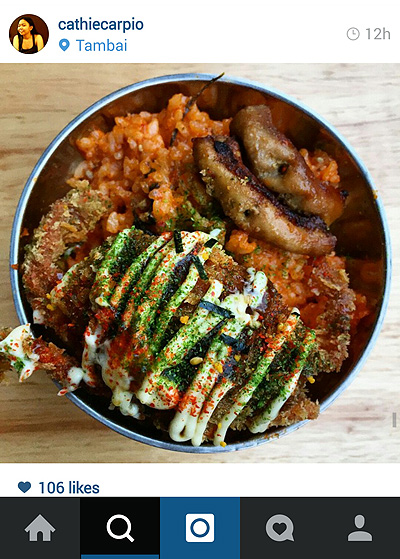 3. Now all we need are some skewers.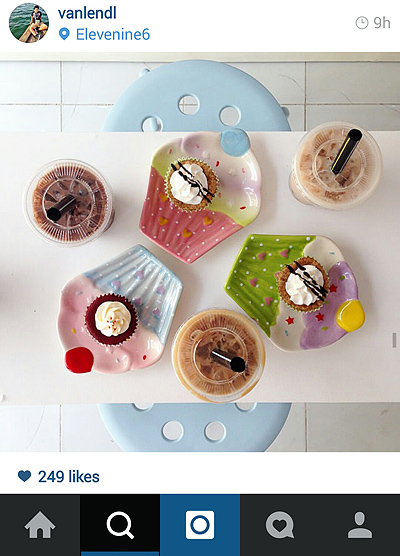 4. The dream is for the cupcakes to be the same size as the cupcake dishes.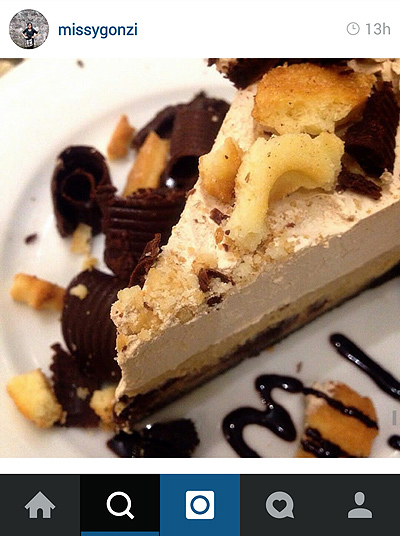 5. We could never post a list like this without a photo of a cake.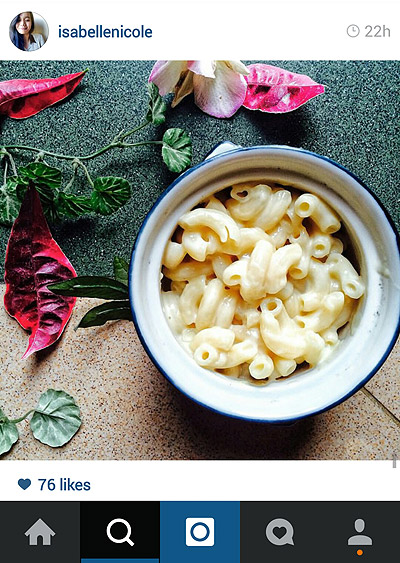 6. More cheese, please!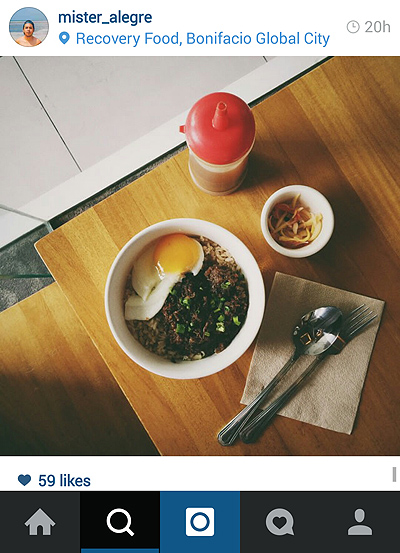 7. This meal needs a beer.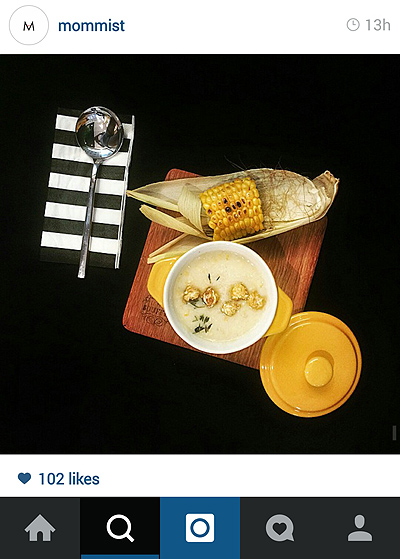 8. Our kind of carbo-loading.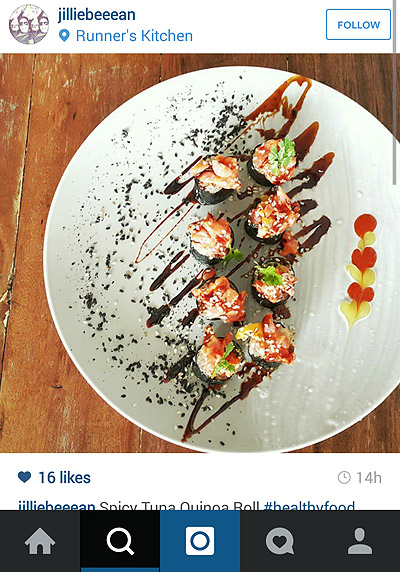 9. If sushi could be healthier, this is it.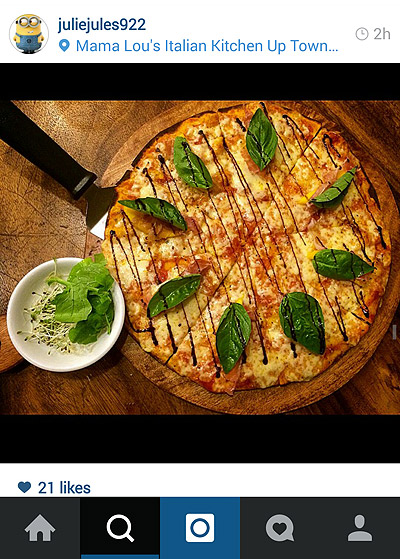 10. Almost an authentic Italian meal (the pasta couldn't fit in the frame).
Load More Stories