This Week's Best Food Photos by SPOT.ph Readers
We're loving the snapshots we're seeing from your #SpotMyFood posts!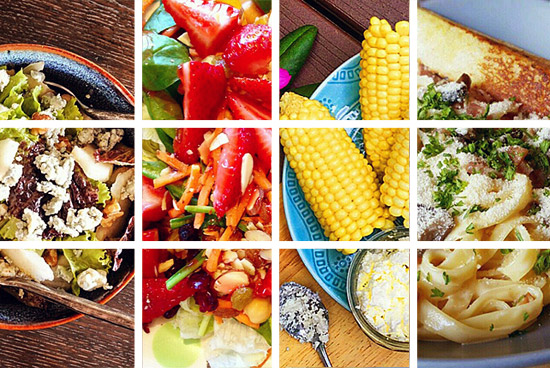 (SPOT.ph) We asked our readers to share with us their food discoveries over social media and what we saw was good! Scrumptious might be a better term, in fact. In this week's roundup: BonChon in Pampanga, a glimpse of an Italian feast, the corniest picture ever, a vibrant salad, and more. Don't forget to hashtag #SpotMyFood to share your exciting yummy finds.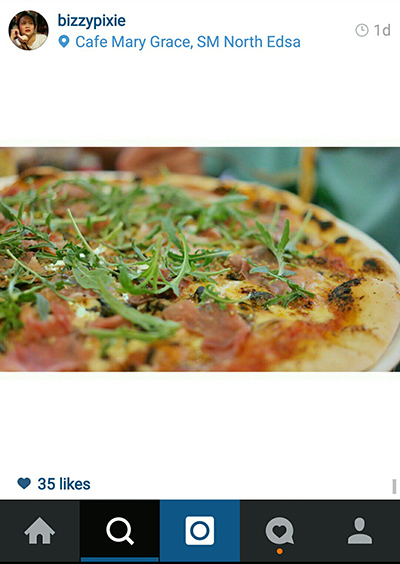 1. This is a side of Mary Grace we've never seen before.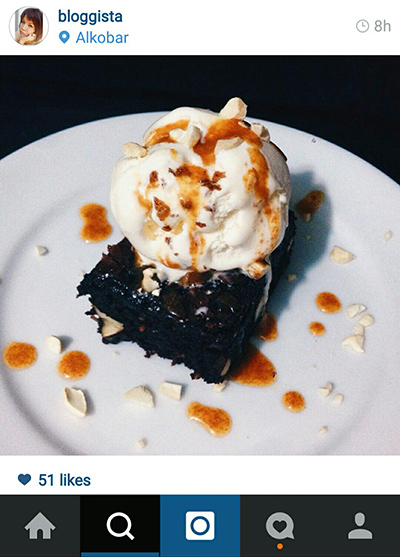 2. We'll take the ice cream, please!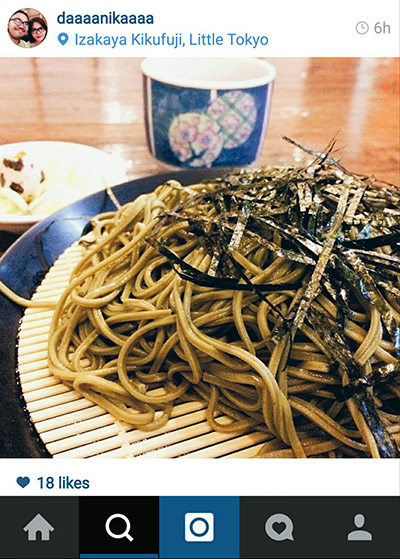 3. Soba sa sarap! Okay, never mind.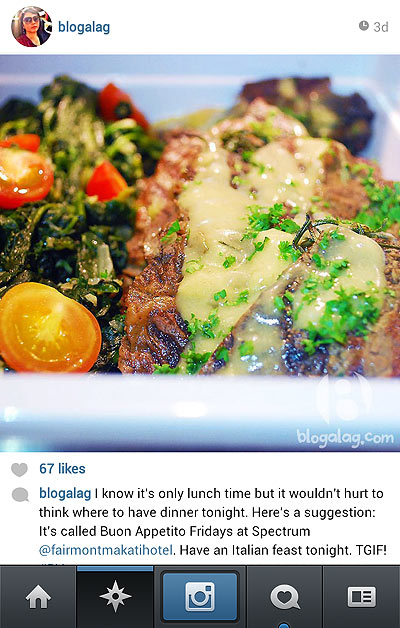 4. Details matter.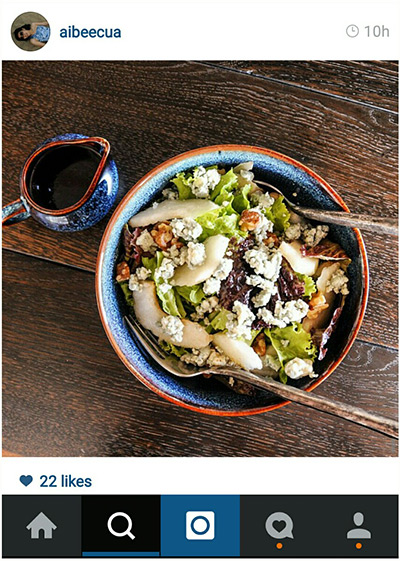 5. Cheese makes salads better.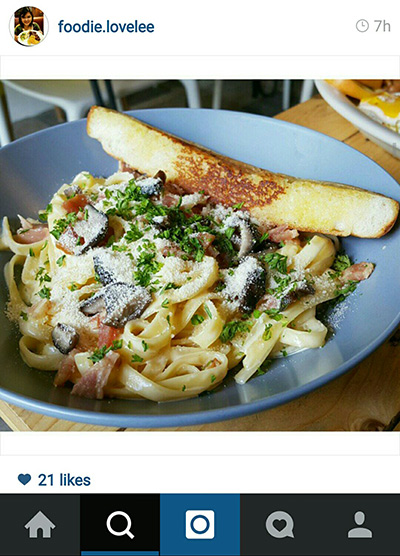 6. Or maybe it's parsley that makes everything better.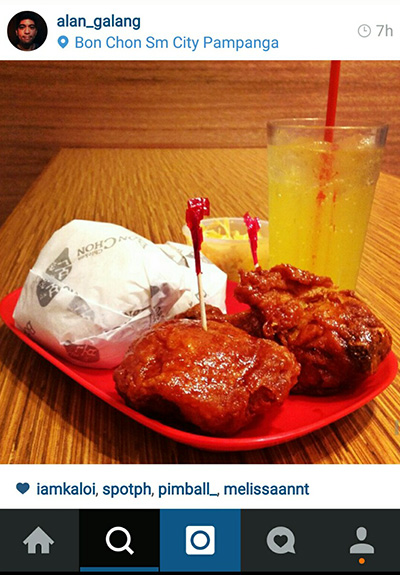 7. We don't know why this BonChon dish looks more photogenic in Pampanga.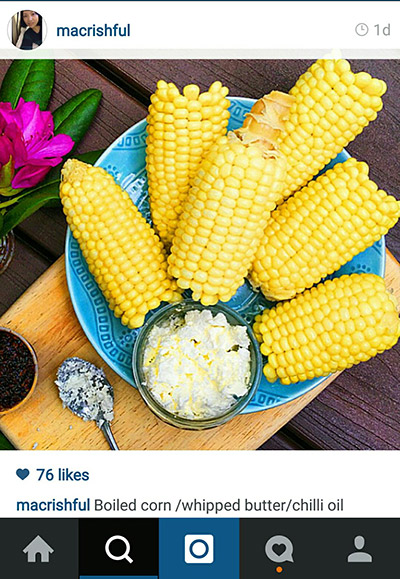 8. Corn and butter? Perfect.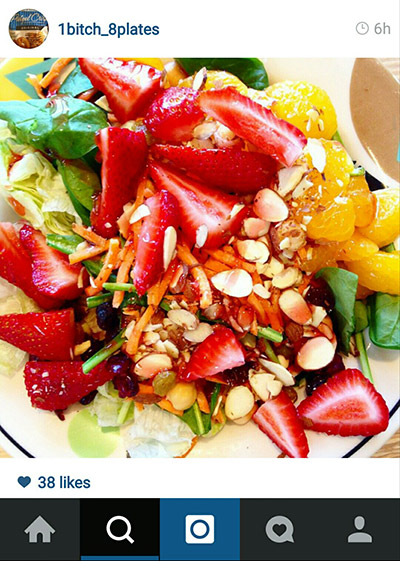 9. Is this a...fruit salad?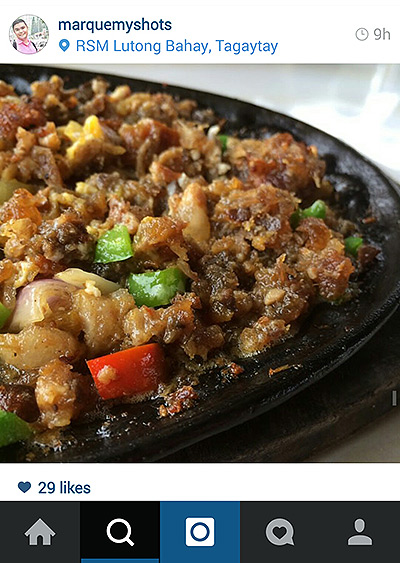 10. Let's end on a not-so-healthy note.
Load More Stories