Shangri-La's Gourmet Strip lets you try the mall's restaurants for free
It is a mega free food village.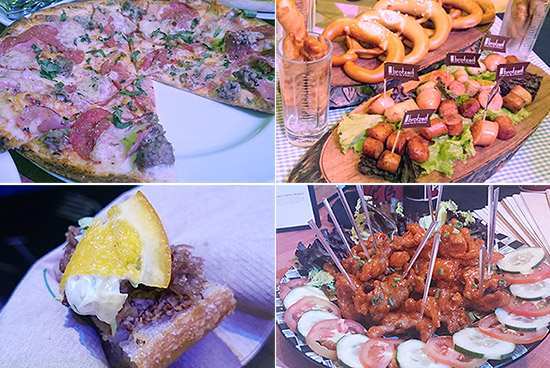 (SPOT.ph) There's no entrance fee. There's no minimum order. There are no reservations. At Shangri-La's Gourmet Strip, all you have to do is walk in the little food village that is taking over the East Wing Atrium from May 15 to 17 (Asian) and again May 22 to 24 (American and European). And eat.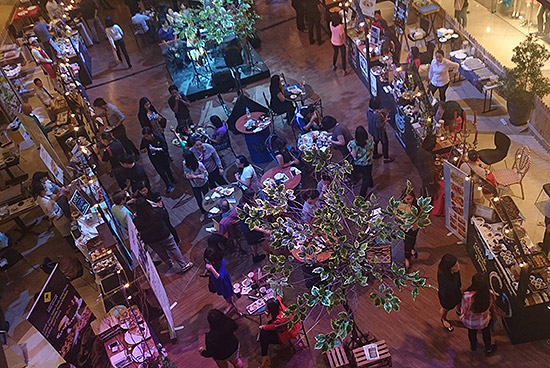 Restaurants at Shangri-Plaza will be installing their booths filled with generous samples of what they think best exemplifies their cuisine. We're not just talking about tidbits (besides, you'll get full just wandering around); you'll find saucers of beef-topped rice, small bowls of noodles, sliders, pizza slices, and skewers. Like what you taste? Some items are also available for sale. And if you really love it, you can head on over to the restaurant itself.
Here are some of the freebies you can look forward to for the next two weekends:
May 15 to 17 (ASIAN)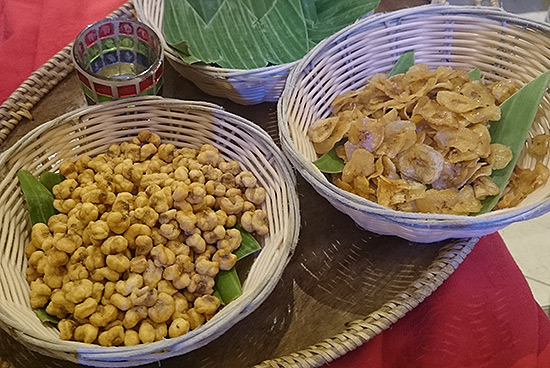 Corazon: Cornik, banana chips, dips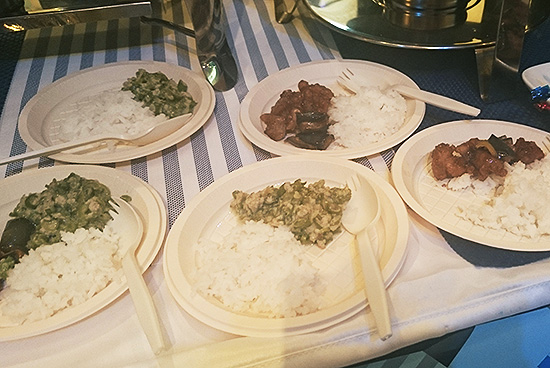 Recipes: Gising-gising, General's chicken (all served with rice)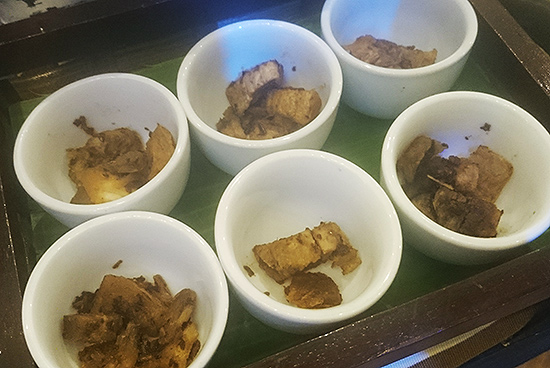 C2: Sumpia, crispy tokwa't baboy, binagoongang lechon kawali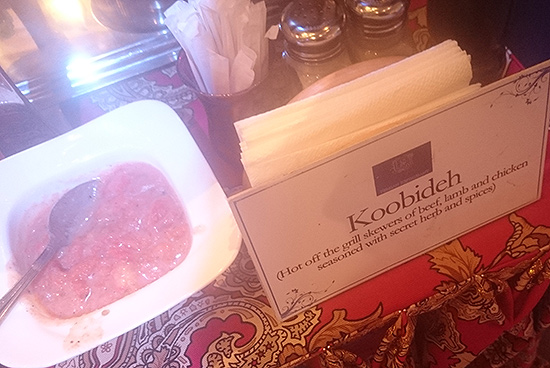 Arya: Koobideh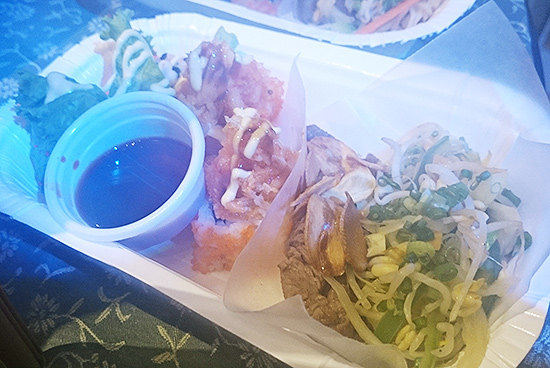 Akira: Akira roll, chicken teriyaki roll, beef teppan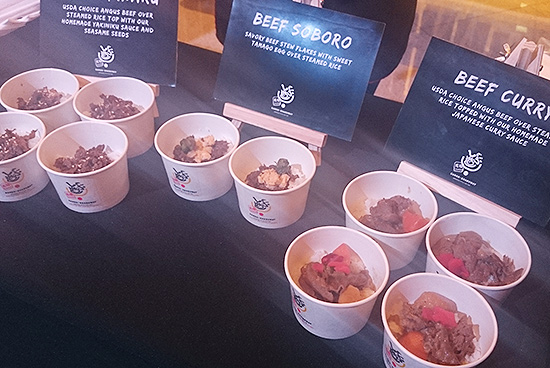 Ganso Shabuway: Beef soboro, beef curry, beef yakiniku (all served with rice)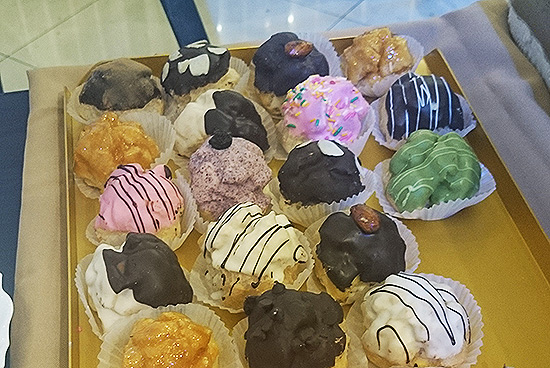 Happy Cream Puff: Cream puff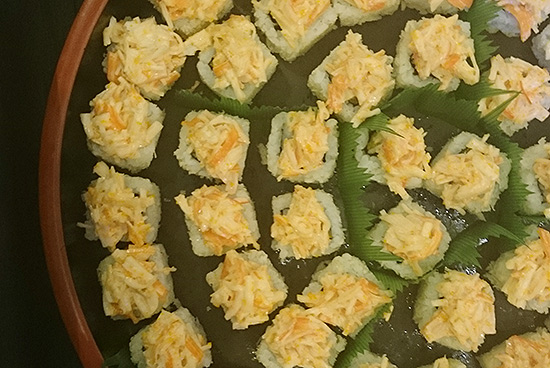 Kimono Ken: Sushi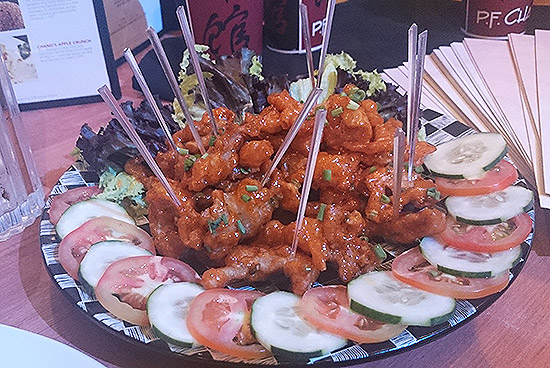 P.F. Chang's: Chang's chicken lettuce wraps, dynamite chicken, chocolate buchi, tamarind iced tea
ADVERTISEMENT - CONTINUE READING BELOW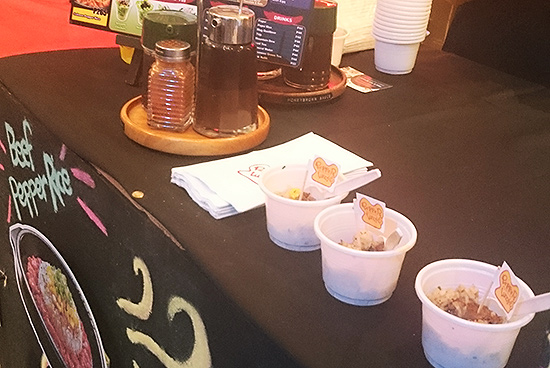 Pepper Lunch: Beef pepper steak over rice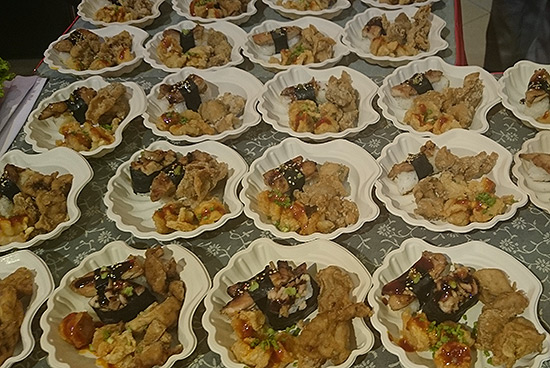 Sumo Sam: Chicken teriyaki, green chicken, spicy rock shrimp tempura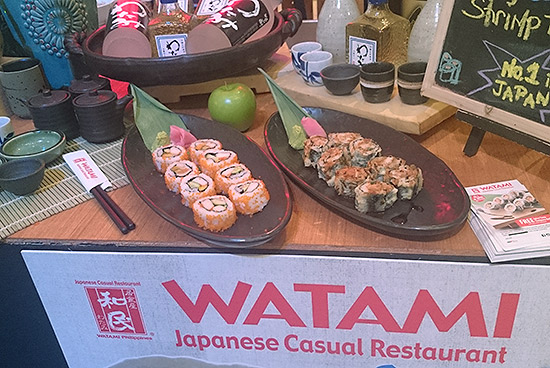 Watami: California maki, spicy salmon tempura roll, shrimp tempura roll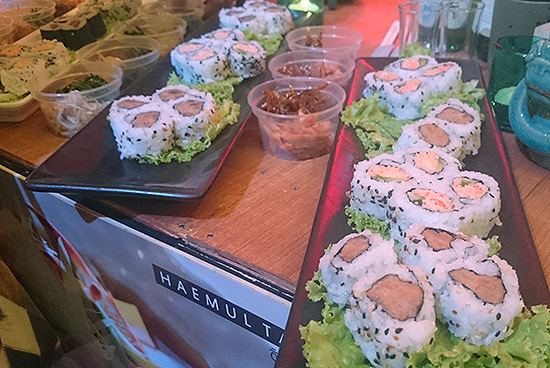 Woo Galbi: California roll, spicy tuna roll, tekka maki, banchan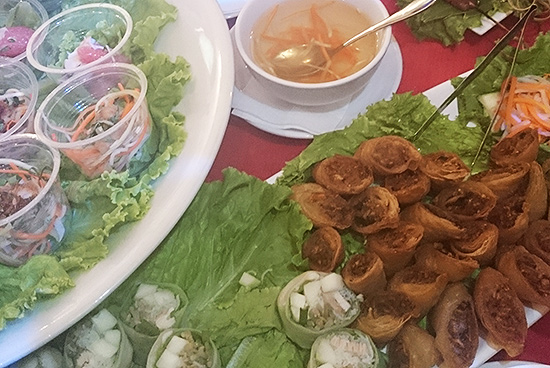 Zao: Fresh spring rolls, crispy spring rolls, papaya salad, pomelo salad, BBQ spare ribs, Vietnamese satay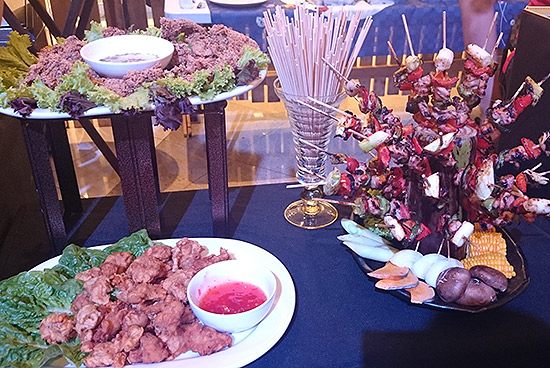 Gyu-Kaku: Chicken karaage, chicken skewers, crispy pork belly
May 22 to 24 (AMERICAN AND EUROPEAN)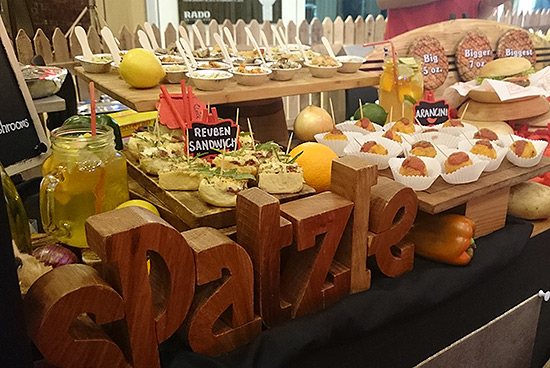 Spatzle: Arancini (rice balls), Reuben sandwiches, spatzle pasta in a variety of sauces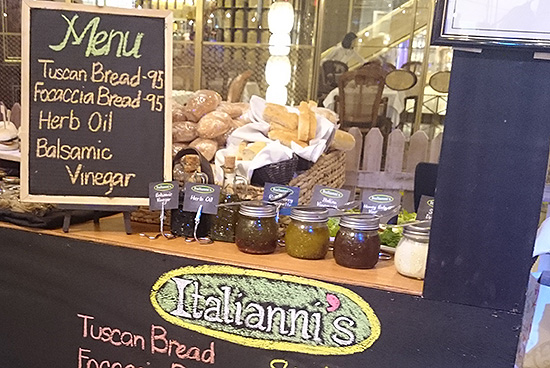 Italianni's: Free salads with the dressing of your choice, cheeses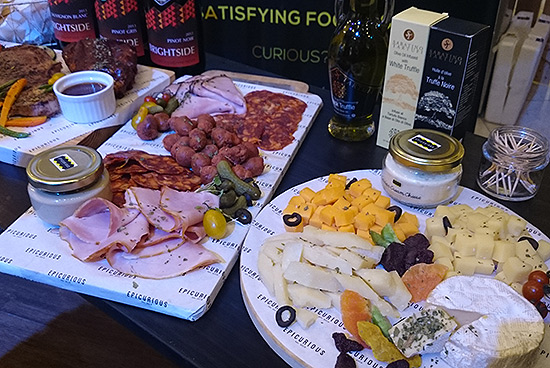 Epicurious: Cheeses, cold cuts, ham sliders,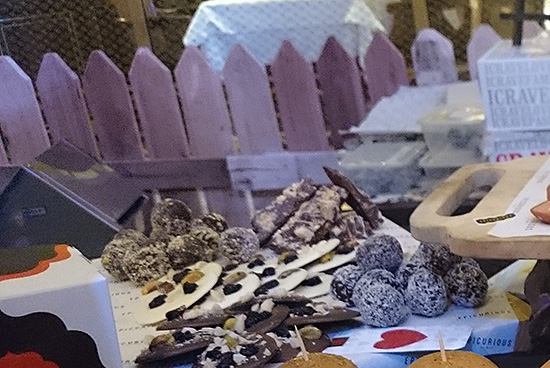 Wicked: Cookies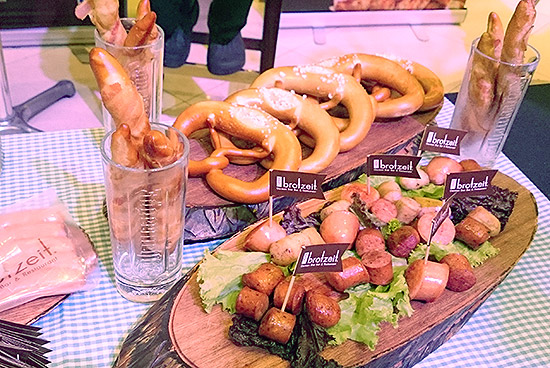 Brotzeit: Sausages, pretzels, pretzels wrapped in bacon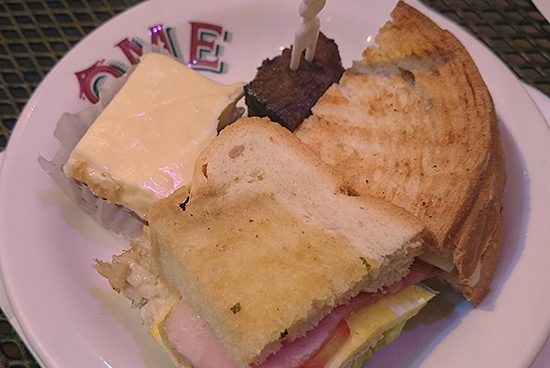 Dome: Sandwiches, cakes, steak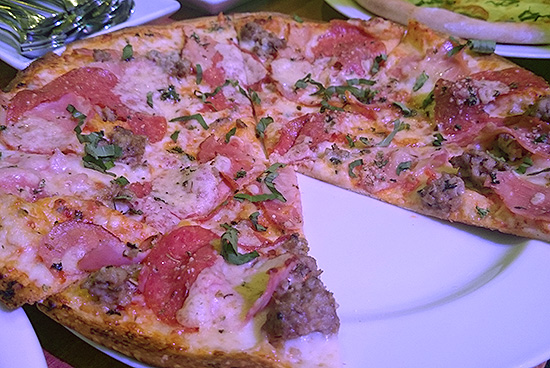 California Pizza Kitchen: Pizzas, nachos and dips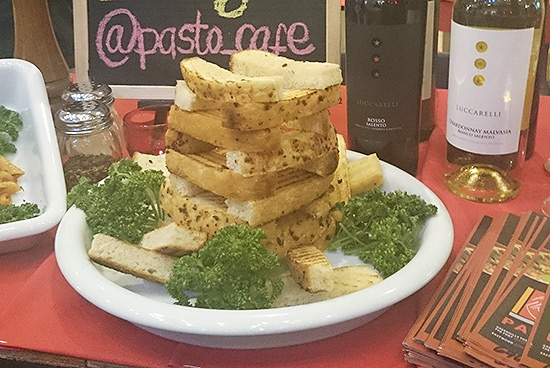 Pasto: Pizza and pasta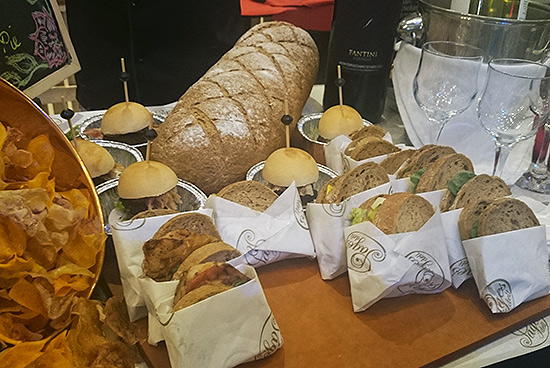 Pages Deli: Sandwiches and chips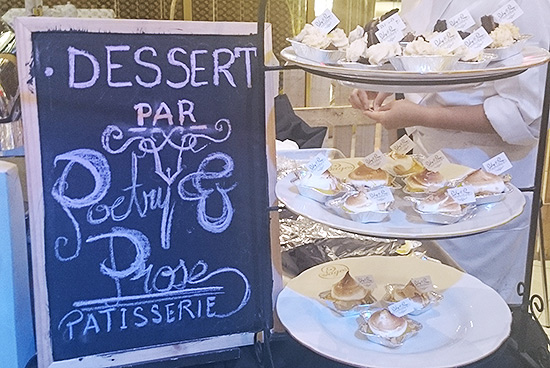 Poetry and Prose: Meringues and tarts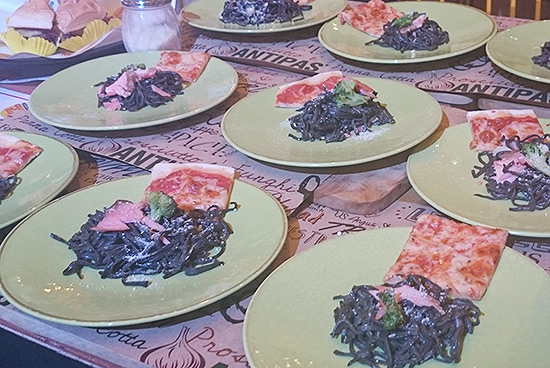 Lombardi's: Black pasta (with salmon and broccoli), Napoletana pizza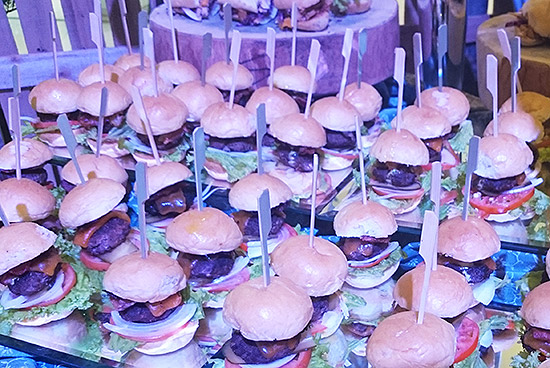 Balboa: Sliders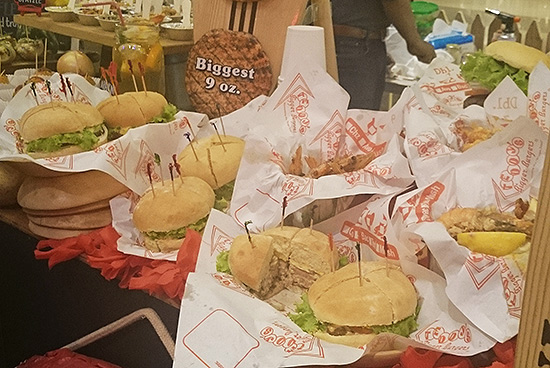 Teddy's Bigger Burgers: Burgers (sliced)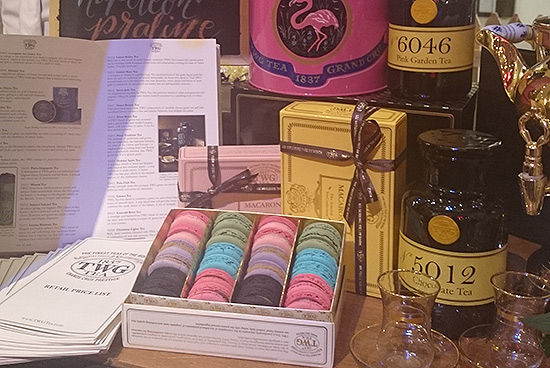 TWG: Macarons and teas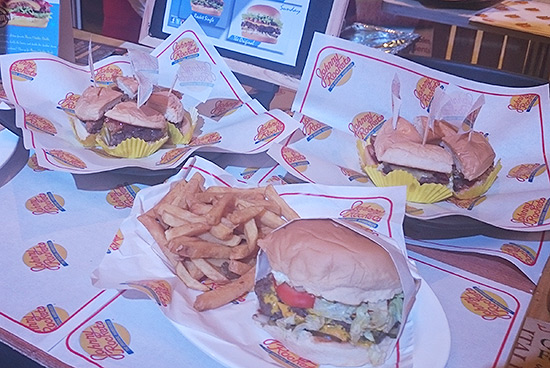 Johnny Rockets: Burgers (sliced)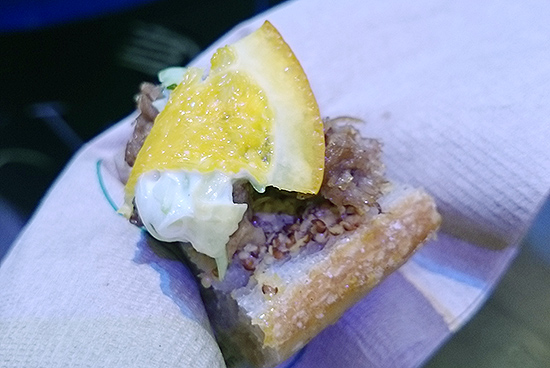 Duck & Buvette: Duck confit sandwiches, waffles
Update (May 22, 2015): SPOT.ph has no control over whether the restaurants participating decide to stop offering free samples. We coordinated with the folks in charge and verified the information before this was published on May 15. Thank you for understanding.
ADVERTISEMENT - CONTINUE READING BELOW
Load More Stories