This Week's Best Food Photos by SPOT.ph Readers
We're loving the snapshots we're seeing from your #SpotMyFood posts!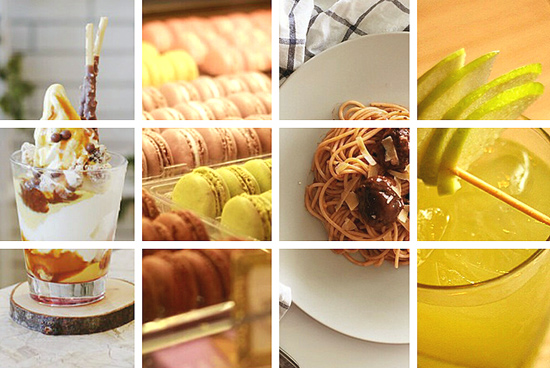 (SPOT.ph) We asked our readers to share with us their food discoveries over social media and what we saw was good! Scrumptious might be a better term, in fact. In this week's roundup: a milkshake with Einstein hair, a macaron market, ice cream for everyone, and more. Don't forget to hashtag #SpotMyFood to share your exciting yummy finds.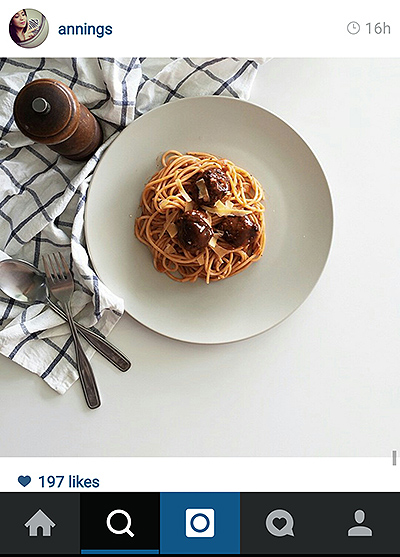 1. Those meatballs look amazing!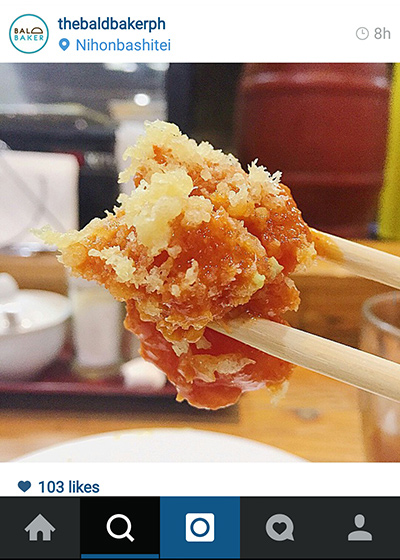 2. This Japanese restaurant doesn't fail.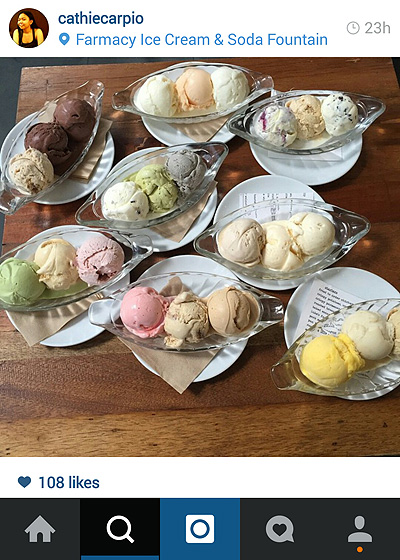 3. Somehow, saying "A Farmacy sundae for everybody" sounds better than just plain "a sundae for everybody."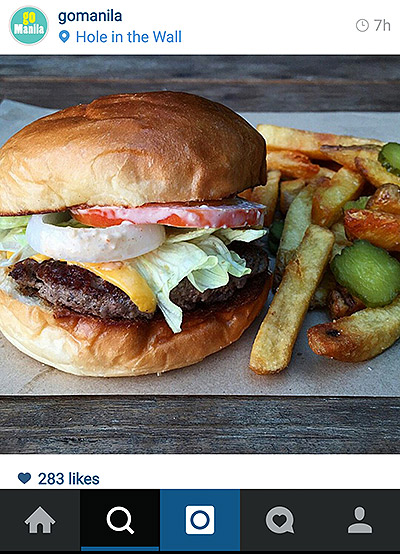 4. Try the newly opened The Beef.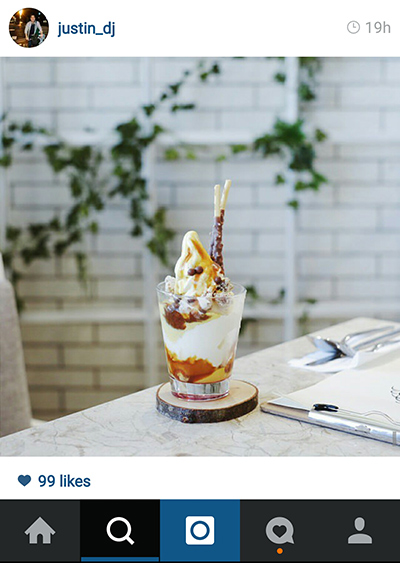 5. Are those Pocky sticks?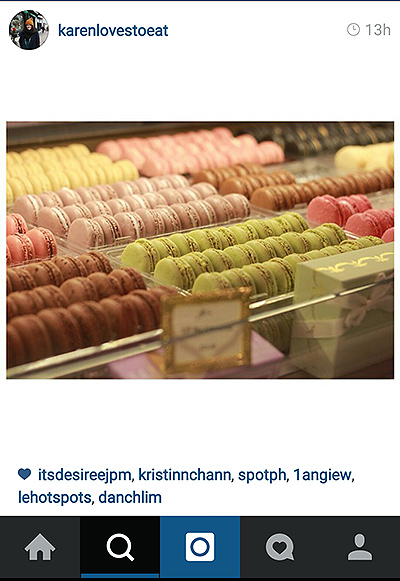 6. The most picture-perfect treats.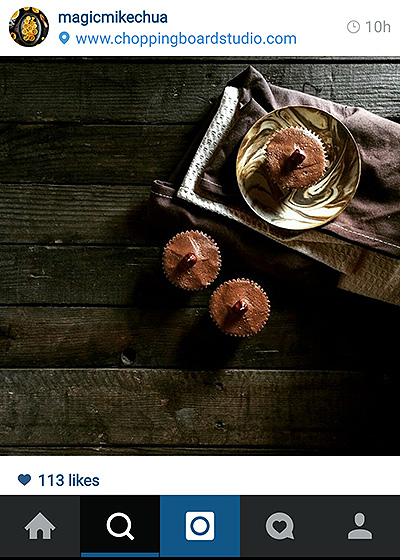 7. Just three?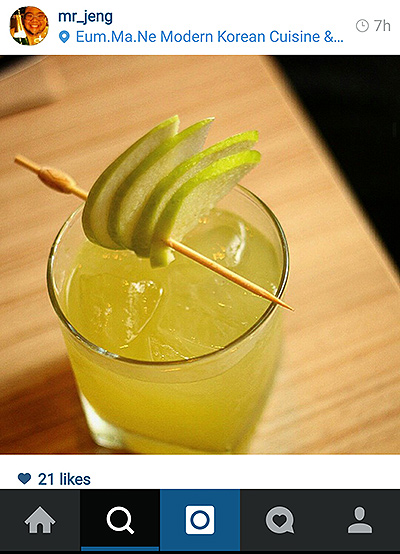 8. Japanese alcohol. Yes, please!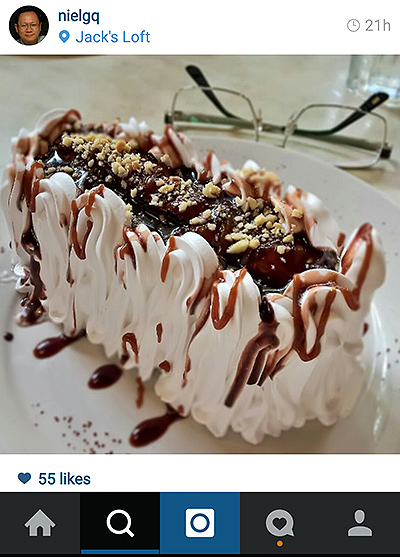 9. We're not 100% sure what's in this cake, but we like it.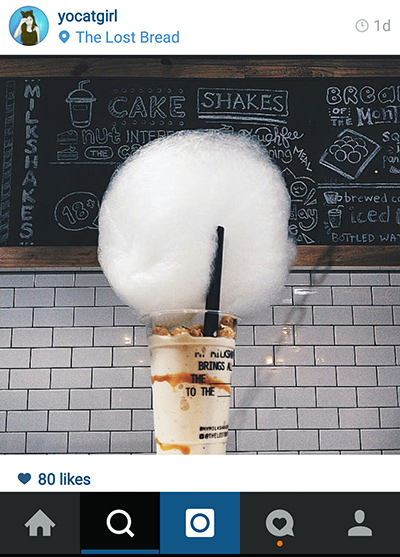 10. This milkshake decided to wear a cloud on its head.
Load More Stories