This Week's Best Food Photos by SPOT.ph Readers
We're loving the snapshots we're seeing from your #SpotMyFood posts!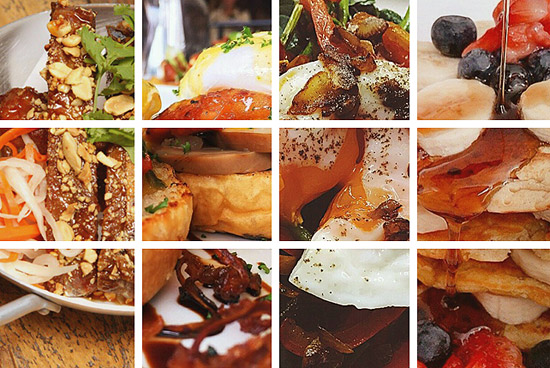 (SPOT.ph) We asked our readers to share with us their food discoveries over social media and what we saw was good! Scrumptious might be a better term, in fact. In this week's roundup: the prettiest breakfast dishes that will brighten anyone's morning, something to delight your inner carnivore, muffins ready for their close up, and more. Don't forget to hashtag #SpotMyFood to share your exciting yummy finds.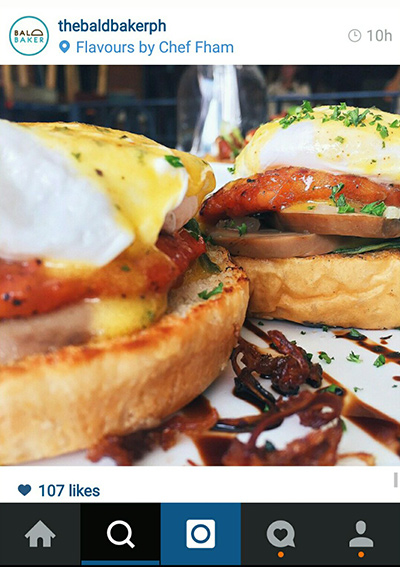 1. These are pimped-up Eggs Benedict.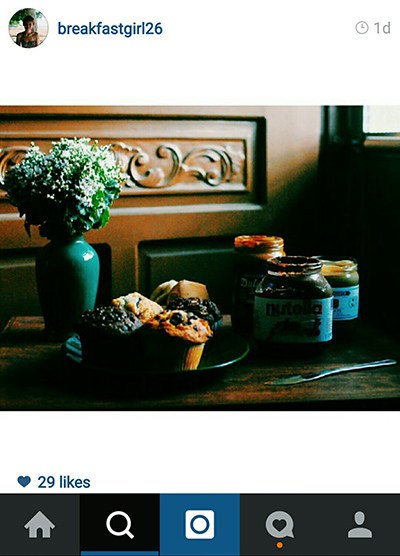 2. We're looking straight at that Nutella jar.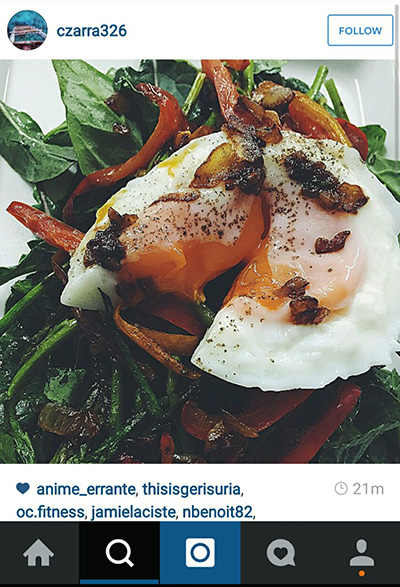 3. #eggporn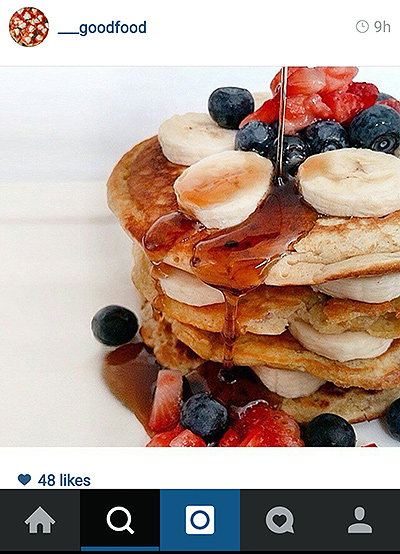 4. Food in action.
5. There's a different appeal when ribs go for Southeast Asian flavors.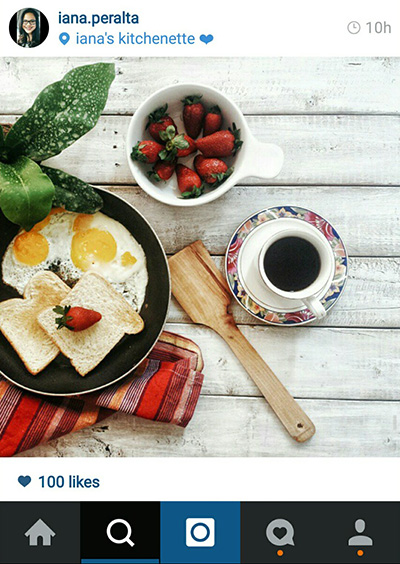 6. More breakfast hits.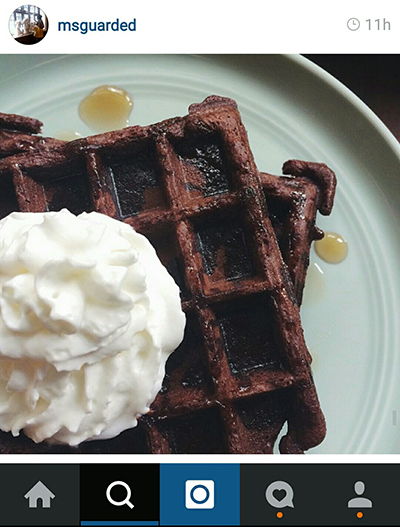 7. The best waffles are chocolate waffles.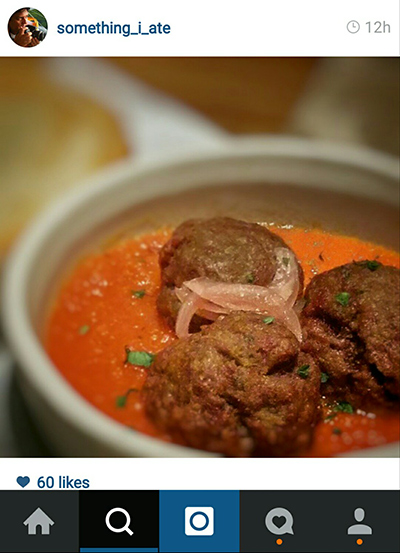 8. Good old-fashioned meatballs.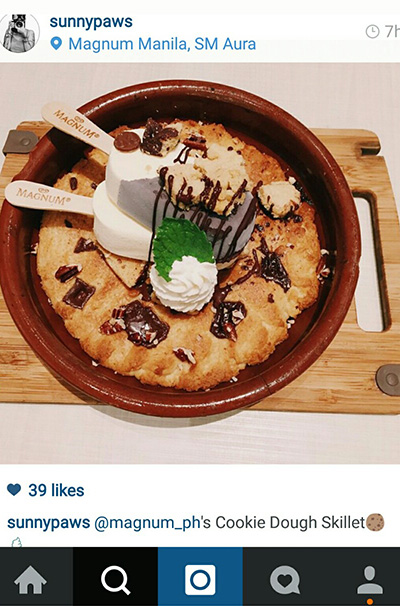 9. This is so underrated next to the Death by Chocolate.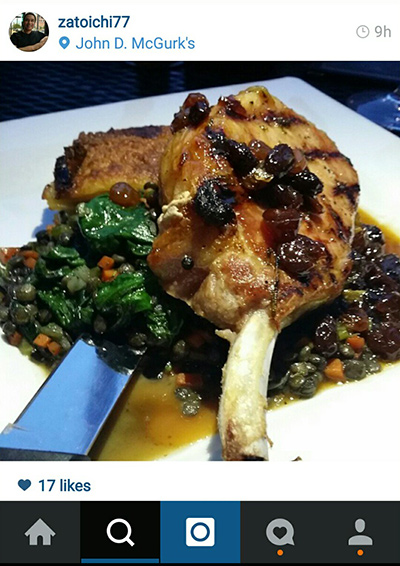 10. Our inner carnivore is squealing at the sight of this tomahawk.
Load More Stories