This Week's Best Food Photos by SPOT.ph Readers
We're loving the snapshots we're seeing from your #SpotMyFood posts!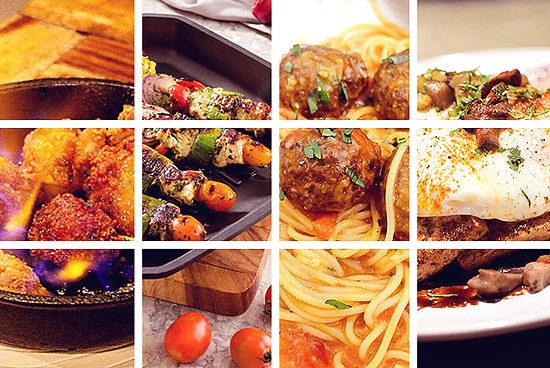 (SPOT.ph) We asked our readers to share with us their food discoveries over social media and what we saw was good! Scrumptious might be a better term, in fact. In this week's roundup: chicken on fire, pasta you wish you could make at home, a chocolate bar popsicle, and more. Don't forget to hashtag #SpotMyFood to share your exciting yummy finds.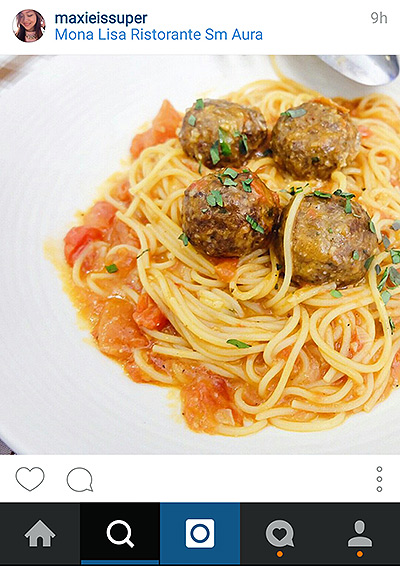 1. Good old rustic cuisine never gets...old.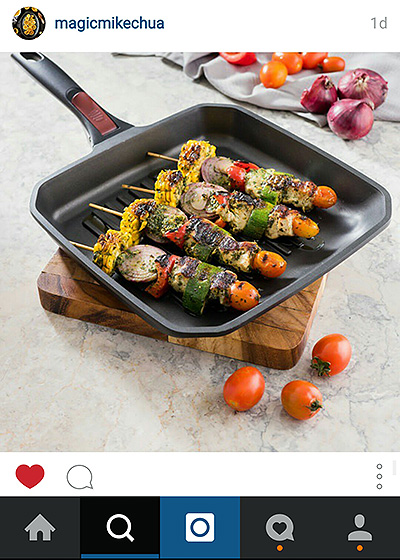 2. One pan for us!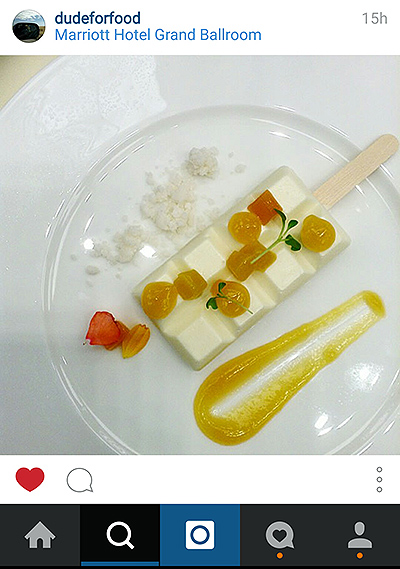 3. This is toying with our sweet tooth.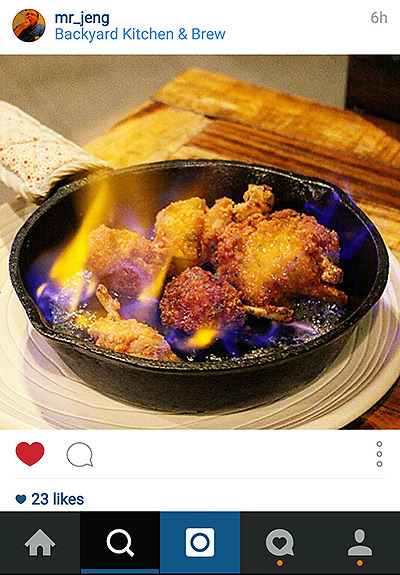 4. That is one hot dish.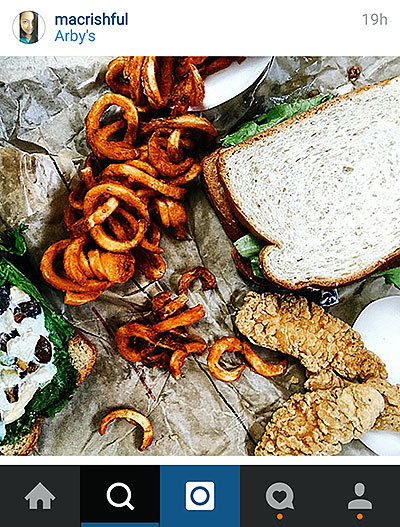 5. Grunge food shot.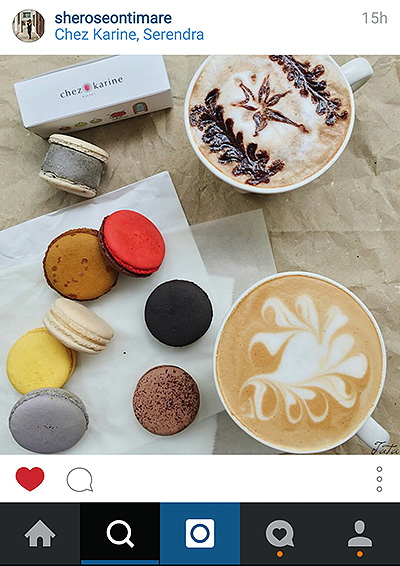 6. What, no pudding?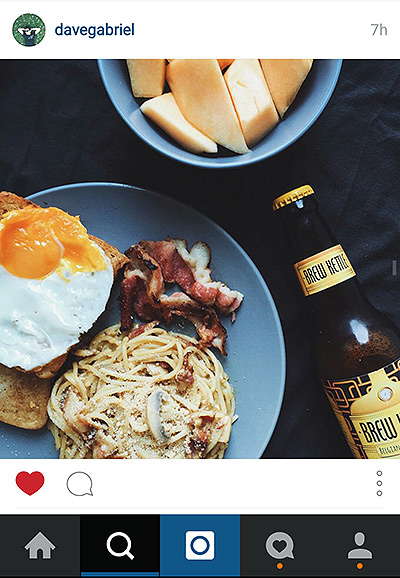 7. Because beer always needs to make an appearance.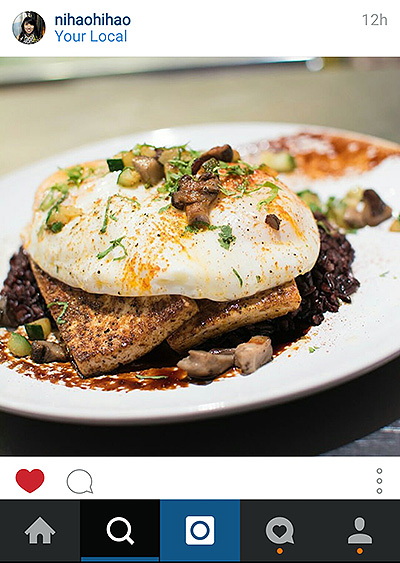 8. We're left speechless.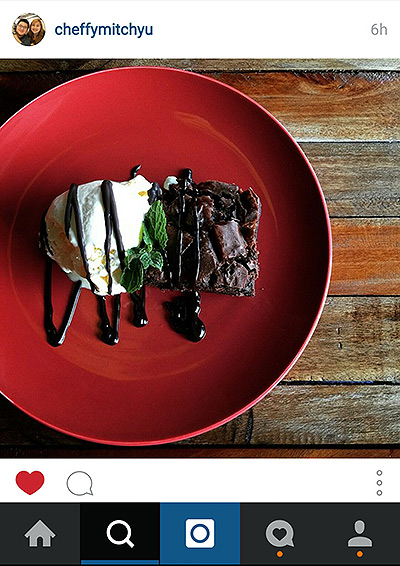 9. Chocolate and ice cream—a married pair.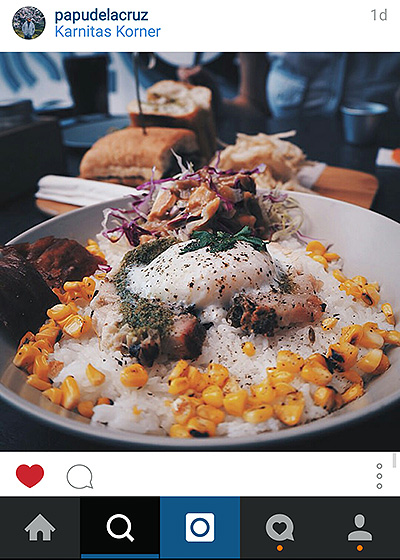 10. Here's another stupefying dish.
Load More Stories