This Week's Best Food Photos by SPOT.ph Readers
We're loving the snapshots we're seeing from your #SpotMyFood posts!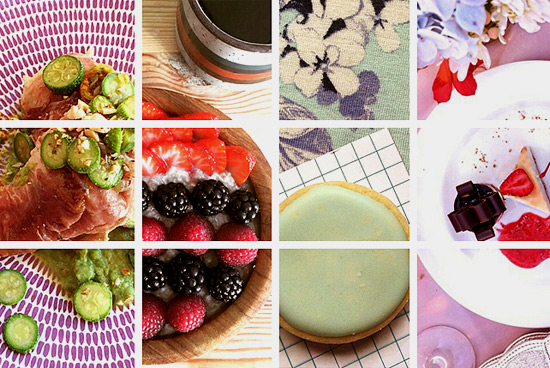 (SPOT.ph) We asked our readers to share with us their food discoveries over social media and what we saw was good! Scrumptious might be a better term, in fact. In this week's roundup: Instagram food styling at its best, a sandwich from a burger place, bacon-wrapped goods, and more. Don't forget to hashtag #SpotMyFood to share your exciting yummy finds.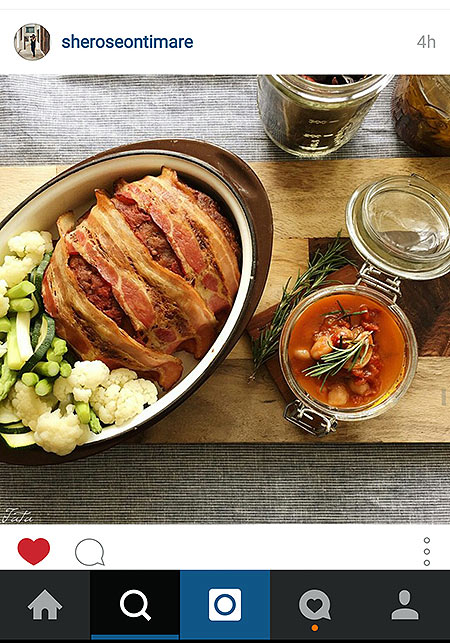 1. We consider anything wrapped in bacon a gift.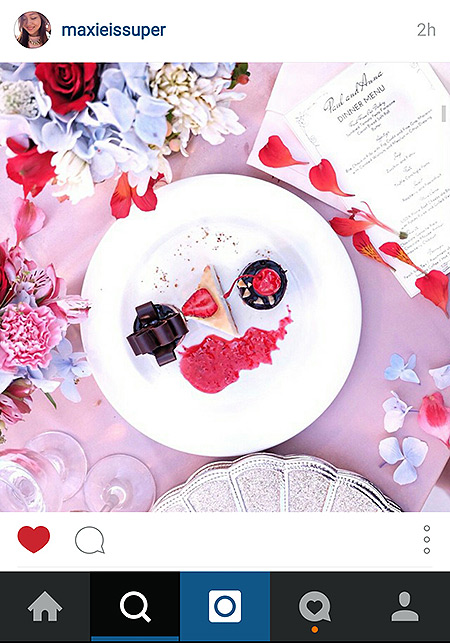 2. These kinds of desserts double as souvenirs.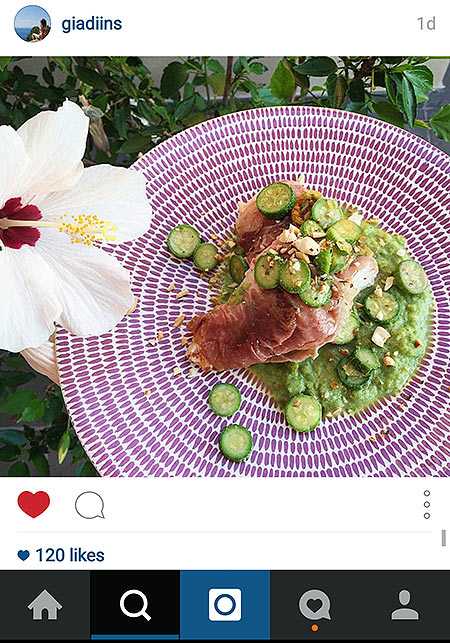 3. It's almost as if the hibiscus is about to eat...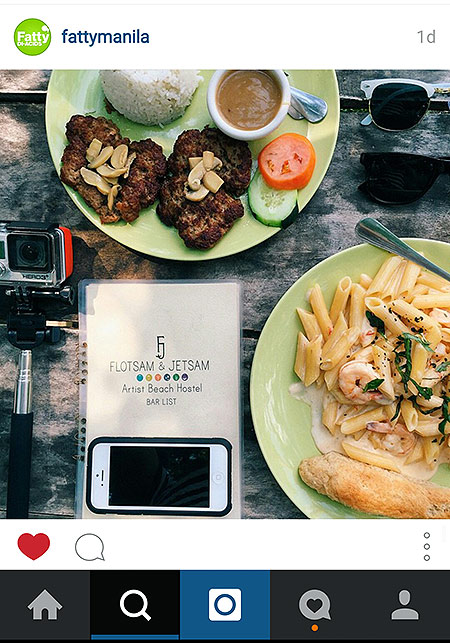 4. Go to El Union after.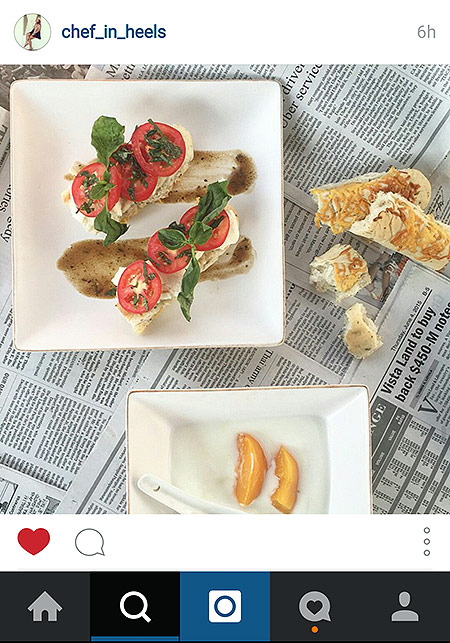 5. We like the whole newspaper look with fish and chips.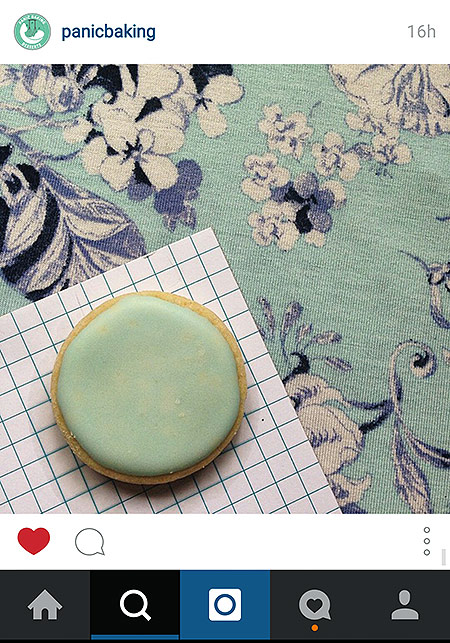 6. Sorbet colors on a cookie? We like.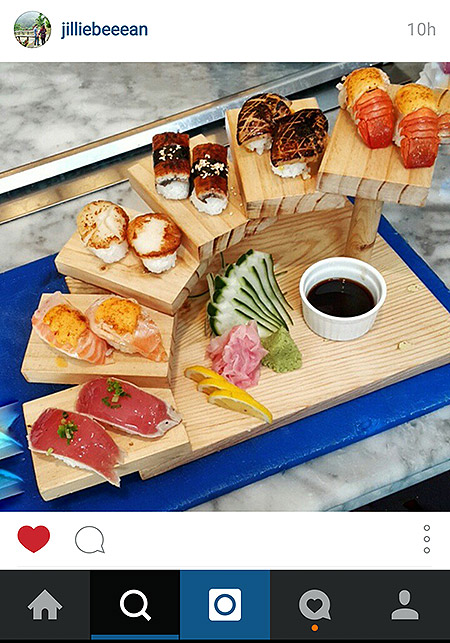 7. Stairway of sushi.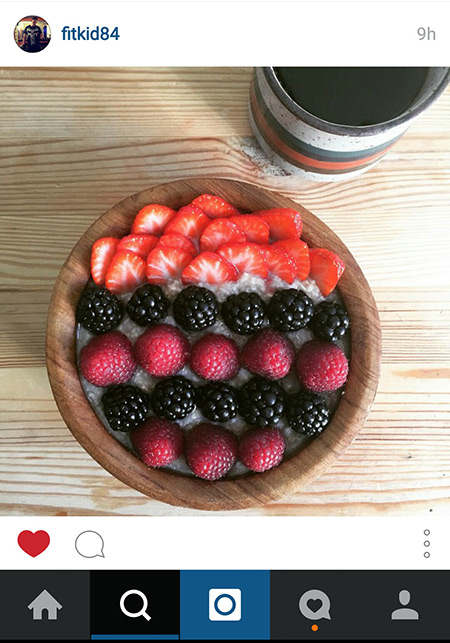 8. This needs a sprinkle of sugar!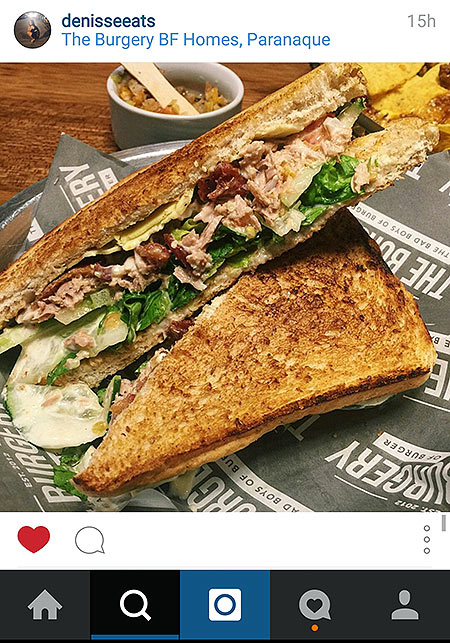 9. Only @denisseeats would go to a place called The Burgery...and order a sandwich.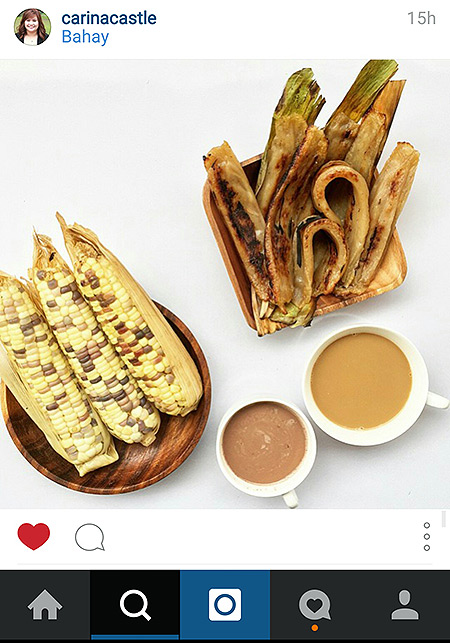 10. Corny corn corn!
Load More Stories