This Week's Best Food Photos by SPOT.ph Readers
We're loving the snapshots we're seeing from your #SpotMyFood posts!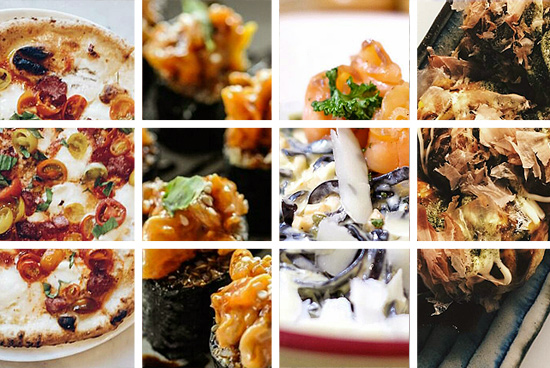 (SPOT.ph) We asked our readers to share with us their food discoveries over social media and what we saw was good! Scrumptious might be a better term, in fact. In this week's roundup: rainy-day favorites, a lot of Japanese food, flavor of the tropics, and more. Don't forget to hashtag #SpotMyFood to share your exciting yummy finds.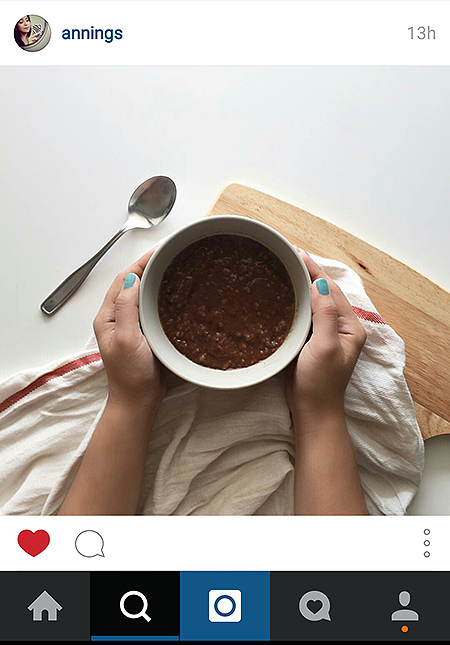 1. The reasons that make bad weather a little bit more tolerable.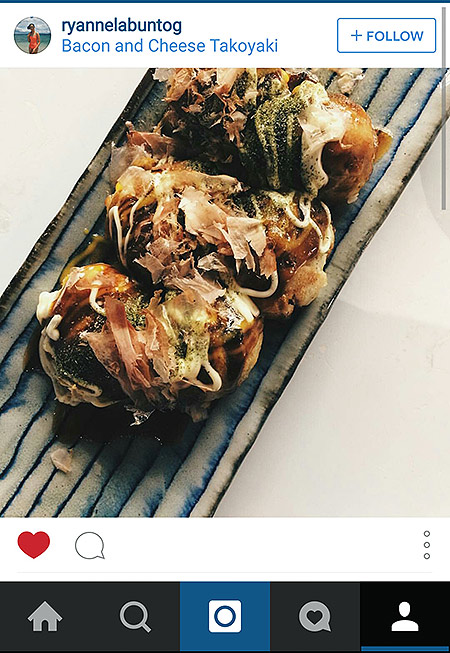 2. A little salty, a little cheesy, a little earthy.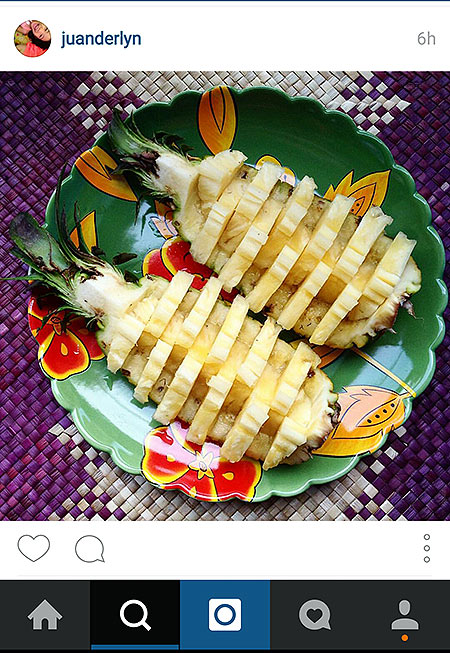 3. The pineapple obsession knows no end.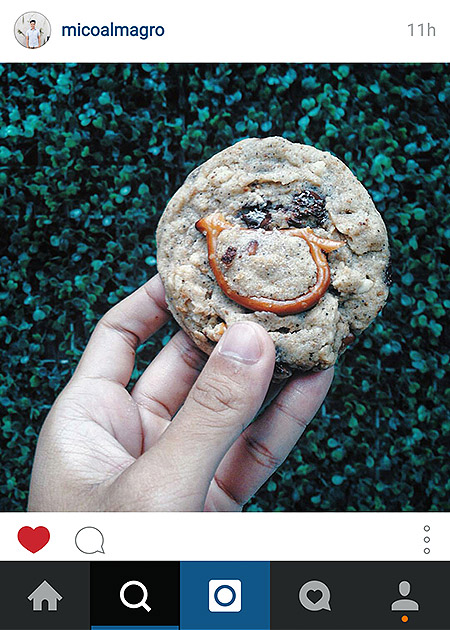 4. This cookie looks like it's smiling.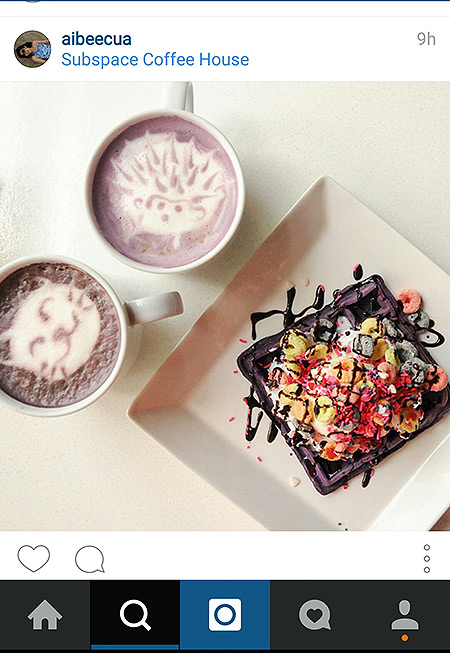 5. Hedgehog!!!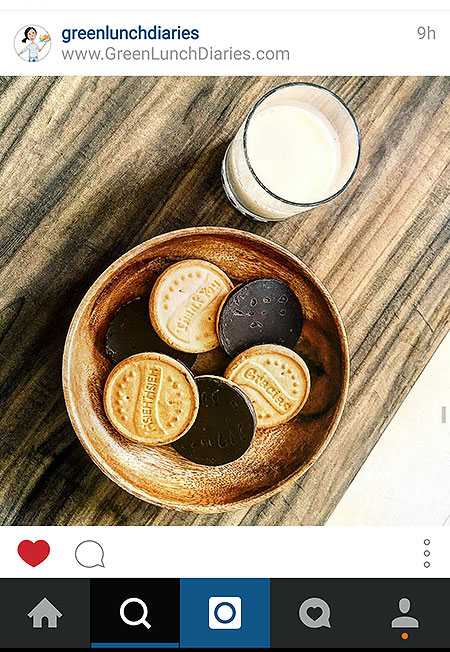 6. Just a classic pairing...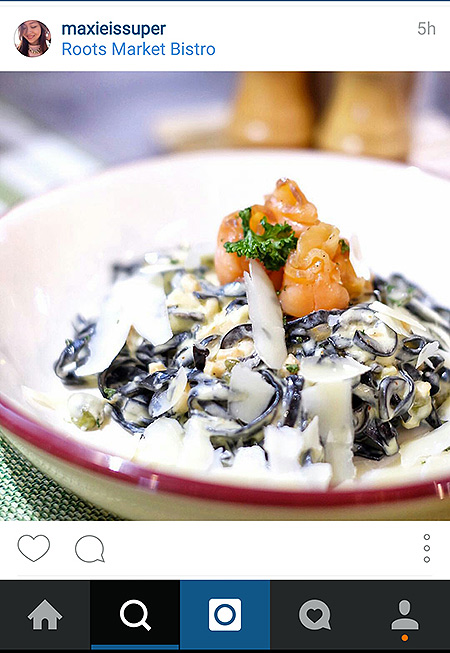 7. We're not totally sure what this is, but it looks good!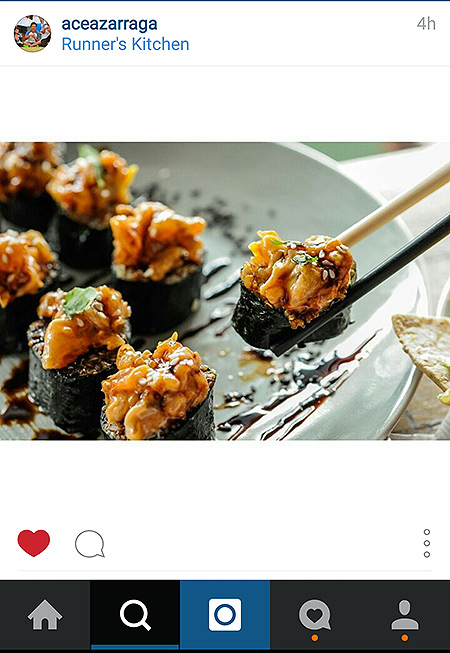 8. Healthier than healthy sushi.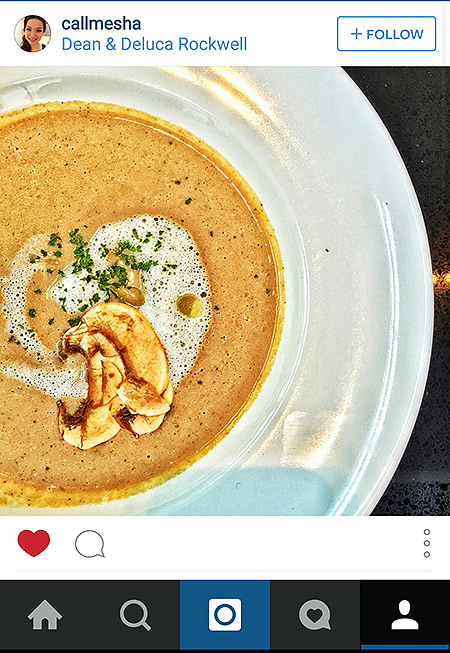 9. Those mushrooms are just the cherry on top of a great-looking soup.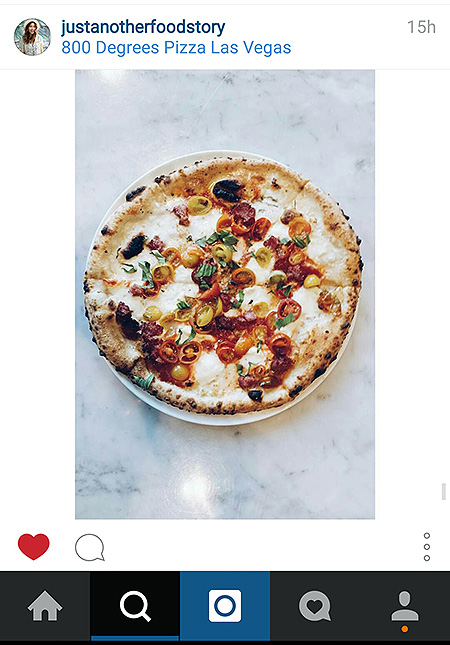 10. Cherry tomatoes make everything better.
Load More Stories