This Week's Best Food Photos by SPOT.ph Readers
We're loving the snapshots we're seeing from your #SpotMyFood posts!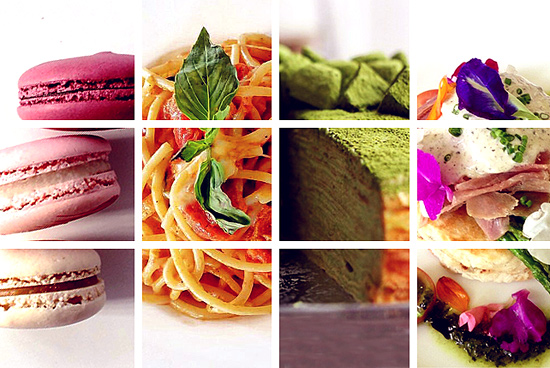 (SPOT.ph) We asked our readers to share with us their food discoveries over social media and what we saw was good! Scrumptious might be a better term, in fact. In this week's roundup: a look at Australian desserts, flowers on your plate, mouthwatering corned beef, the most exquisite crepe cake, and more. Don't forget to hashtag #SpotMyFood to share your exciting yummy finds.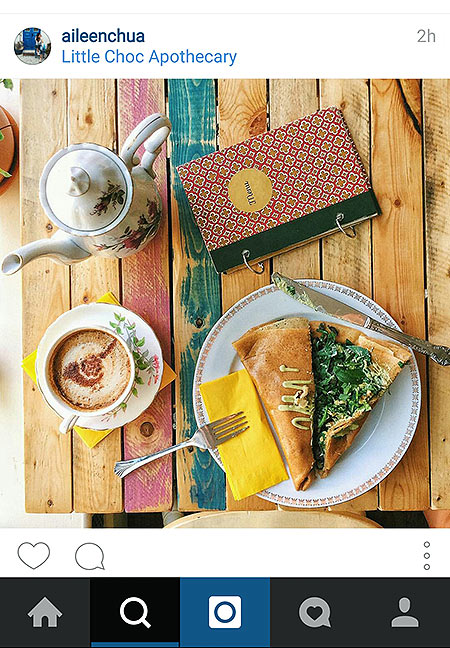 1. Holy crepe!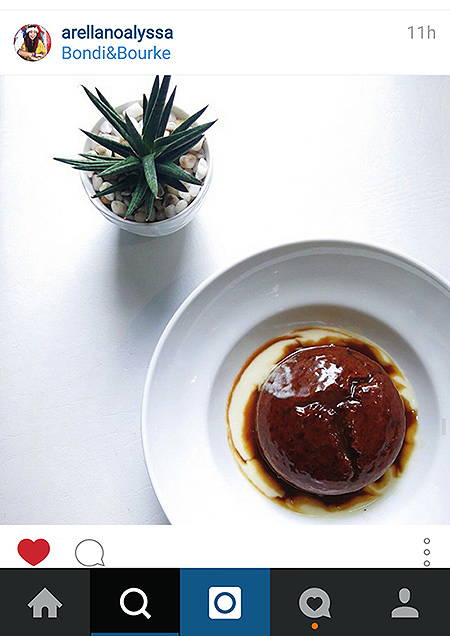 2. Australian dessert.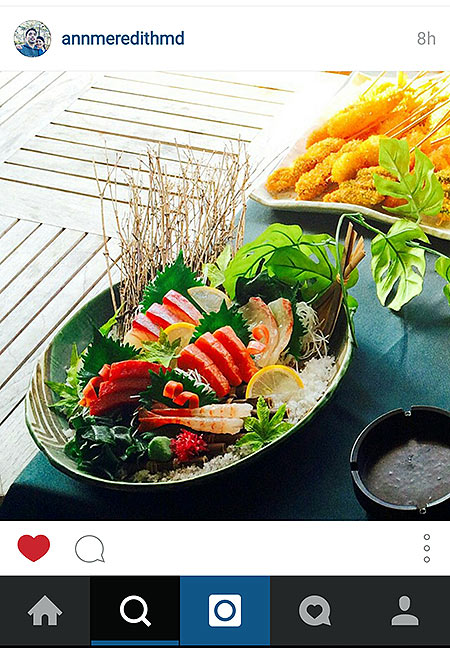 3. Our favorite kind of boat.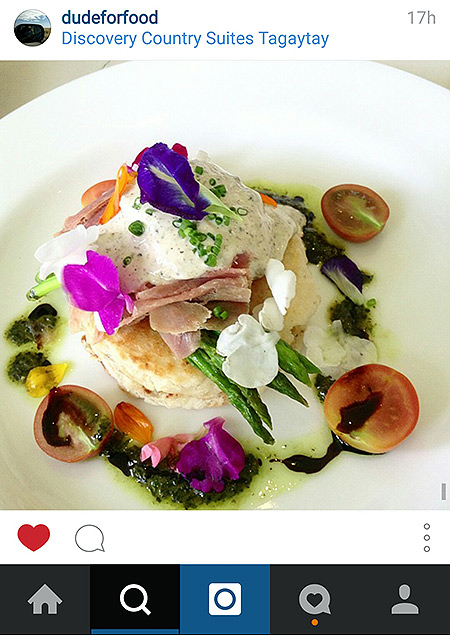 4. We wish guys would give these kinds of flowers instead.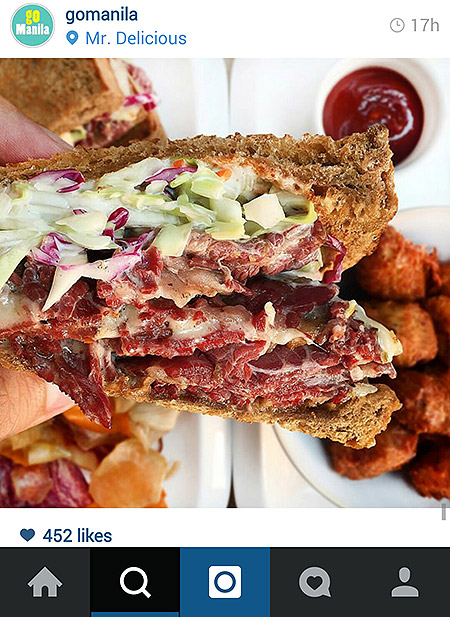 5. No one does corned beef like Mr. Delicious.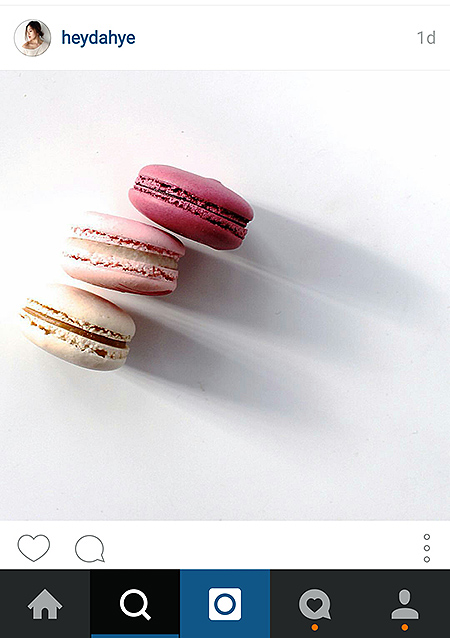 6. Macarons will never get old.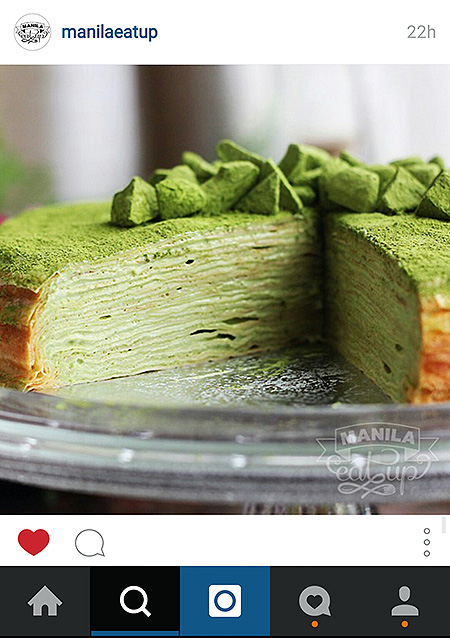 7. Holy crepe (again)!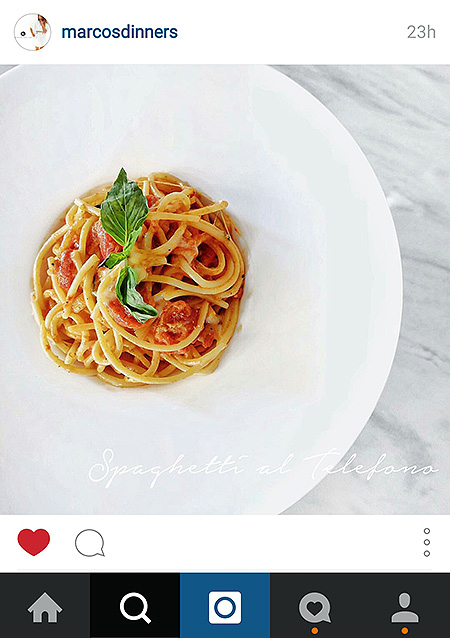 8. That is a huge plate.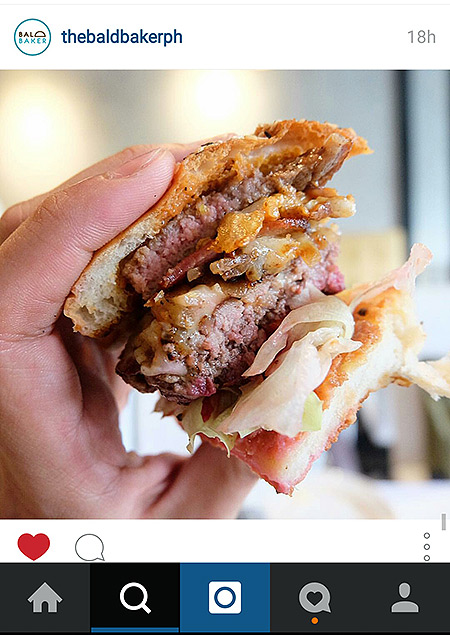 9. Last bite and there's still a lot of it.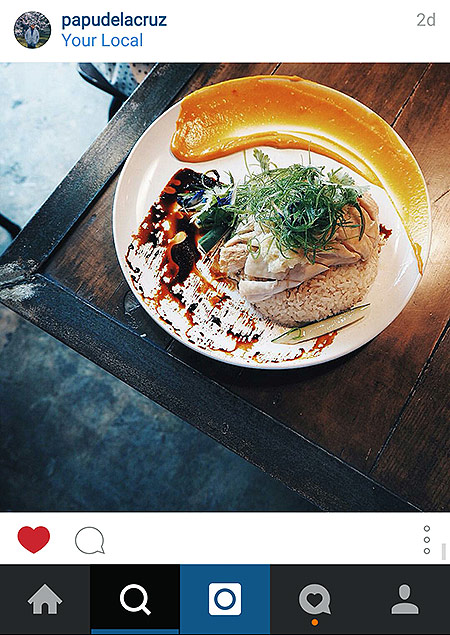 10. That is the fanciest-looking "rice topping" ever.
Load More Stories