This Week's Best Food Photos by SPOT.ph Readers
We're loving the snapshots we're seeing from your #SpotMyFood posts!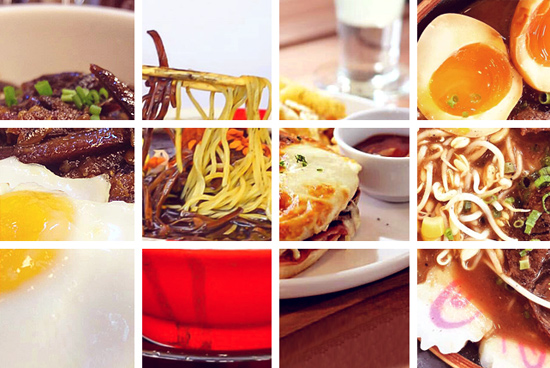 (SPOT.ph) We asked our readers to share with us their food discoveries over social media and what we saw was good! Scrumptious might be a better term, in fact. In this week's roundup: noodles and more noodles, buttery katsu, our No. 1 lasagna, and more. Don't forget to hashtag #SpotMyFood to share your exciting yummy finds.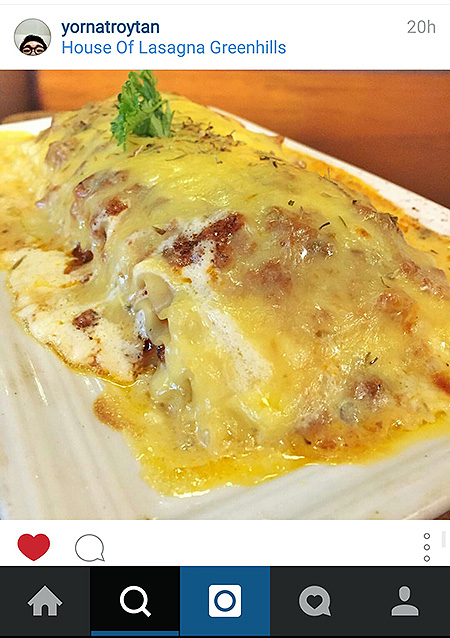 1. You should get the fried chicken with that, too.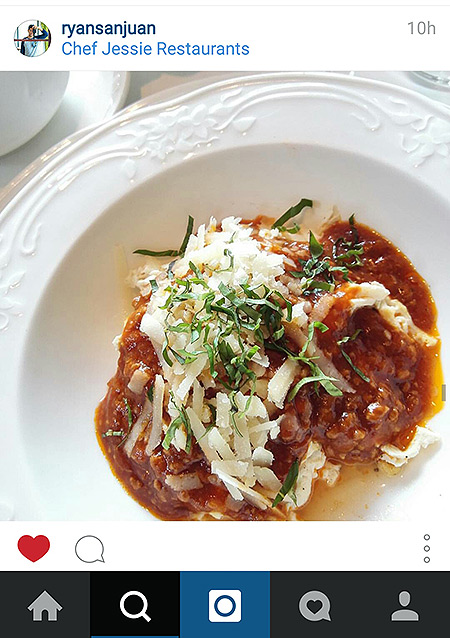 2. We need more cheese.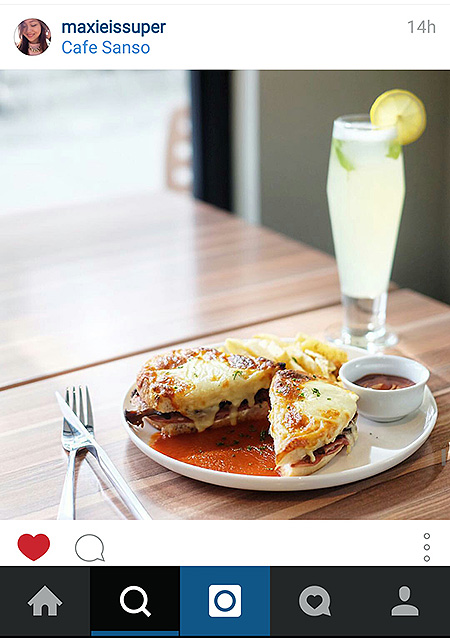 3. There's nothing more picture-perfect that dripping cheese.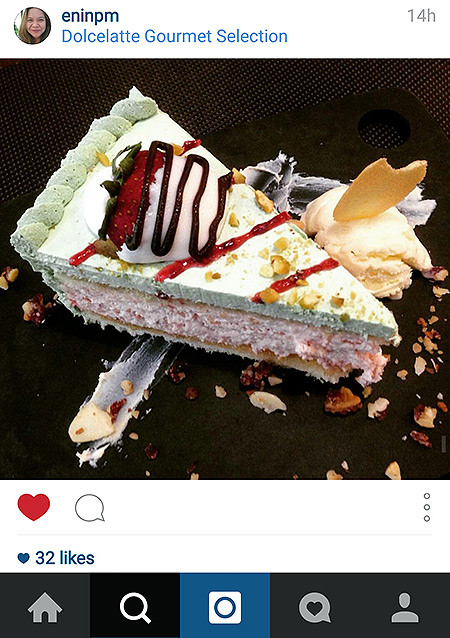 4. Or maybe this cake.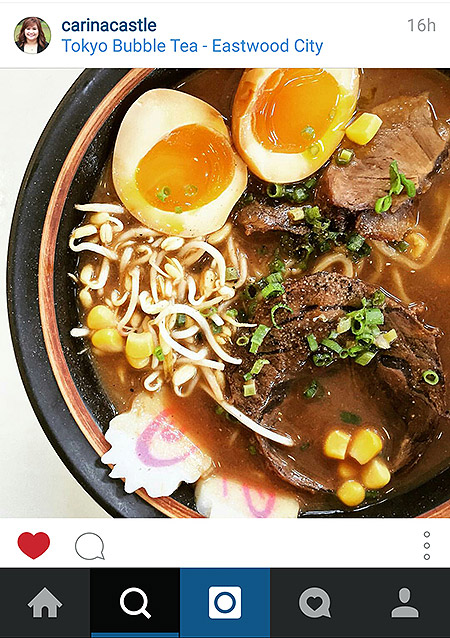 5. What an underrated Japanese gem this place is.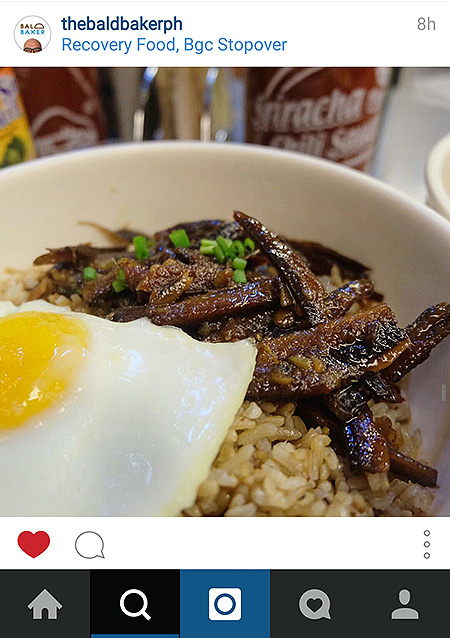 6. Fancy Pinoy food.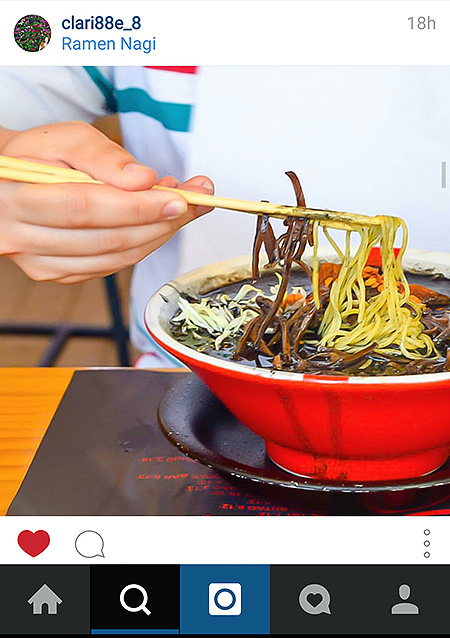 7. And because the weather's getting chillier every day...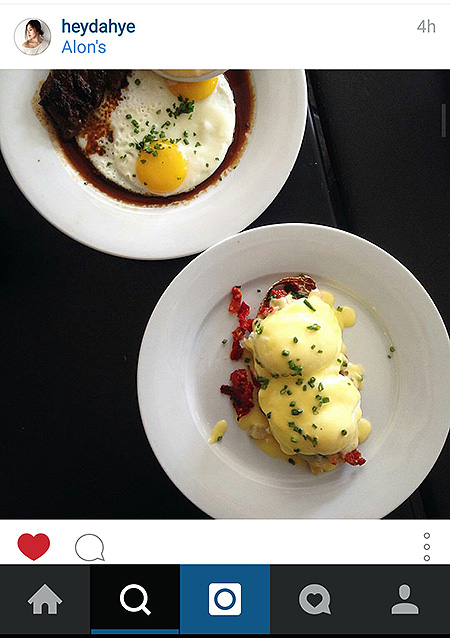 8. We're suckers for eggs.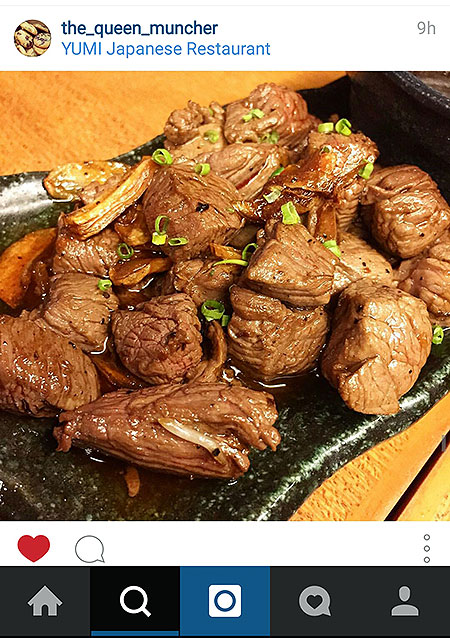 9. Extra rice, please!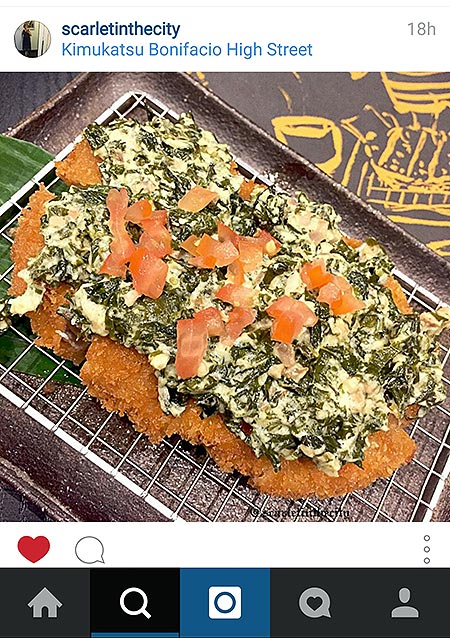 10. Ah, nothing like a lot of butter to finish.
Load More Stories