This Week's Best Food Photos by SPOT.ph Readers
We're loving the snapshots we're seeing from your #SpotMyFood posts!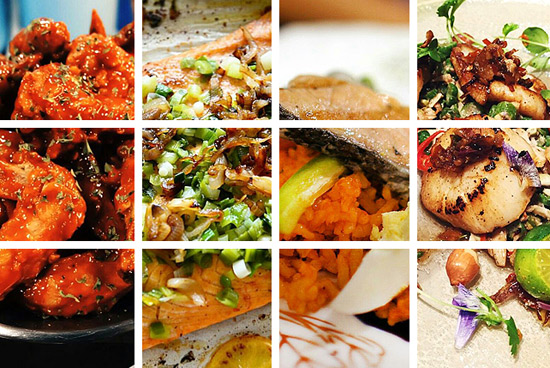 (SPOT.ph) We asked our readers to share with us their food discoveries over social media and what we saw was good! Scrumptious might be a better term, in fact. In this week's roundup: pizza and pasta, the messiest tasty fish, pretty scallops, a wings challenge, and more. Don't forget to hashtag #SpotMyFood to share your exciting yummy finds.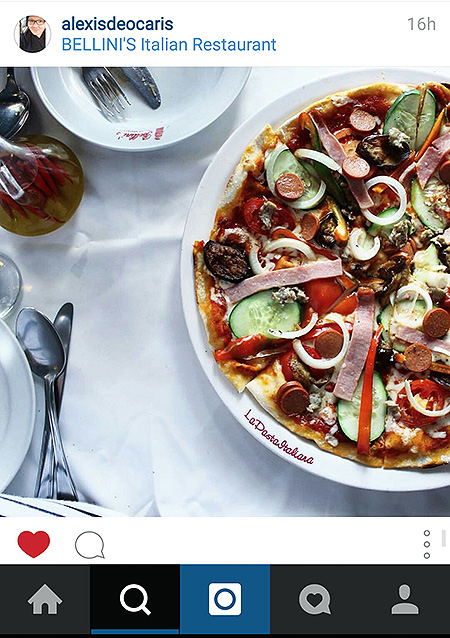 1. Old-school yum!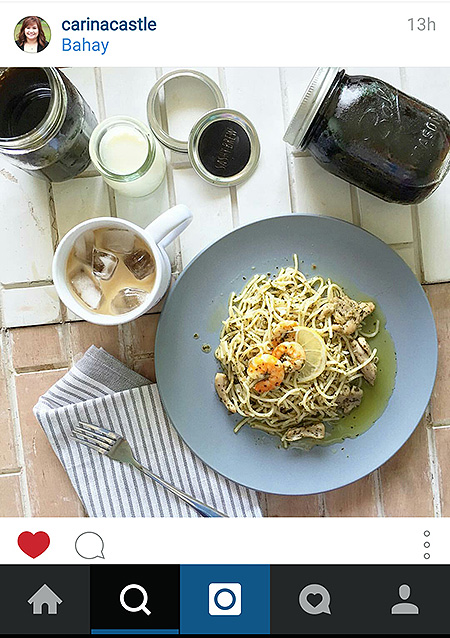 2. Nothing like a stock of Sashy Brew at home!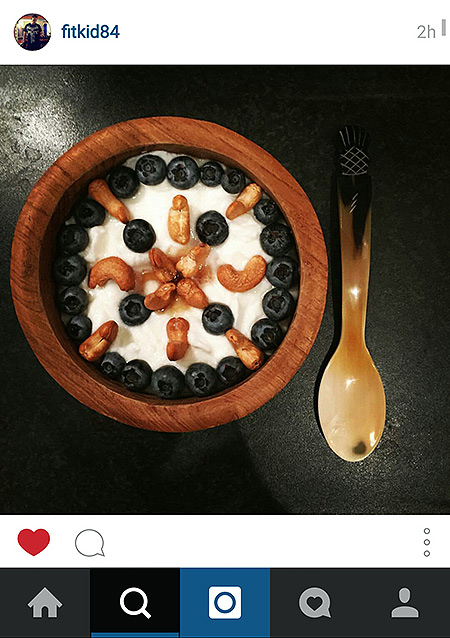 3. We are suckers for healthy desserts.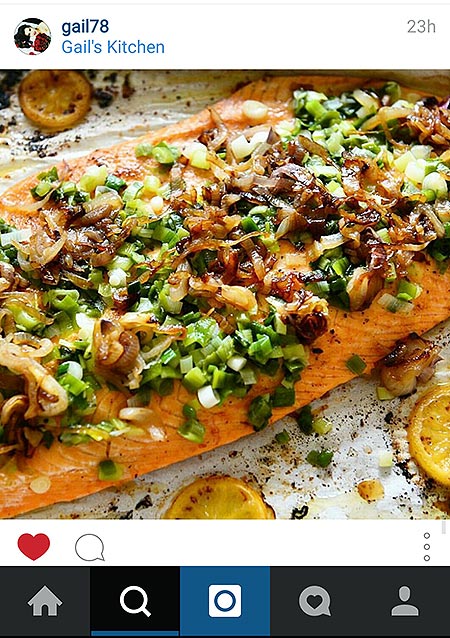 4. Can this fish have any more seasoning?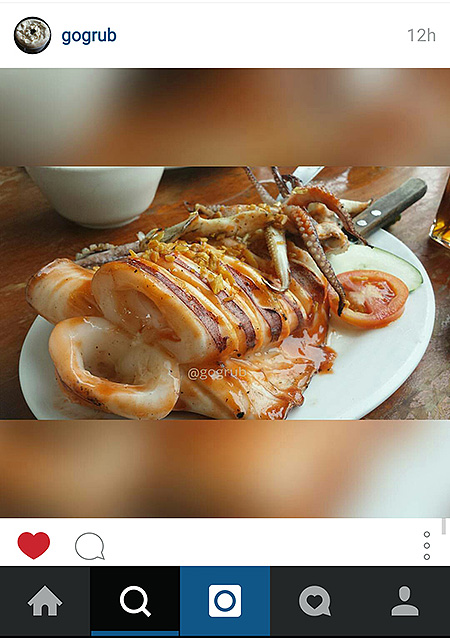 5. Squidward!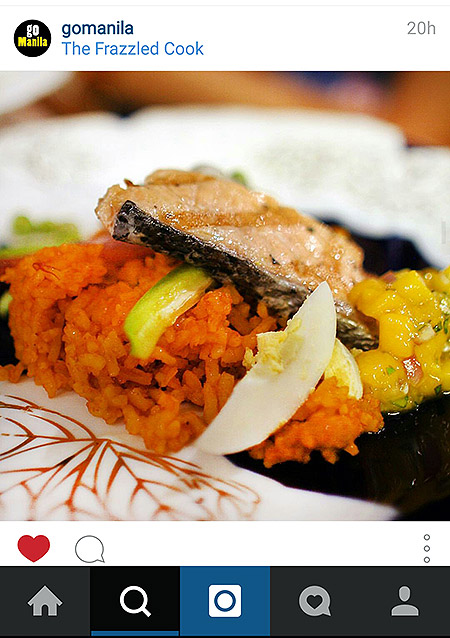 6. The Frazzled Cook is less frazzled.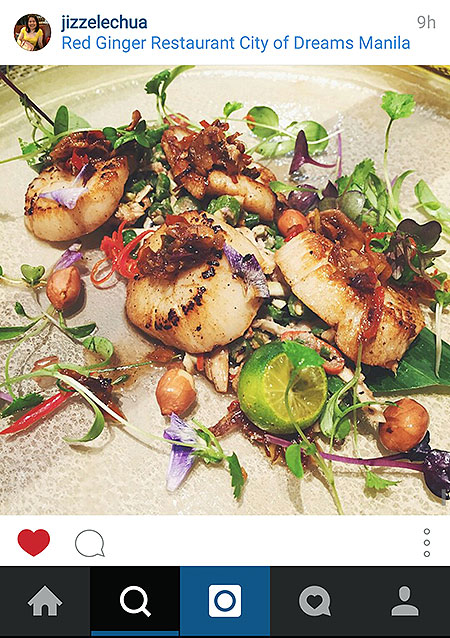 7. Because we have our luxurious moments every now and then.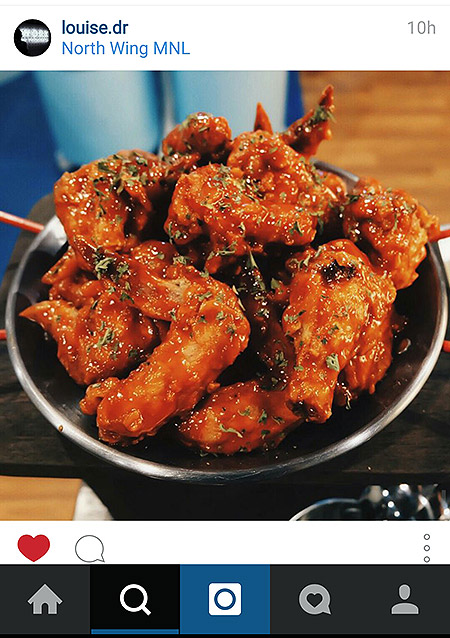 8. Bring on the next plate!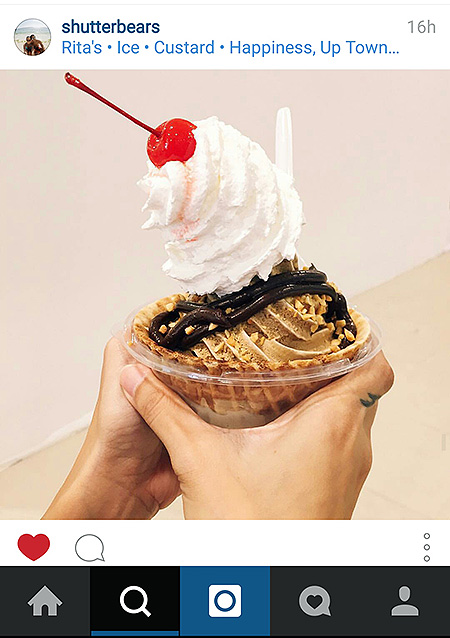 9. The cherry on top of perfect ice cream.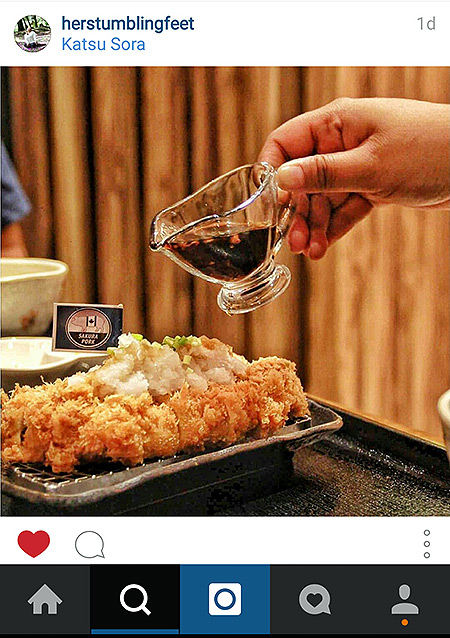 10. We do not have enough EQ to take a shot like this.
Load More Stories